Sirius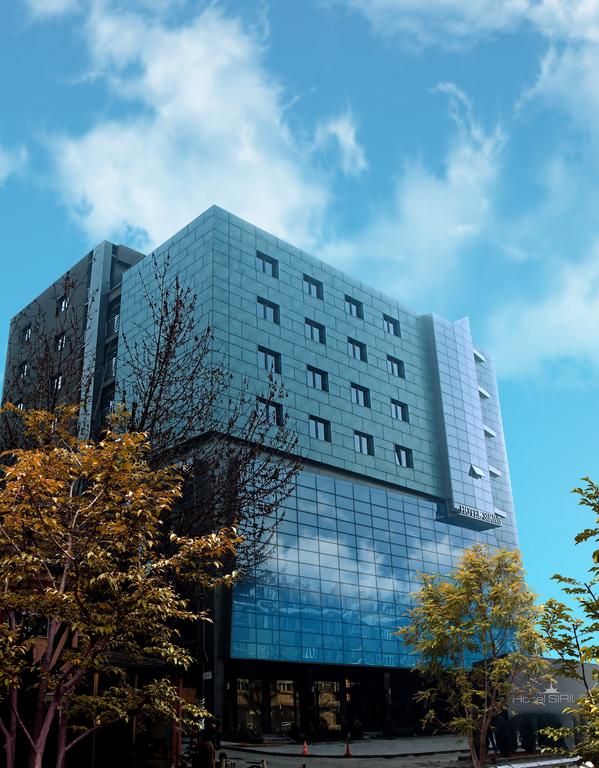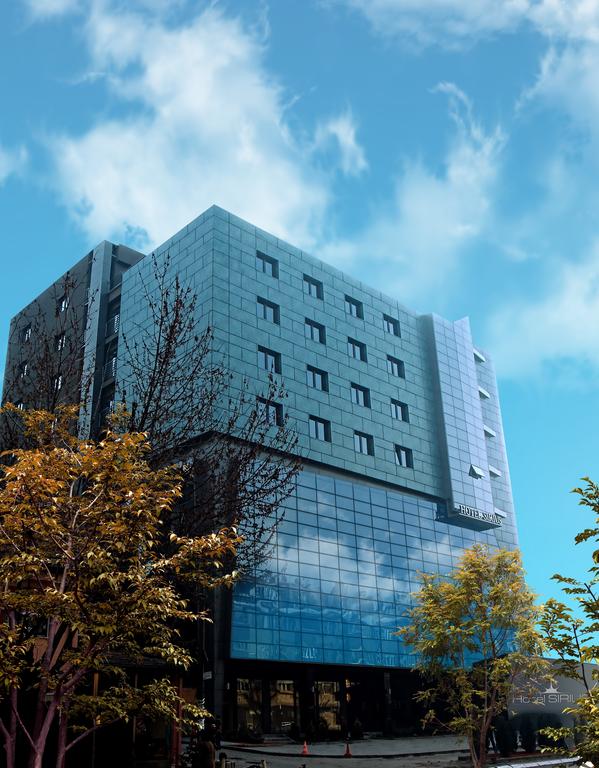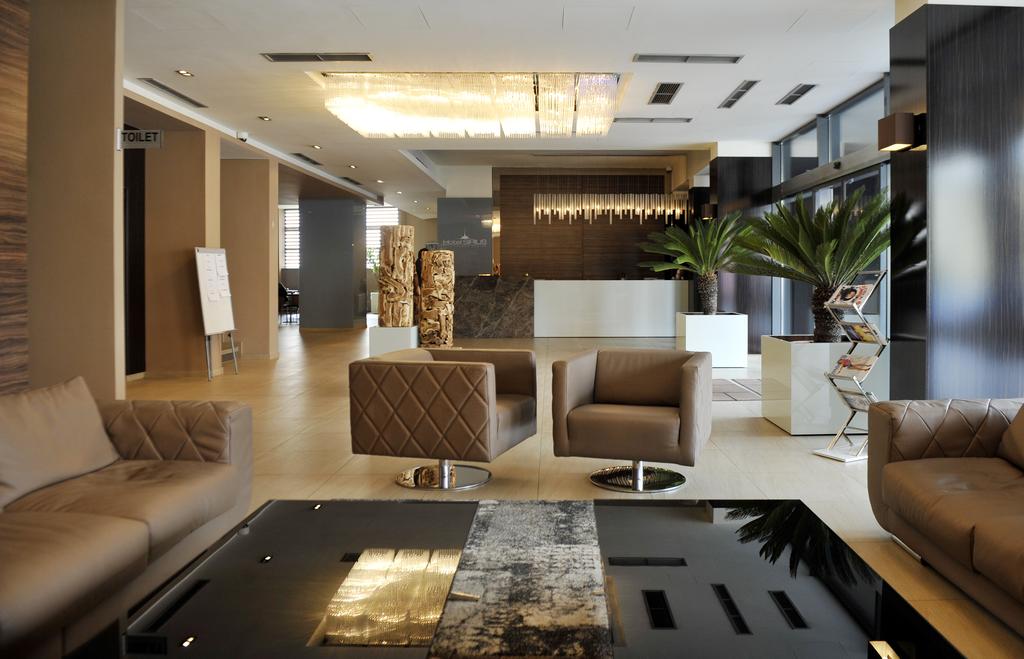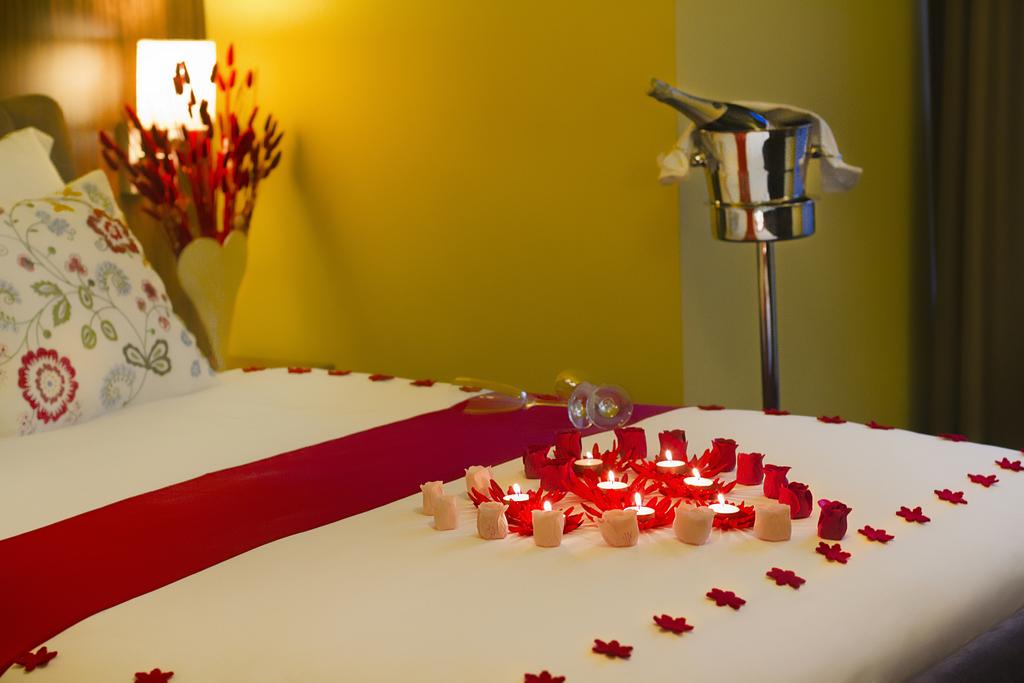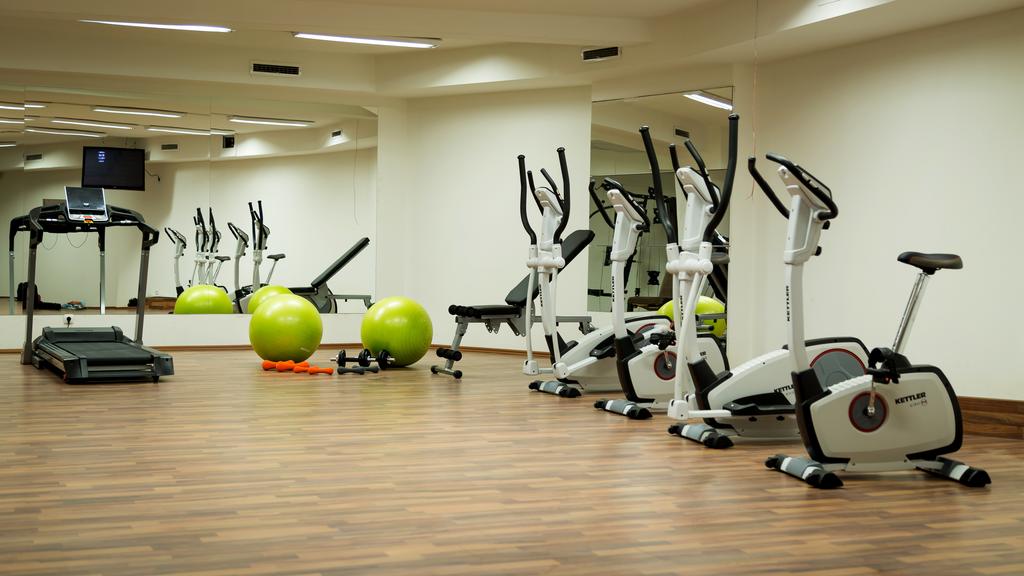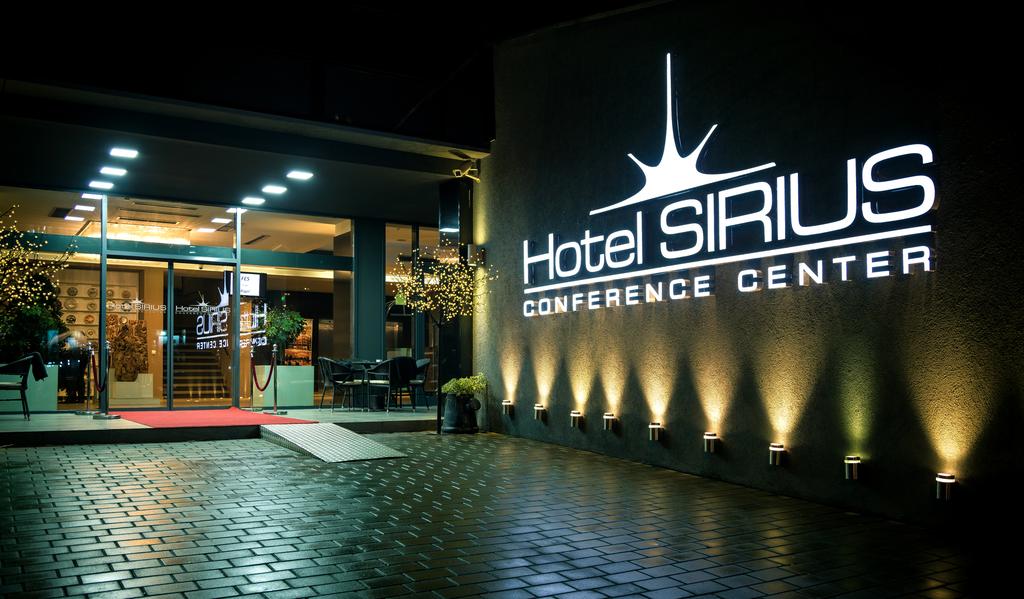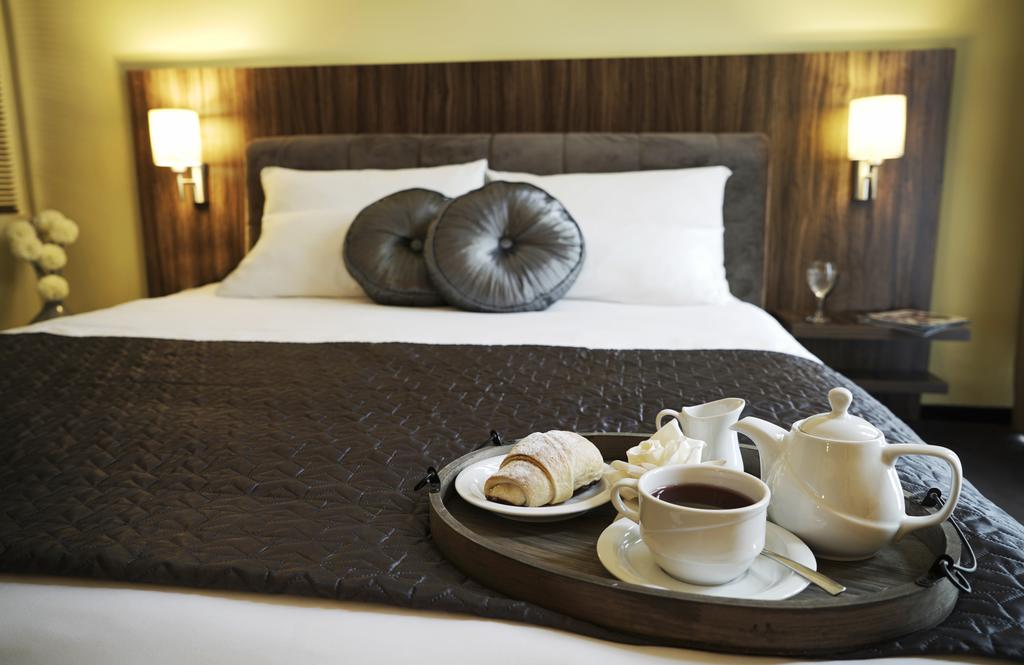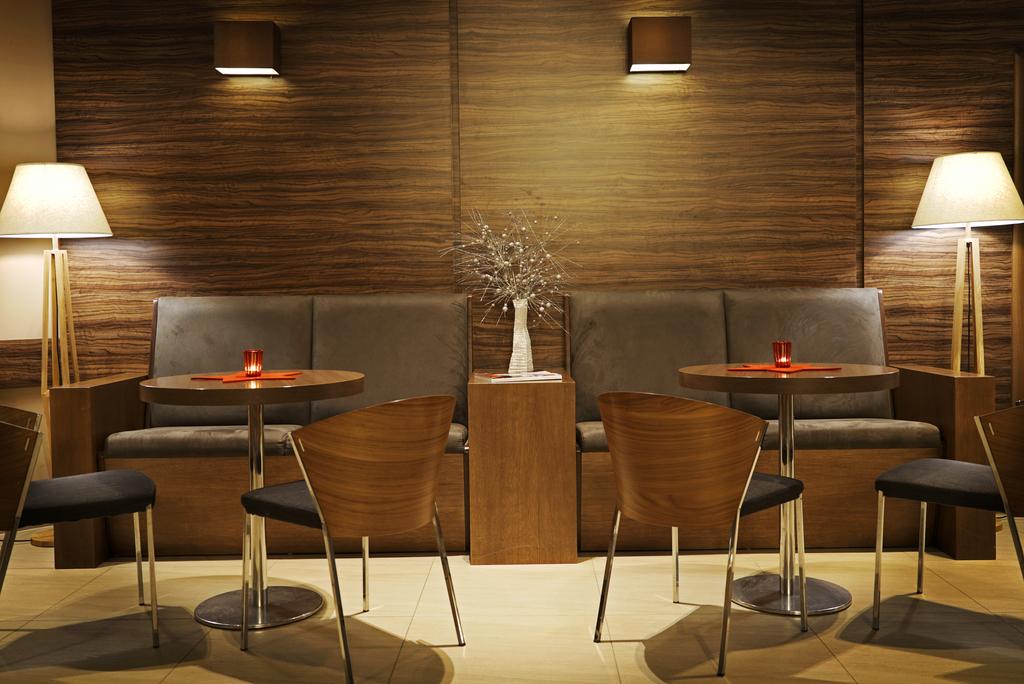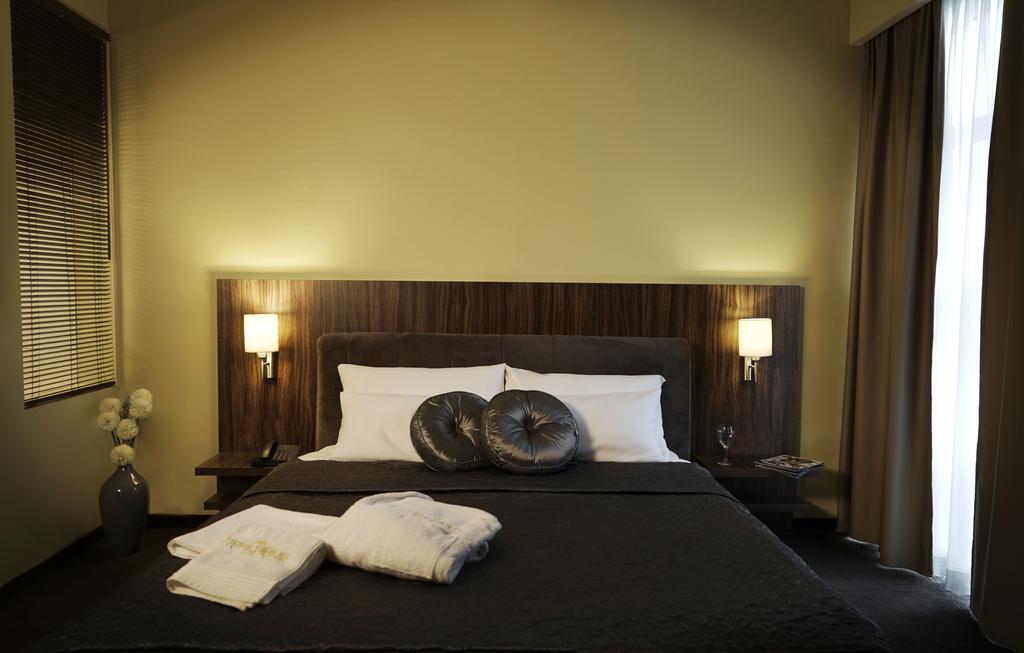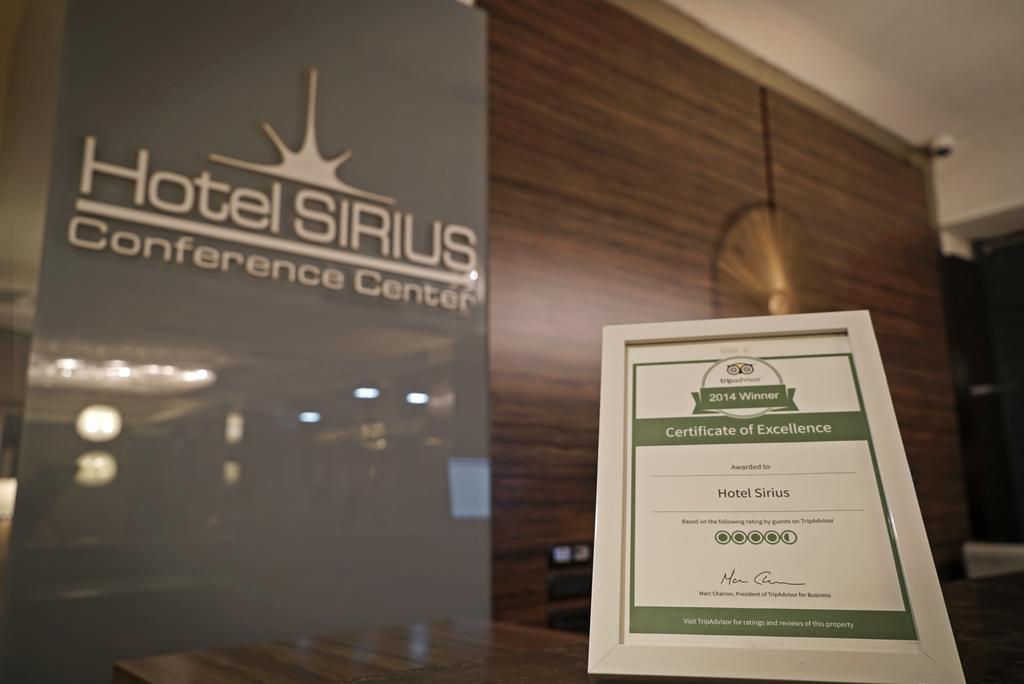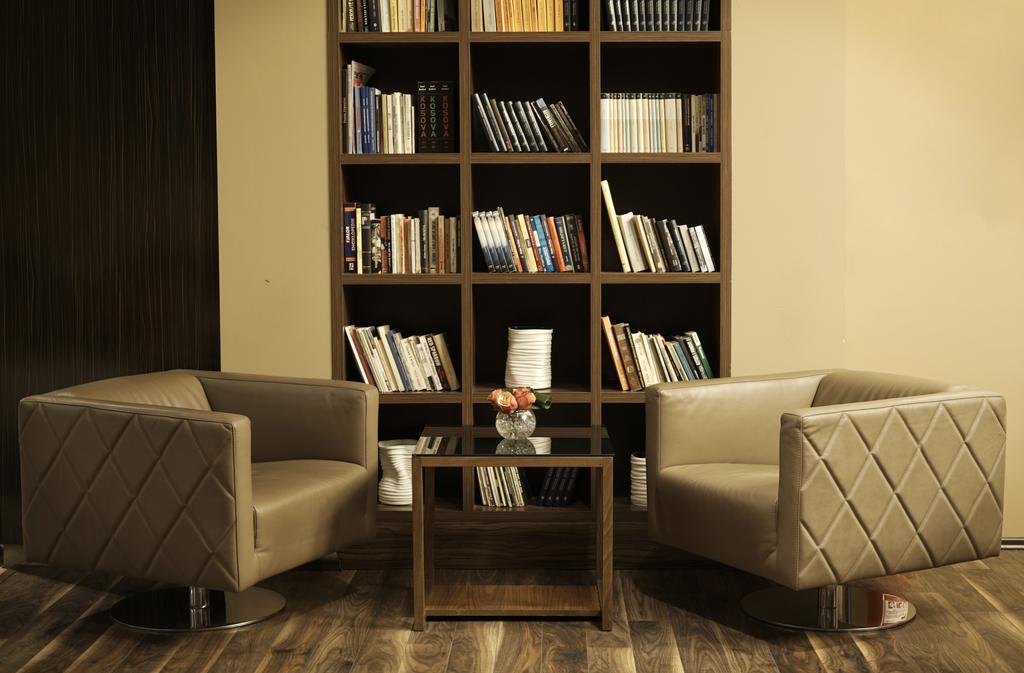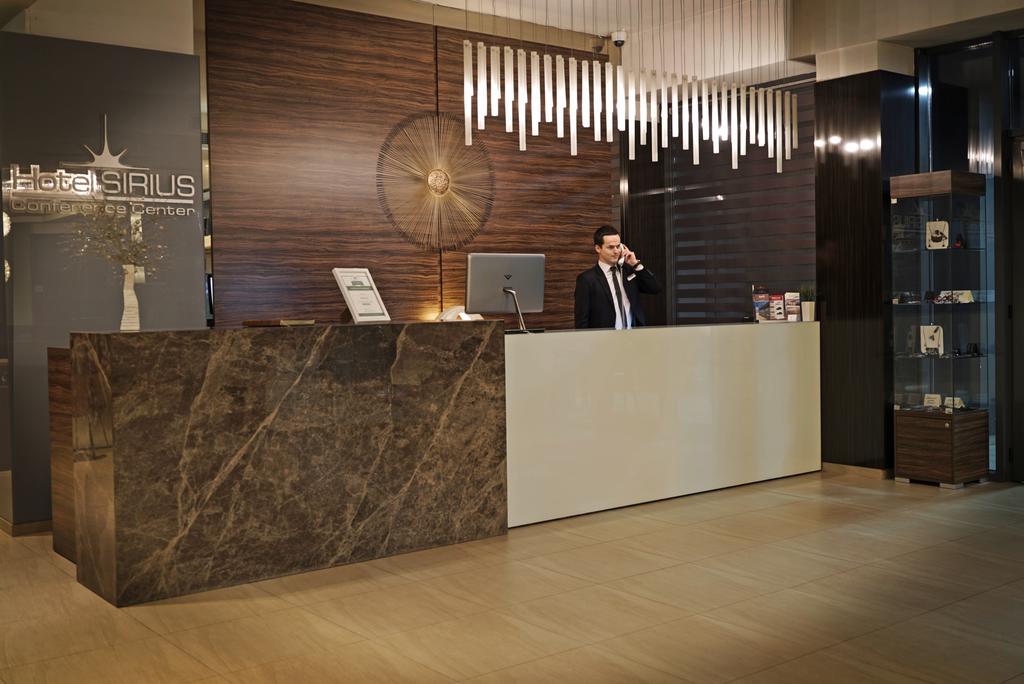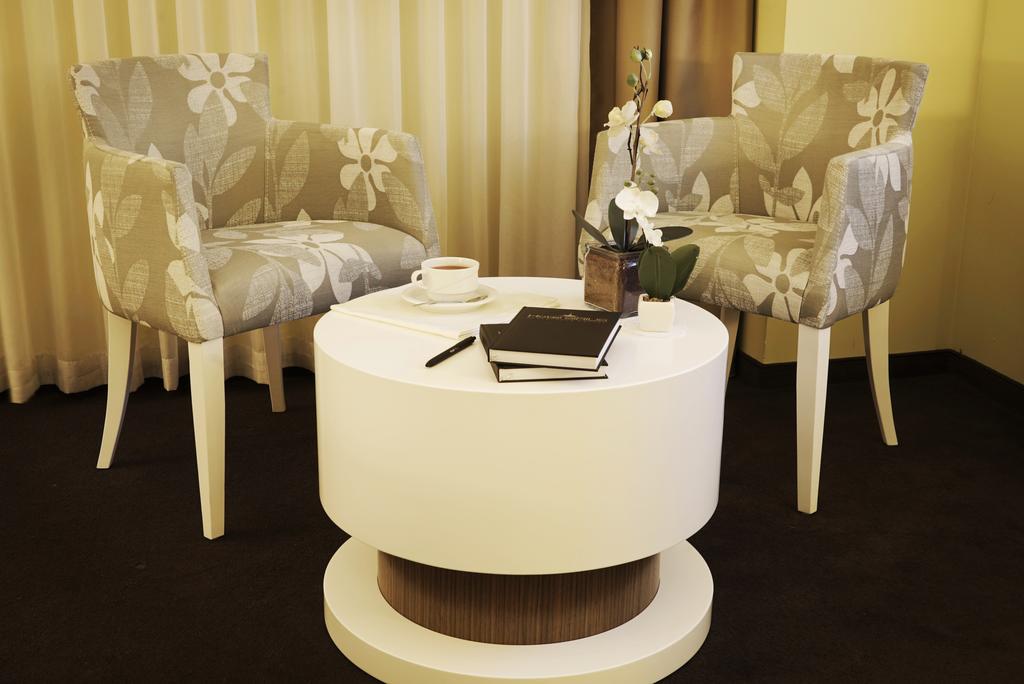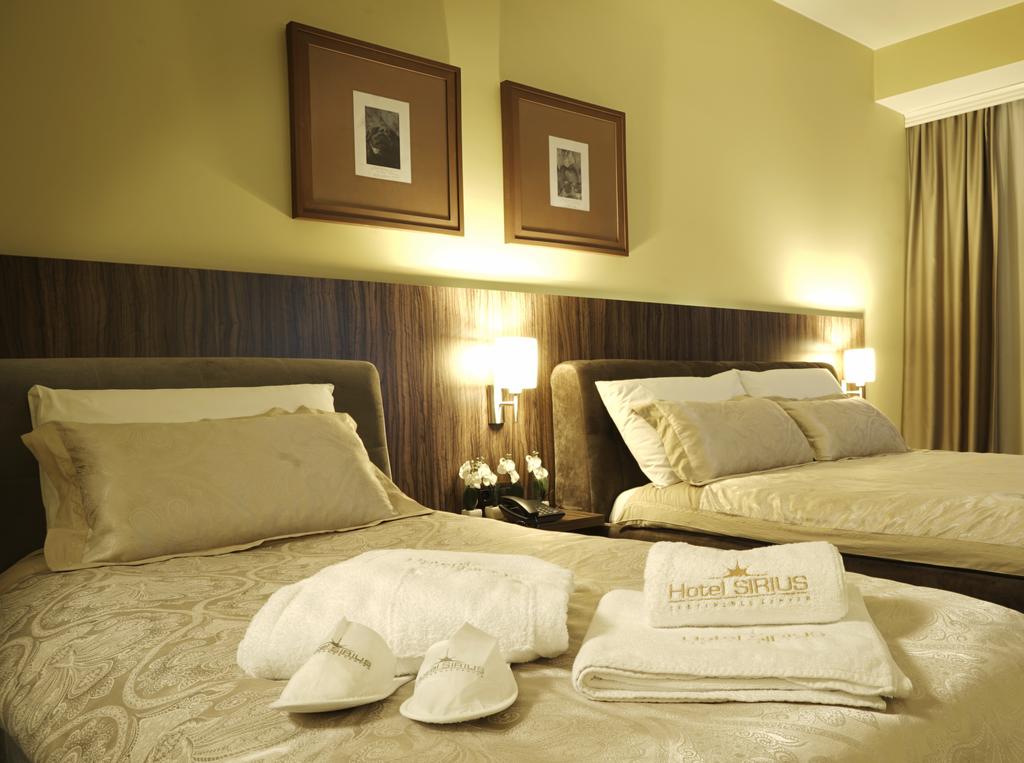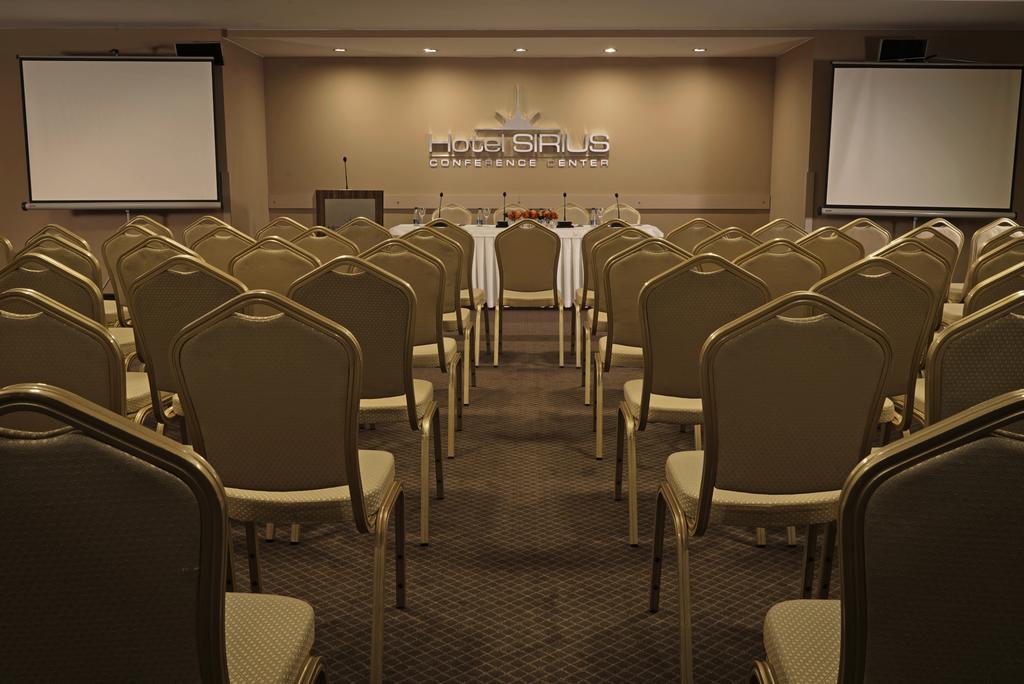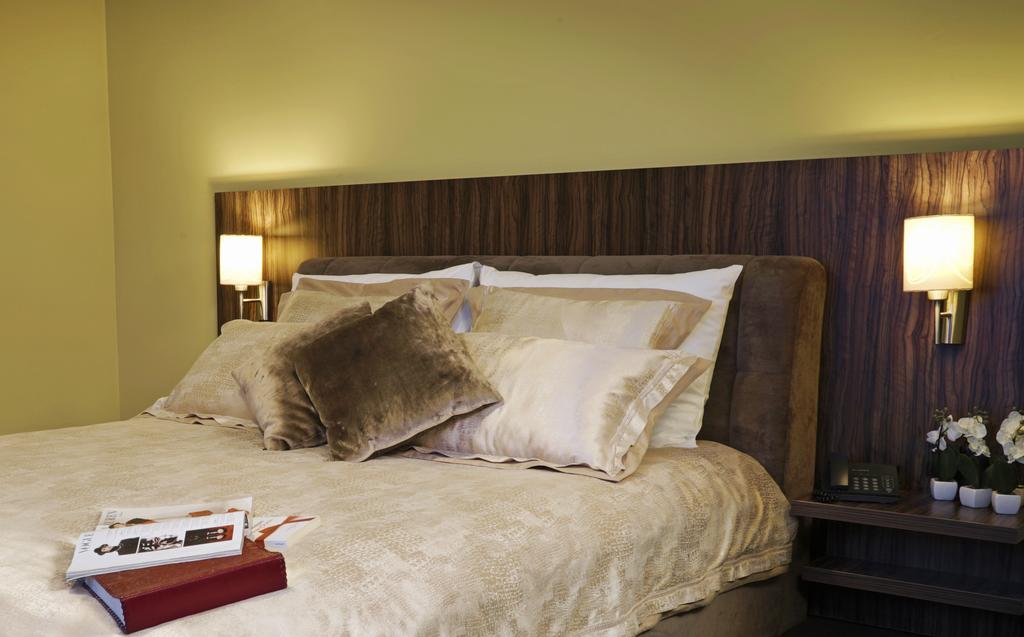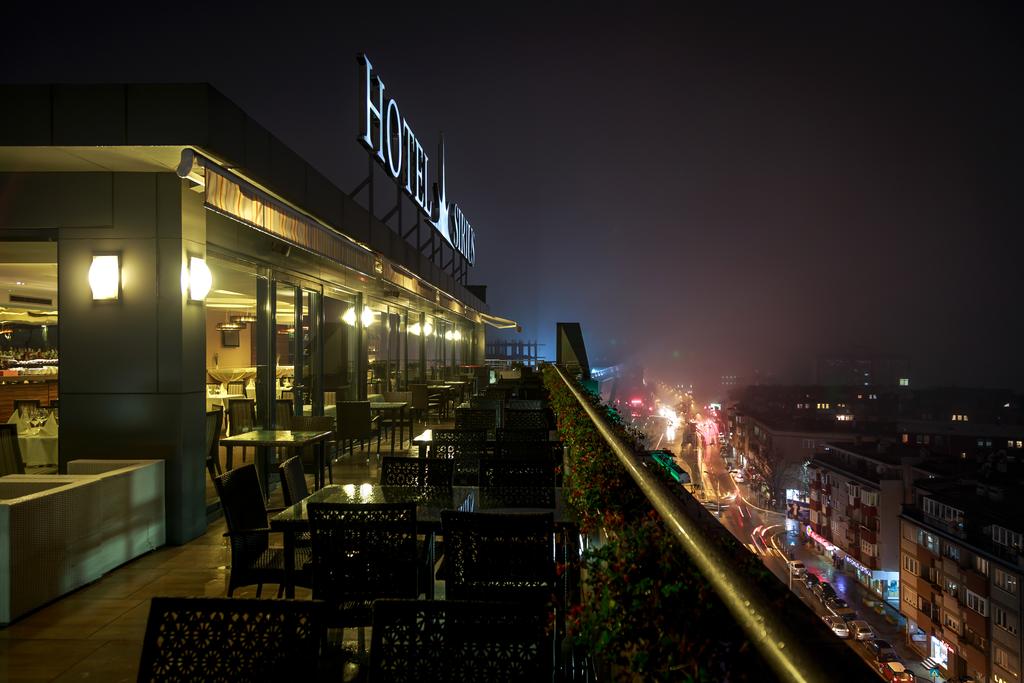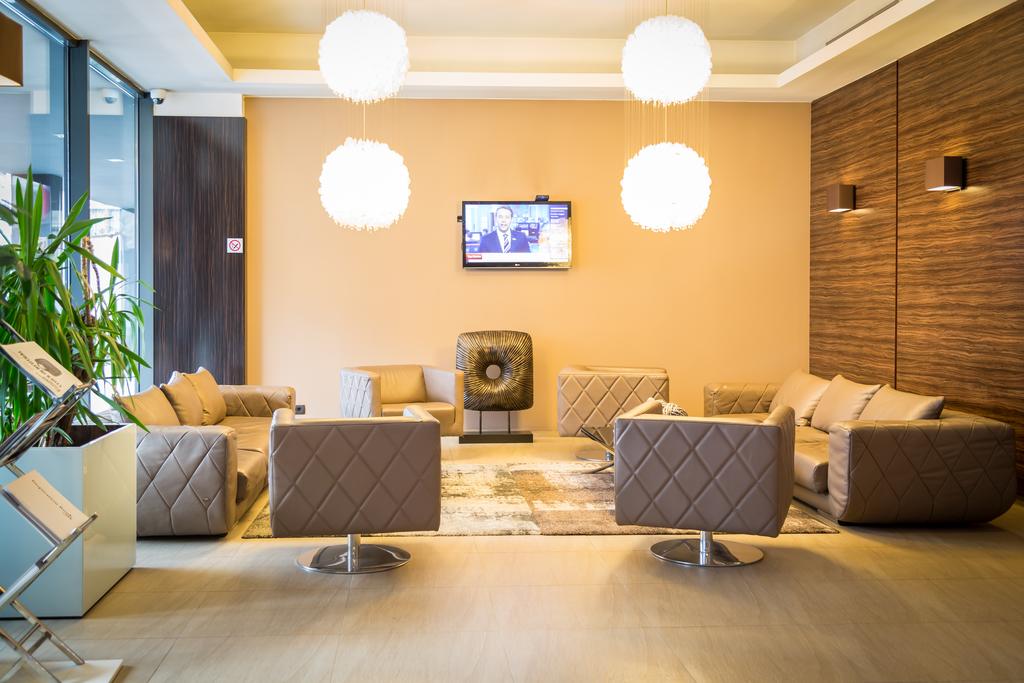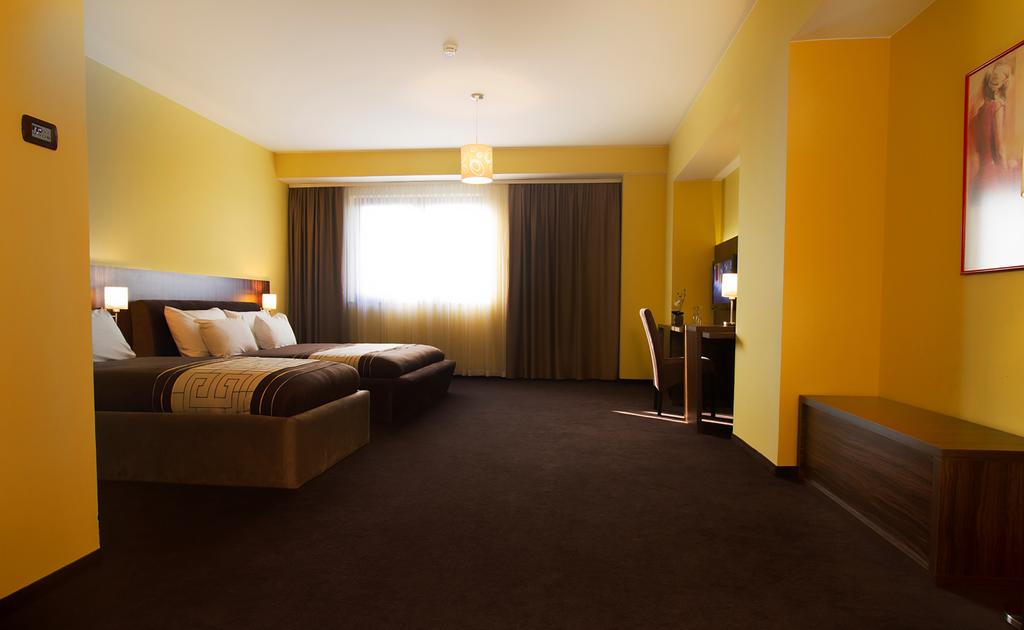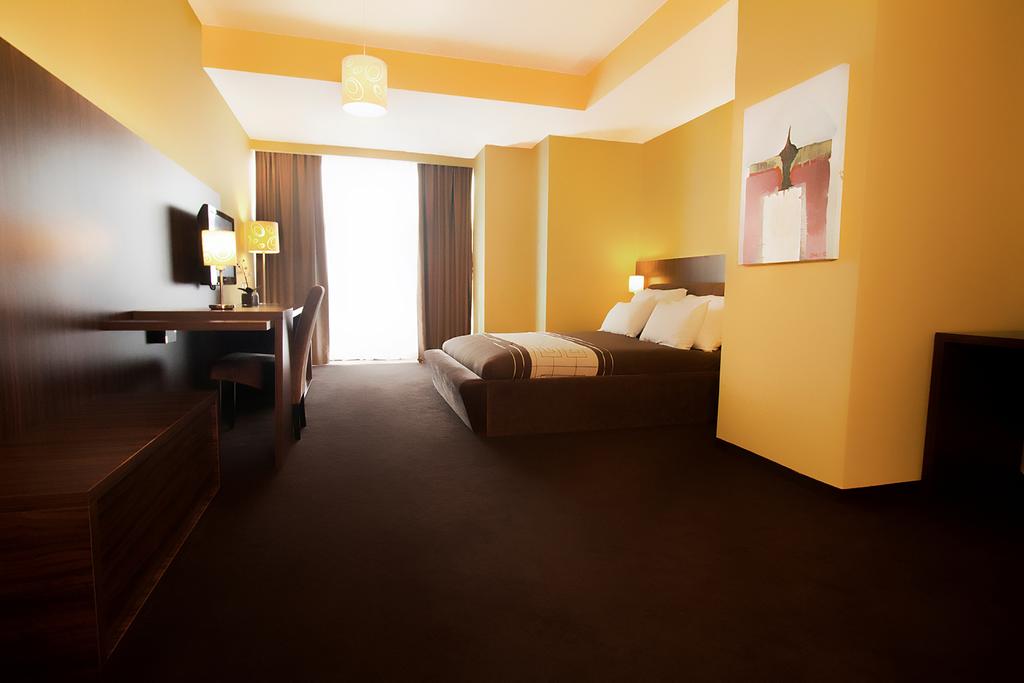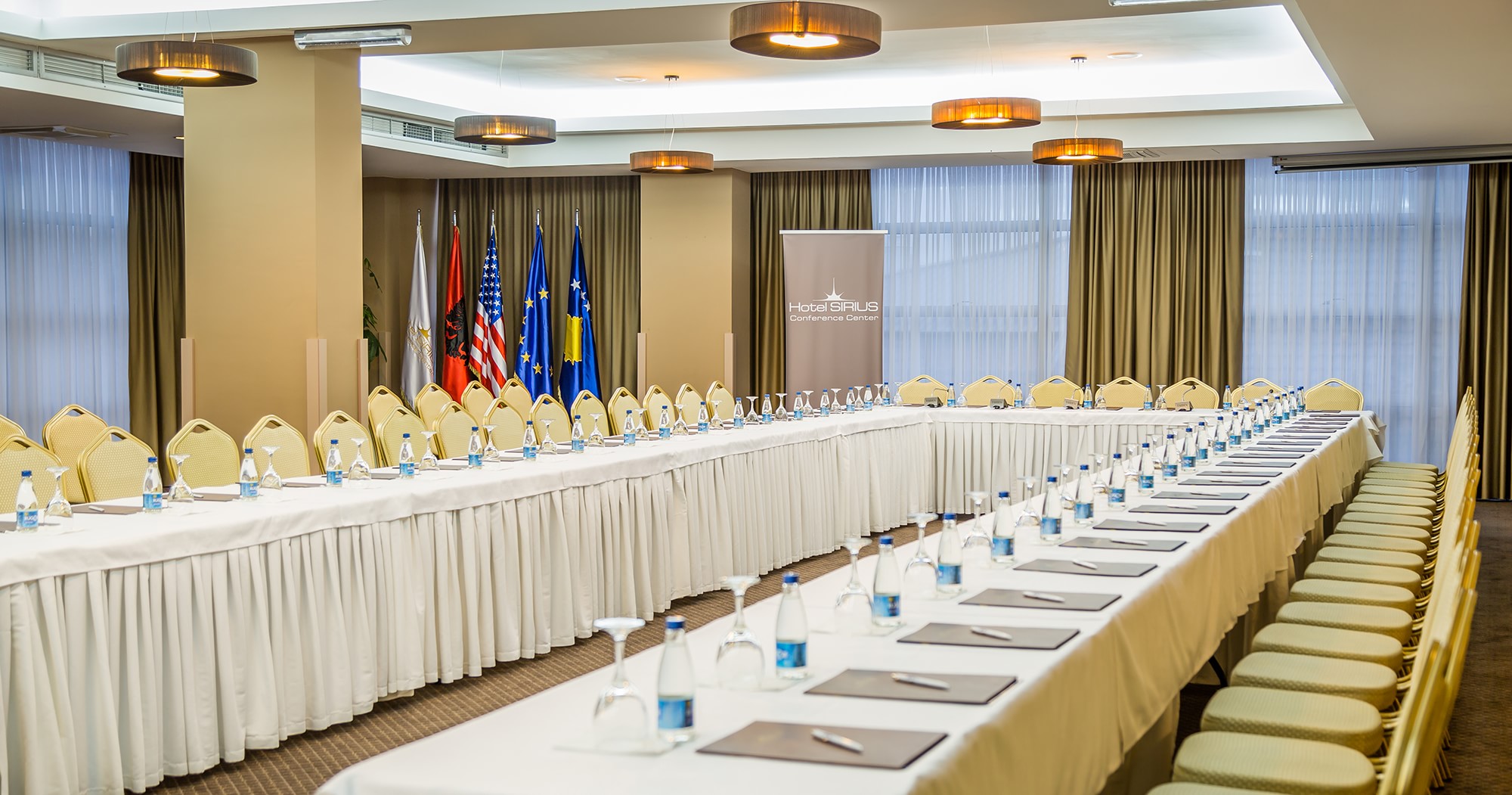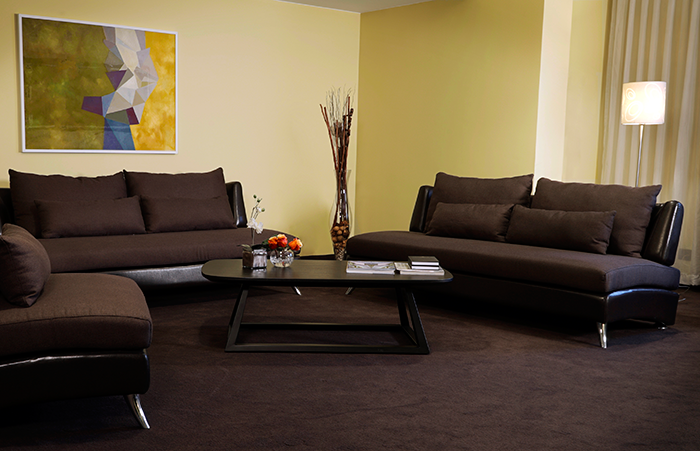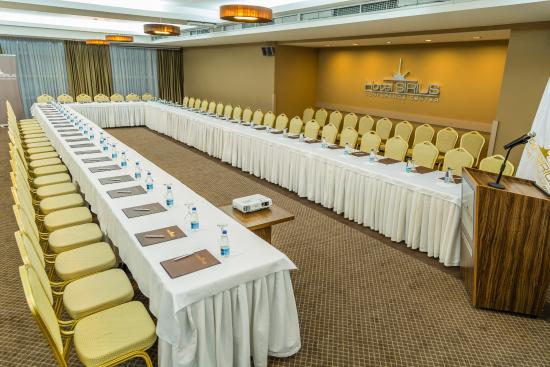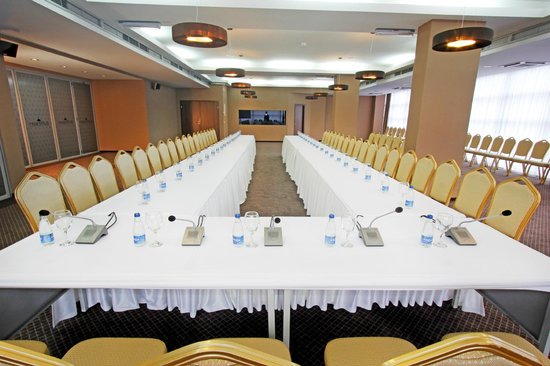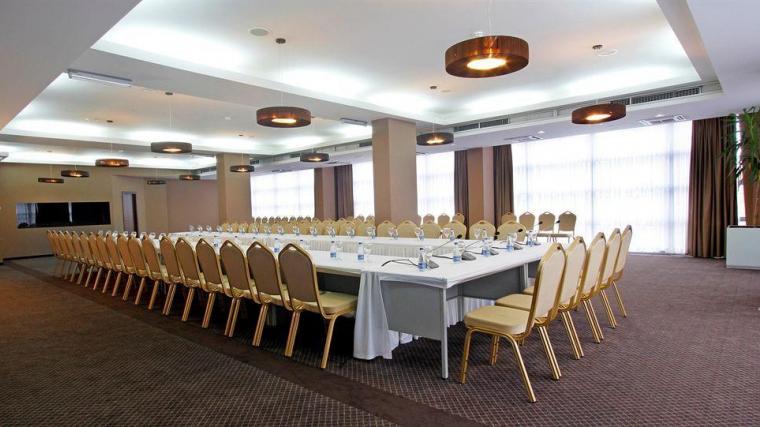 Sirius
Prishtina, Kosovo
Check in time: 13:00
Check out time: 11:00
General Capacity:52 Rooms
Conveniently located in the center of Prishtina, guests can easily access to all interesting places. Enjoy dinner at our restaurant located on 8th floor, a luxury entity complete with business amenities where guests can marvel at magnificent views of Prishtina. Feel comfortable at our conference and business rooms complete with state of the art of digital equipment. Hotel Sirius is place to meet weather you are holding a sales convention, conference or business meeting, or informal get together with your associates. Your success is our passion. Guests will sleep better at Hotel Sirius. Consider Hotel Sirius your partner in meeting planning we are event experts who are focused helping you plan and pull off a memorable and successful meeting, conference or a private meeting...
Hotel Facilities and Services
Hotel Facilities and Services
Pets Allowed
Coffee/tea maker
Desk
Free Wireless Internet
Free Parking
Bar
Restaurant
Traditional cuisine
24-Hour Front Desk
Lift/Elevator
Room service
Conference room
Meeting room
Meeting Facilities
Security guard
Luggage storage
Safety box in reception
Gift shop
Laundry service
Baby sitter service (at extra charge)
Bathroom - ensuite with shower
Bathroom - ensuite with bath
Rollaway Beds
Air-Conditioned Room
Non-Smoking Room
Bed lamp
Satellite TV
Hairdryer
Phone
Complimentary toiletries
Address
10000 Prishtina, Kosovo
St. Agim Ramadani
Total number of reviews:
Average stars of reviews:
Your Review
Reservations cancelled at least 24 hours, prior to the arrival date, will be fully refunded. Cancellations less than 24 hours, prior to the arrival date, will be charged for the first night. Children policy : from 0 to 12 years are free of charge.