Camp Karagaq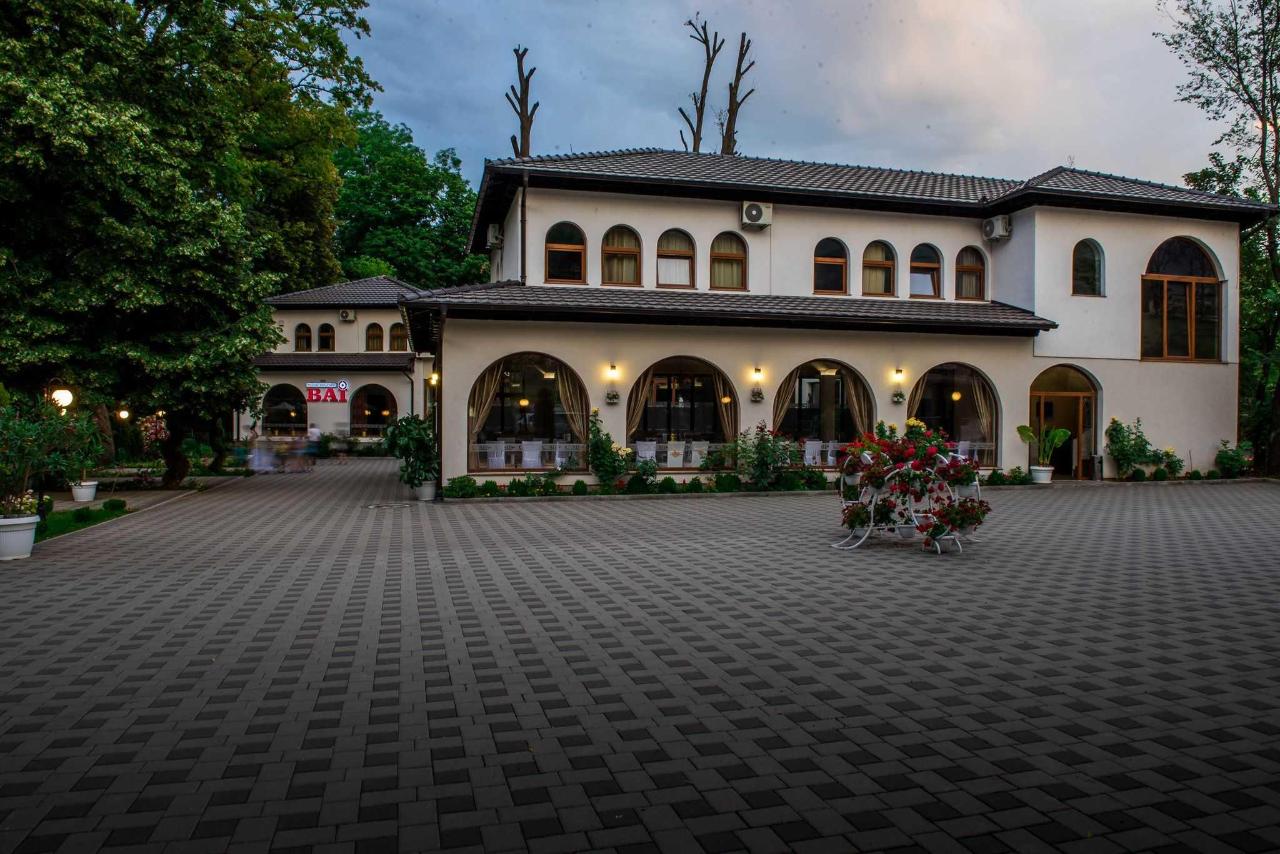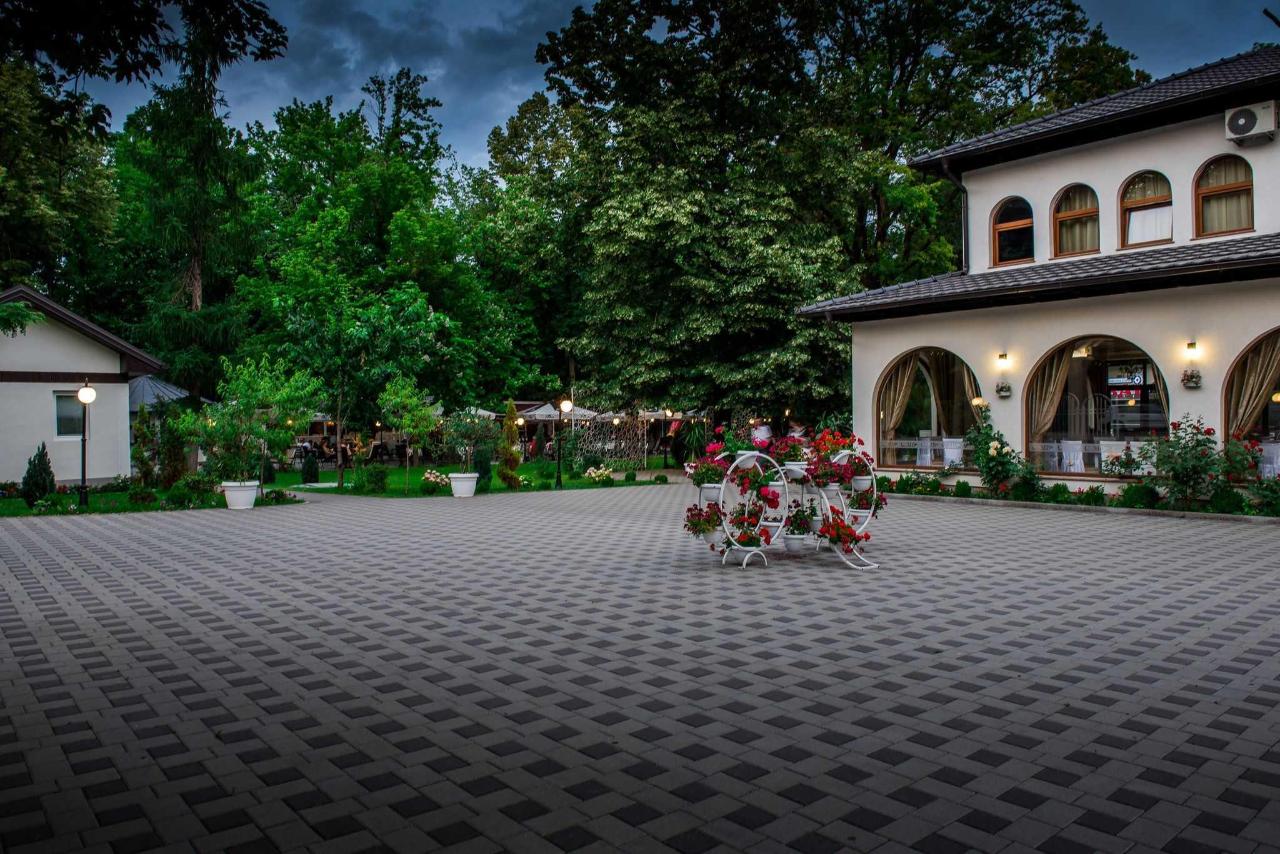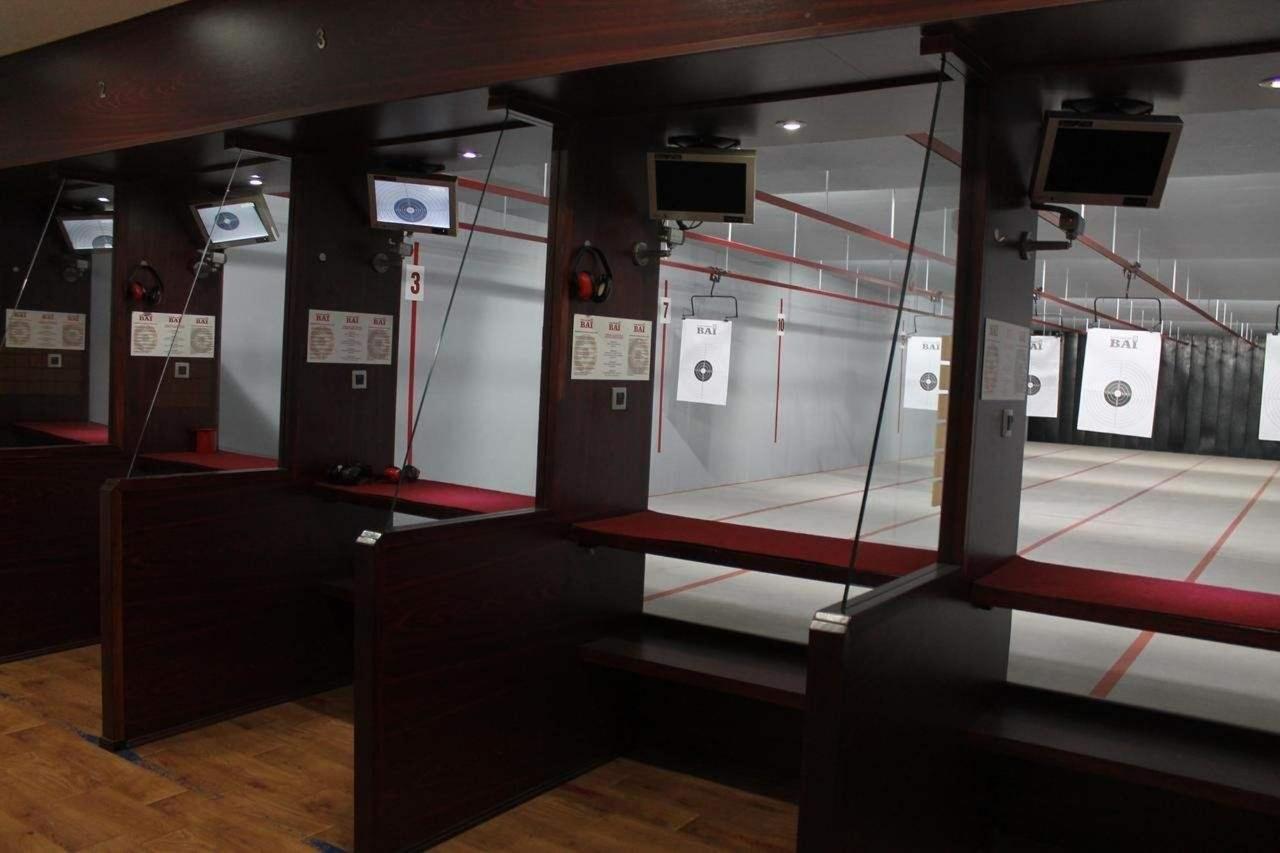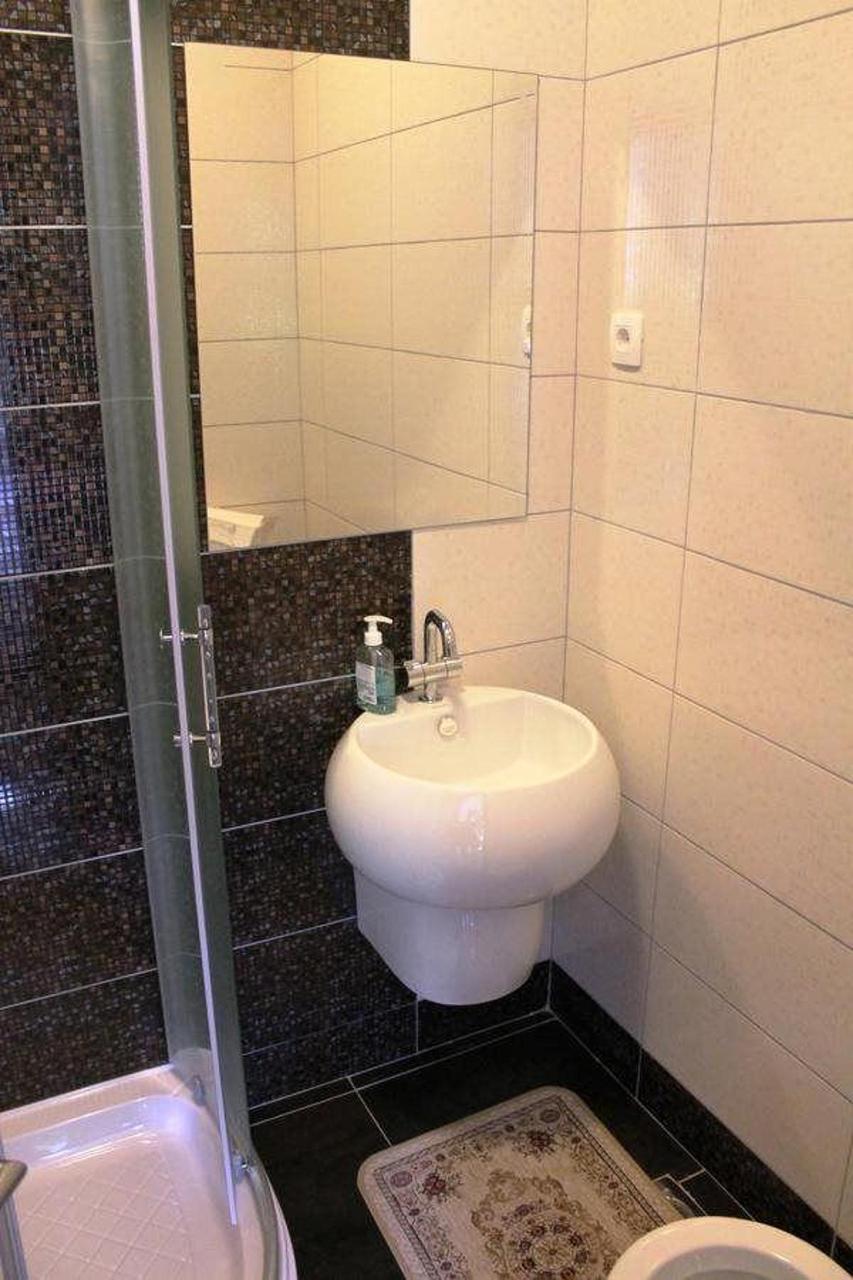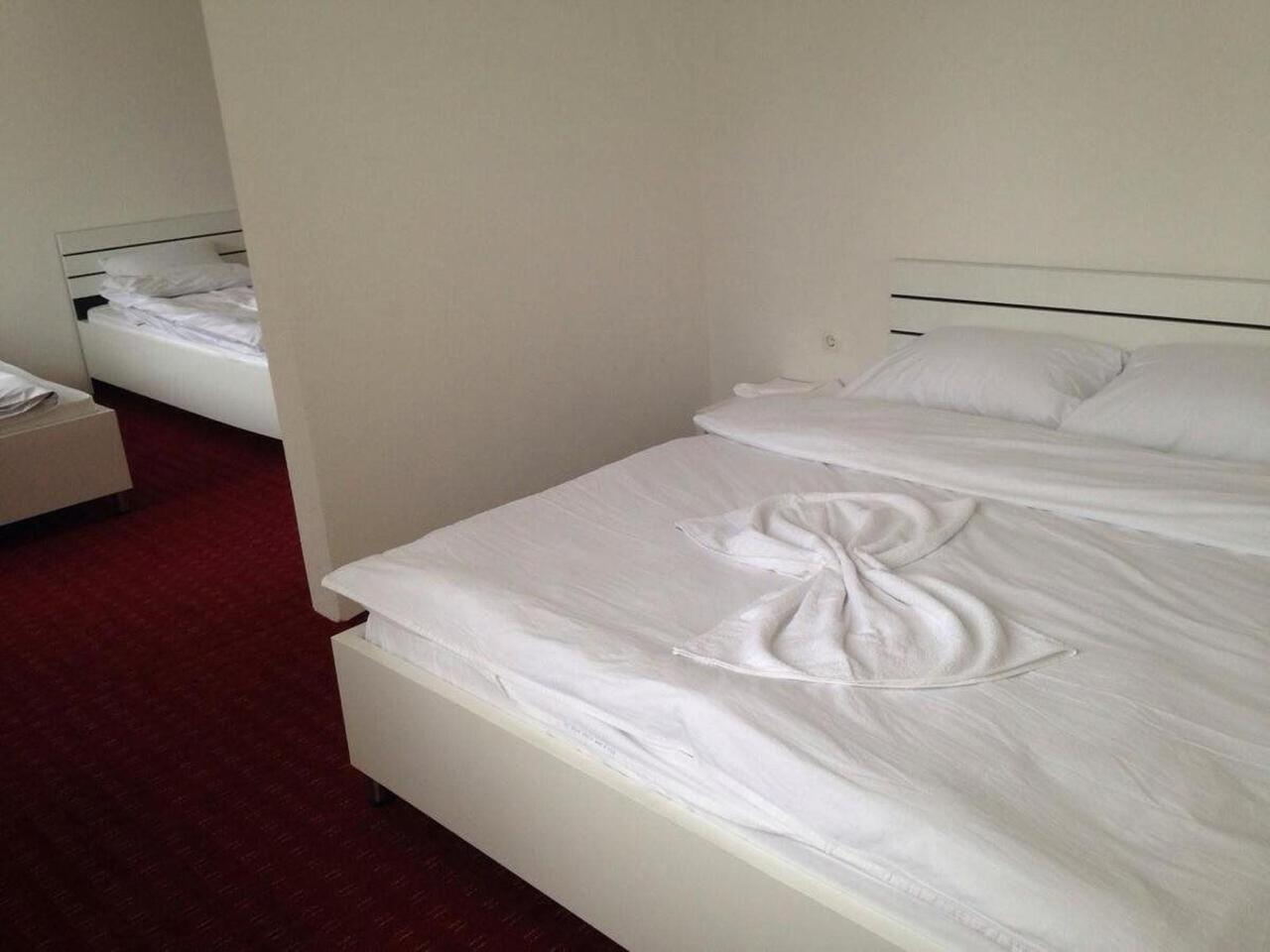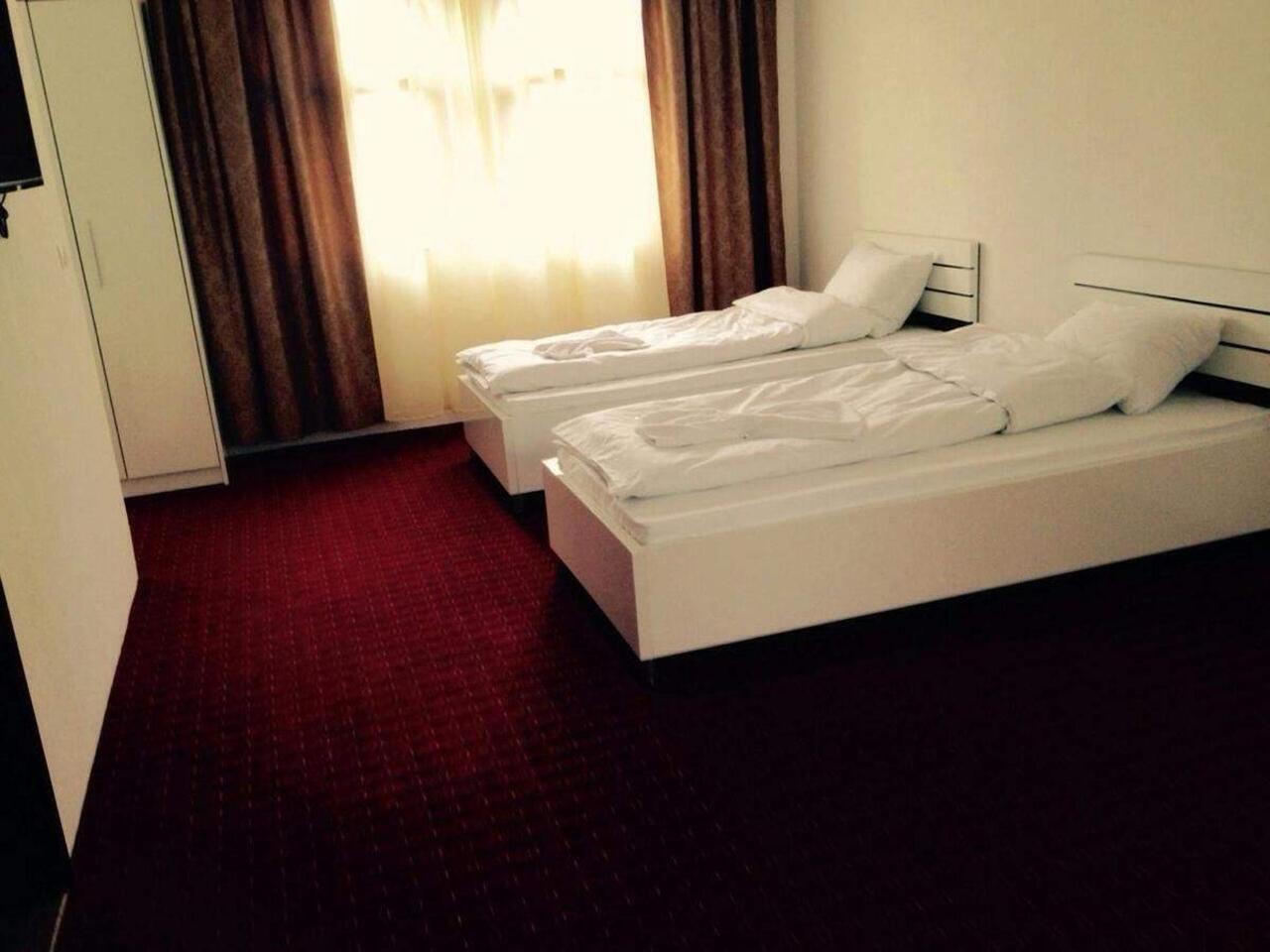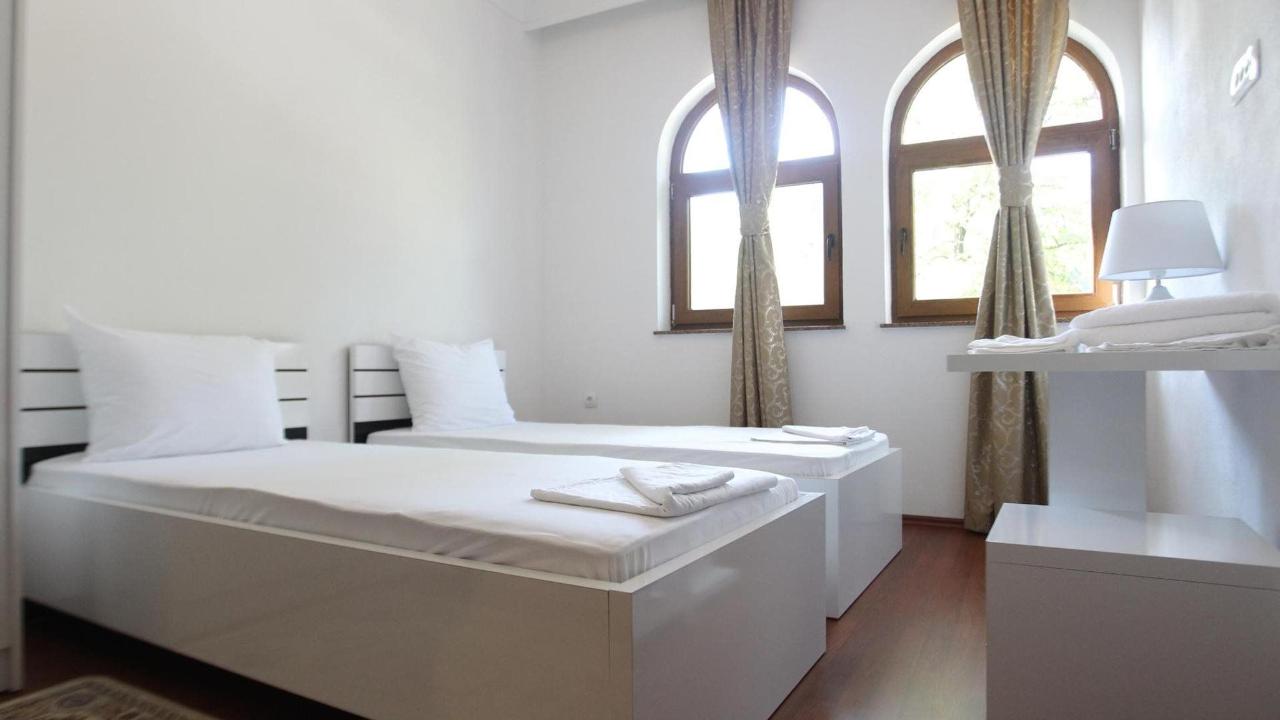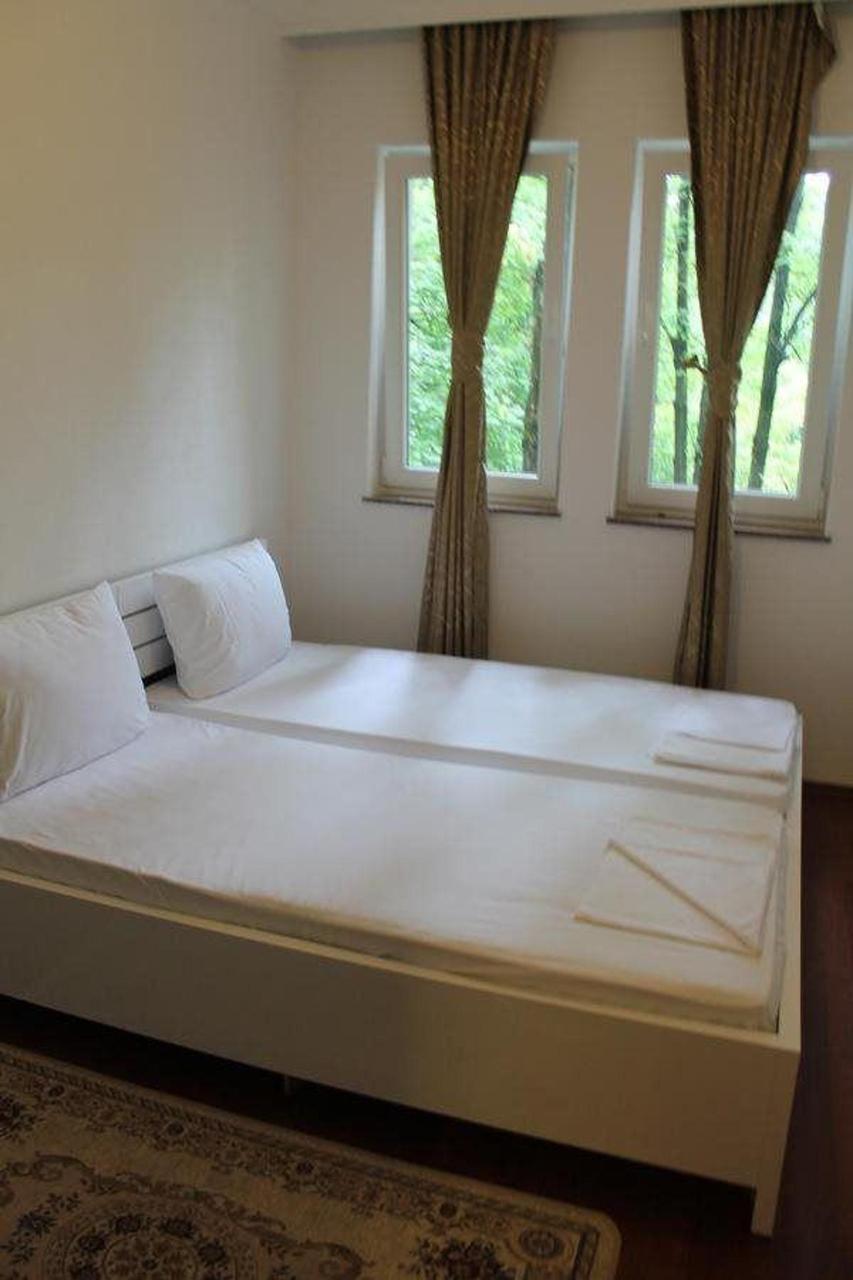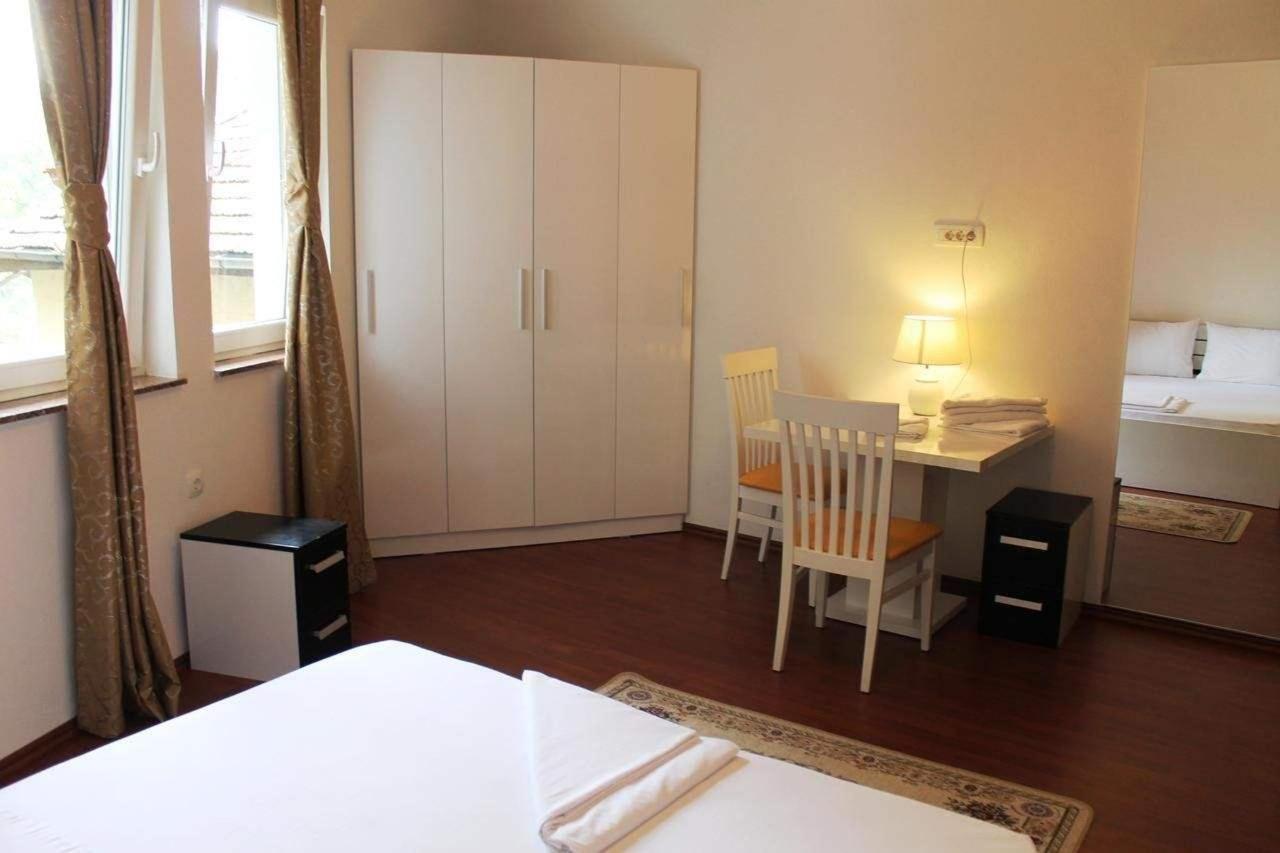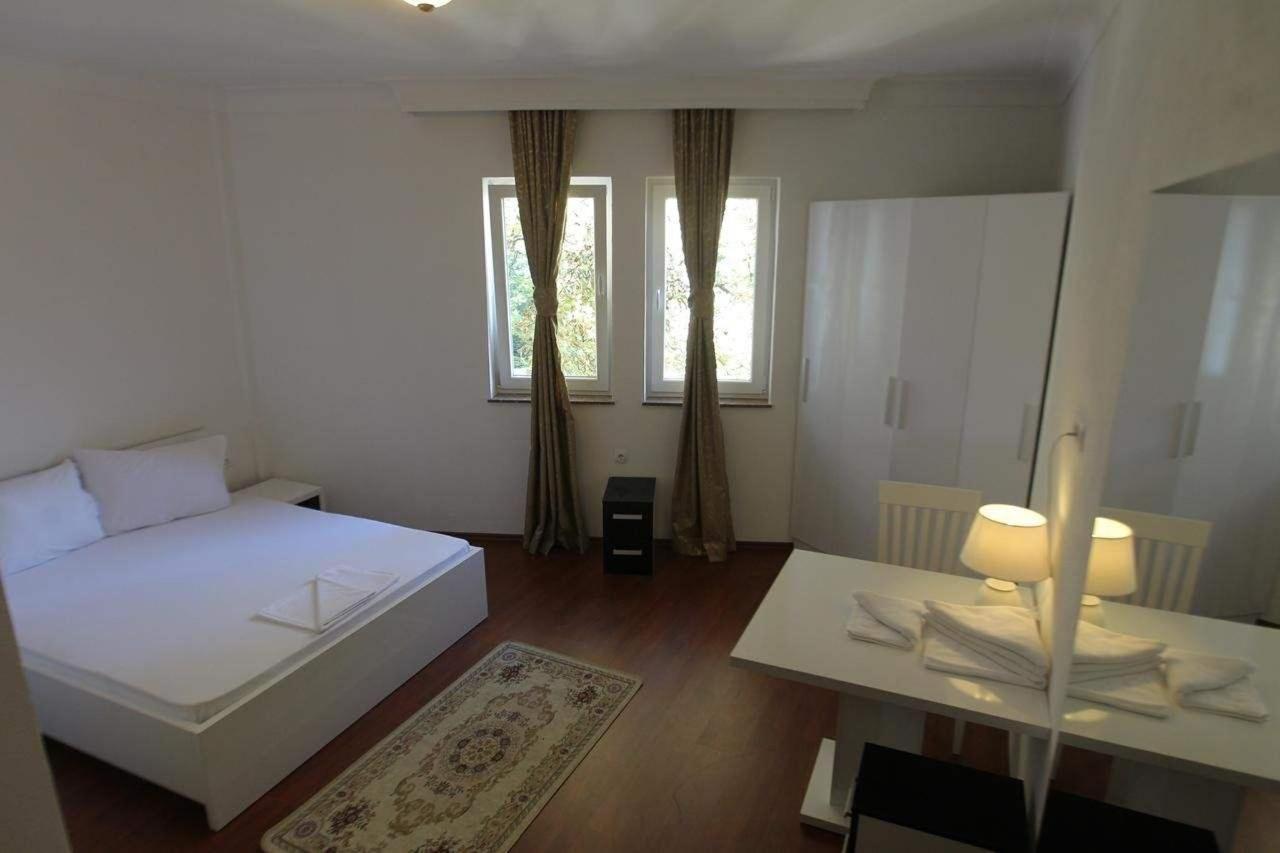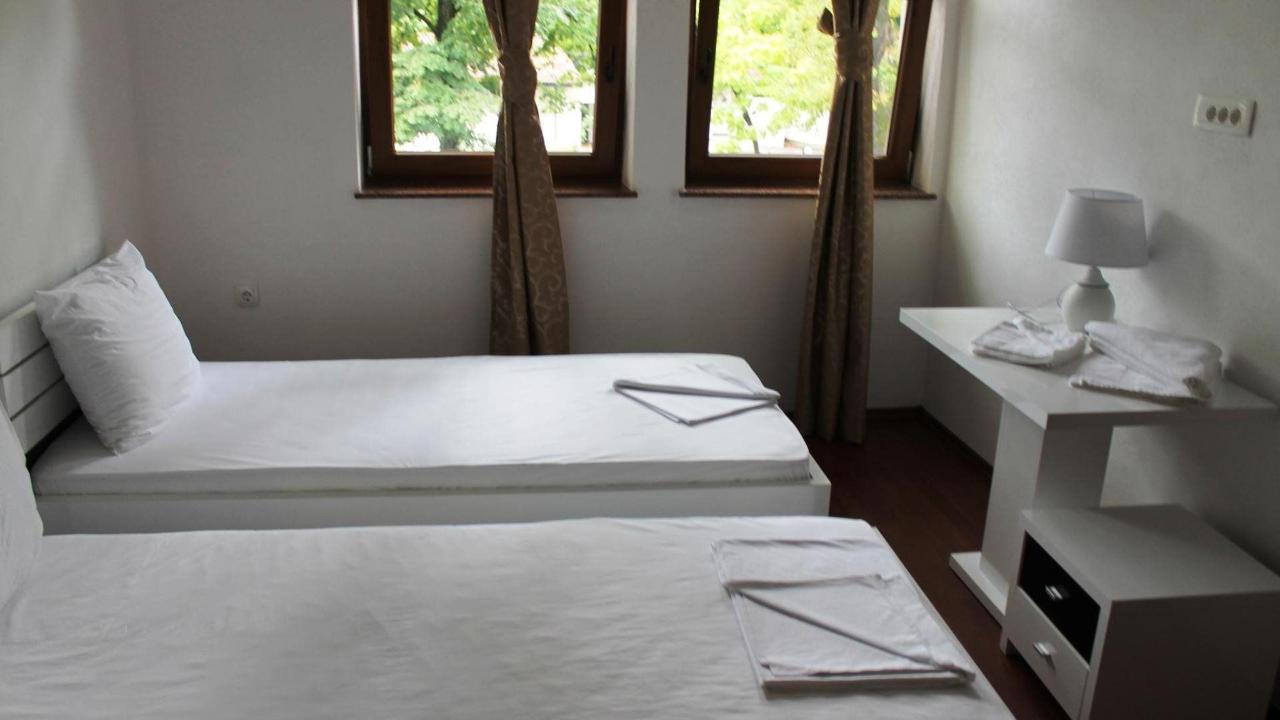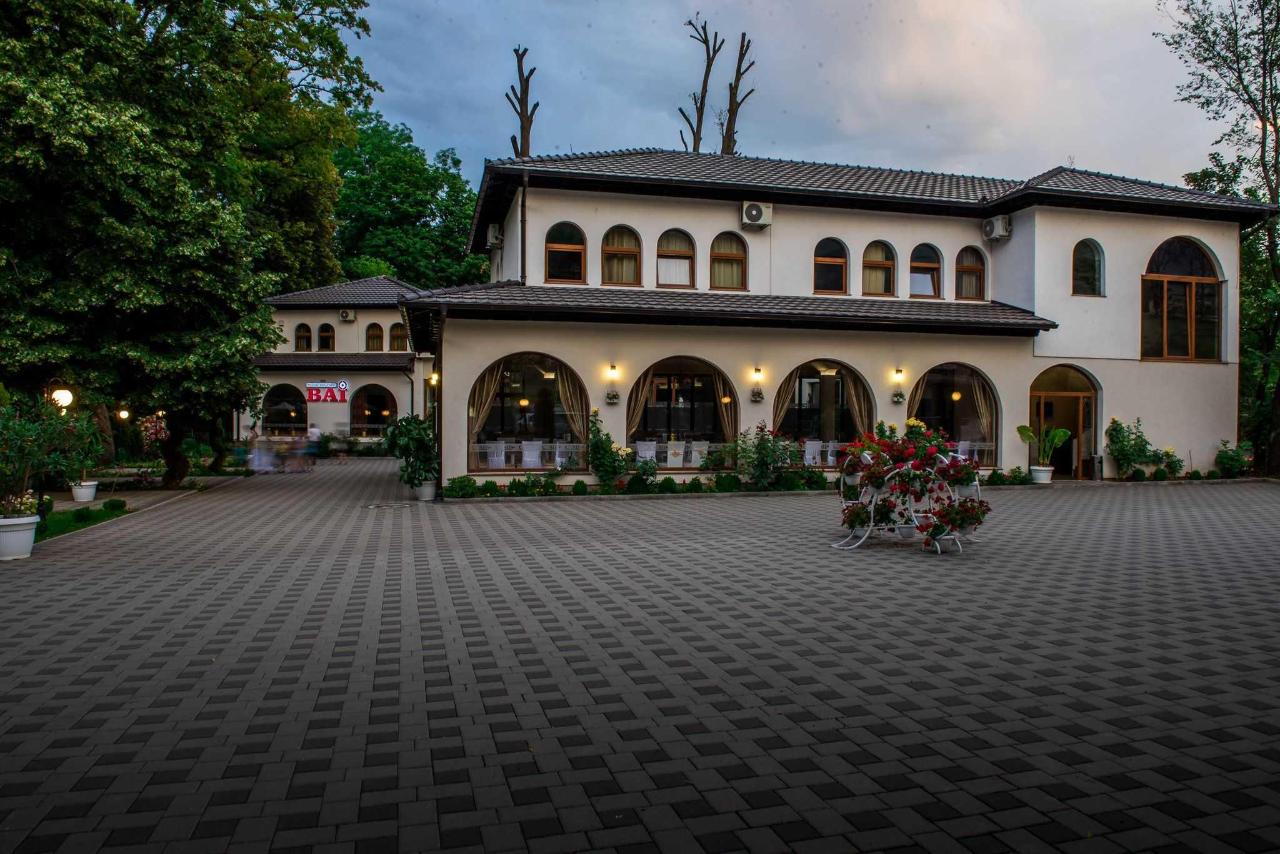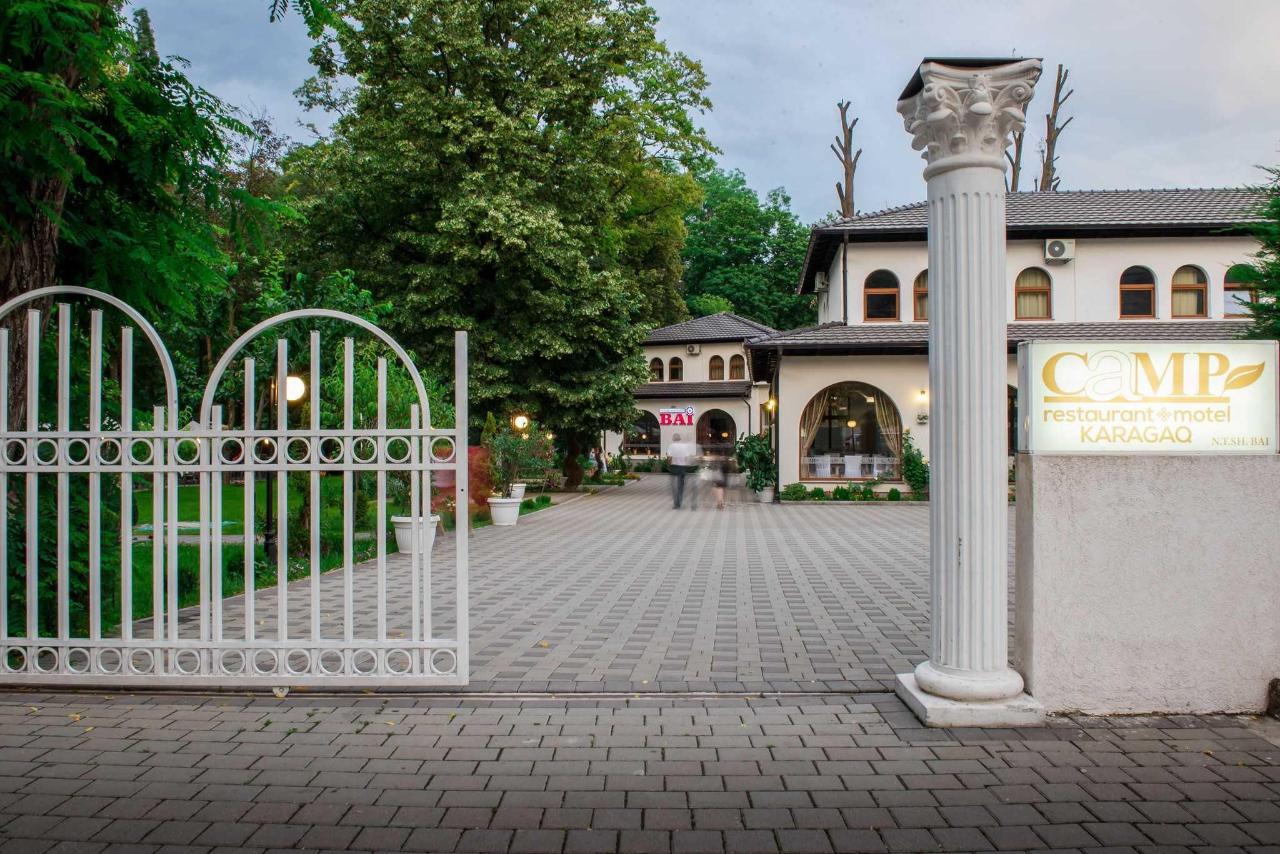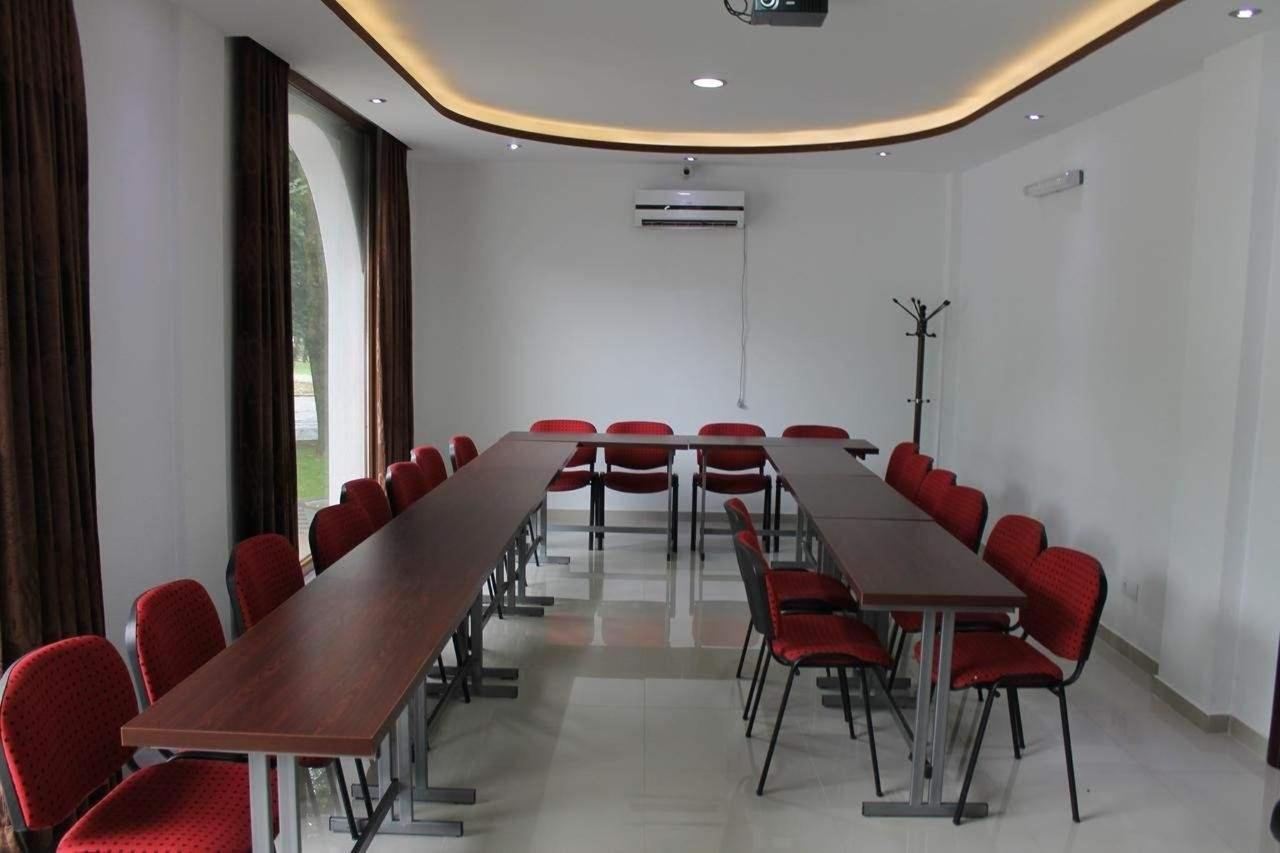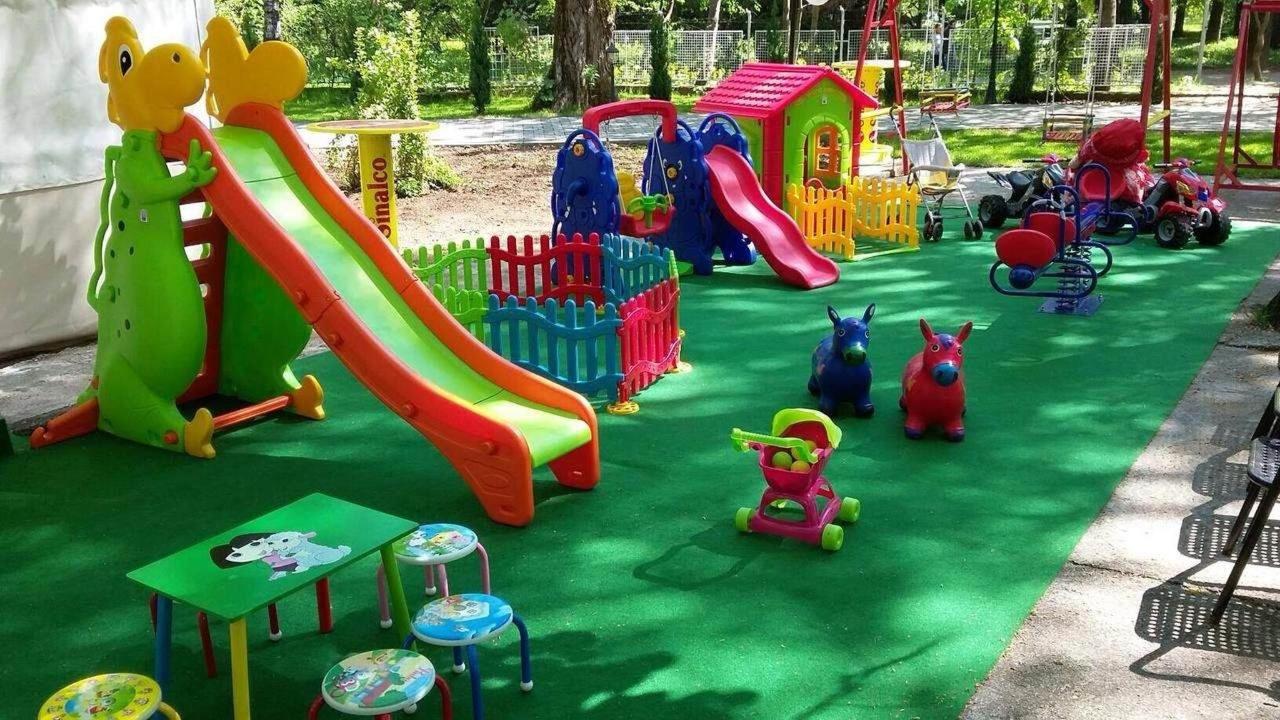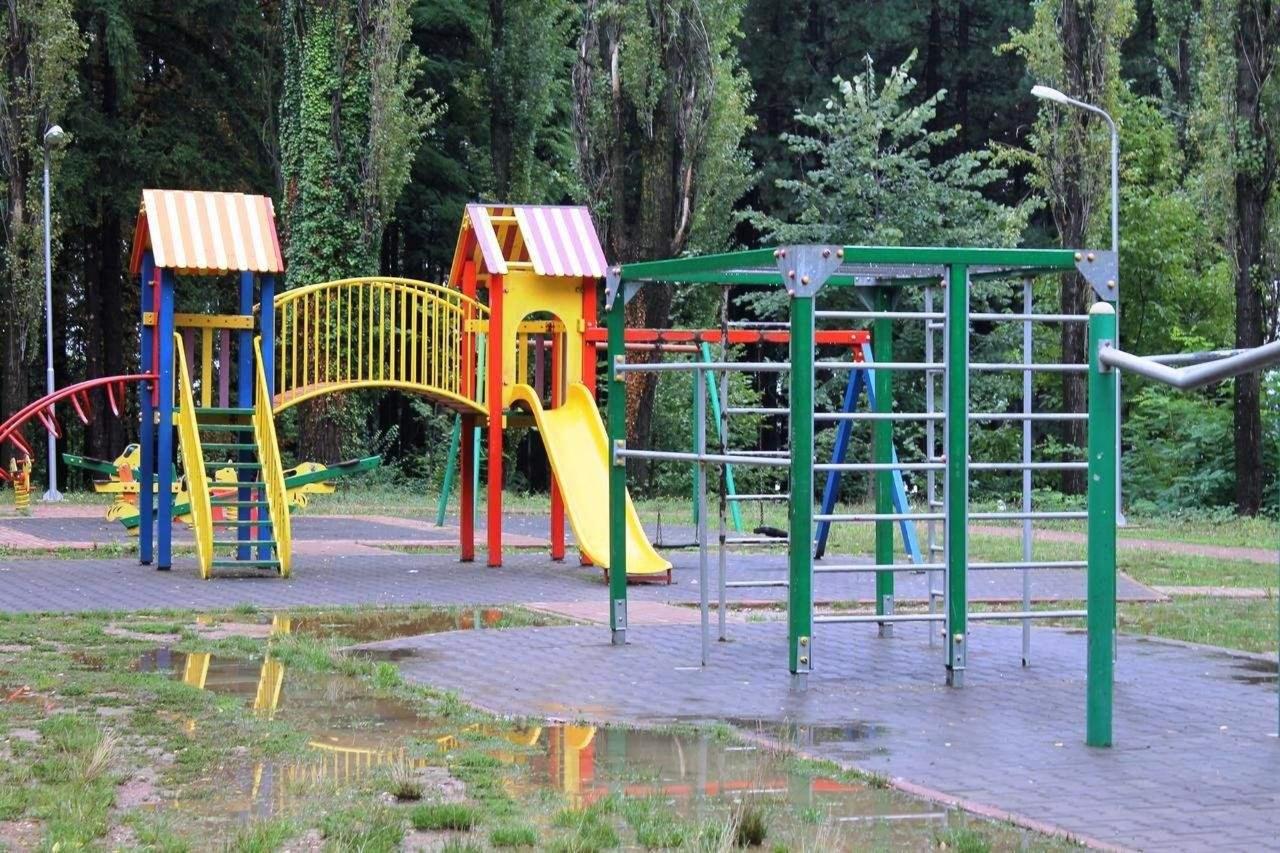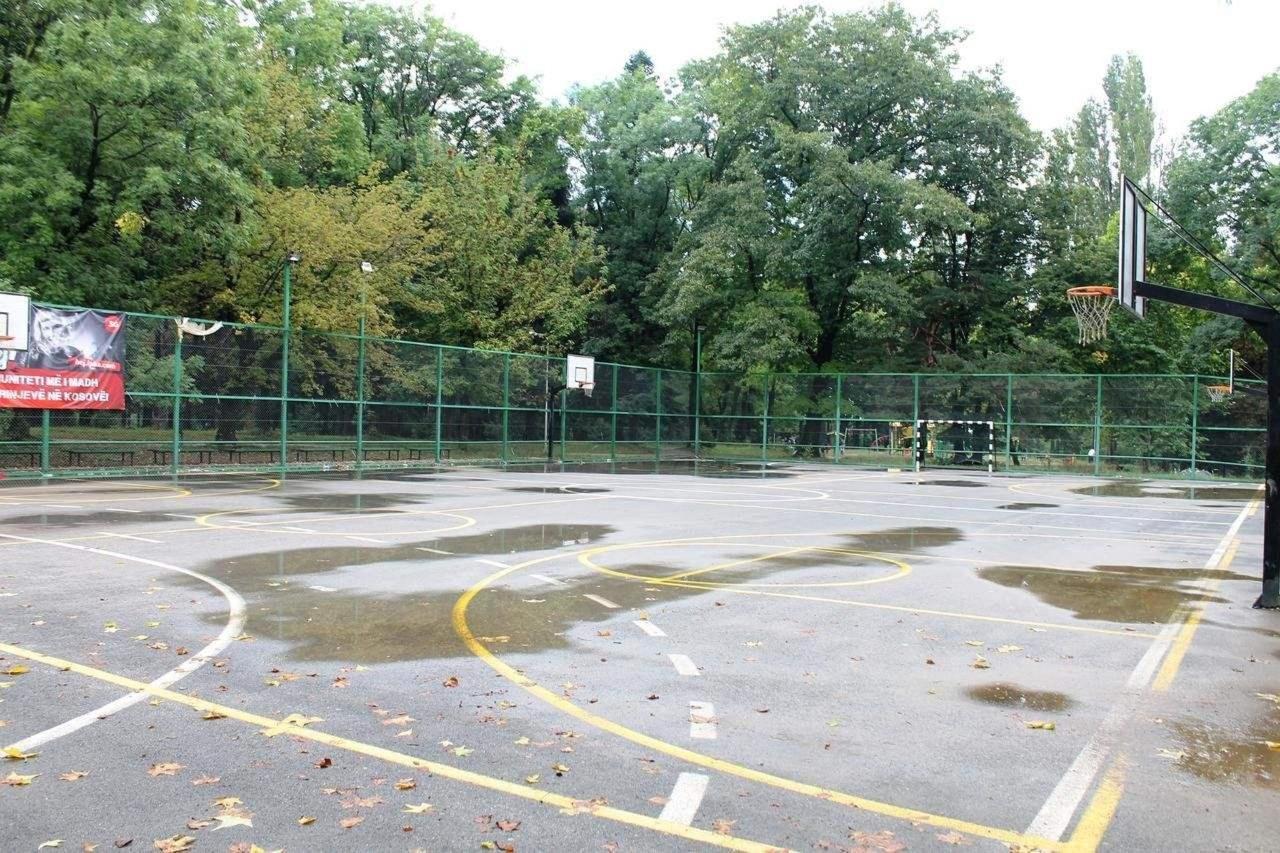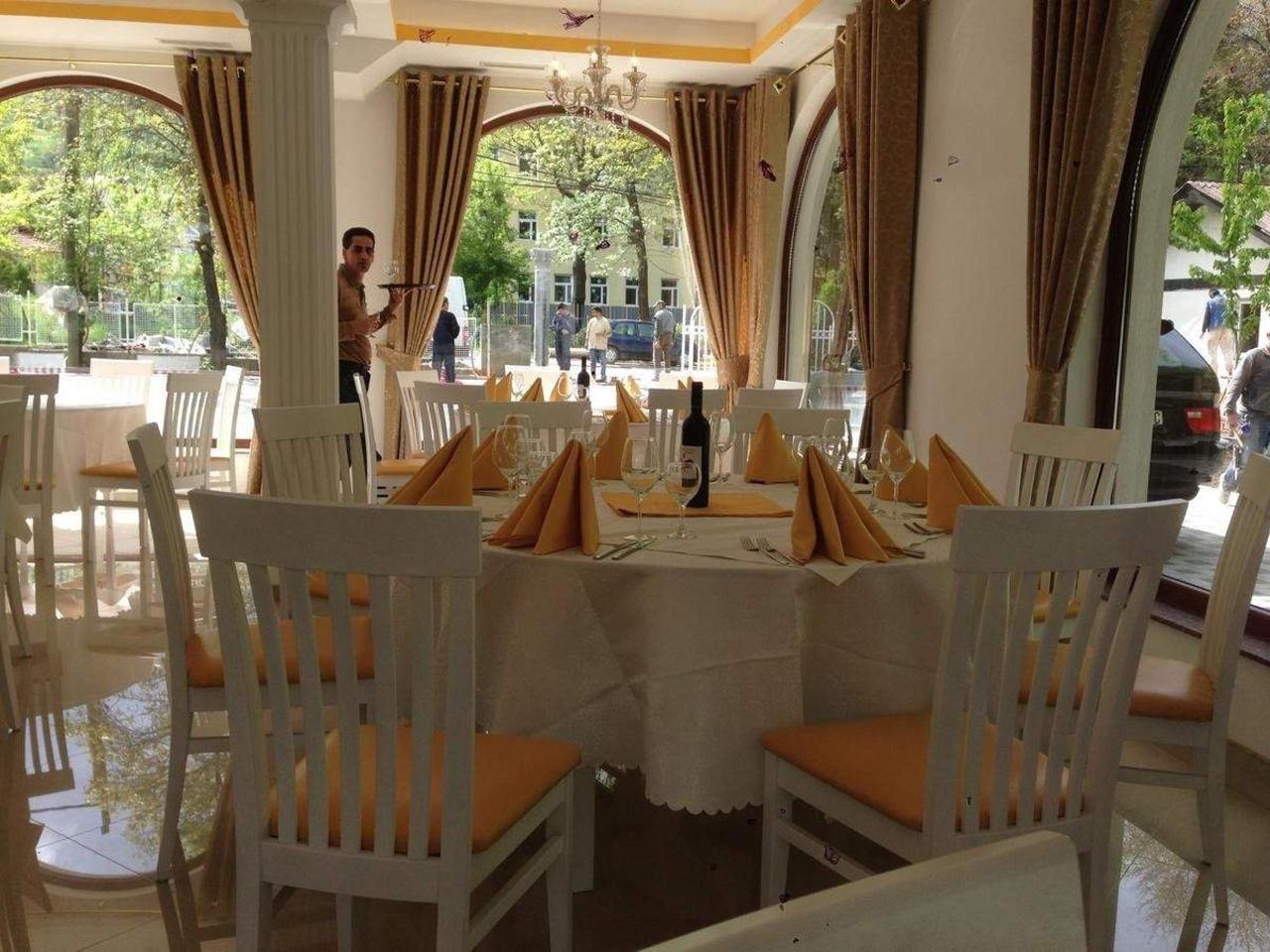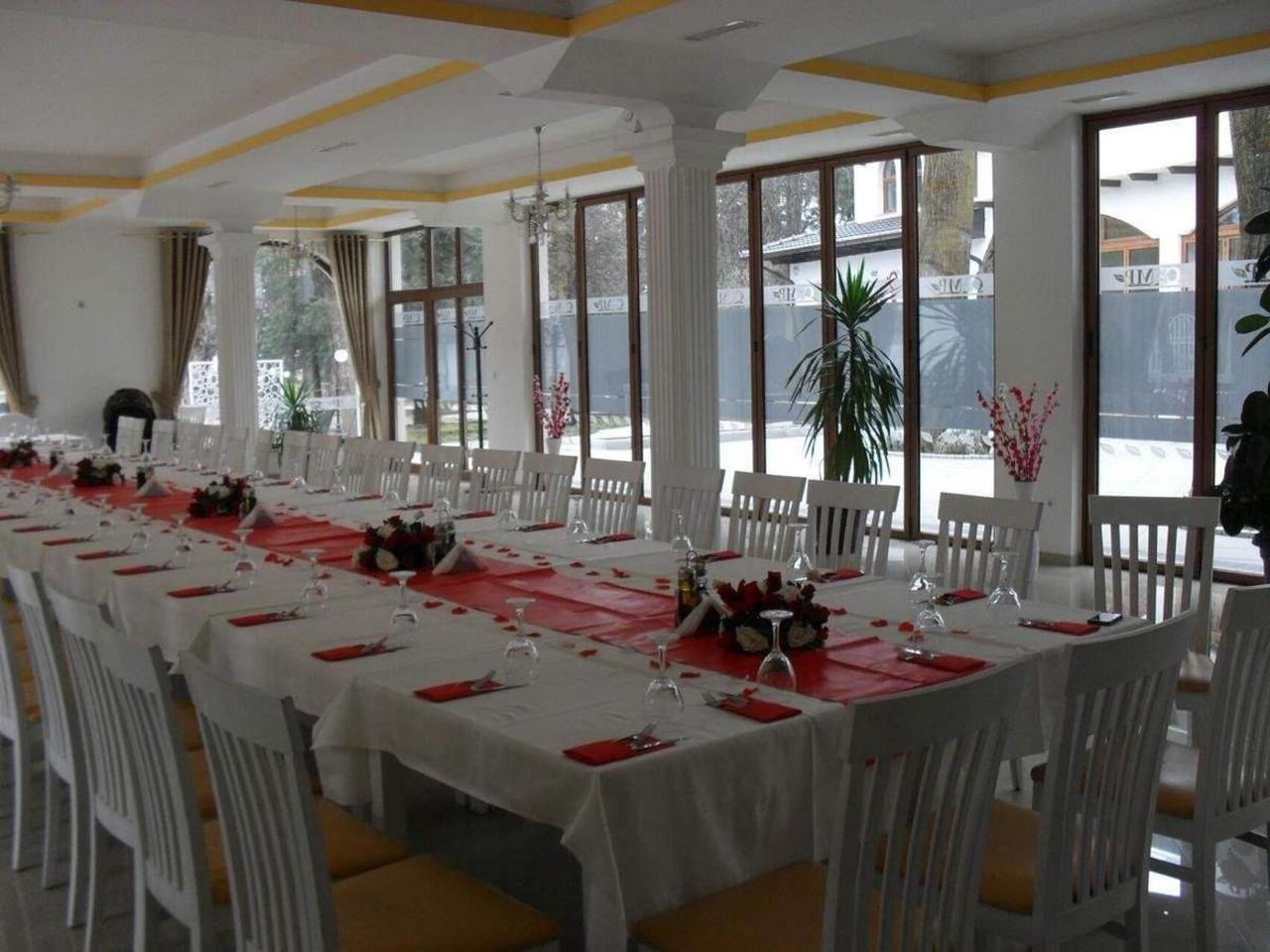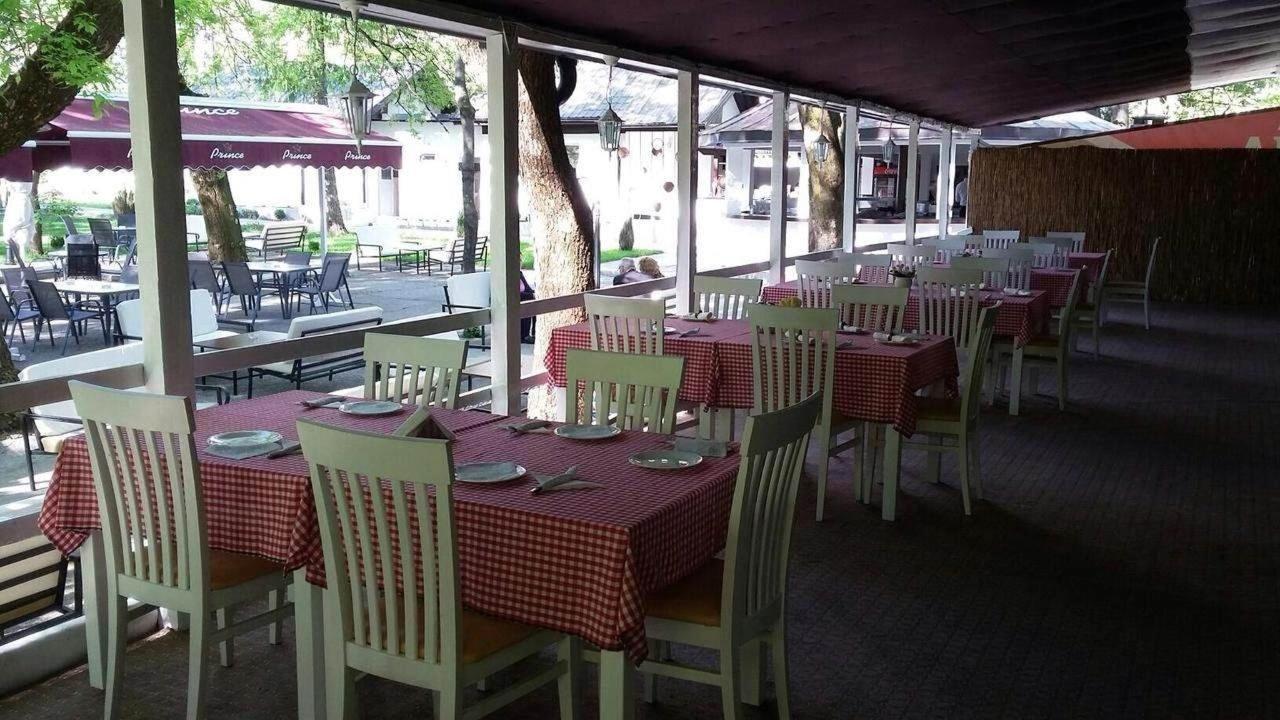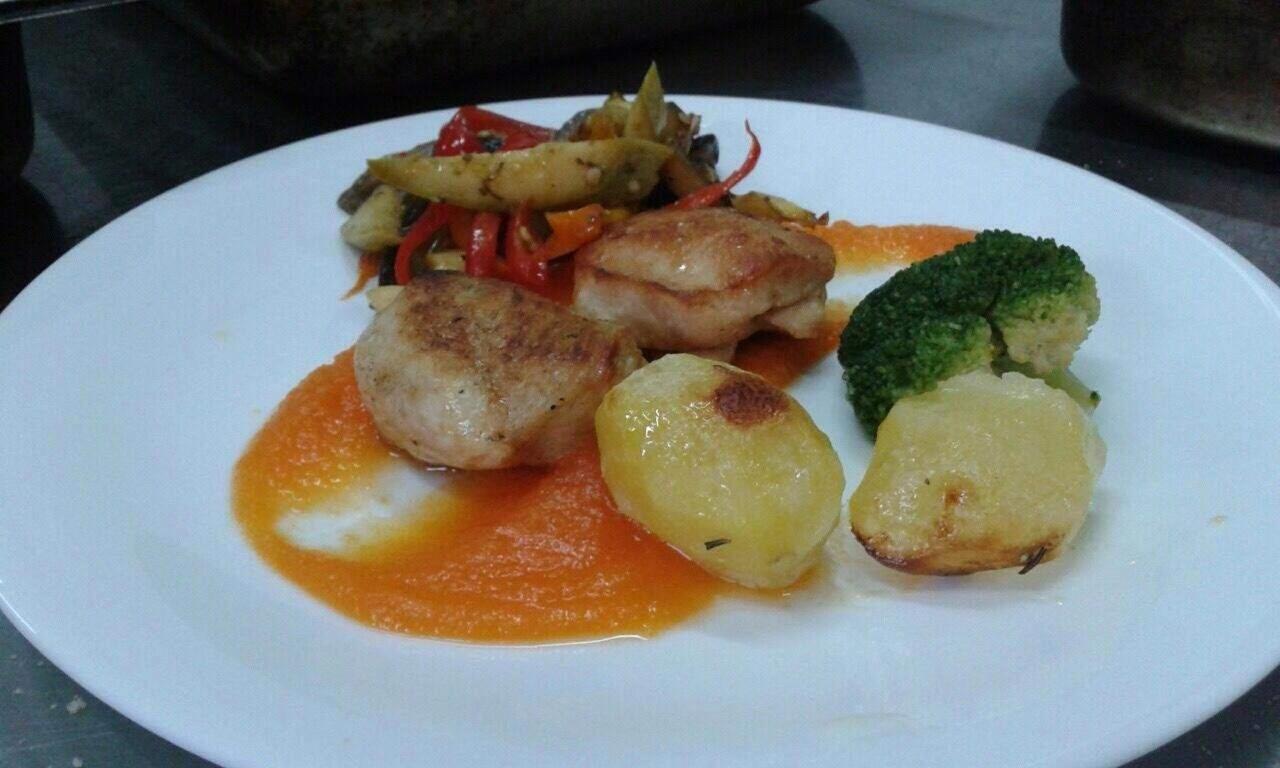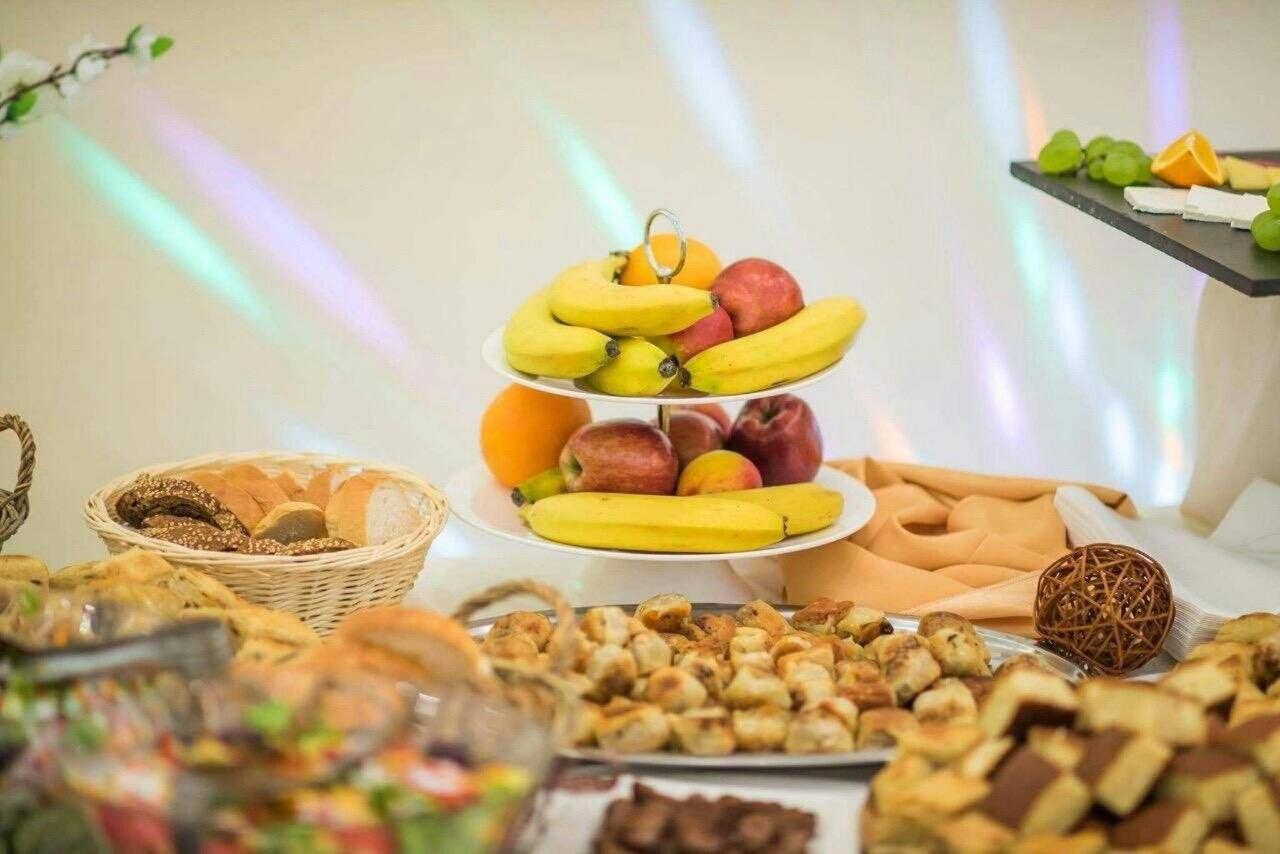 Camp Karagaq
Peja, Kosovo
Check in time: 12:00
Check out time: 11:00
General Capacity:24 Rooms
Hotel Camp Karagaq in Peje is located 70 km from Adem Jashari International Airport (PRN). Hotel Camp Karagaq features free Wi-Fi access and free private parking. Guests can enjoy the on-site bar. All accommodations come with a flat-screen TV. Some rooms have a seating area to relax in after a busy day. Rooms include a private bathroom. You will find a 24-hour front desk and hairdressers at the property. You can engage in various activities, such as cycling, fishing and hiking. Only 3 minutes walking to city center.
Hotel Facilities and Services
Hotel Facilities and Services
Children's playground
Outdoor Pool
Desk
Free Wireless Internet
Free Parking
Bar
Restaurant
Traditional cuisine
24-Hour Front Desk
Room service
Conference room
Meeting room
Security guard
Luggage storage
Safety box in reception
Laundry service
Baby sitter service (at extra charge)
Bathroom - ensuite with shower
Rollaway Beds
Air-Conditioned Room
Non-Smoking Room
Bed lamp
Satellite TV
Hairdryer
Phone
Complimentary toiletries
Address
30000 Peja, Kosovo
Fehmi Agani n.n
Total number of reviews:
Average stars of reviews:
Your Review
Reservations cancelled at least 24 hours, prior to the arrival date, will be fully refunded.