Dukagjini Hotel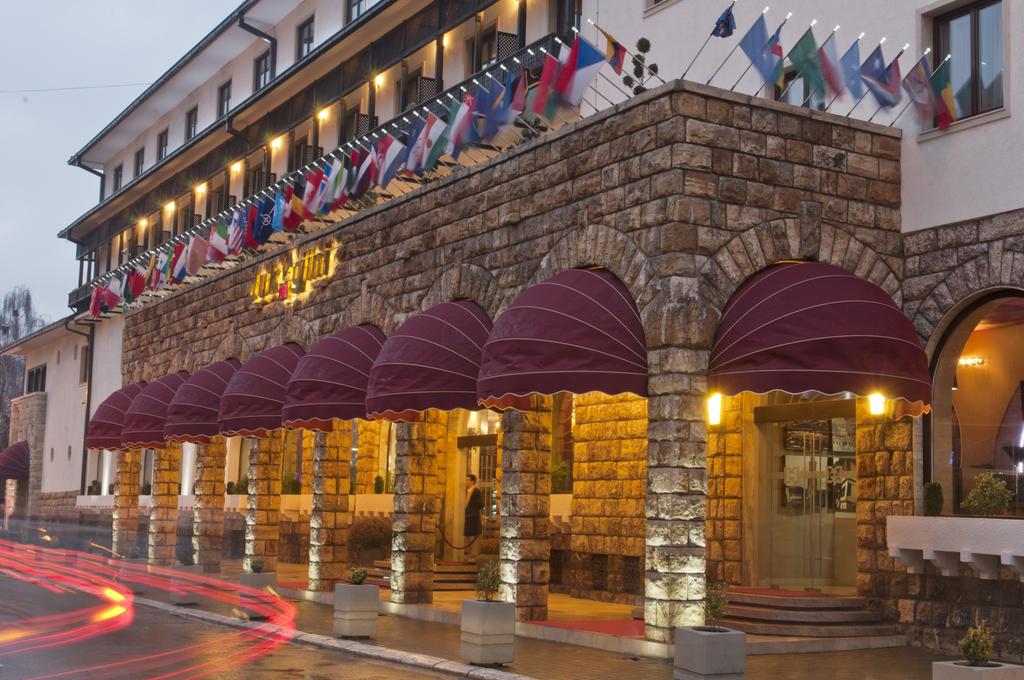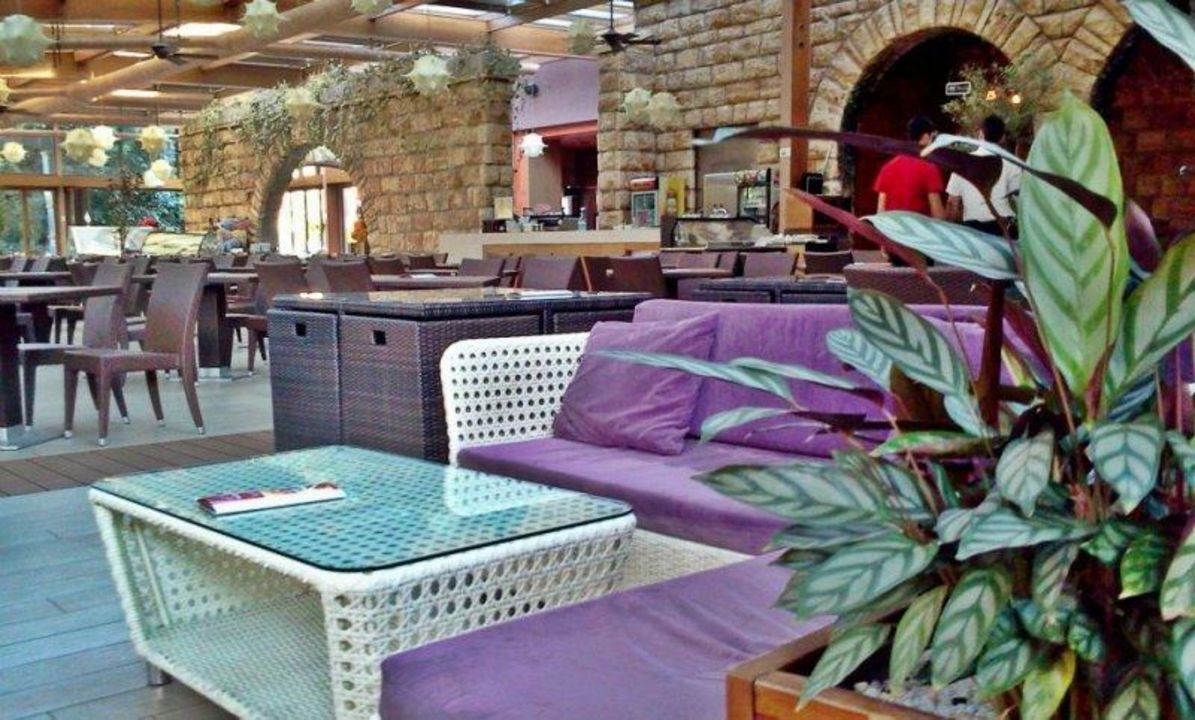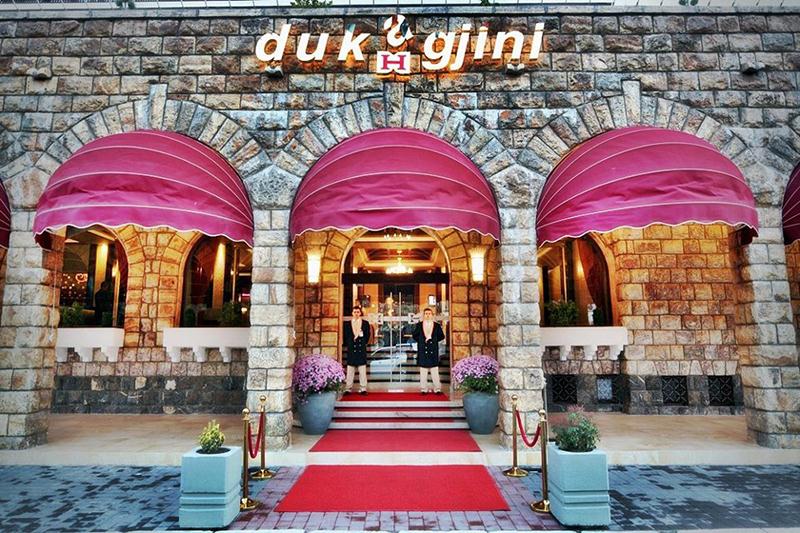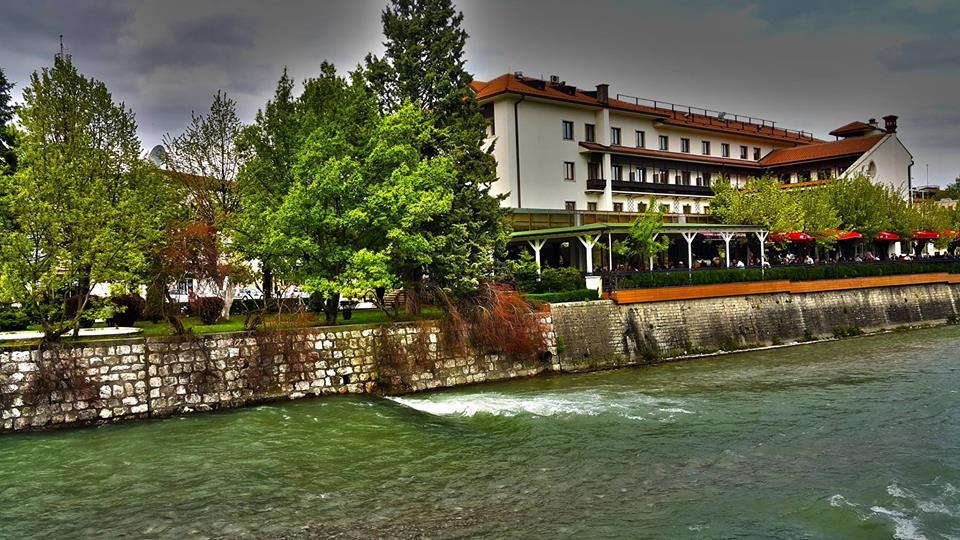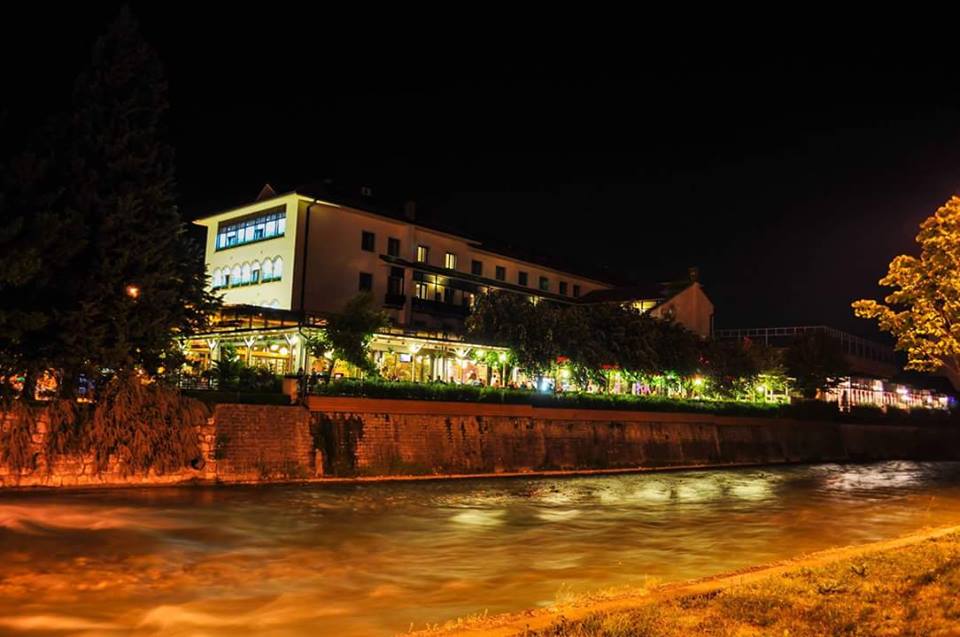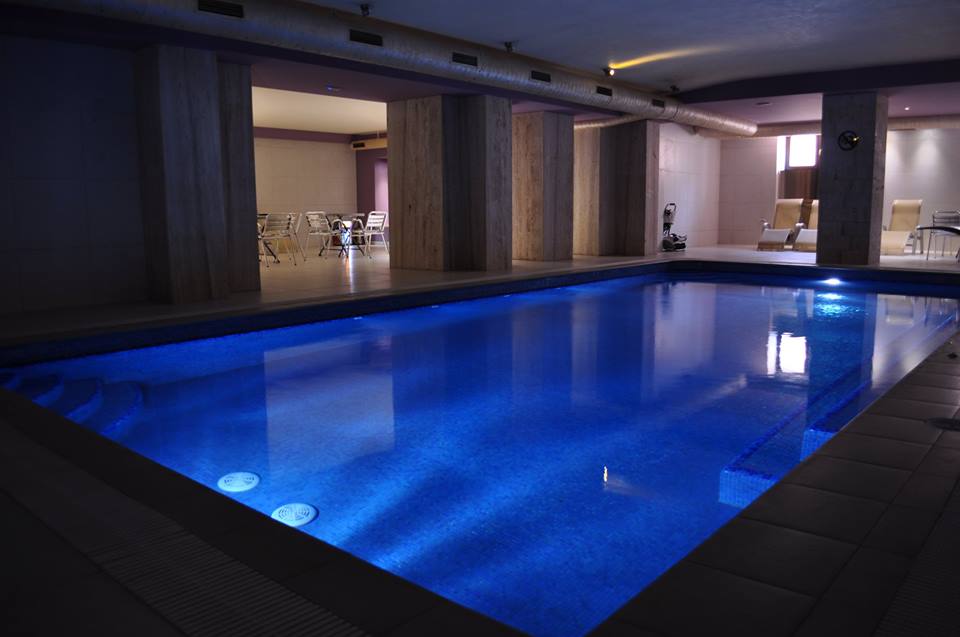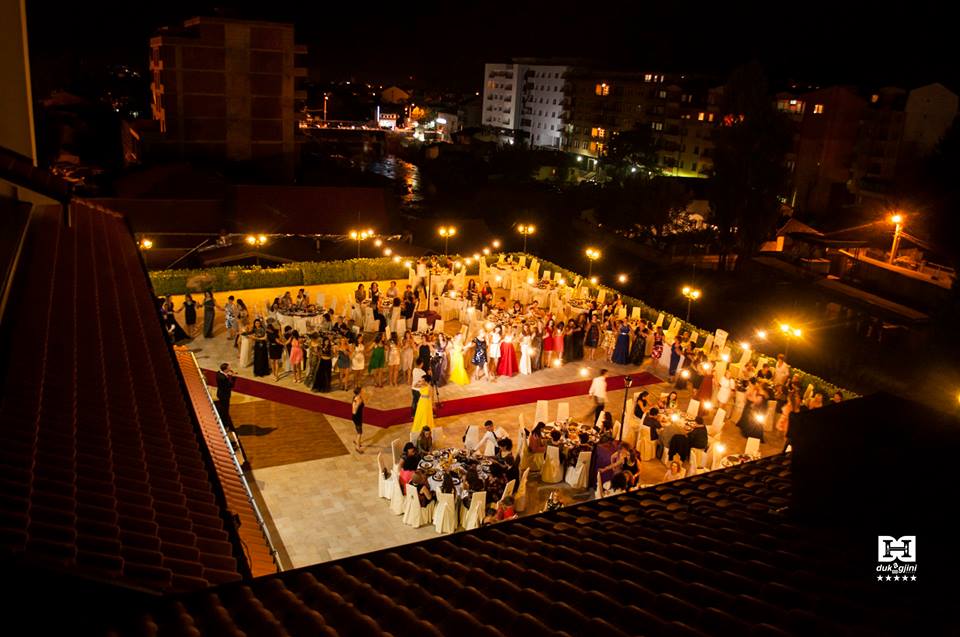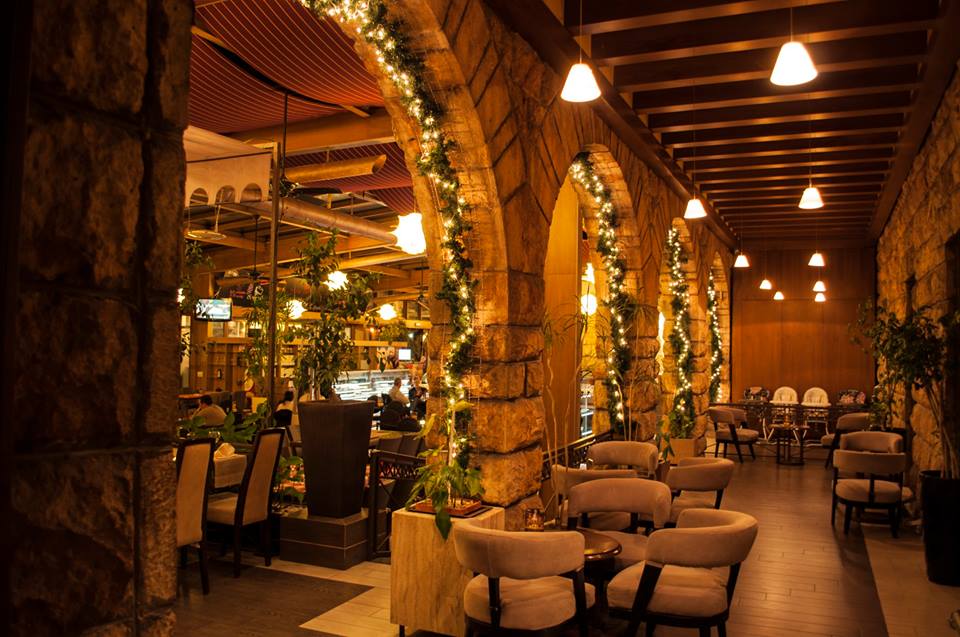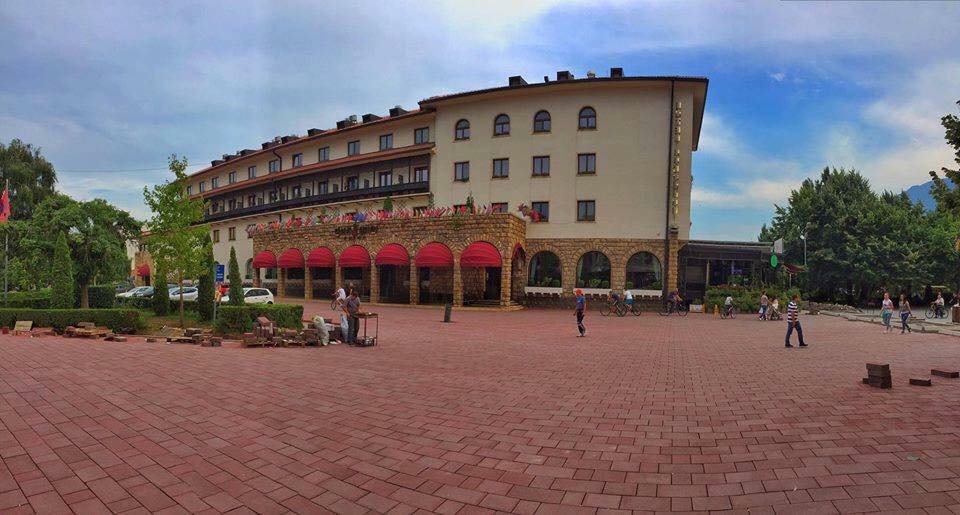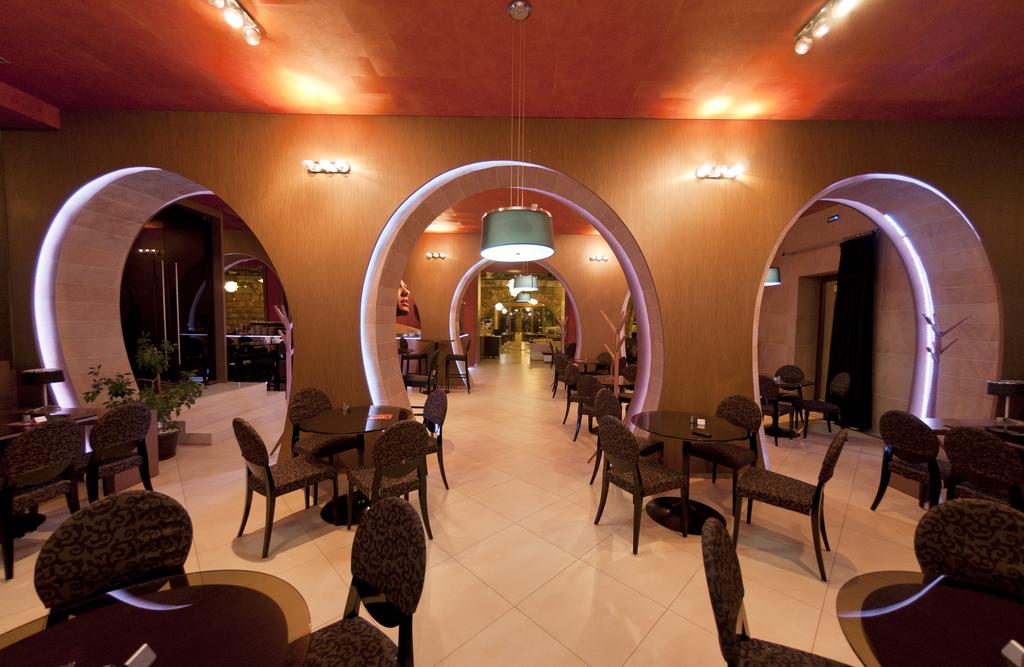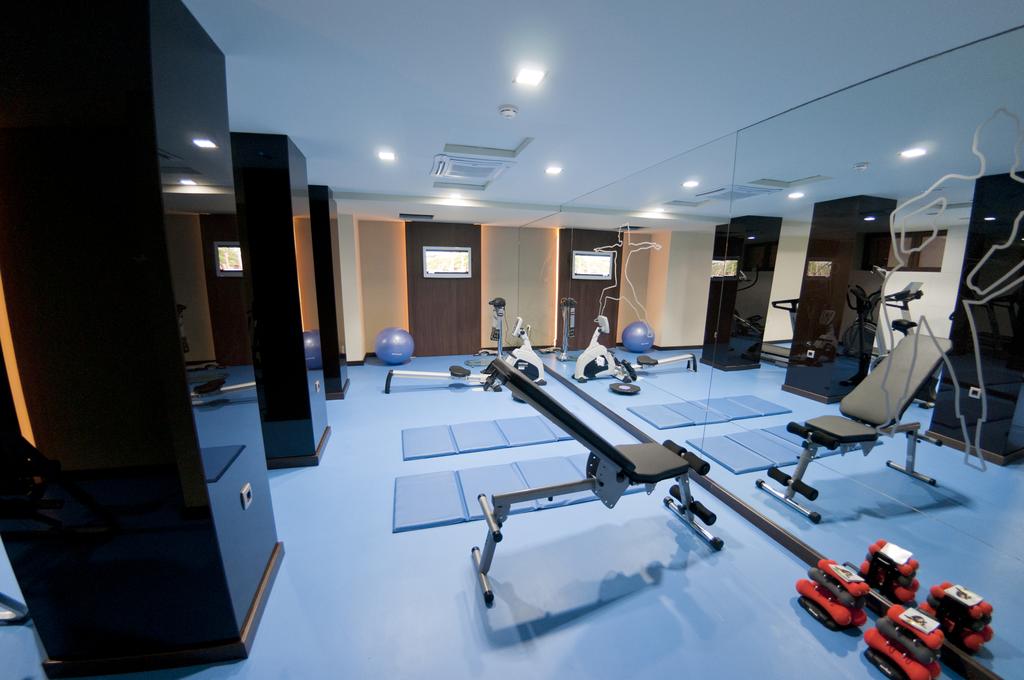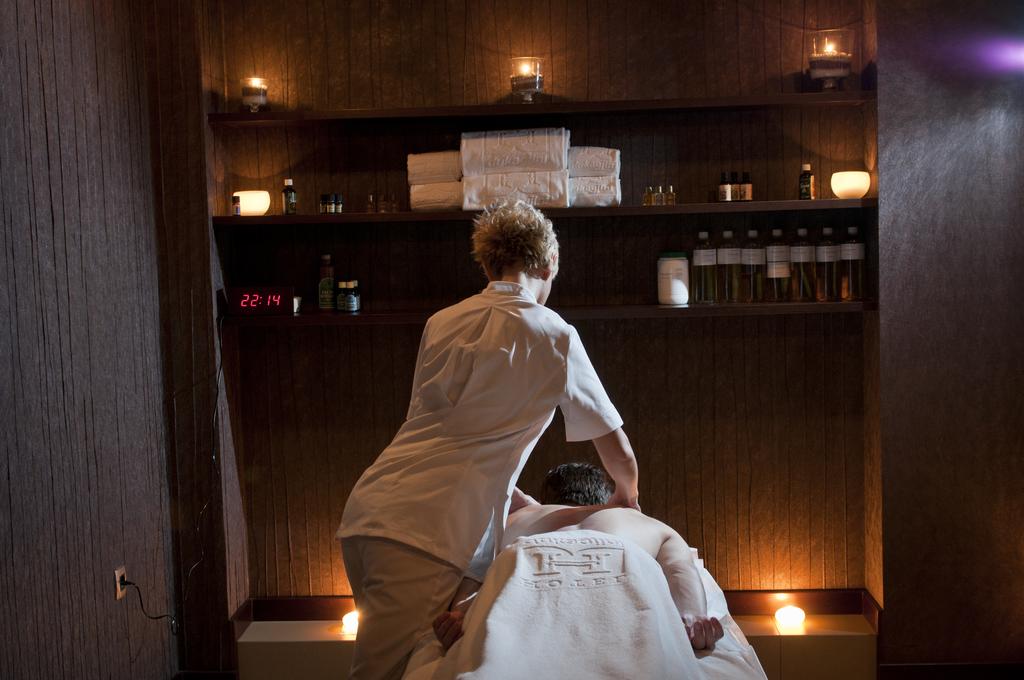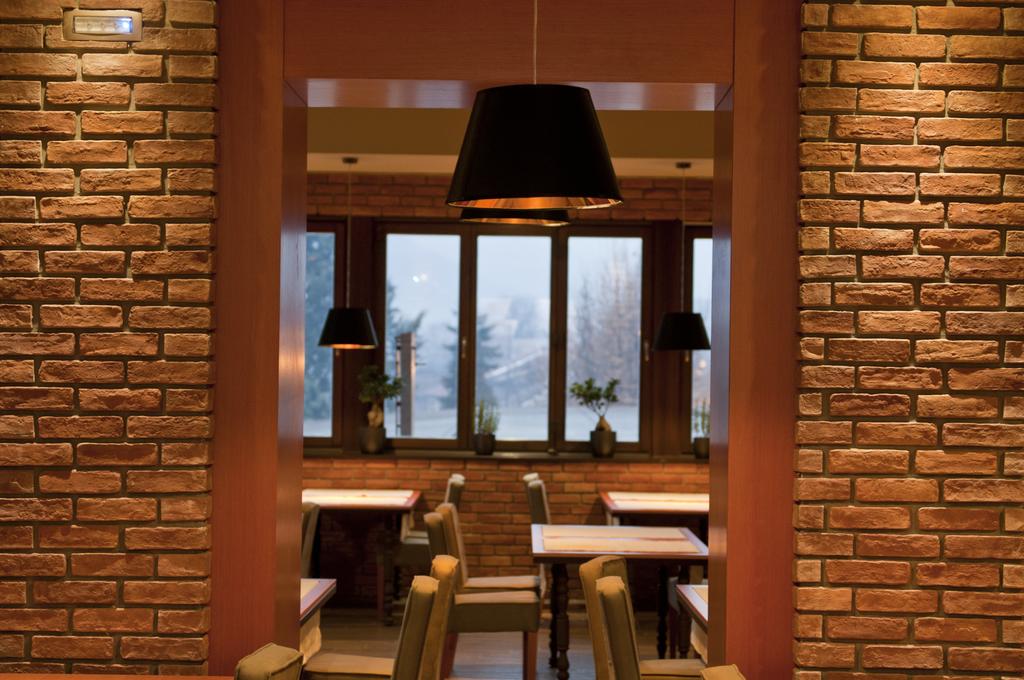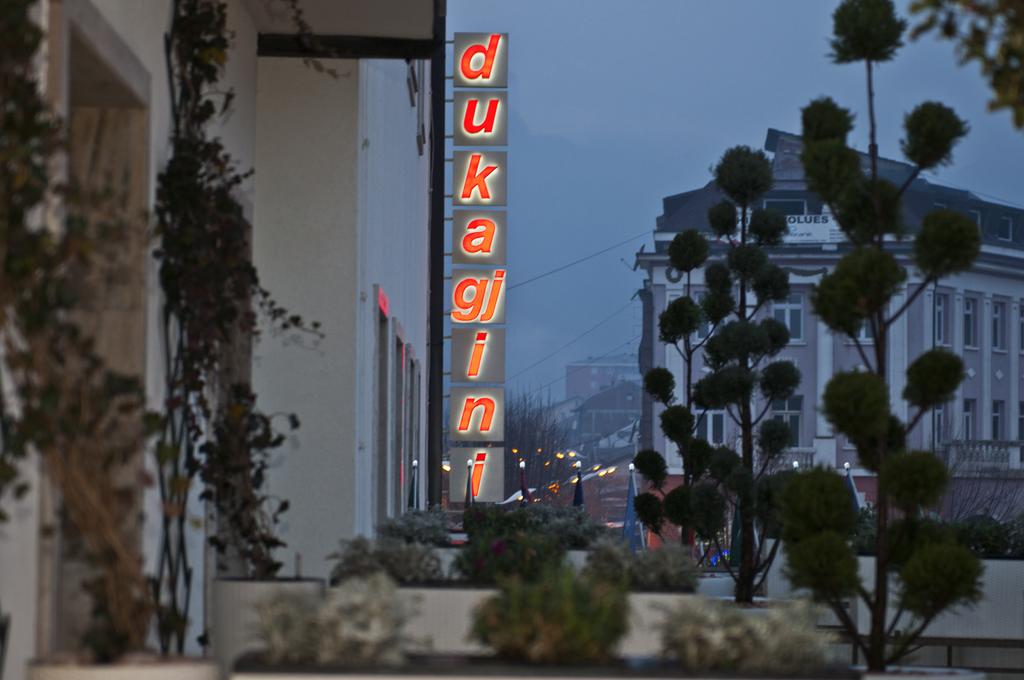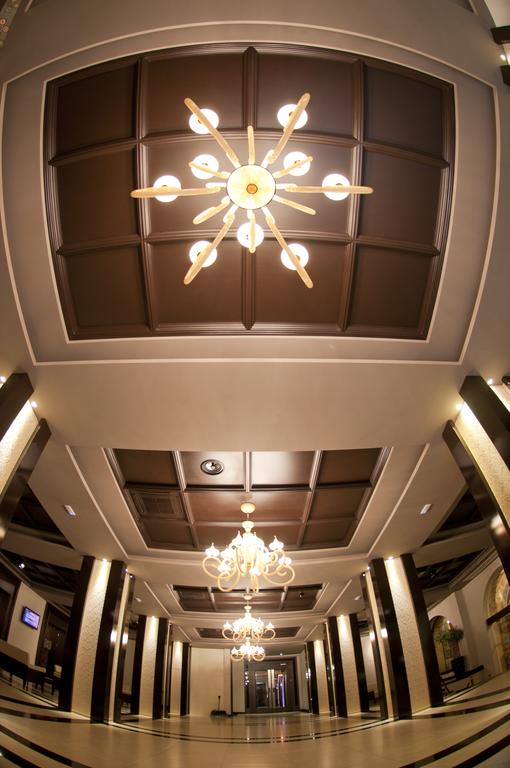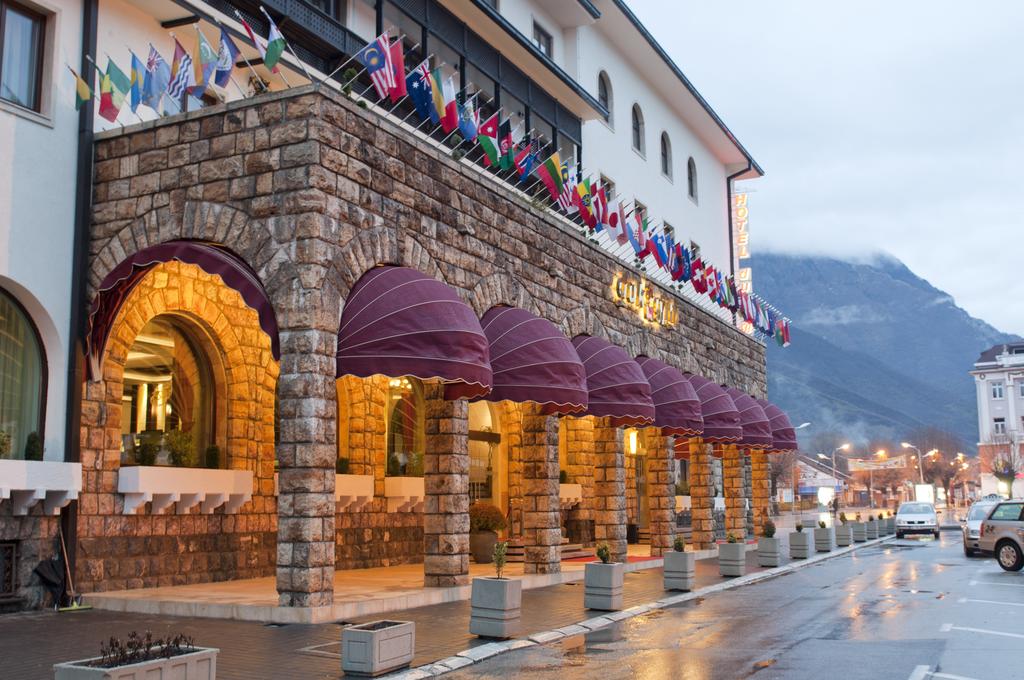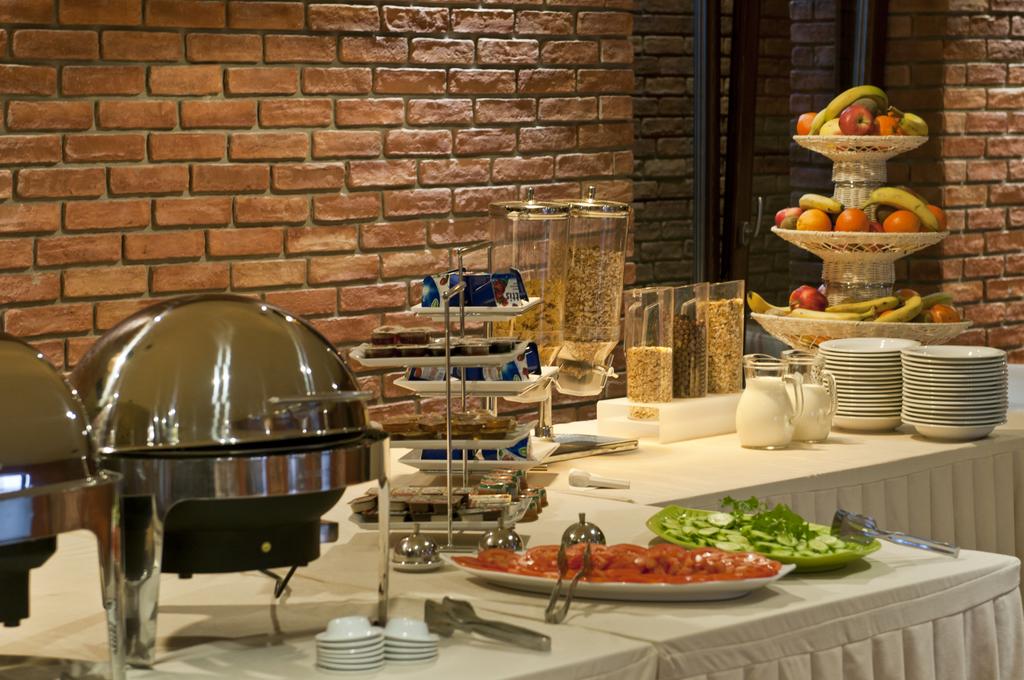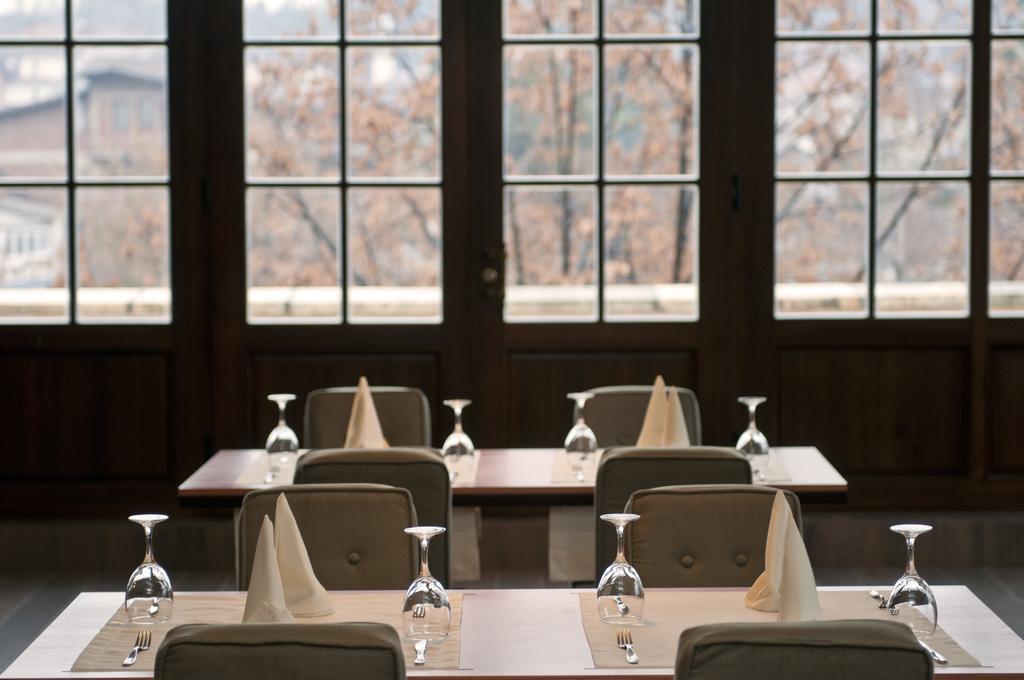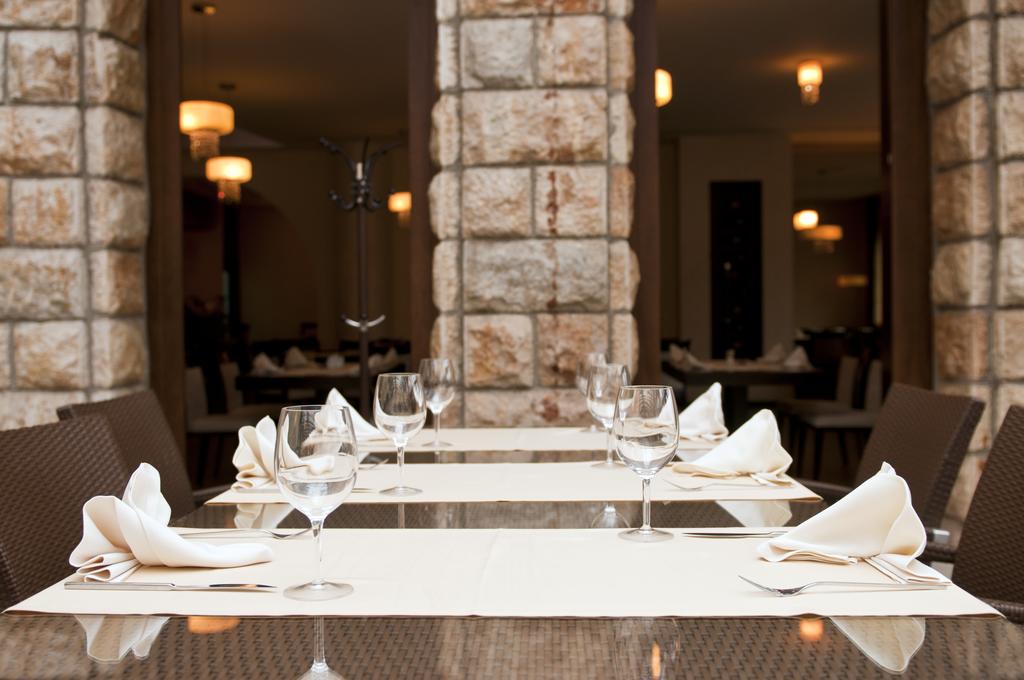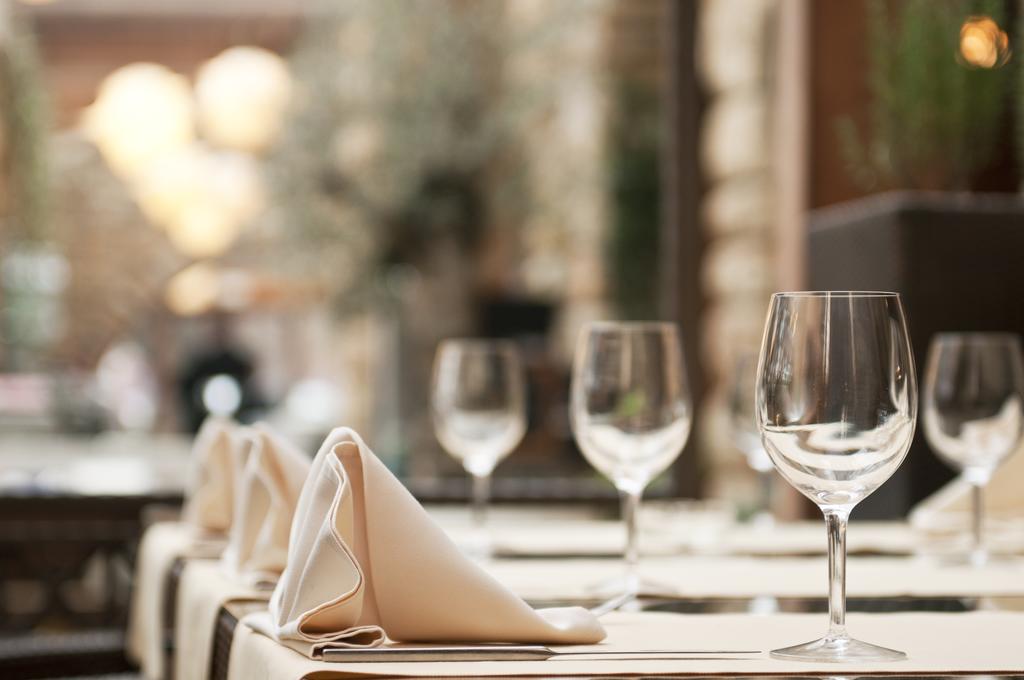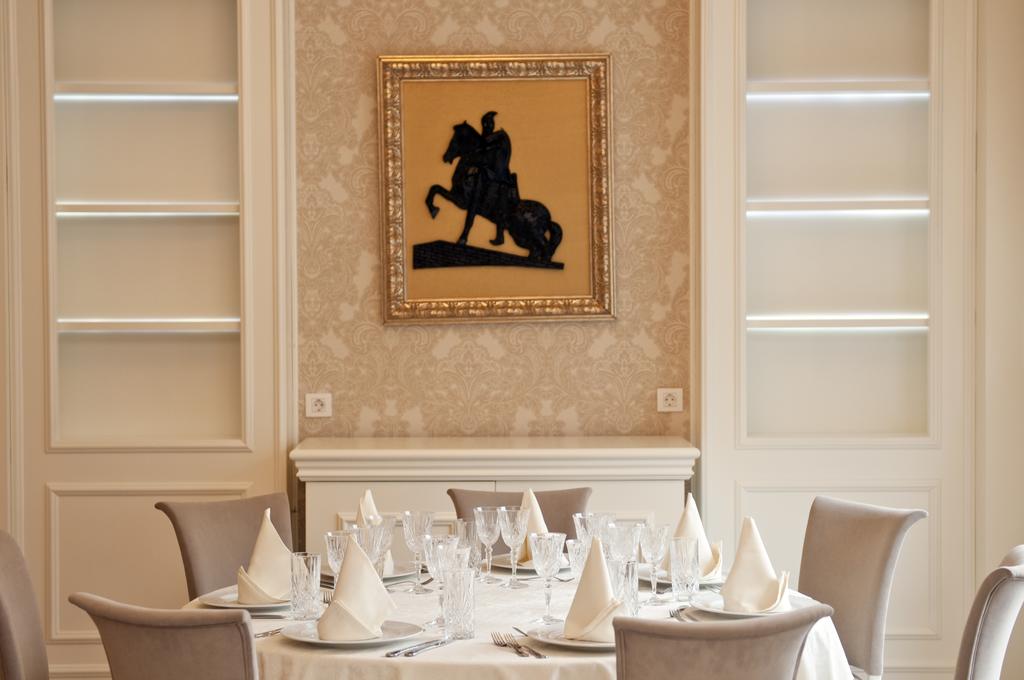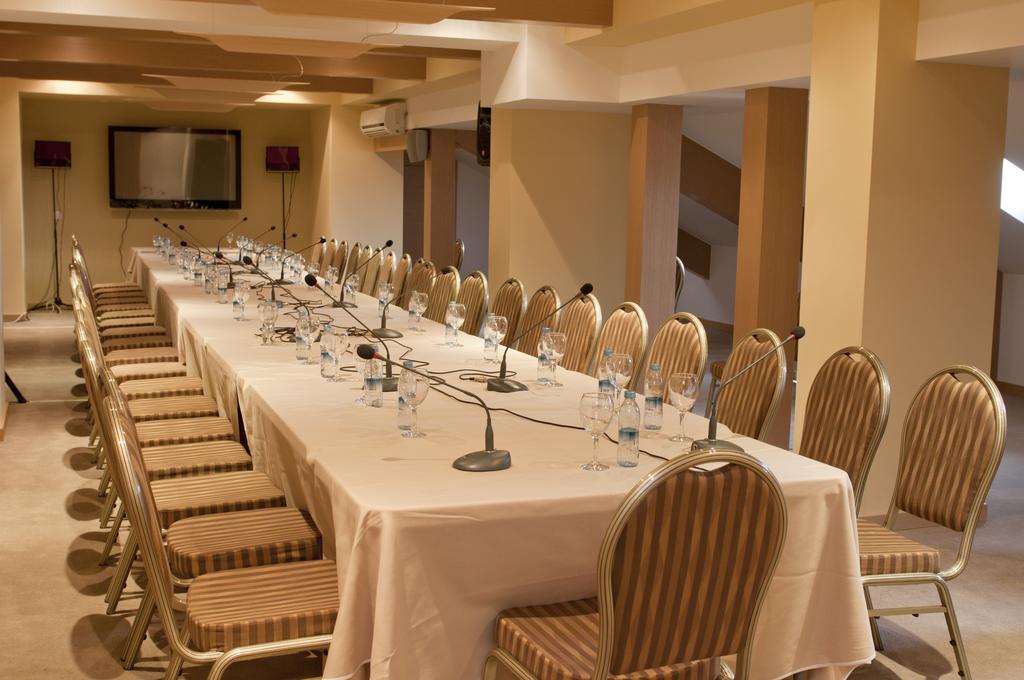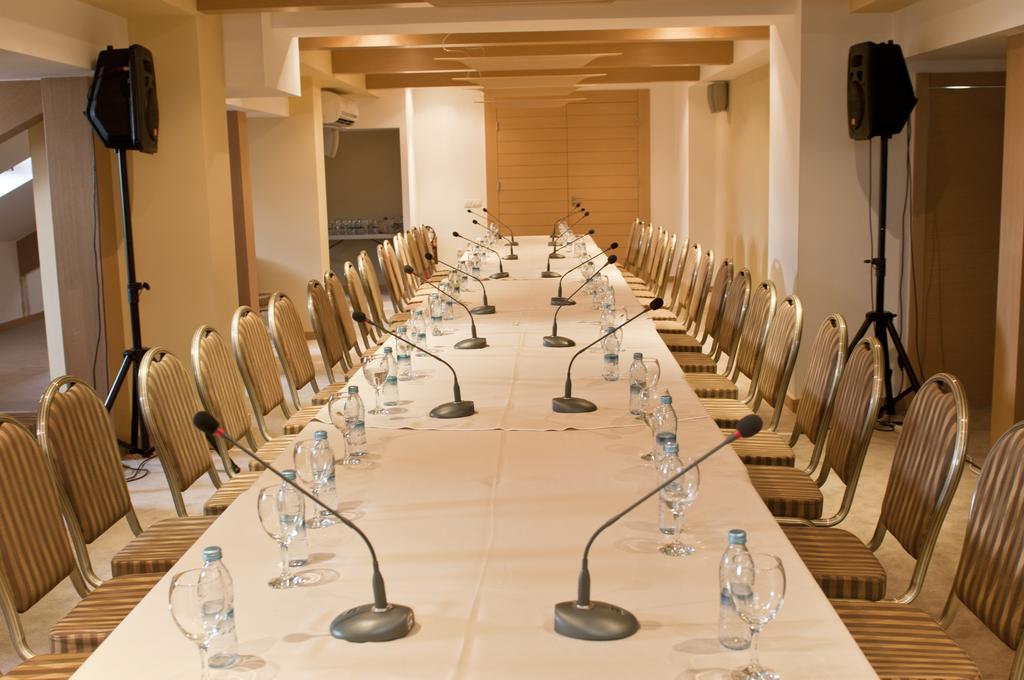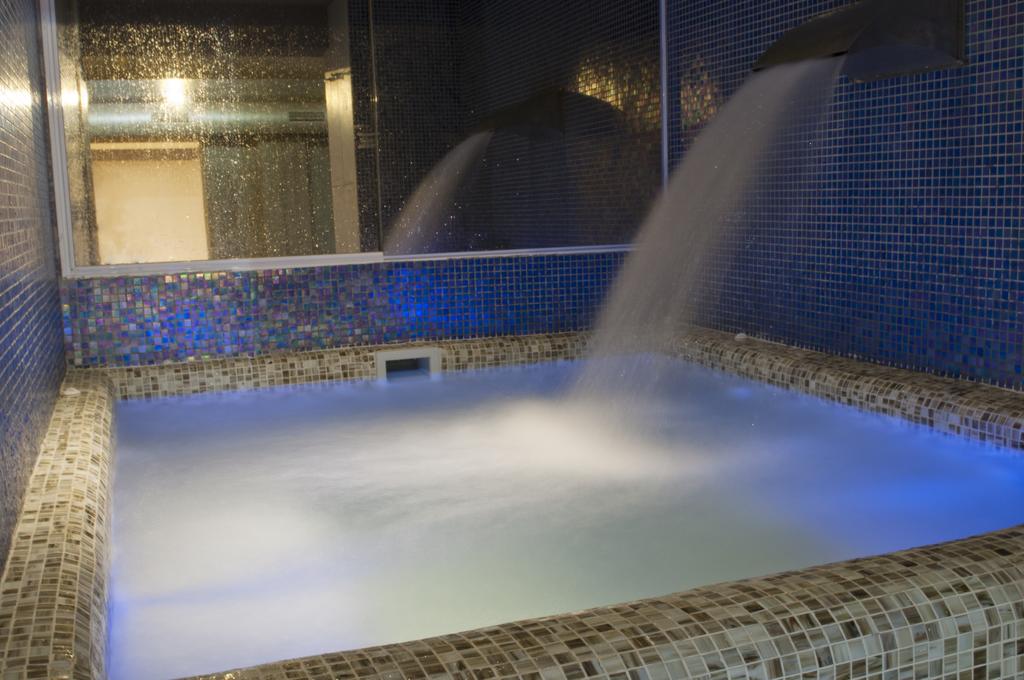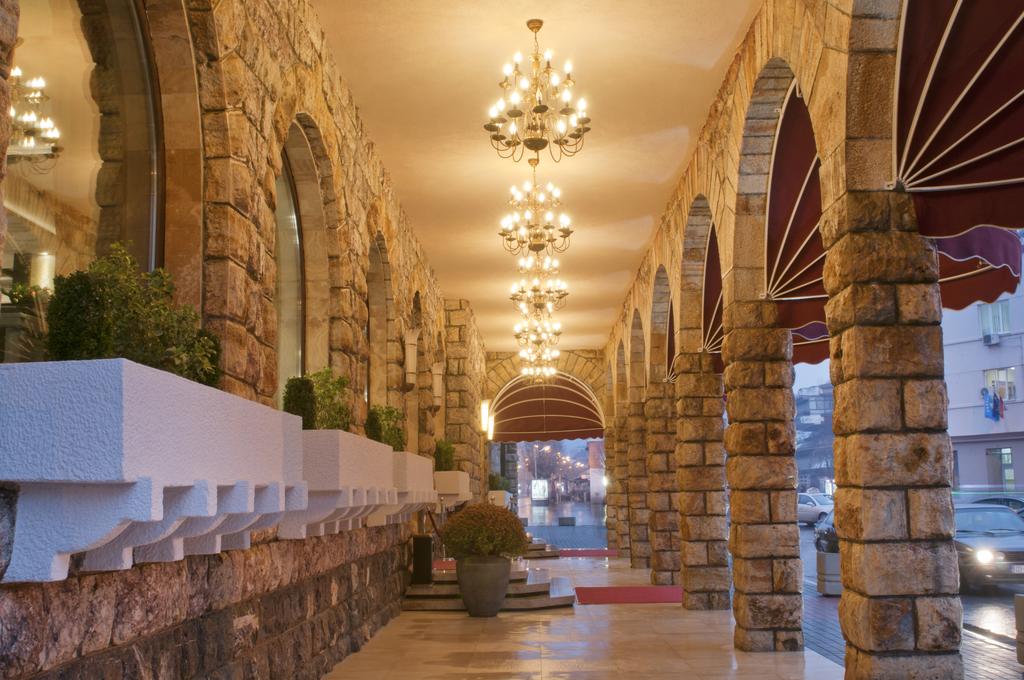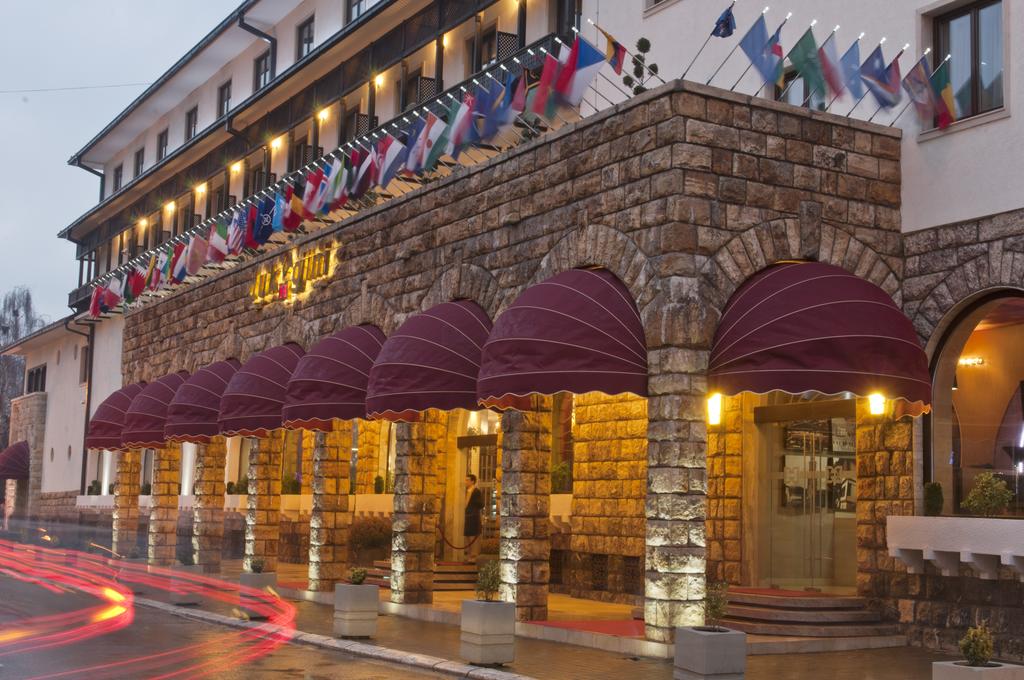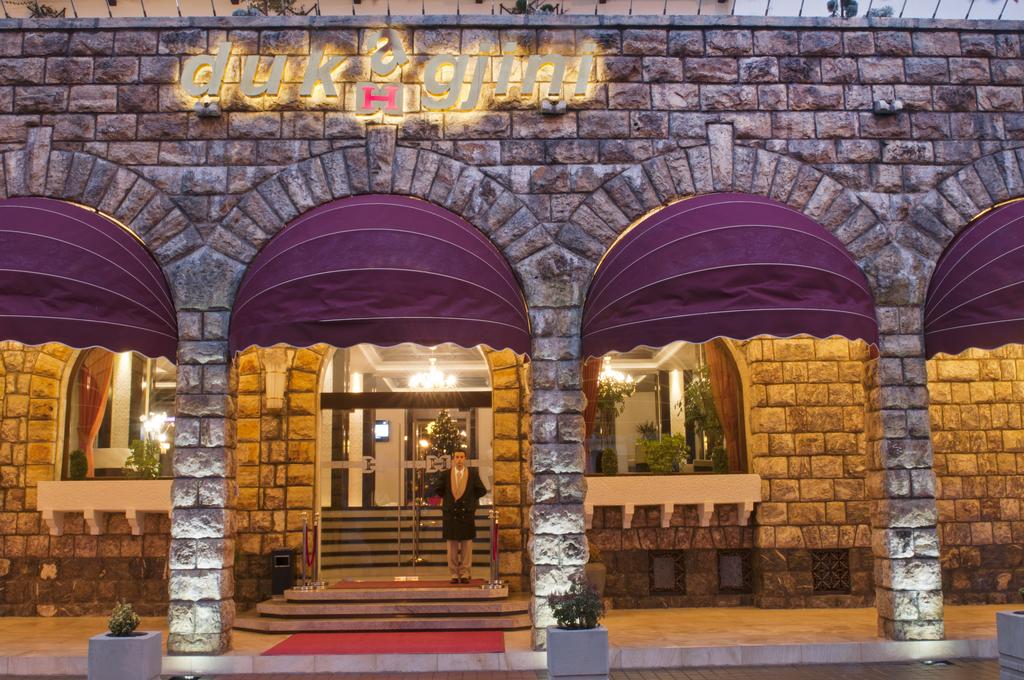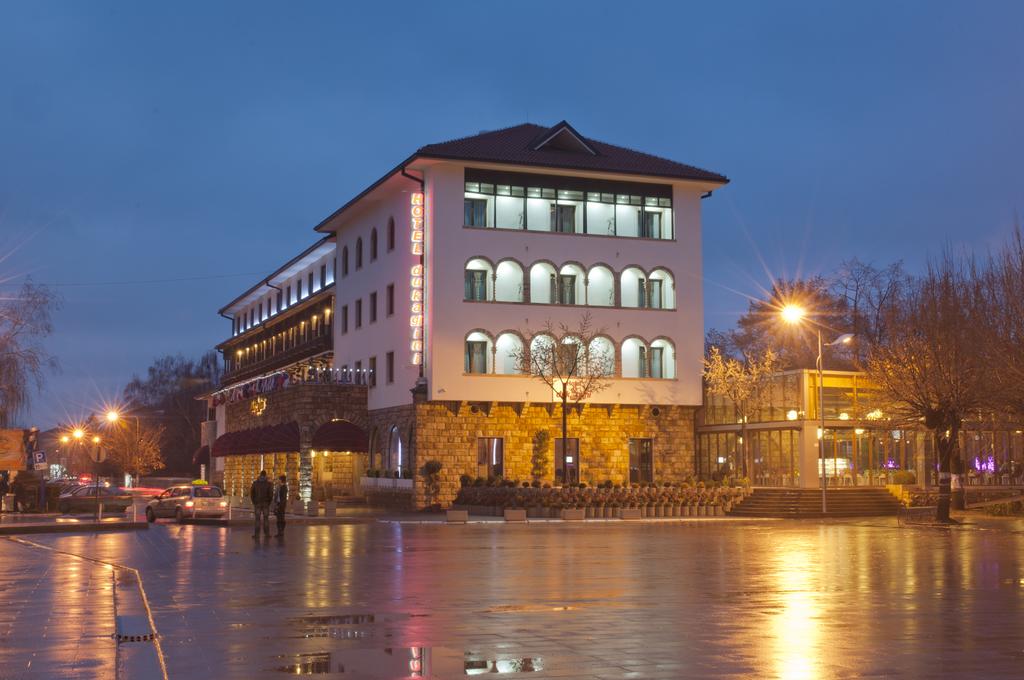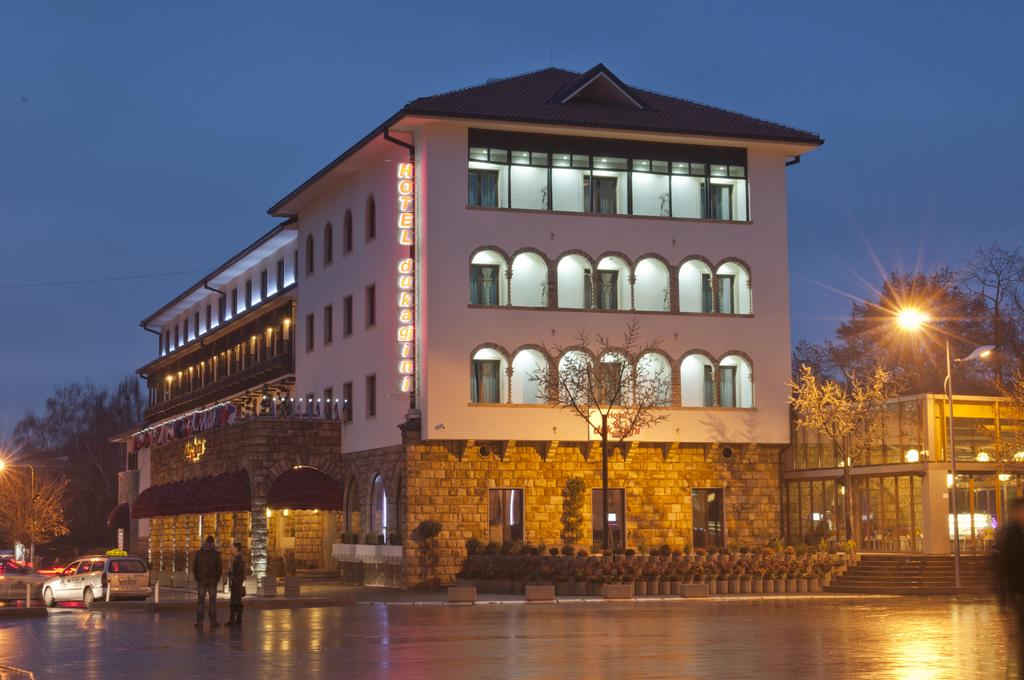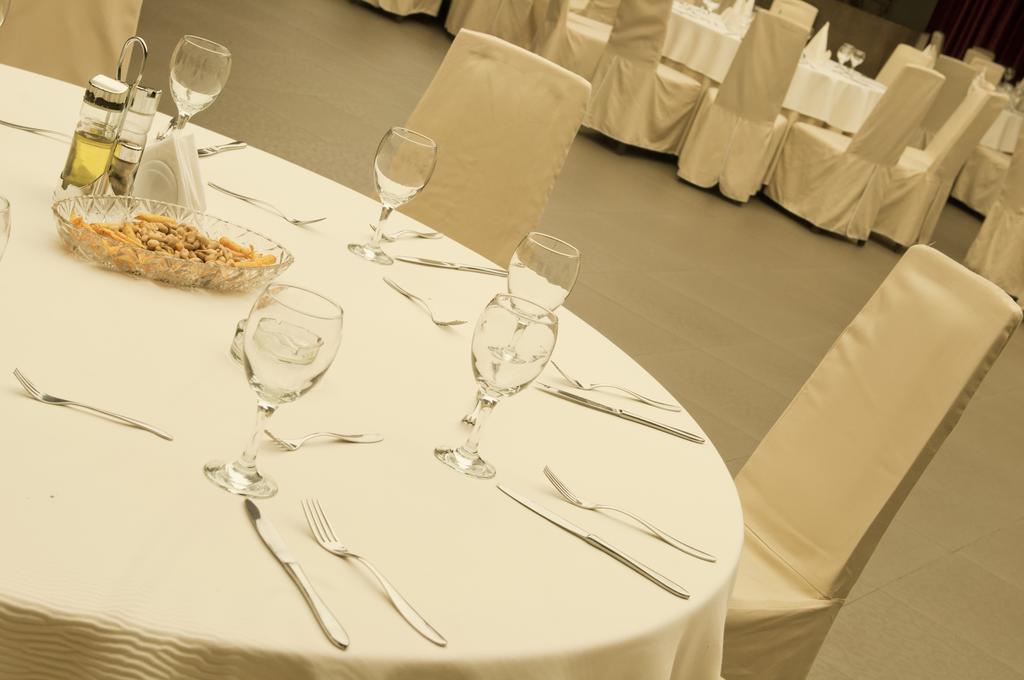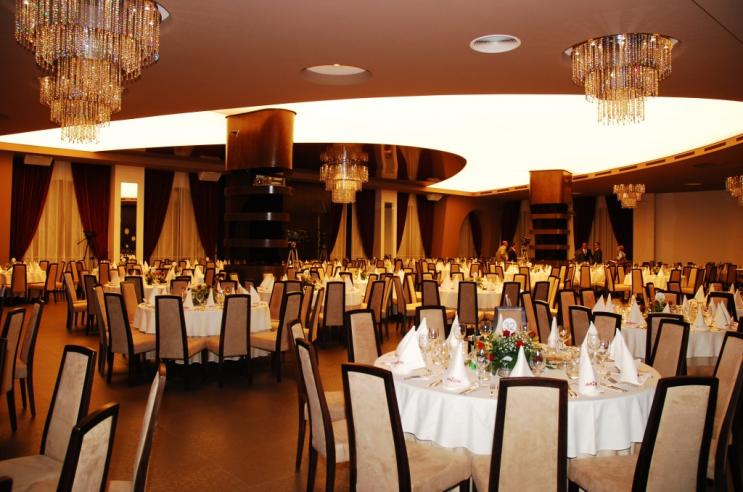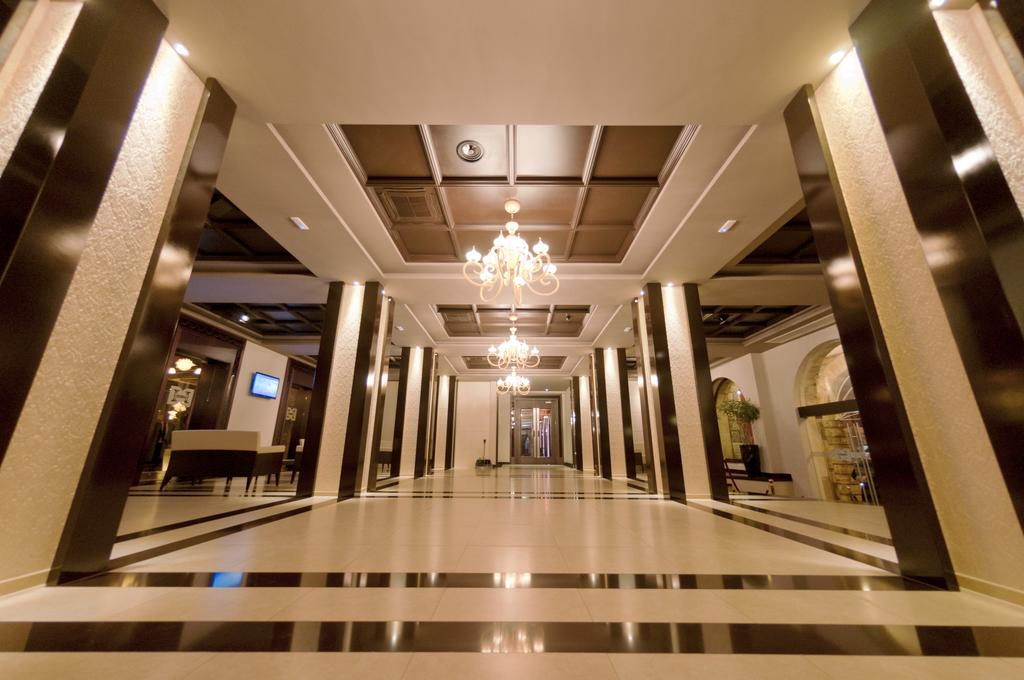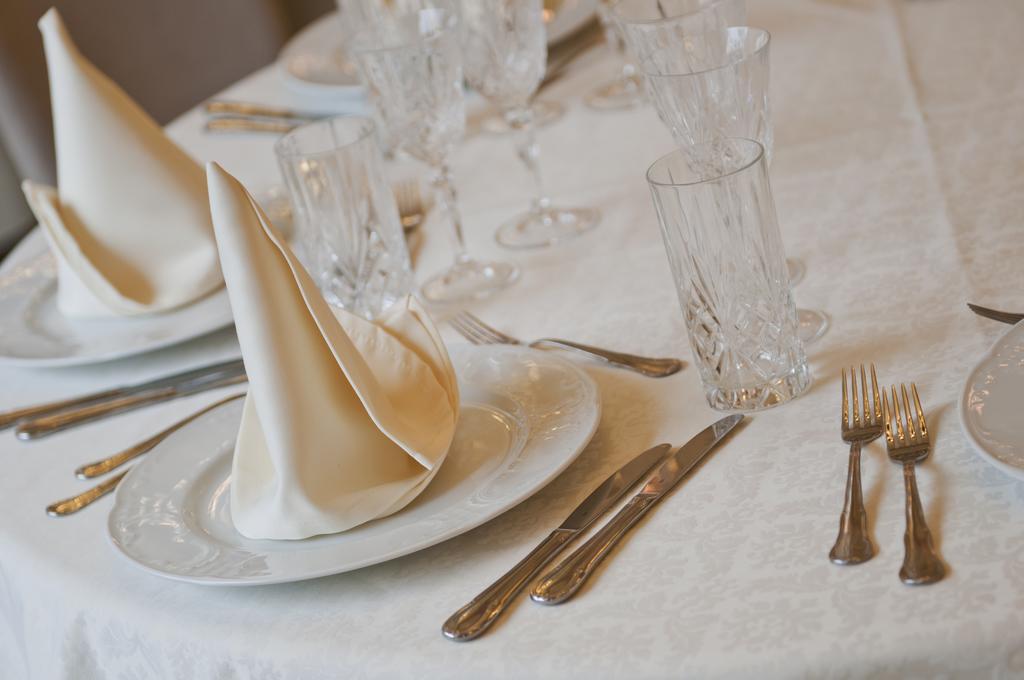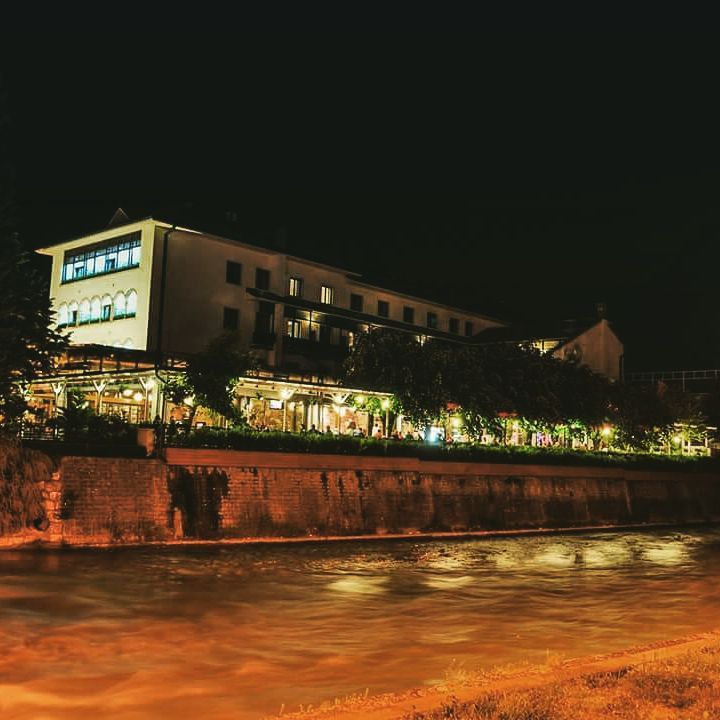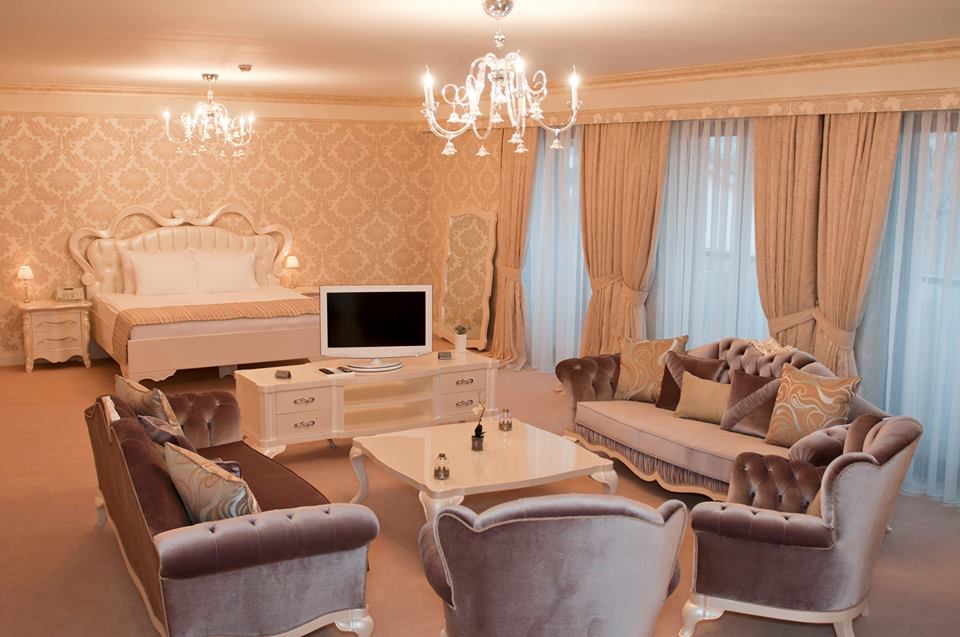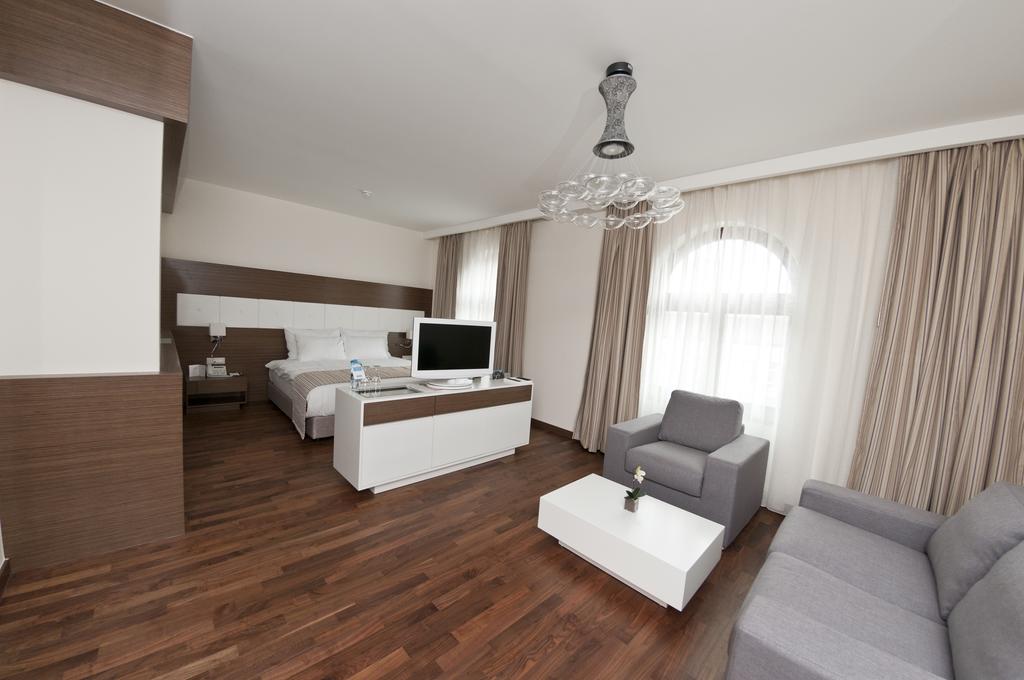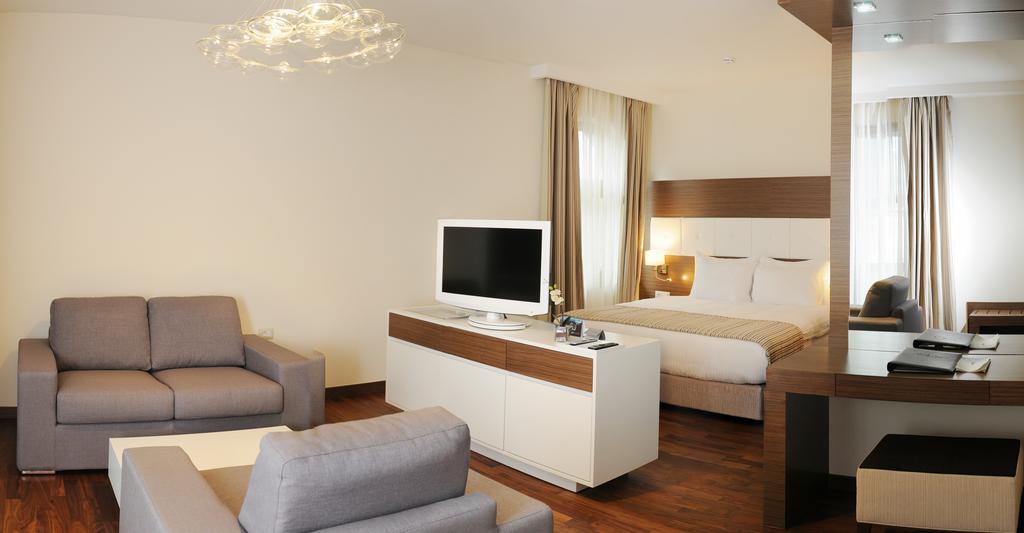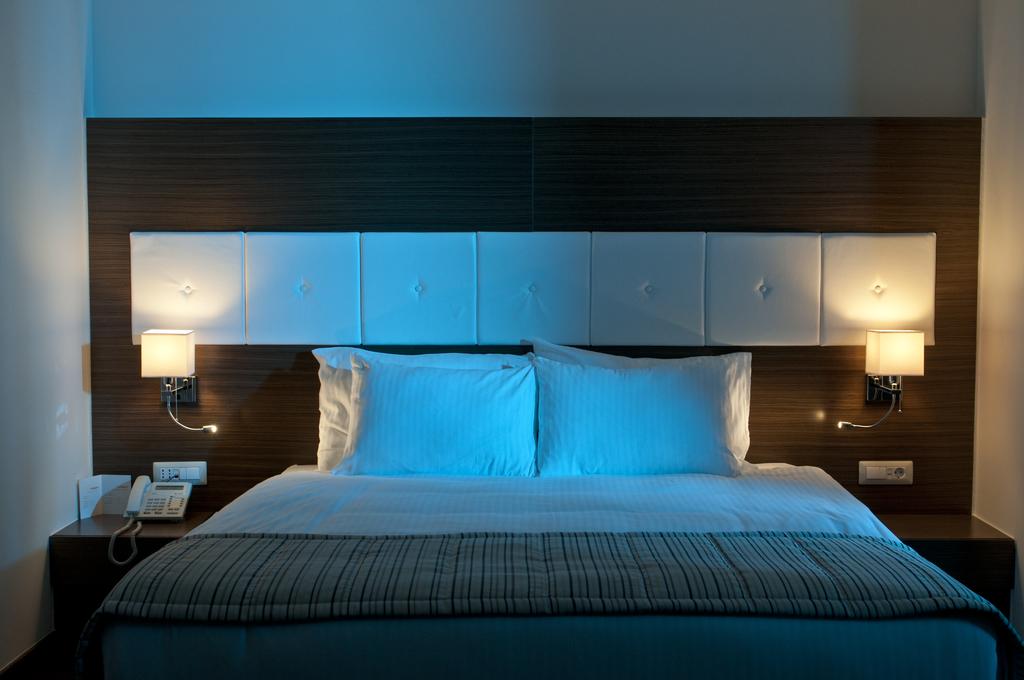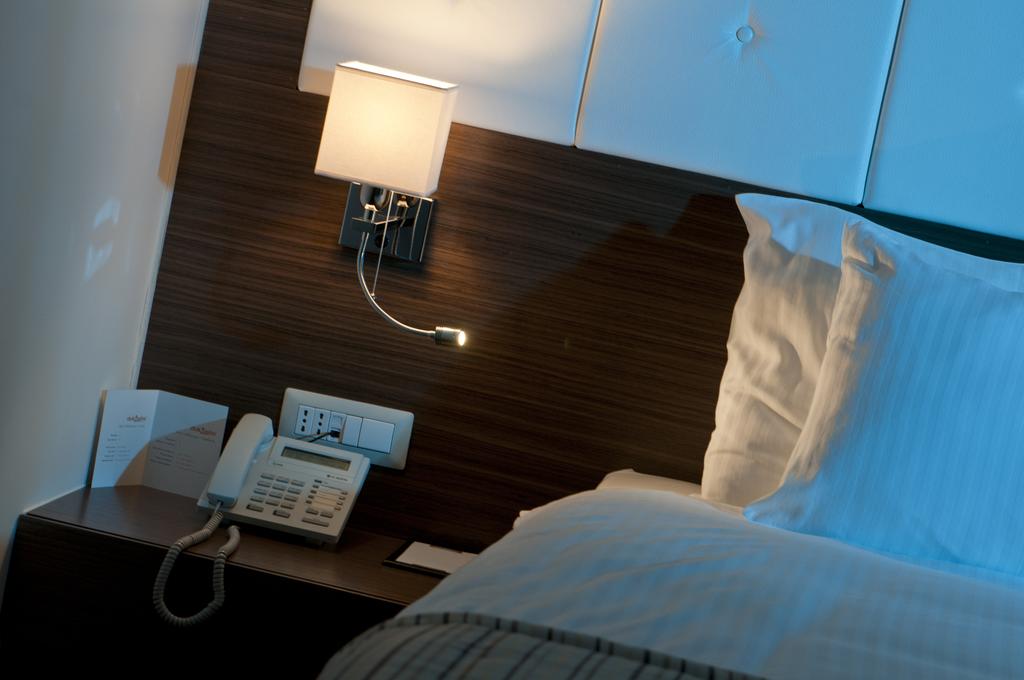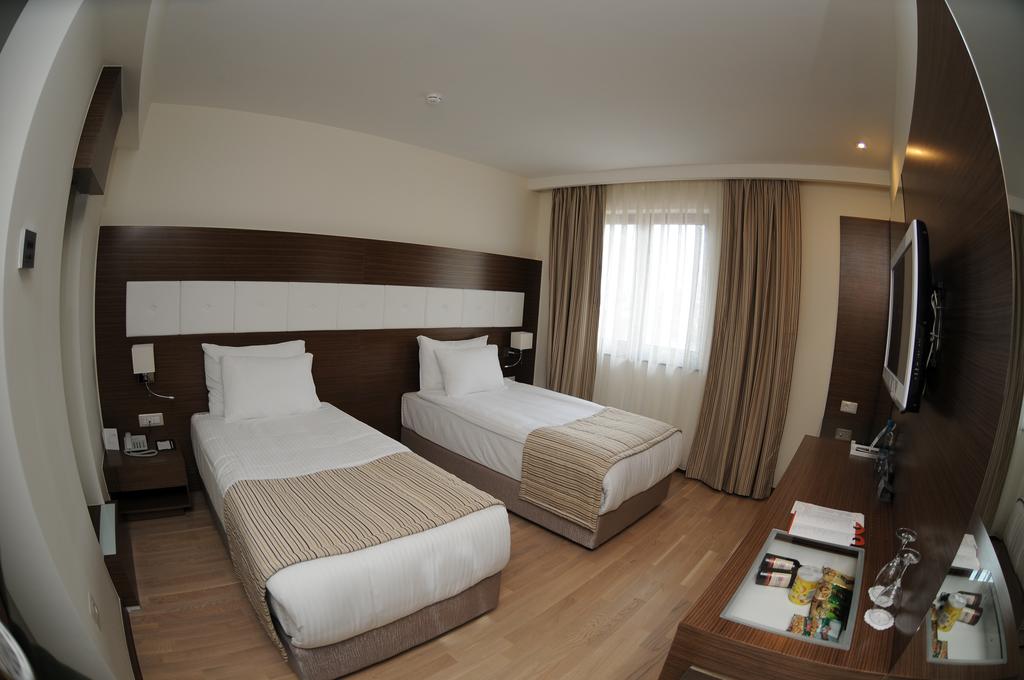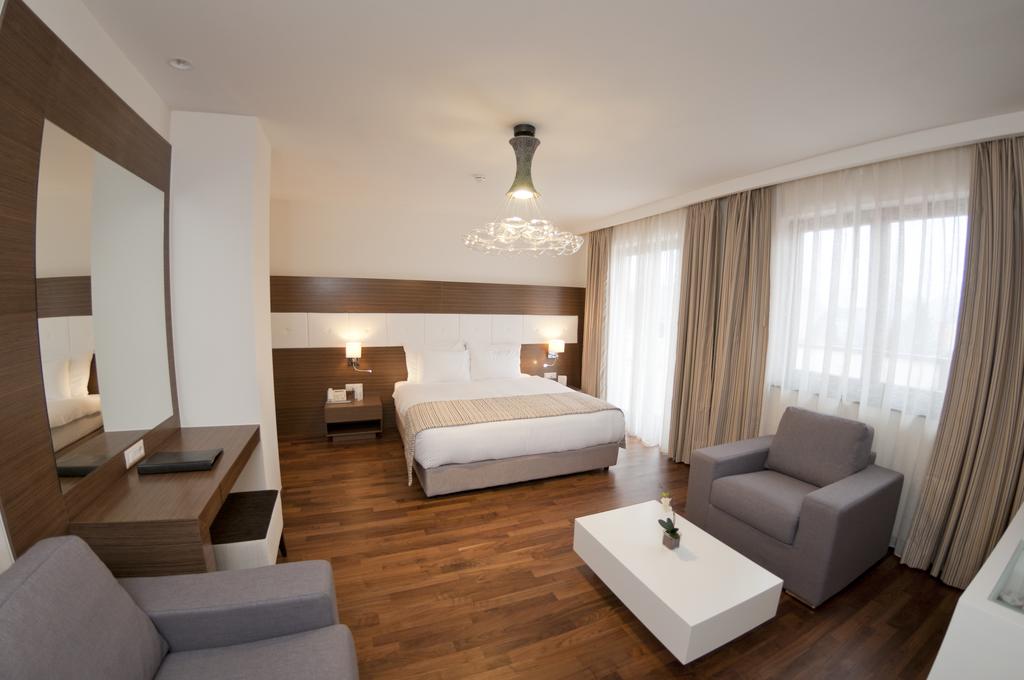 Dukagjini Hotel
Peja, Kosovo
Check in time: 14:00
Check out time: 12:00
General Capacity:67 Rooms
An icon since 1956, Dukagjini Hotel in Peja, has always been recognized as one of leading hotels in Kosova. The hotel seamlessly blends elements of the original and the new while the stunning new interiors sparkle with timeless elegance and glamour. Dukagjini Hotel represents a unique architectural design that is distinguished from the others while in the same time considers being as a referring point for the inhabitants of Peja and for those who come for a visit. With an enviable location on the Lum Bardh River, the hotel is literally steps away from main local public offices, theatre, business district and other attractions. Its proximity to the town means Hotel Dukagjini is ideally placed whether you are coming to Peja for business or pleasure.
Hotel Facilities and Services
Hotel Facilities and Services
Spa & Wellness
Turkish bath
Coffee/tea maker
Minibar
Indoor Pool
Free Wireless Internet
Free Parking
Bar
Restaurant
Traditional cuisine
24-Hour Front Desk
Lift/Elevator
Room service
Conference room
Meeting room
Meeting Facilities
Security guard
Luggage storage
Safety box in reception
Laundry service
Baby sitter service (at extra charge)
Bathroom - ensuite with shower
Bathroom - ensuite with bath
Rollaway Beds
Air-Conditioned Room
Non-Smoking Room
Bed lamp
Satellite TV
Hairdryer
Phone
Complimentary toiletries
Address
30000 Peja, Kosovo
Sheshi Deshmoreve 2
Total number of reviews:
Average stars of reviews:
Your Review
Reservations cancelled at least 48 hours, prior to the arrival date, will be fully refunded. Cancellations less than 48 hours, prior to the arrival date, will be charged for the first night.