Woodland Hotel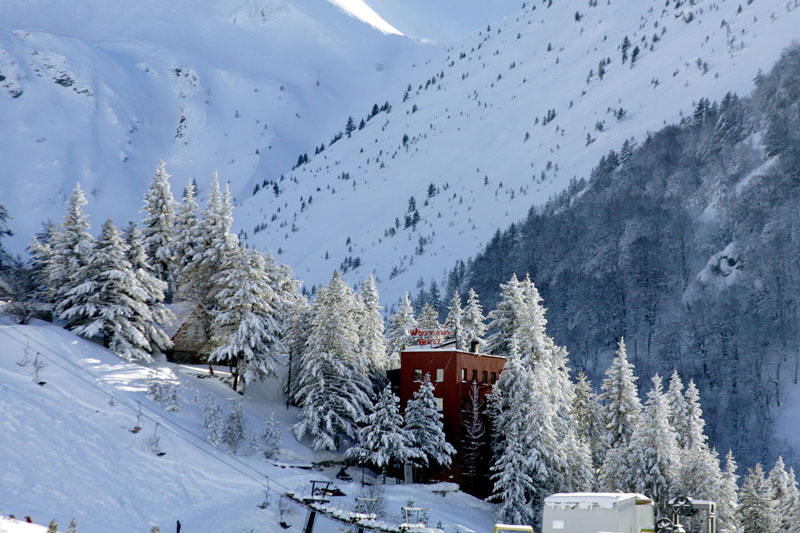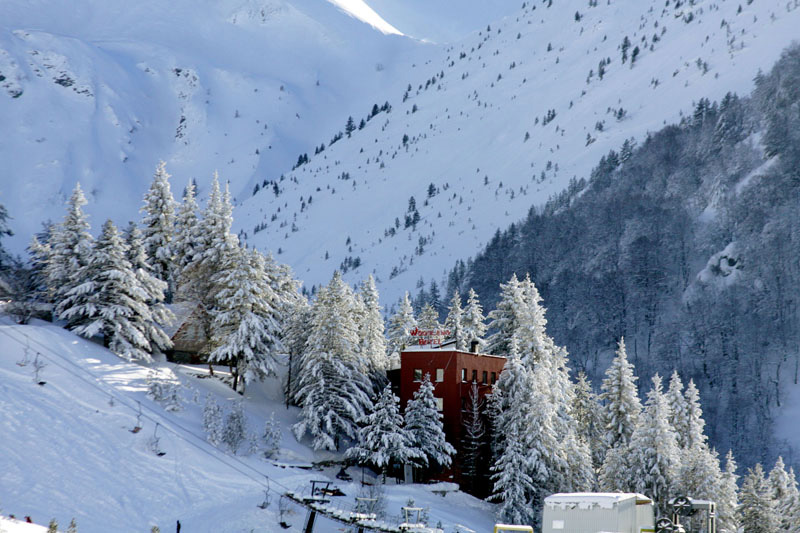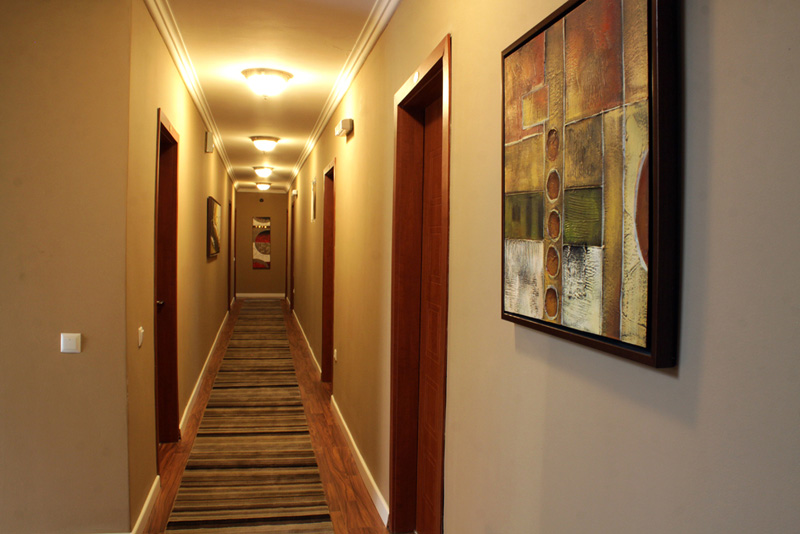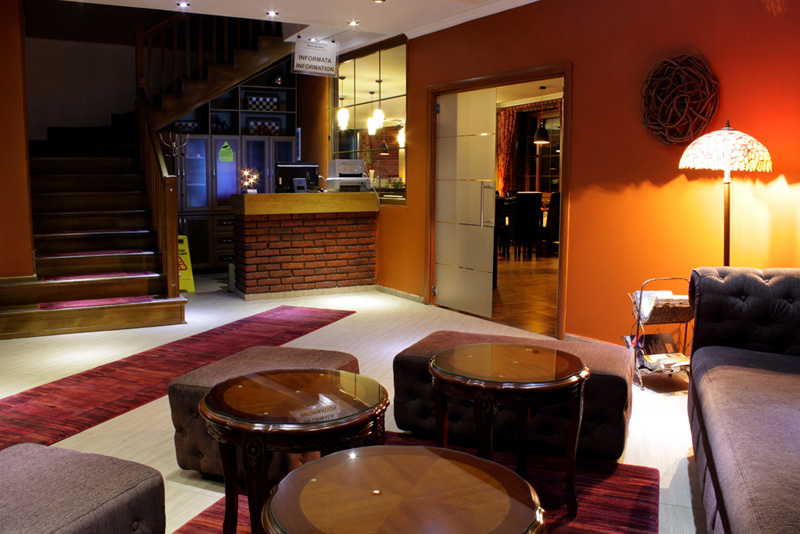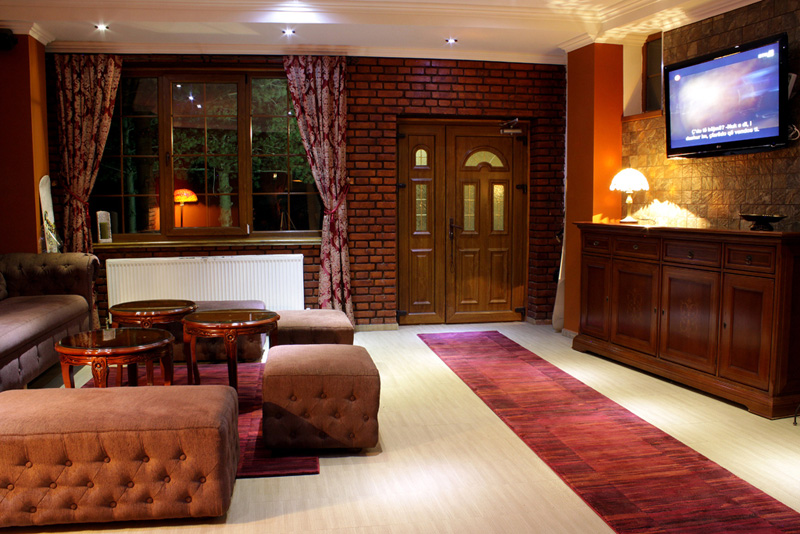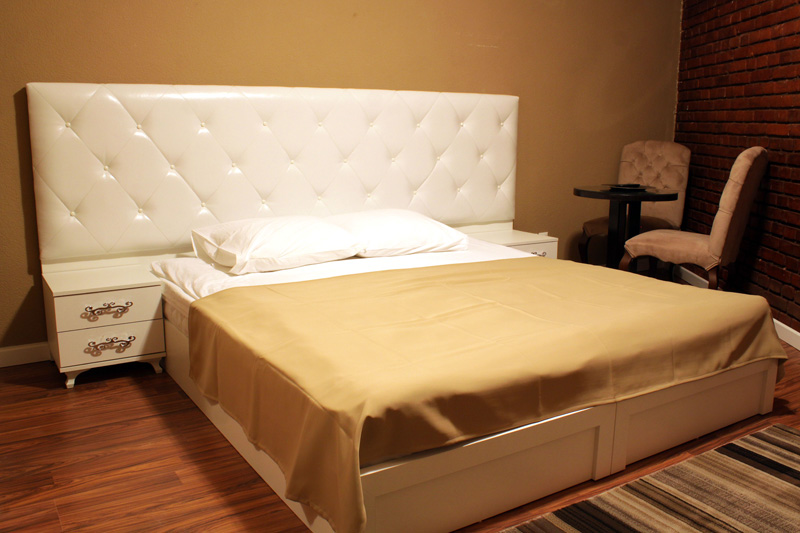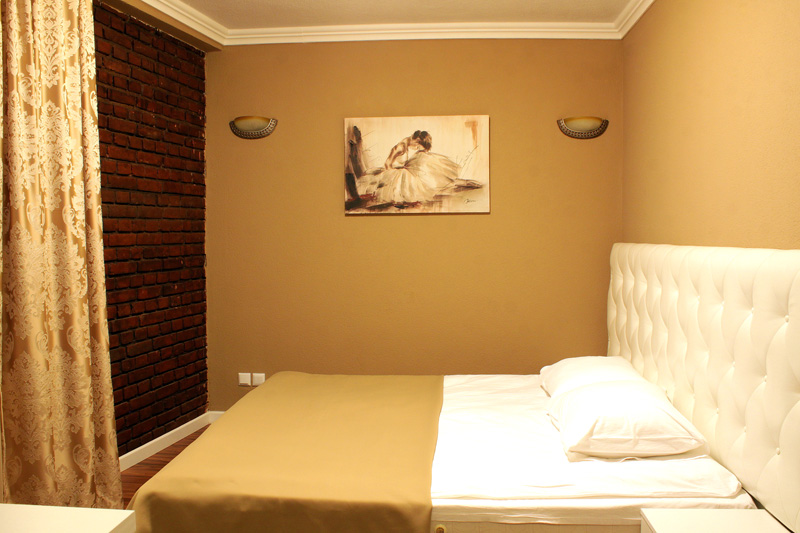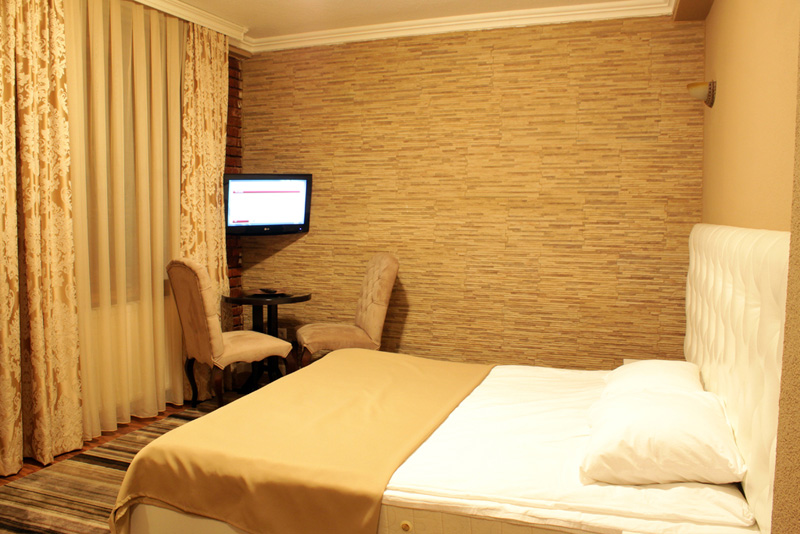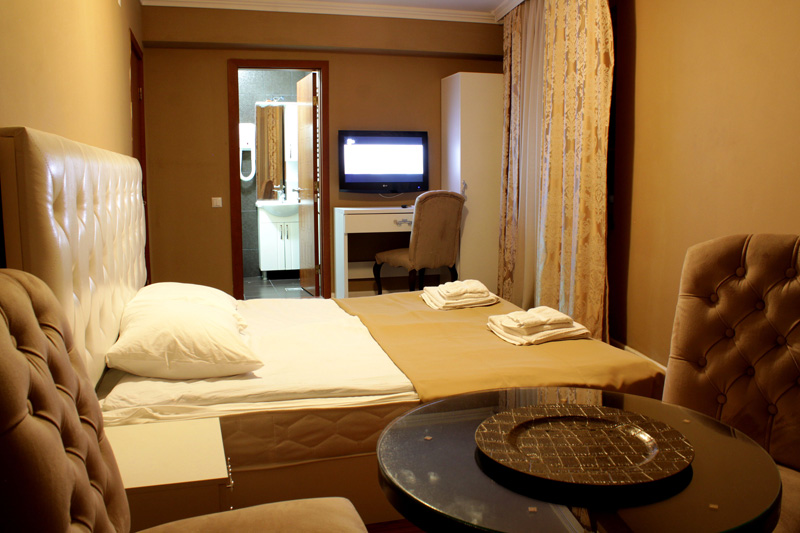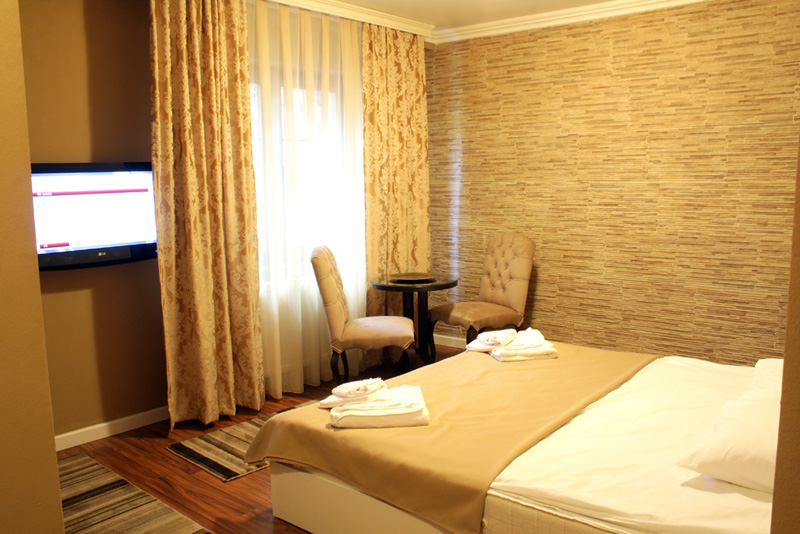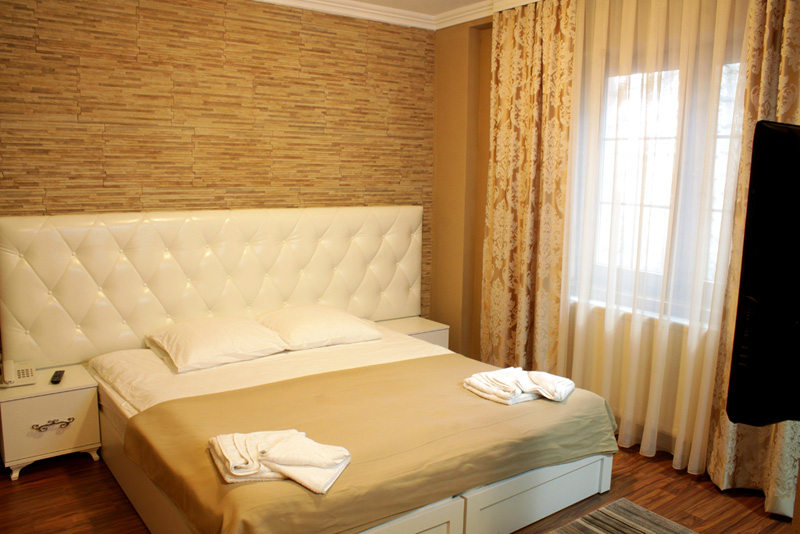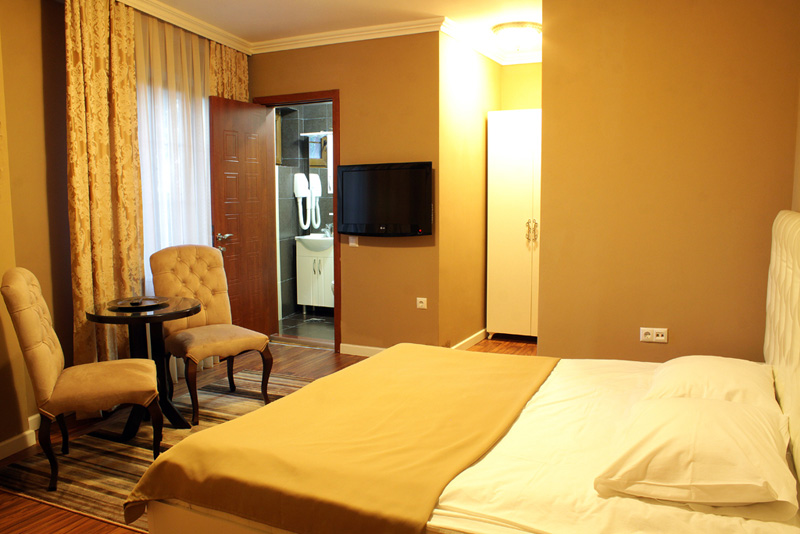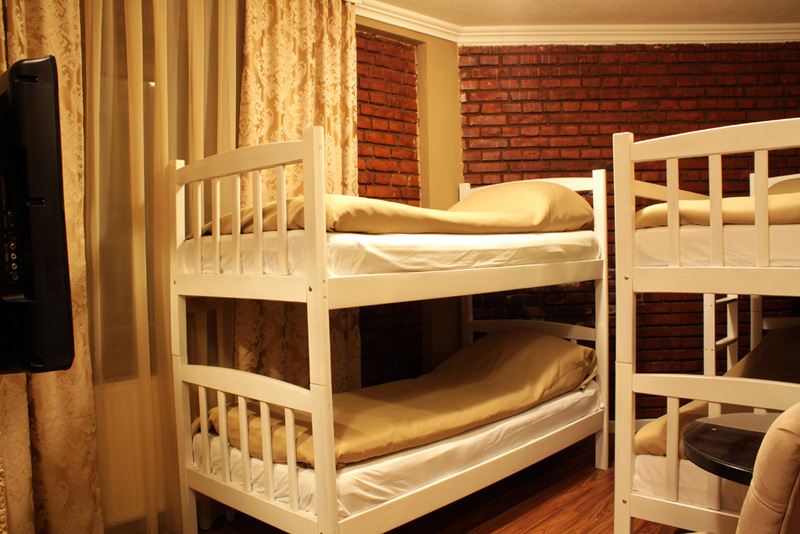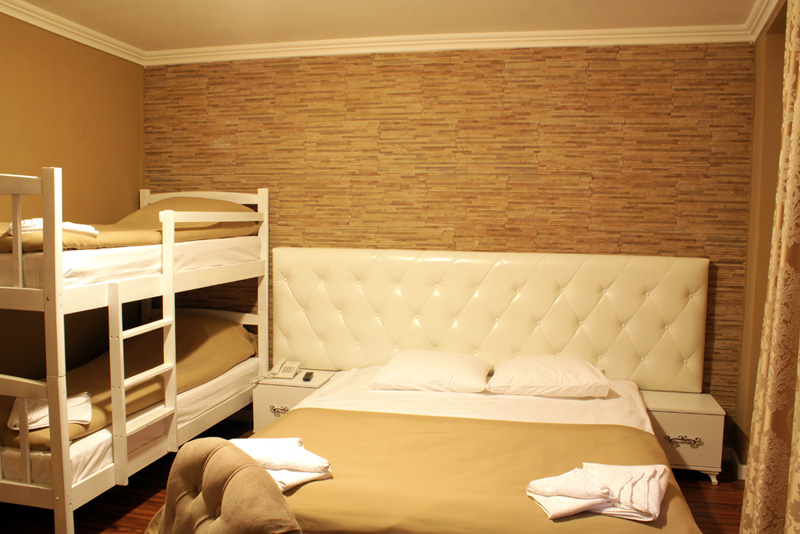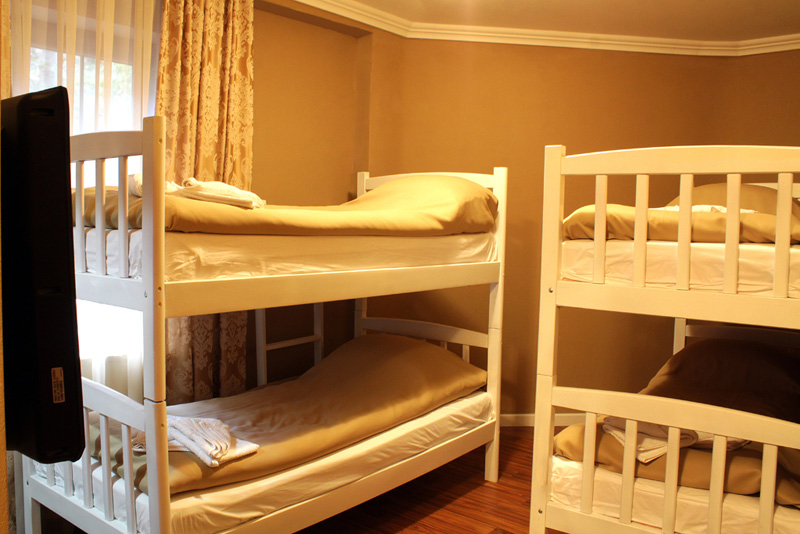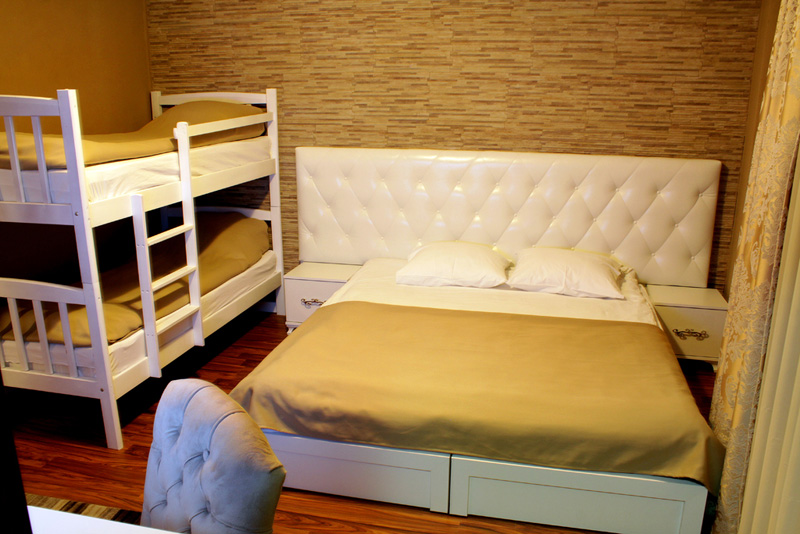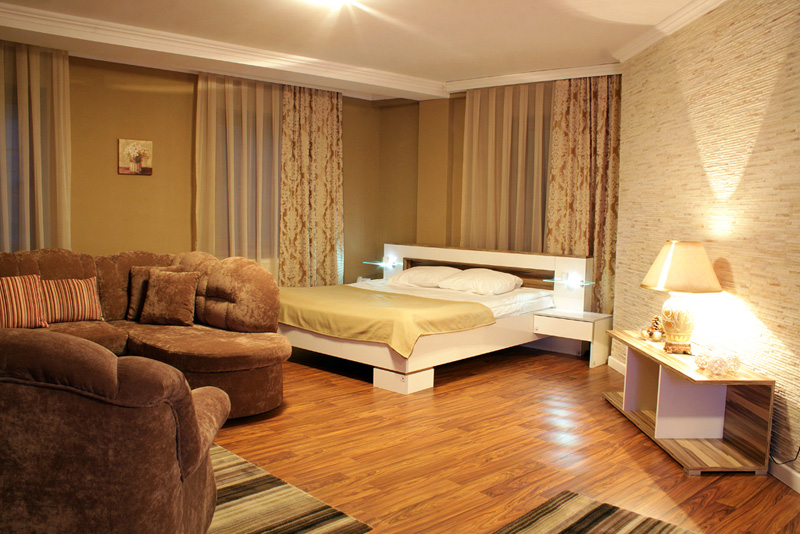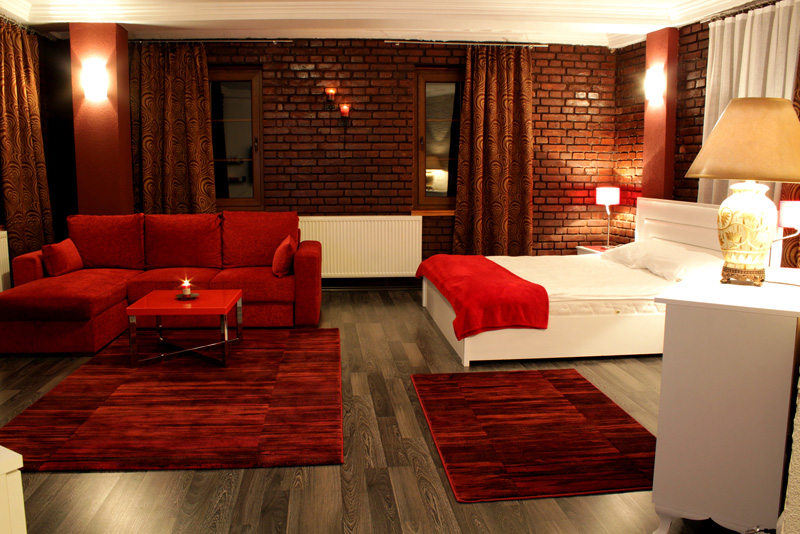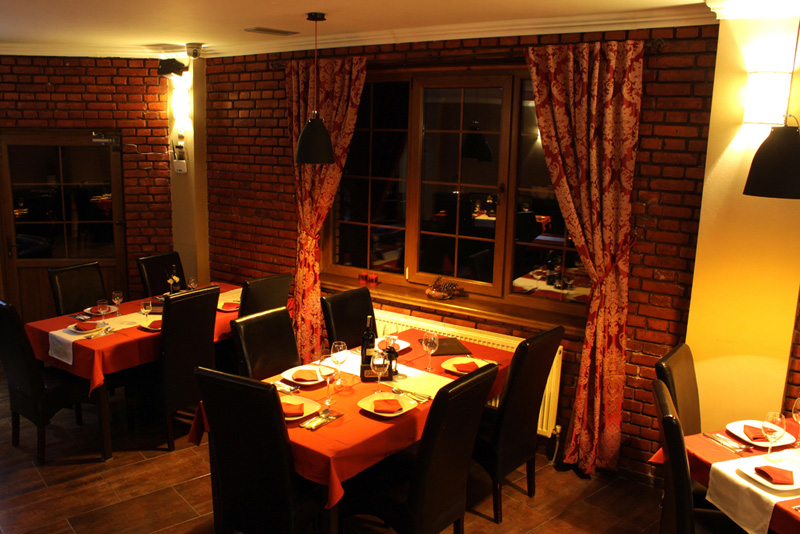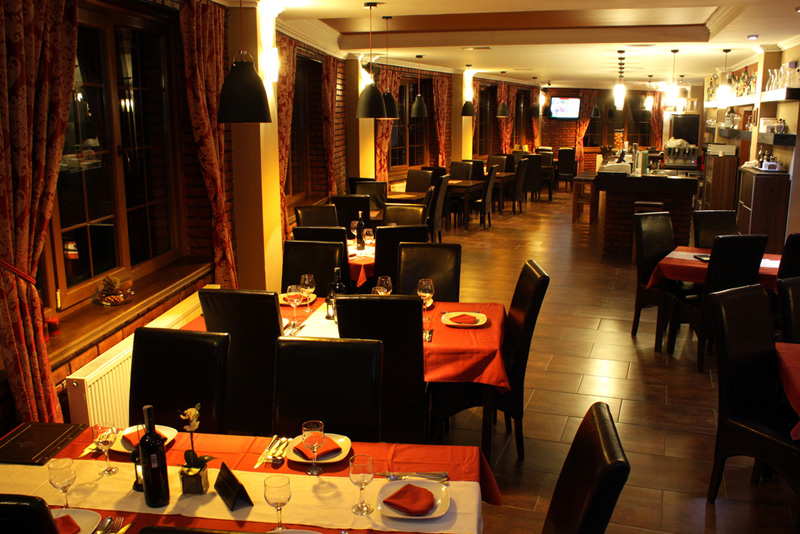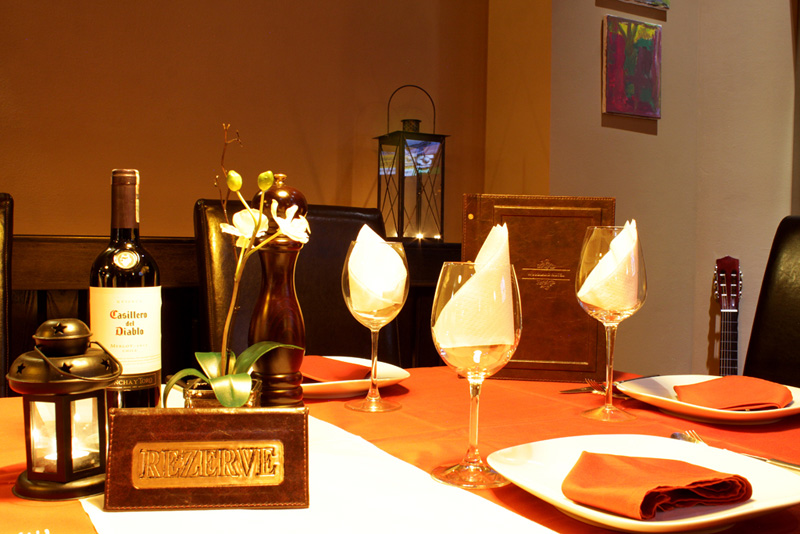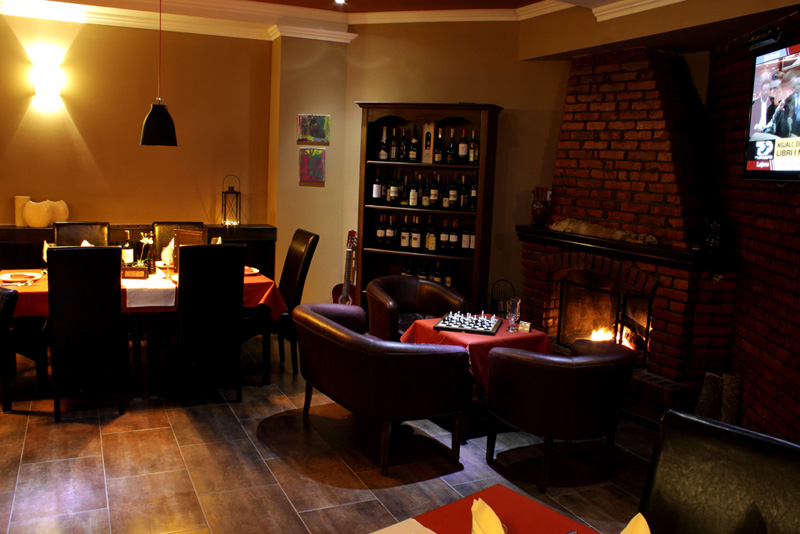 Woodland Hotel
Brezovica, Kosovo
Check in time: 12:00
Check out time: 11:00
General Capacity:23 Rooms
Woodland Hotel - Brezovica Ski and Snowboard Centre, Sharri Woodland Hotel is a family hotel located at 1750 meters above sea level and surrounded by stunning mountains of Sharr. In the midst of the most popular ski resort in Kosovo, Woodland Hotel is only few meters away from the ski lifts. The hotel offers stunning view of pine trees where you can smell the nature right out of your room window. The hotel features 14 double rooms, 6 family rooms (with 4 beds) and 3 apartments, each equipped with Jacuzzi. The Woodland Hotel has a bar - restaurant with a relaxing and warm family environment, which offers traditional and diverse cuisine. Among other amenities, out hotel provides free of charge Wi-Fi.
Hotel Facilities and Services
Hotel Facilities and Services
Children's playground
Free Wireless Internet
Free Parking
Bar
Restaurant
Traditional cuisine
24-Hour Front Desk
Room service
Security guard
Luggage storage
Safety box in reception
Laundry service
Bathroom - ensuite with shower
Rollaway Beds
Non-Smoking Room
Bed lamp
Satellite TV
Hairdryer
Complimentary toiletries
Address
73000 Brezovica, Kosovo
Ski Center Brezovica
Total number of reviews:
Average stars of reviews:
Your Review
Reservations cancelled at least 24 hours, prior to the arrival date, will be fully refunded. Cancellations less than 24 hours, prior to the arrival date, will be charged for the first night.