New Kosovo and Albania Tour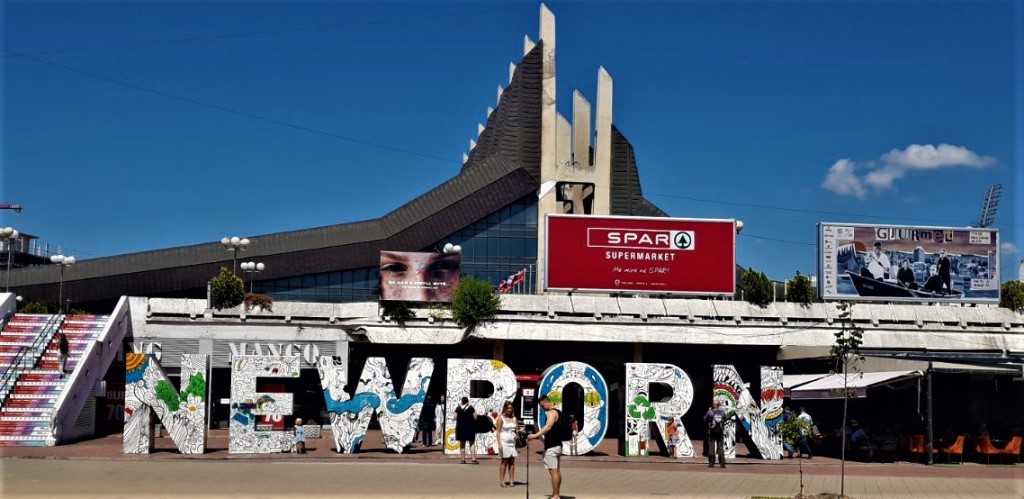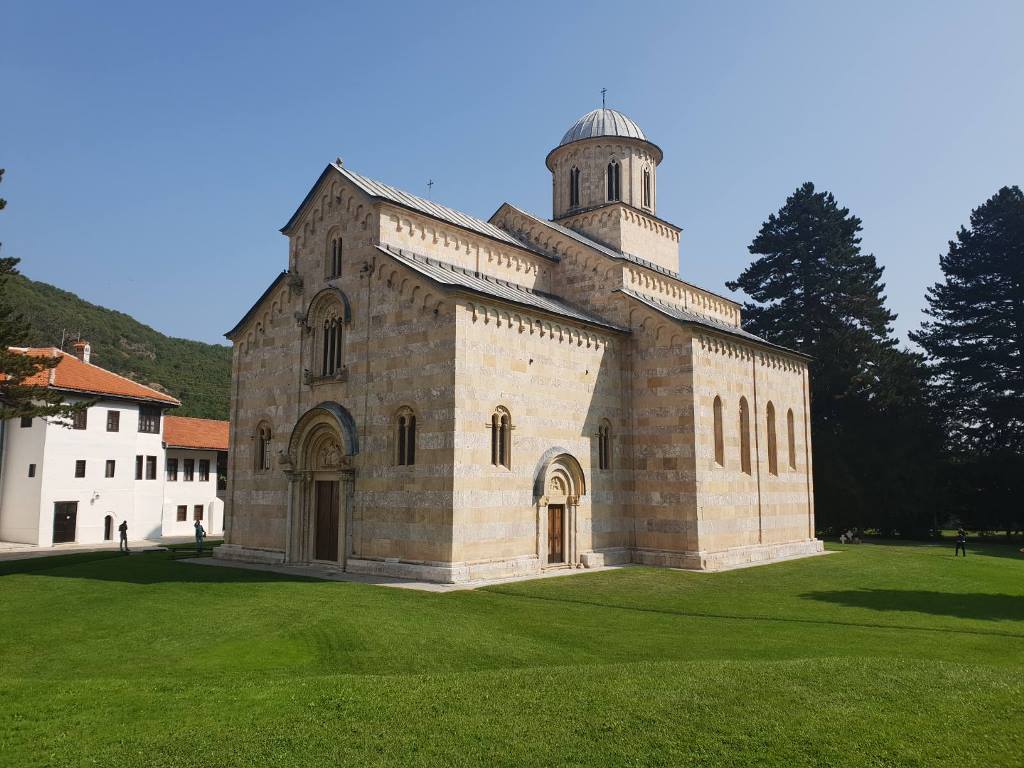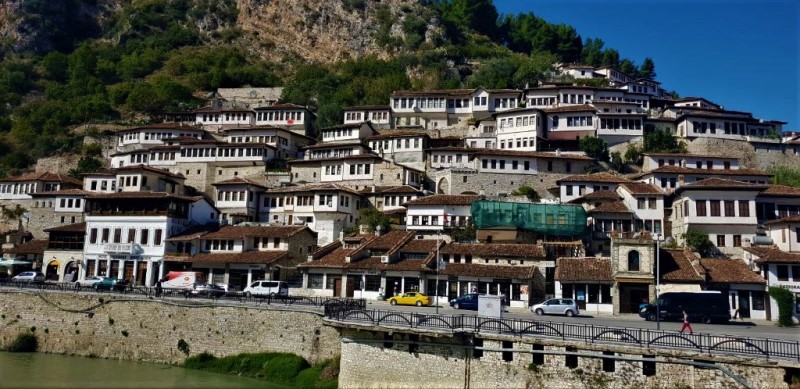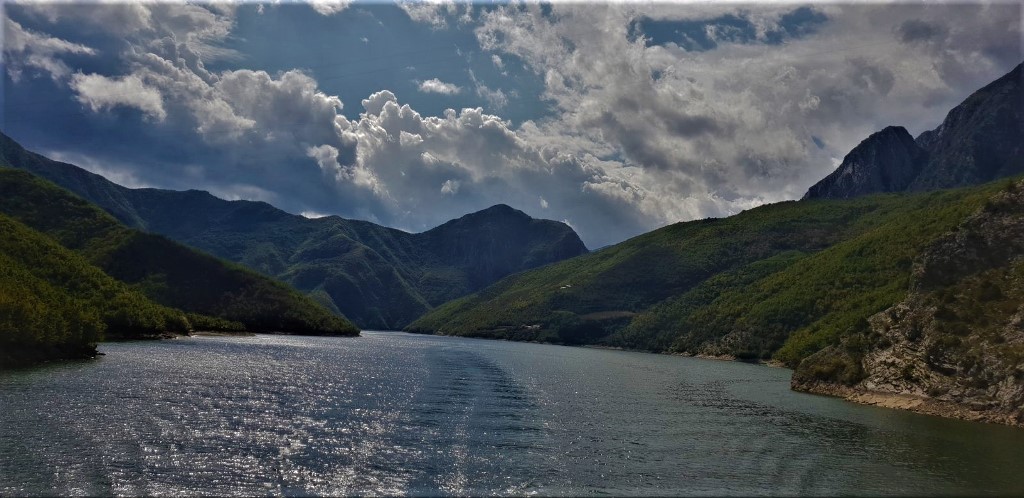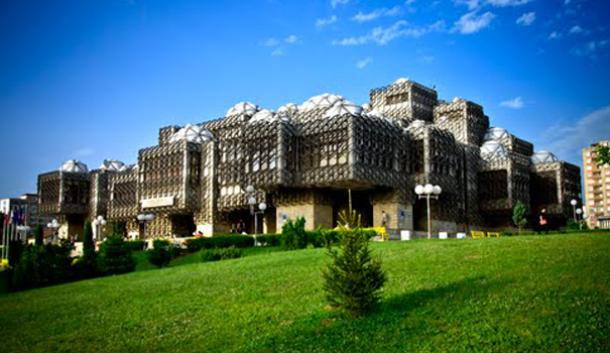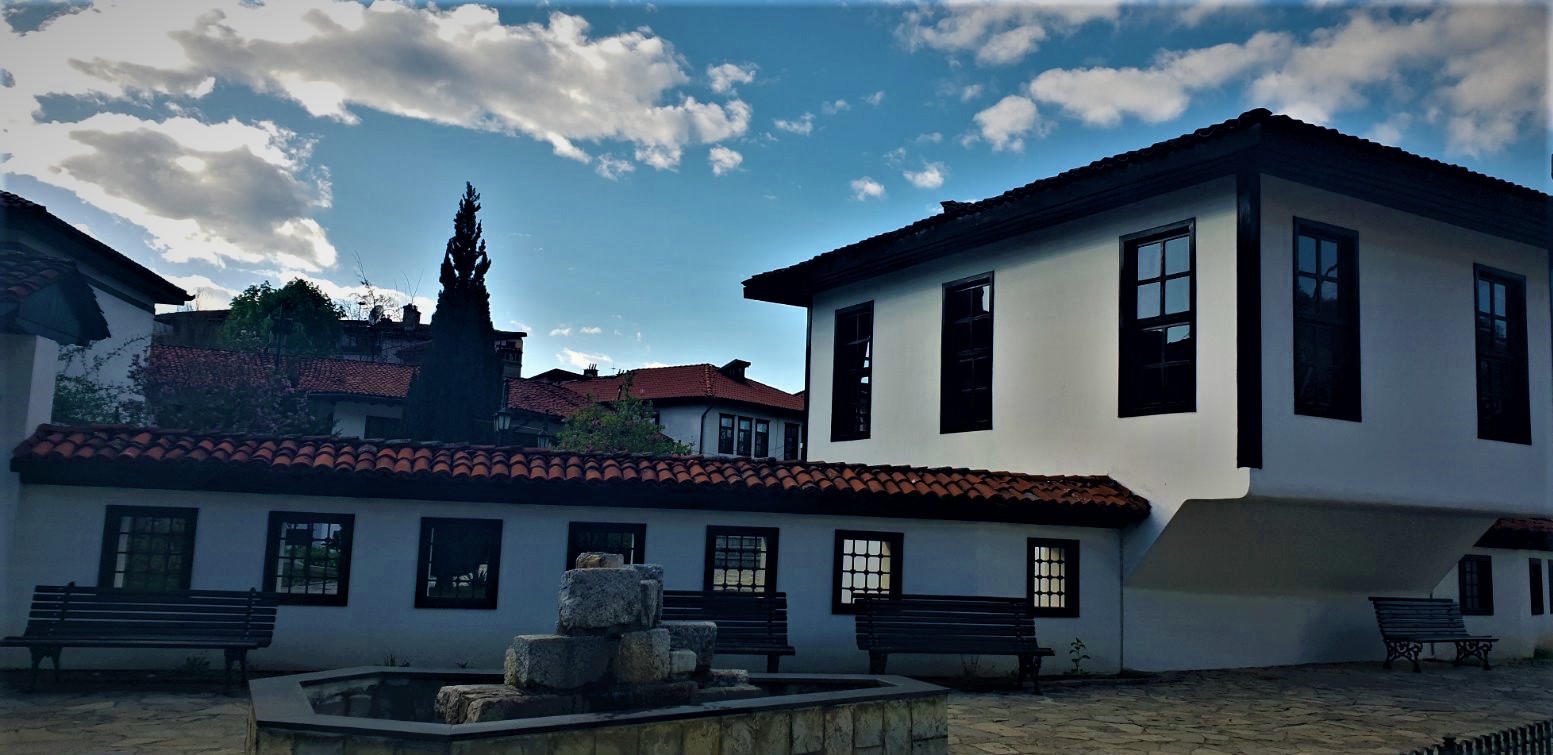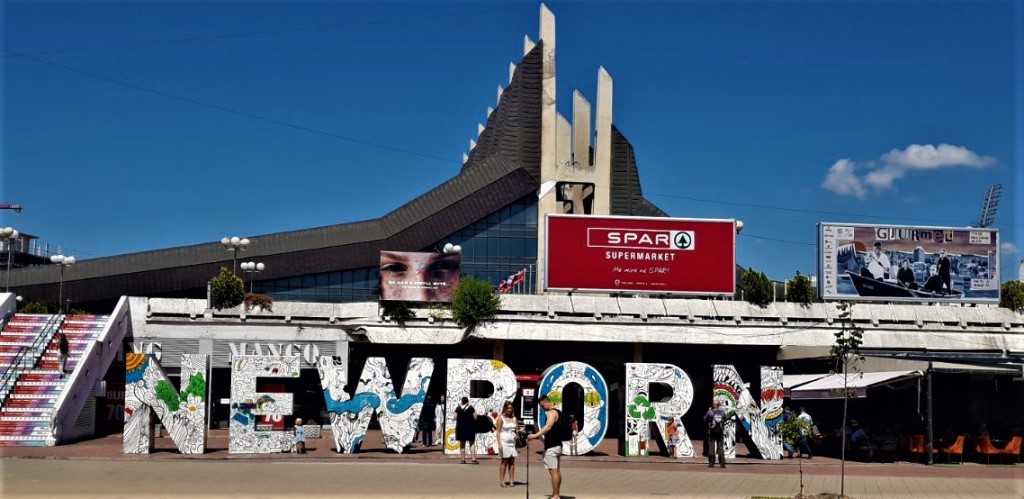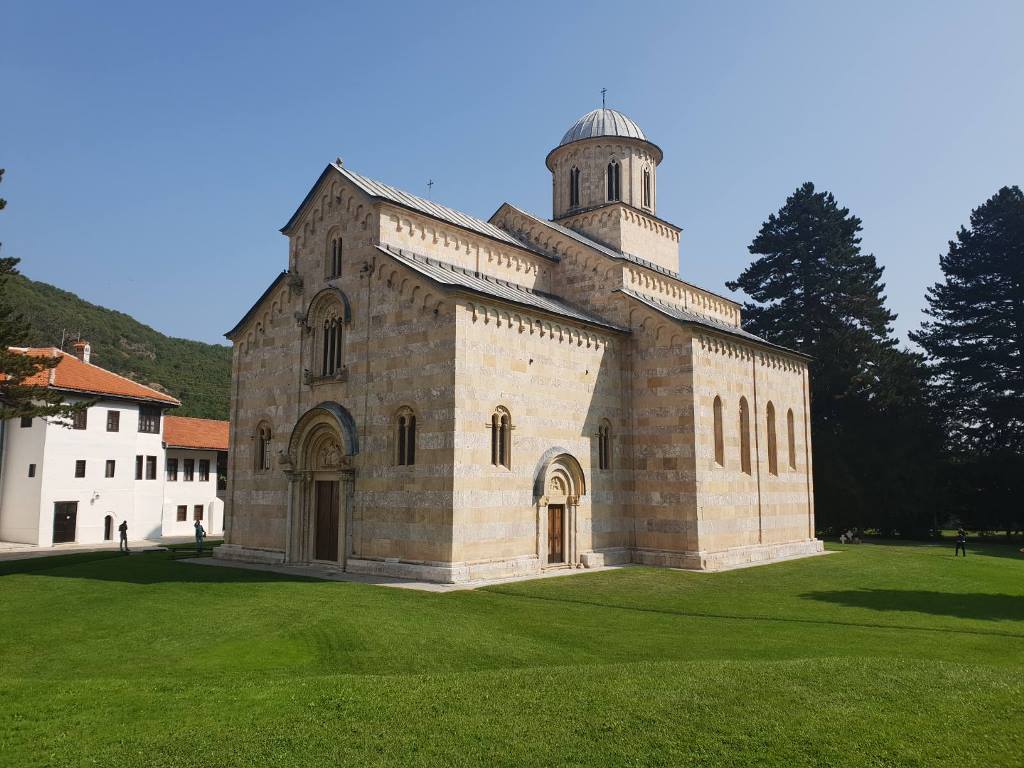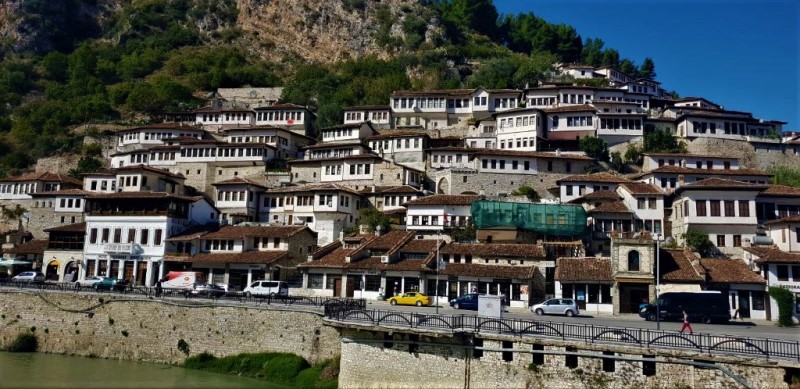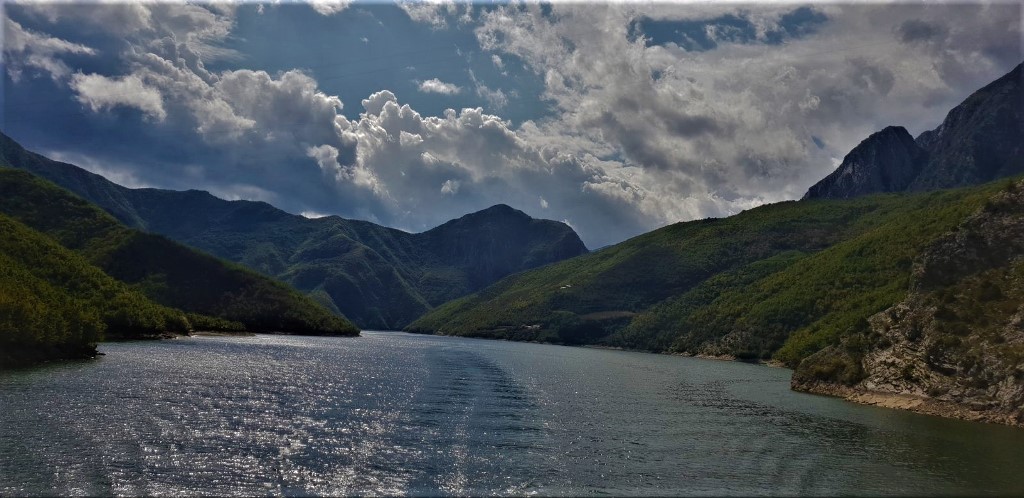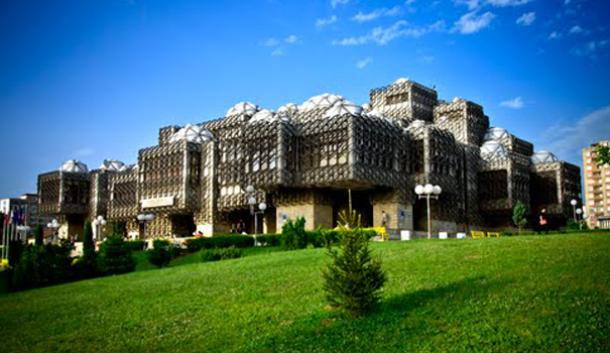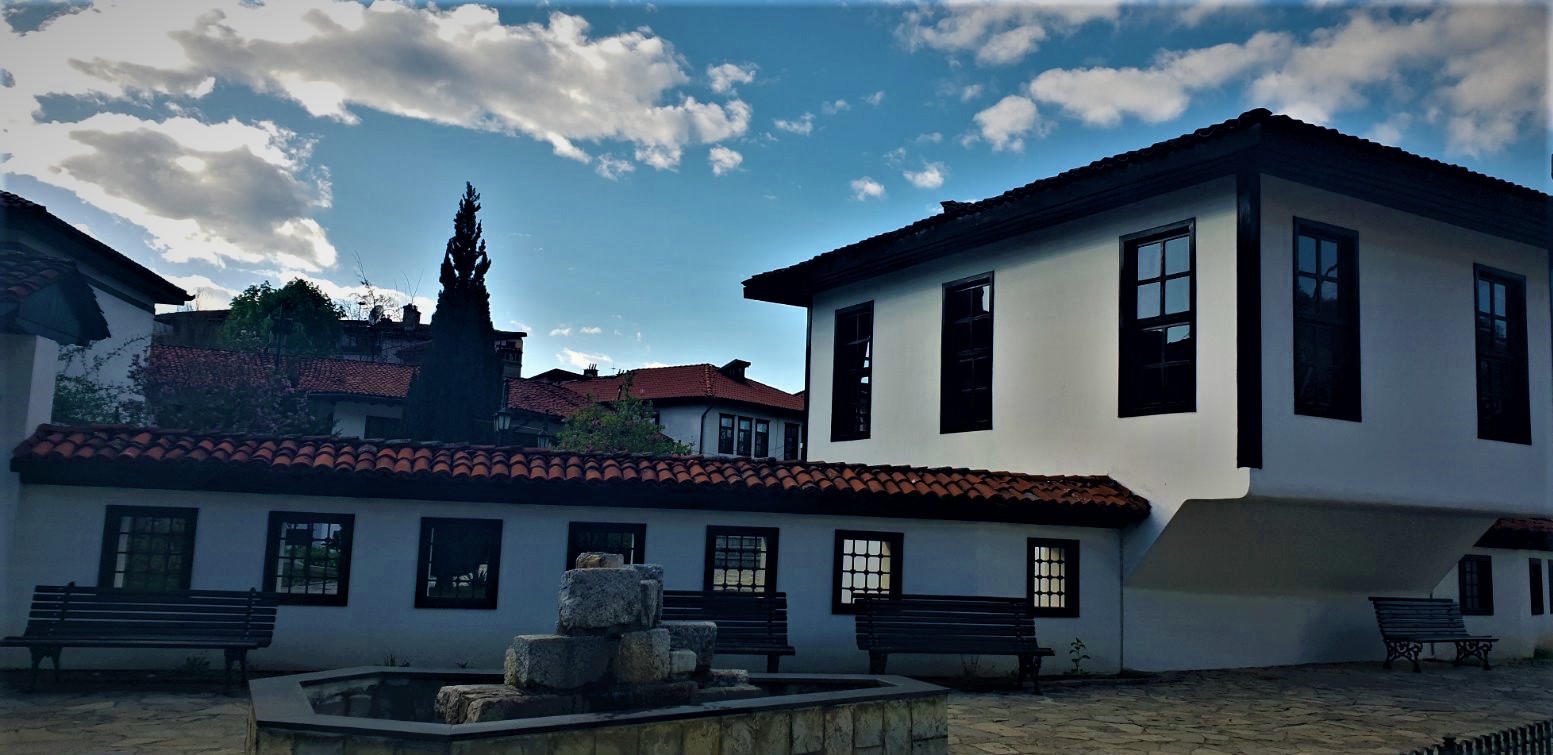 New Kosovo and Albania Tour
Click here for help

From 420 €
Your Package Price
Day 1: Pristina Airport – Prizren Information
We welcome you at Pristina Airport and transfer to Prizren one of the most beautiful towns in Kosovo where we visit the Stone Bridge , The Mosque of Sinan Pasha built in 1615. Overnight in Prizren.

Day 2: Prizren – Decan Monastery – Peja Patriarchate – Gjakova
Prizren is known for the arts and crafts something which becomes obvious as soon as you approach the centre, with cobble stone streets, beautifully crafted shops, bars and restaurants, built in a typical Ottoman architecture. Prizren offers some great religious monuments representing different faiths, with the 14th century Orthodox Church of "Our Lady of Ljevis" being the most important, becoming part of the UNESCO list of protected Medieval Monuments of Kosovo in 2006. We continue to the Monastery complex of Decan, part of Kosovo's UNESCO monuments. It is considered the largest medieval church in the Balkans and contains beautifully preserved fresco decorations. Continue to visit the Patriarchate of Peja constructed in the XIII century. It is composed of three small churches with beautiful frescoes. The complex of churches for its architectural and cultural values it represents is part of UNESCO. Gjakova which comes next, offers the old quarter called ?arshi full of old houses, shops, bars and the 16th century Hadum Aga Mosque. Overnight in Gjakova in the old quarter.

Day 3: Gjakova – Koman Ferry – Kruja – Tirana
After an early breakfast drive to Fierza where will take the ferry from Fierza to Koman on the Koman lake. A magnificent two hour ride where the beauty of the high pointed mountains falling sharply into the opal green waters of the artificial lake, form a natural panorama which will leave you gasping for air. After this spectacular experience drive to Kruja - the centre of Albanian resistance against the Turks under Albanian national hero Scanderbeg. He kept them from crossing into Western Europe for 25 years, thus earning the title "Champion of Christ" given by the Pope of the time. We visit the Skanderbeg Museum, a very rich Ethnographic Museum and the Old Bazaar where the best handmade souvenirs can be purchased. Afterwards, we drive to Albania's vibrant capital Tirana where we take a driven tour of the major monuments and overnight.

Day 4: Tirana – Berat – Tirana
After breakfast drive to Berat, one of the most visited and characteristic towns in Albania under the protection of UNESCO as a patronage of humanity for its architectural uniqueness. We visit the Castle and the Onufri Museum. Berat castle is of particular interest as people still live within its walls in their traditional houses, as have their ancestors for centuries. The castle used to have over 40 churches of which 7 still remain including St. Mary's church turned into Onufri Museum. Onufri was a famous Albanian Icon master painter of the 16th century who painted many orthodox churches in Albania and Greece, using a special red colour. After the visits return to Tirana where we visit the National History Museum which offers a great introduction to Albania and its people. We end with a short walking tour to visit some more monuments located in the centre. Overnight in Tirana

Day 5: Tirana – Pristina
After an early breakfast drive to Pristina capital of Kosovo, through the spectacular mountain highway known as "Highway of the Nation which links Albania with Kosovo,". At Gracanica a few kilometers from Pristina, we visit a beautifully preserved Orthodox Church of Byzantine architecture founded by king Stefan Milutin in 1321, which is part of the Kosovo Medieval Monuments protected by UNESCO. The Ethnographic Museum situated in a typical Ottoman architecture house is beautifully stocked with original artefacts which testify to the traditions and way of living of the people in Kosovo. Of particular interest are the Ottoman period mosques of Pristina with probably the most beautiful, being the Fatih Mosque dating back to 1461 during the golden era of Sultan Mehmet II. Its huge ceiling domed cupola crowns a splendidly painted floral interior of Arabesque design. Nearby is Pristina's oldest building, the Çarshia Mosque completed in 1389. In late afternoon we will walk to visit: the Mother Teresa Square, the Monument of Scanderbeg (Albanian National Hero), the clock tower, Kosovo Government building and the "New Born" monument which is becoming the symbol of this new state. Overnight in Pristina.

Day 6: Pristina – Airport
After breakfast on the way to the airport, just outside Pristina we visit the Battle of Kosovo monument dedicated to the battle of 1389 between a Balkan Alliance forces against an Ottoman army led by Sultan Murad I. The battle was fierce and both leaders of the armies were killed in battle. In fact close by we will visit also the symbolic Tomb and monument of Sulltan Murad I. Continue to the Pristina airport where this tour ends.

Price
€420 per person sharing a double or twin room for 9-10 participants
€460 per person sharing a double or twin room for 7-8 participants
€470 per person sharing a double or twin room for 5-6 participants
€540 per person sharing a double or twin room for 3- 4 participants
€790 per person sharing a double or twin room for 2 participants
€ 1415 for 1 participant in a double room
Single supplement = €90. (Single rooms will usually be double or twin for single use.)

Included:
- Transfers from and to the airport with A/C vehicle - All transportation according to the program
- Guide /driver for all tour (only for min 6 pax drive and guide are separate people)
- Accommodation in good 3* hotels
- Local guides at the sites in Albania
- Breakfast
- Taxes

Not Included:
- Flight tickets
- Lunches and dinners
- Entrance Fees approximately 20-25 euro
- Gratuities to guide
- Everything not mentioned in the "Includes" section

Best months for tours
We recommend you booking this tour for one of the months: March, April, May, September or October. However this tour can be booked also in other months as per your request, we arrange the tour during the 12 months of the year.
Cancellation Policy
For group tours of 6 pax or more, the following cancellation policy will apply: a. If the reservation is cancelled/amended 30 days or more, prior to the arrival date, then a full refund will be given, minus a bank transaction charges. b. If the reservation is cancelled/amended 29 to 21 days, prior to the arrival date, a 30 % penalty of the total amount paid will apply. c. If the reservation is cancelled/amended 20 to 15 days, prior to the arrival date, a 50 % penalty of the total amount paid will apply.d. If the reservation is cancelled/amended 14 to 7 days, prior to the arrival date, a 70 % penalty of the total amount paid will apply. e. If the reservation is cancelled/amended less than 7 days prior to the arrival date a non-refund will apply. f. In case of no shows or early interruption of services a strict non-refund rule will apply. g. A maximum reduction of 10% of the total number of rooms booked can be reduced until 7 days prior to group arrival date. 2.1 Cancellation for FIT/Individuals bookings. FIT tours of 5 participants or less which have been confirmed and Invoice settled, can be cancelled without penalty up to 7 days prior to arrival date. Cancellations after this deadline will be charged 100% in full. Bank transfer for refunds will be the recipients' responsibility. Balkan Destination reserve the right to cancel any of the published tours on our site only according to fixed dates that are published for groups, when there are not enough participants on the relevant dates, in such cases, we may cancel the tour for participants by notifying them in a written notice, no later than 21 days prior to the start of the tour. In such cases when we cancel a tour due to insufficient attendance on the due dates, the client or clients will be refunded the money they have paid to us in total.
Total number of reviews:
Average stars of reviews:
Your review