Exploring Kosovo on Two Wheels -Bike Tour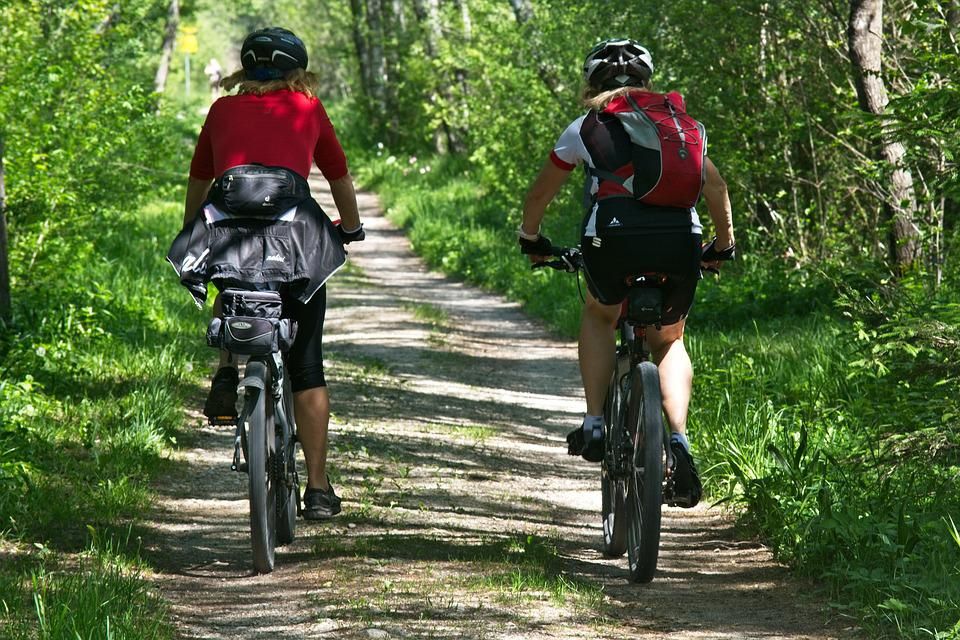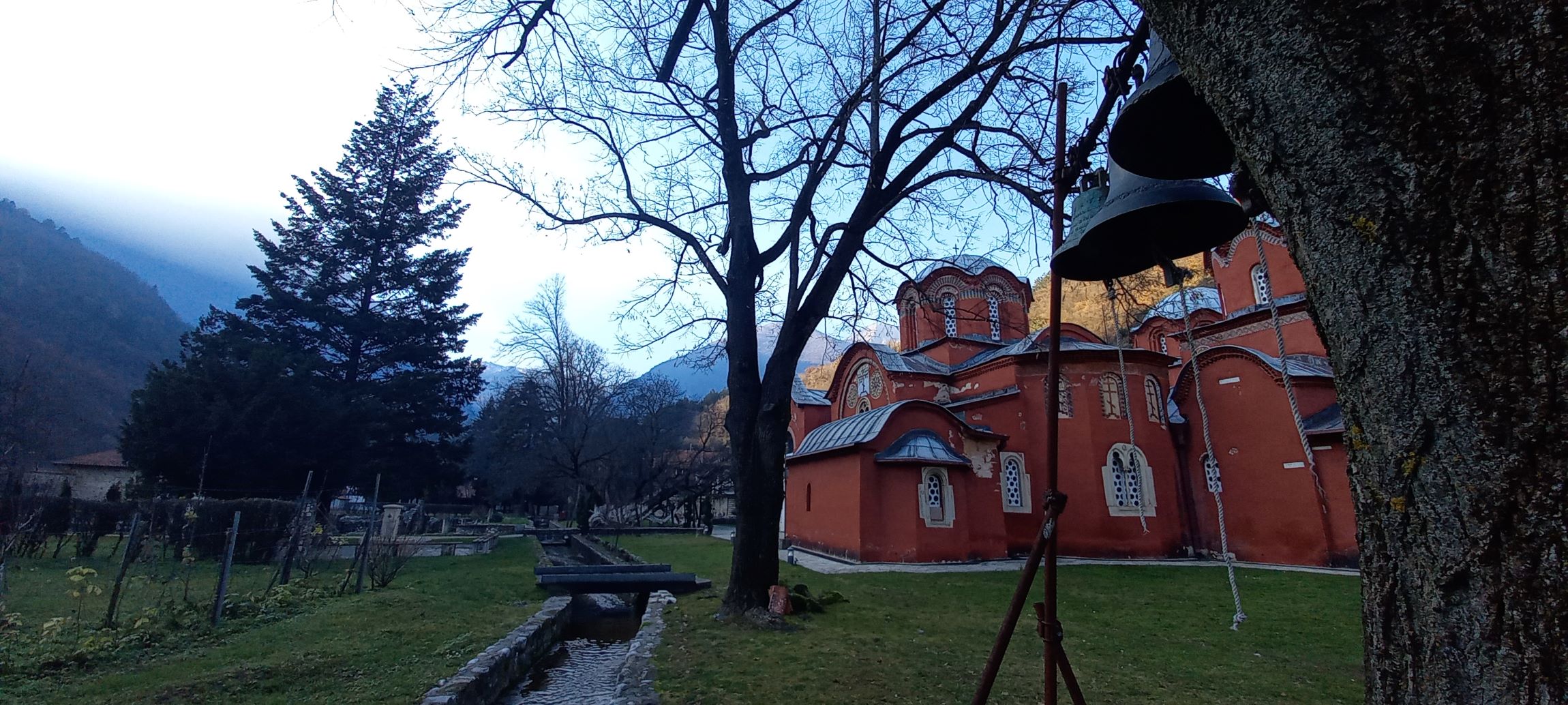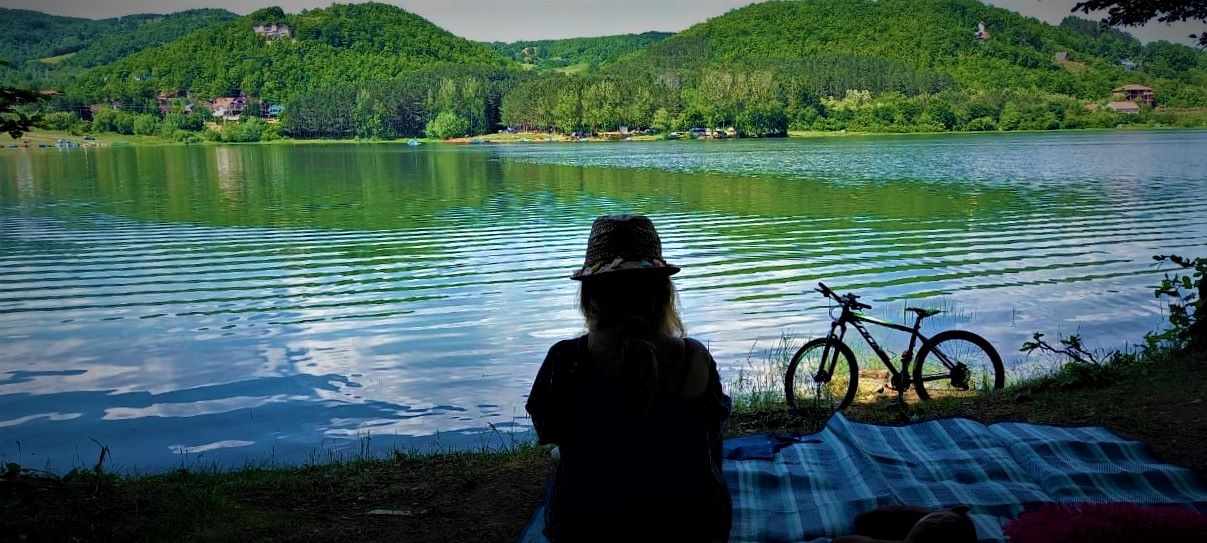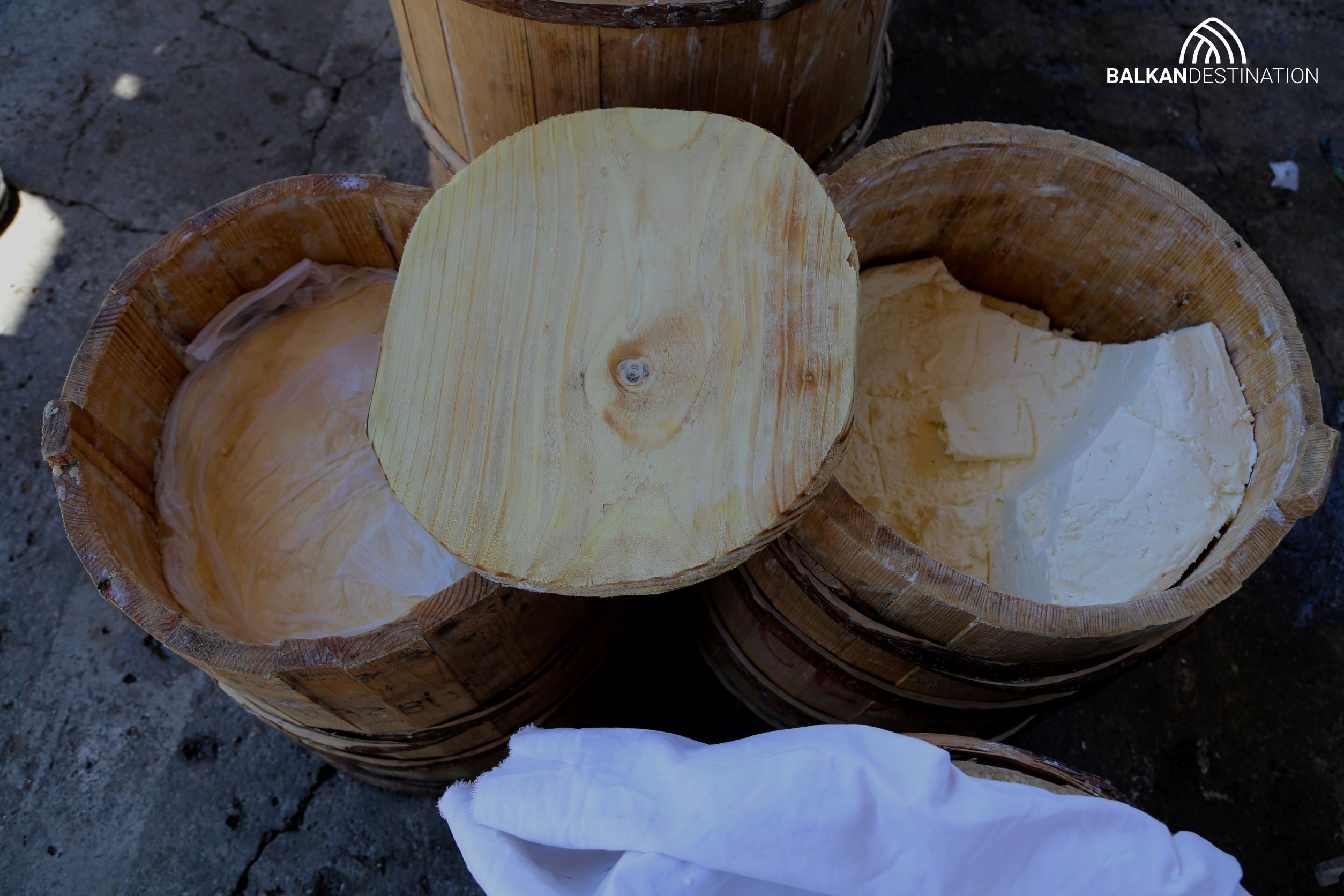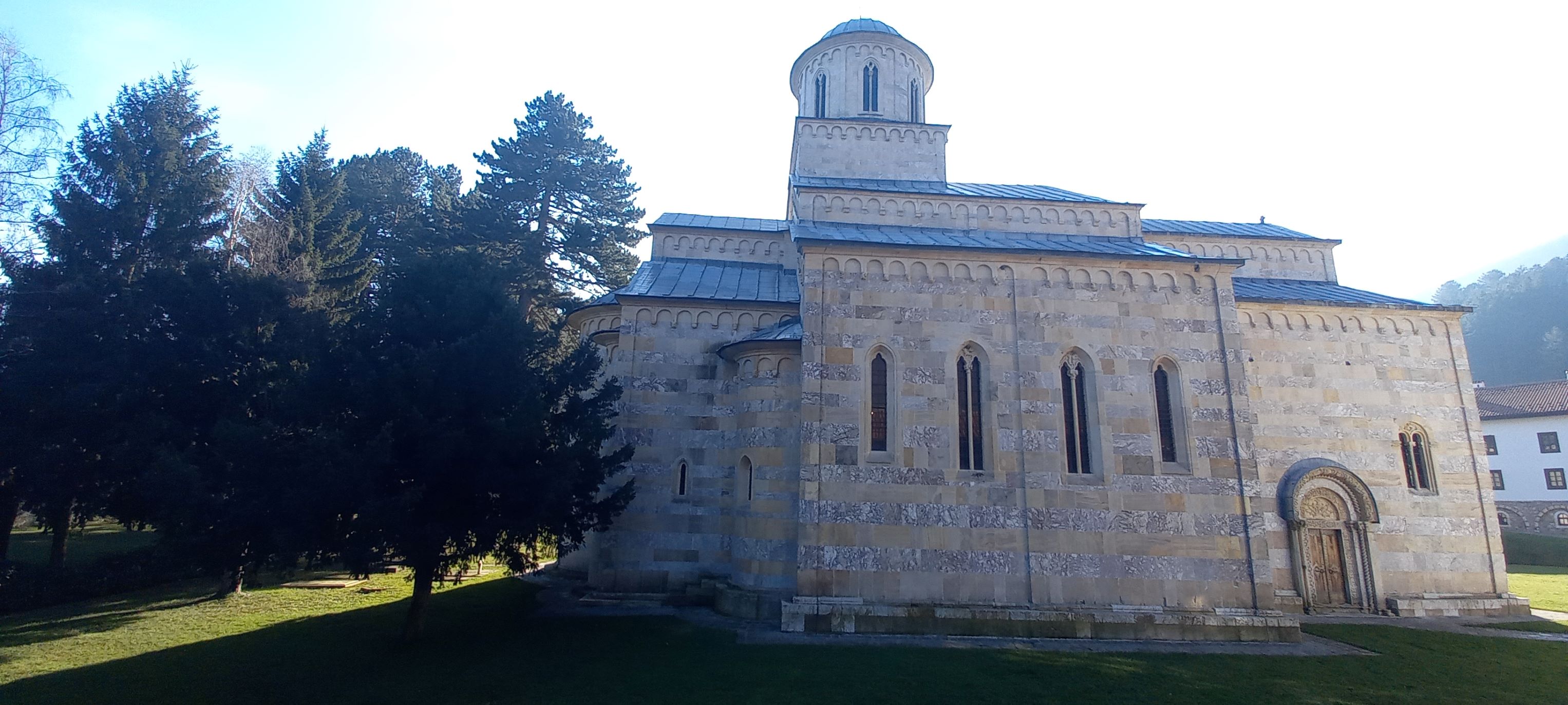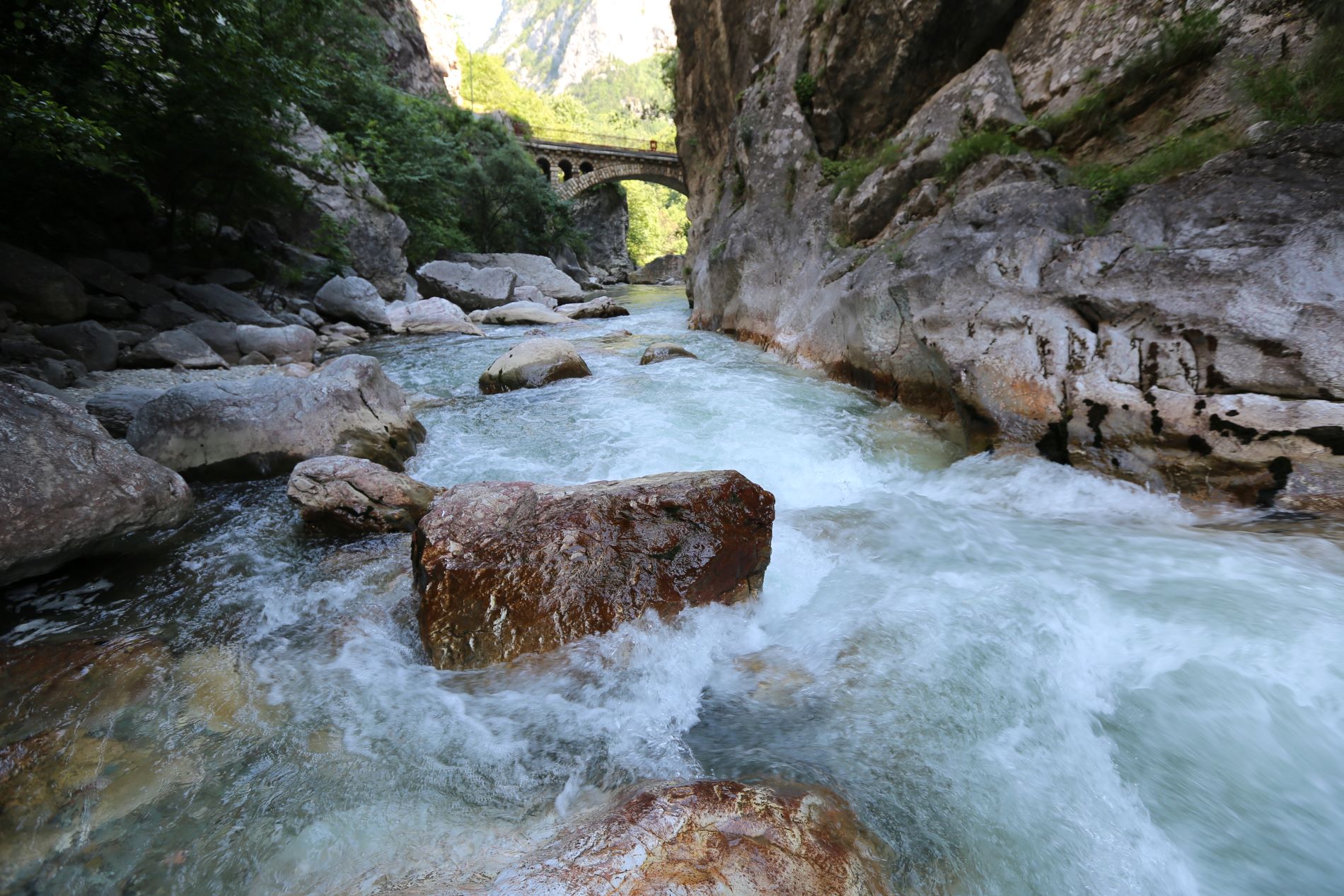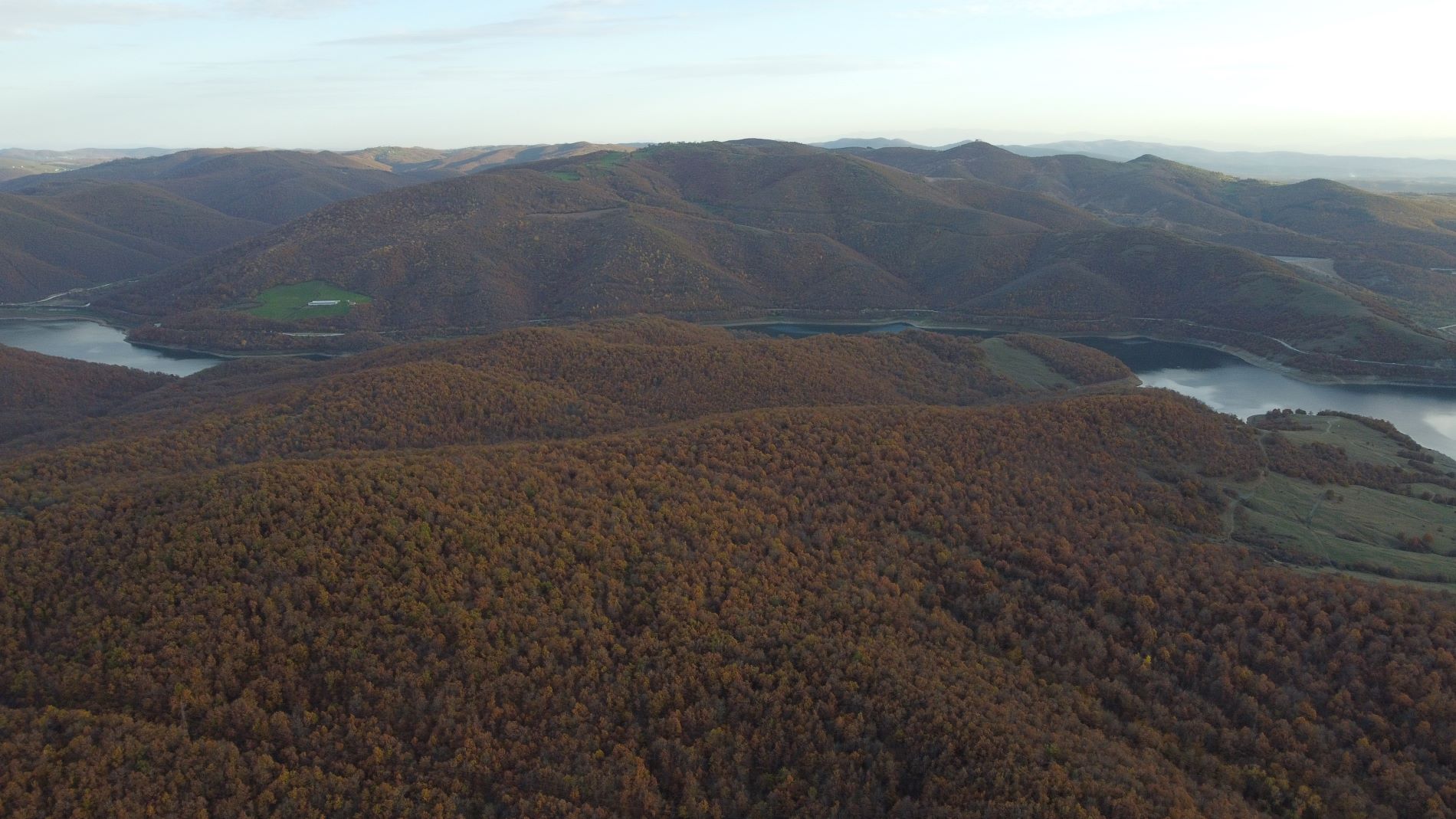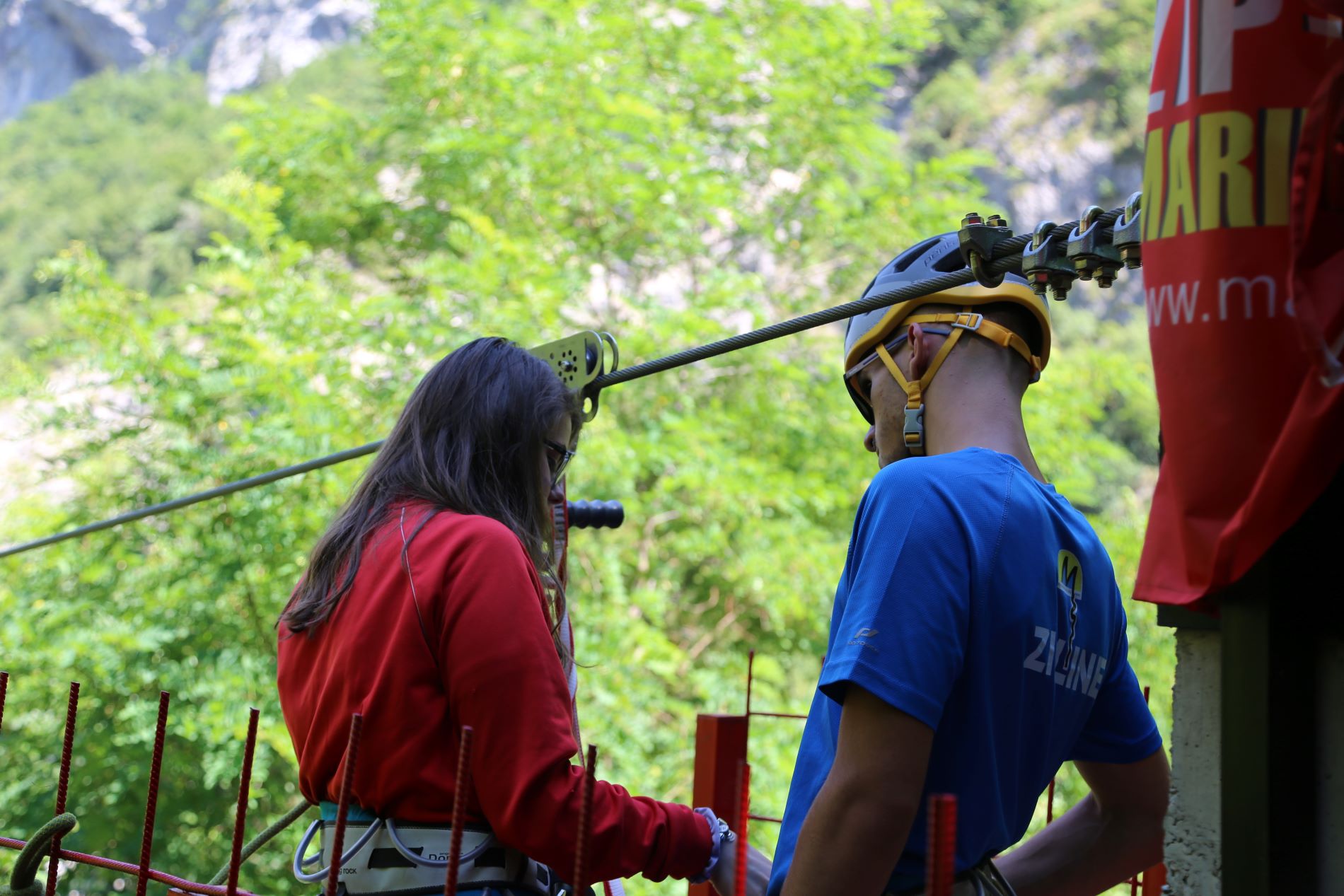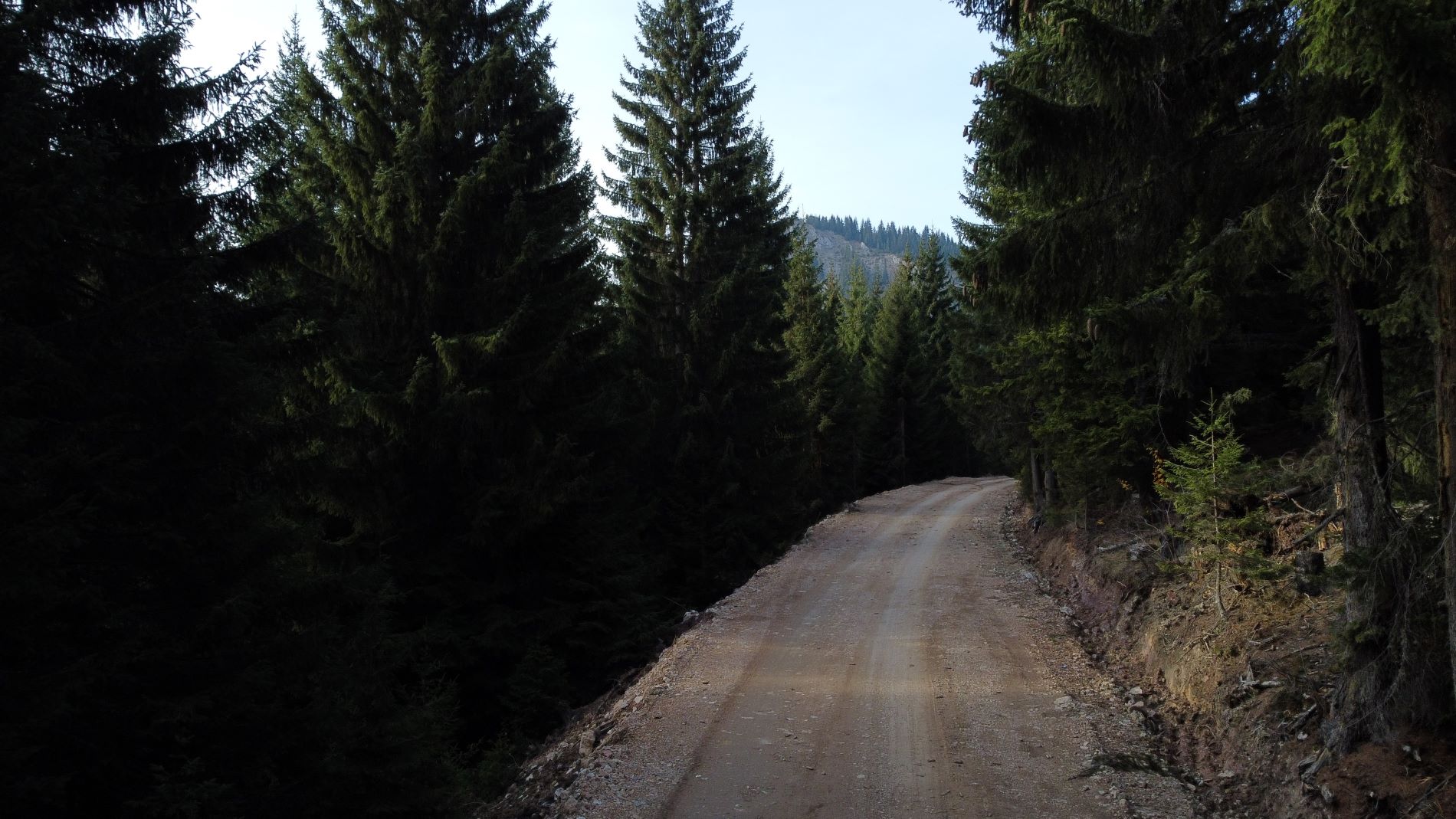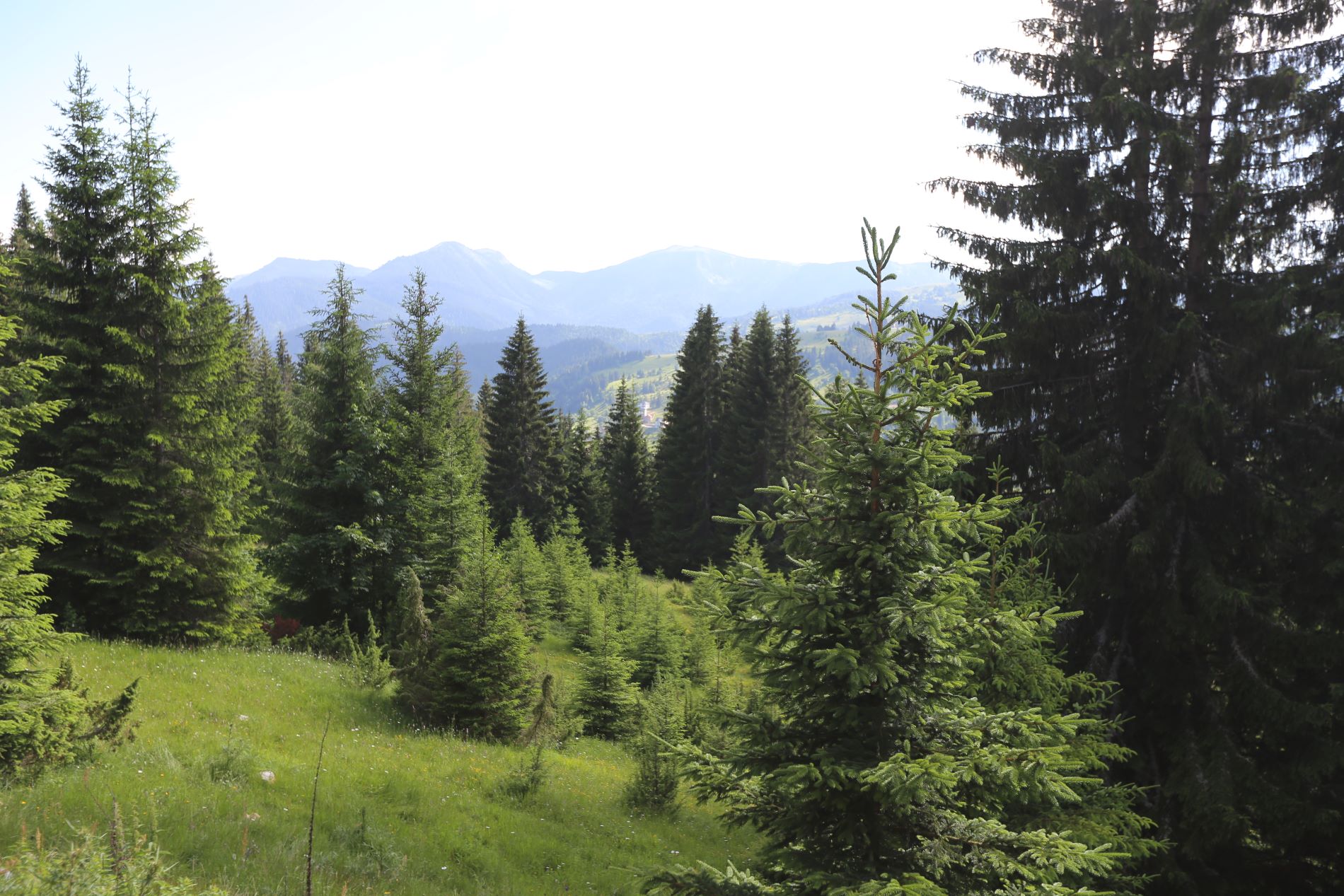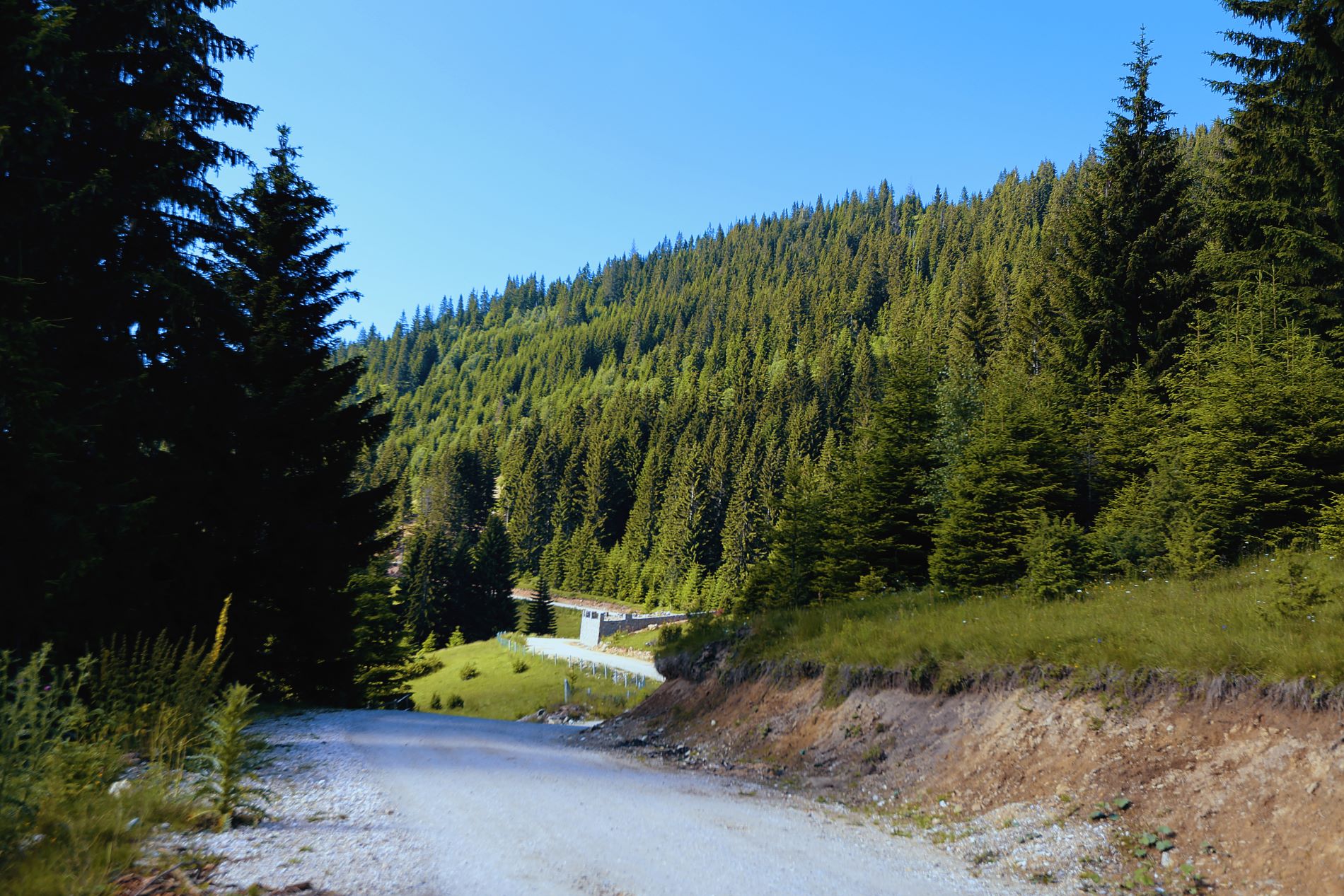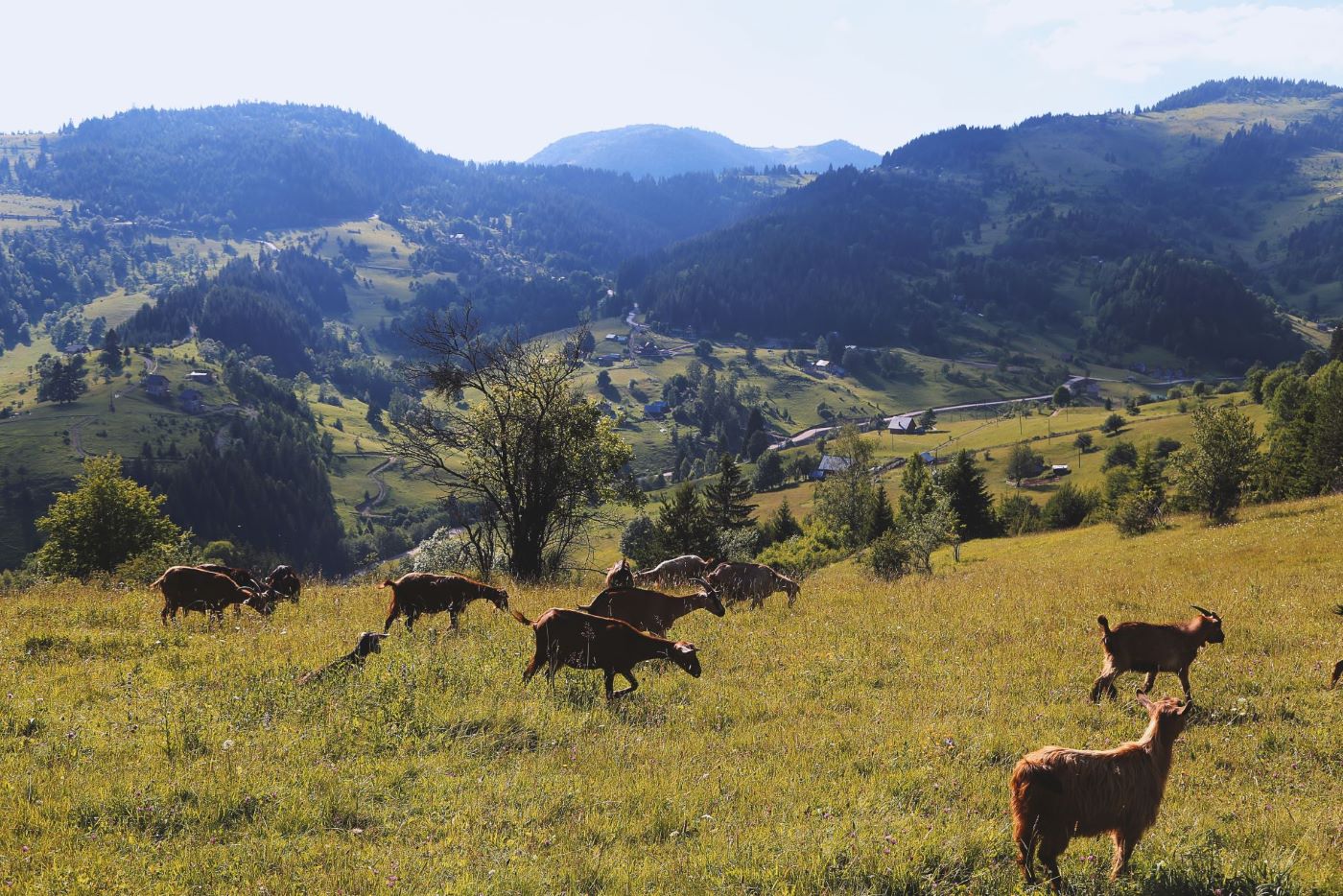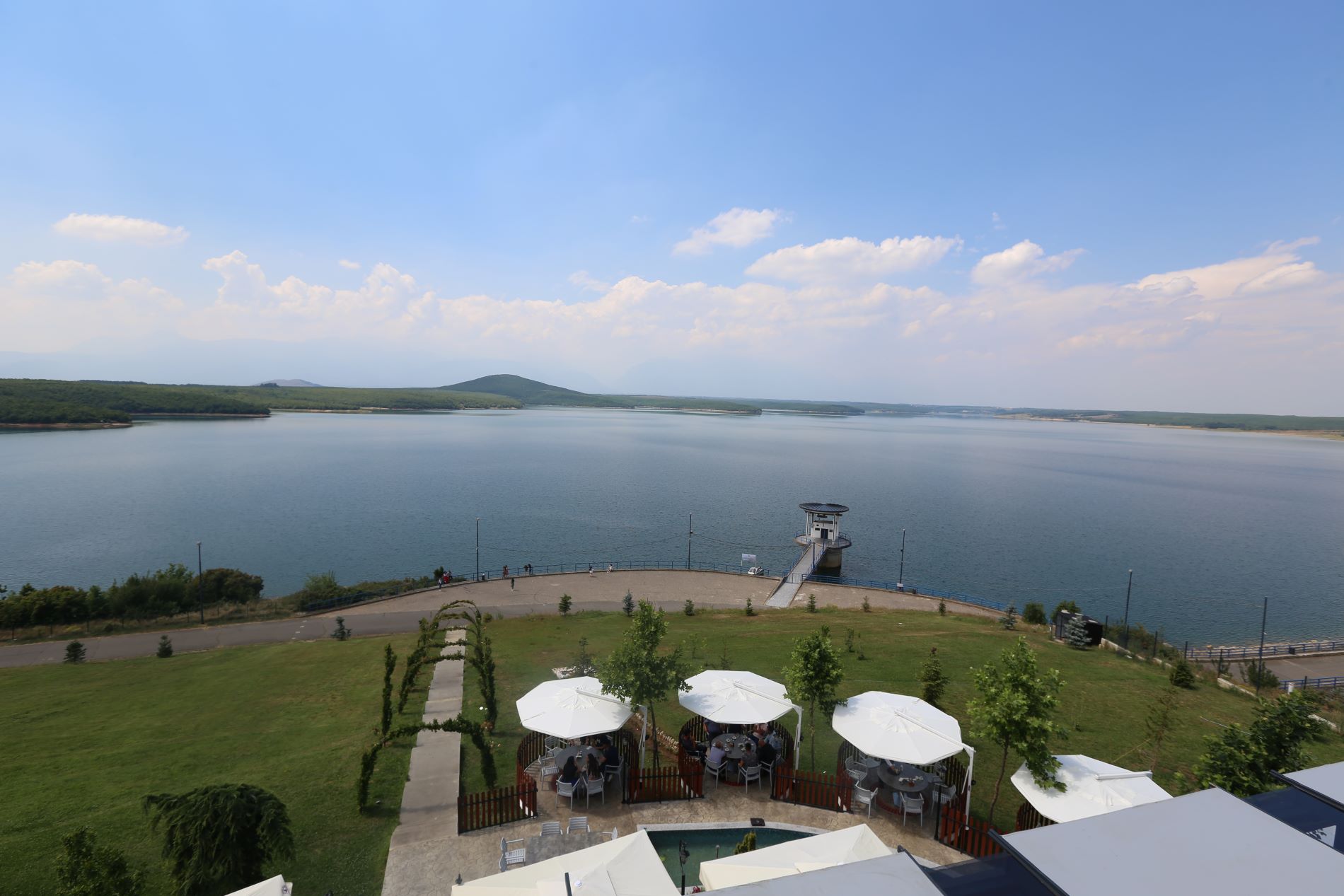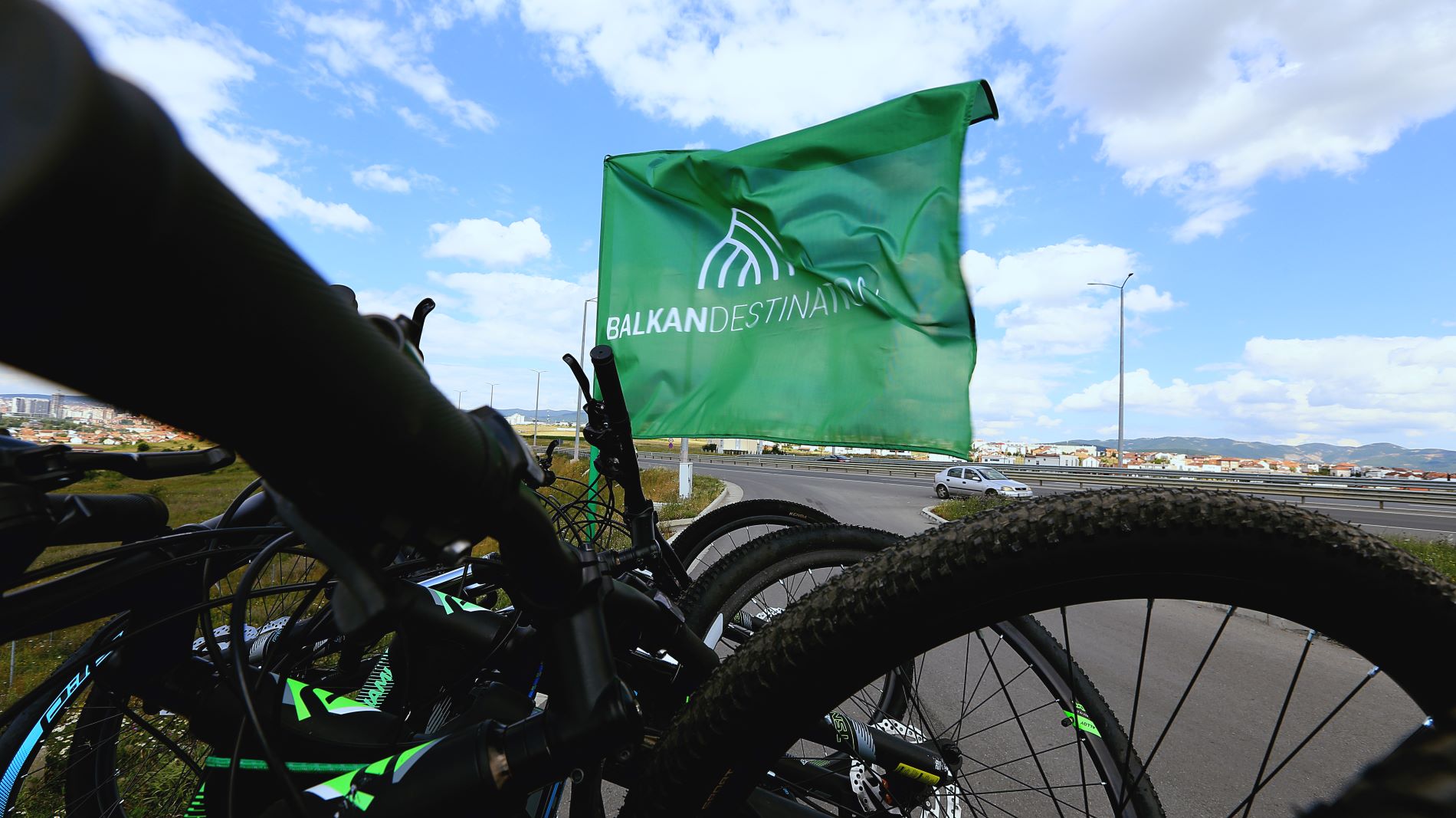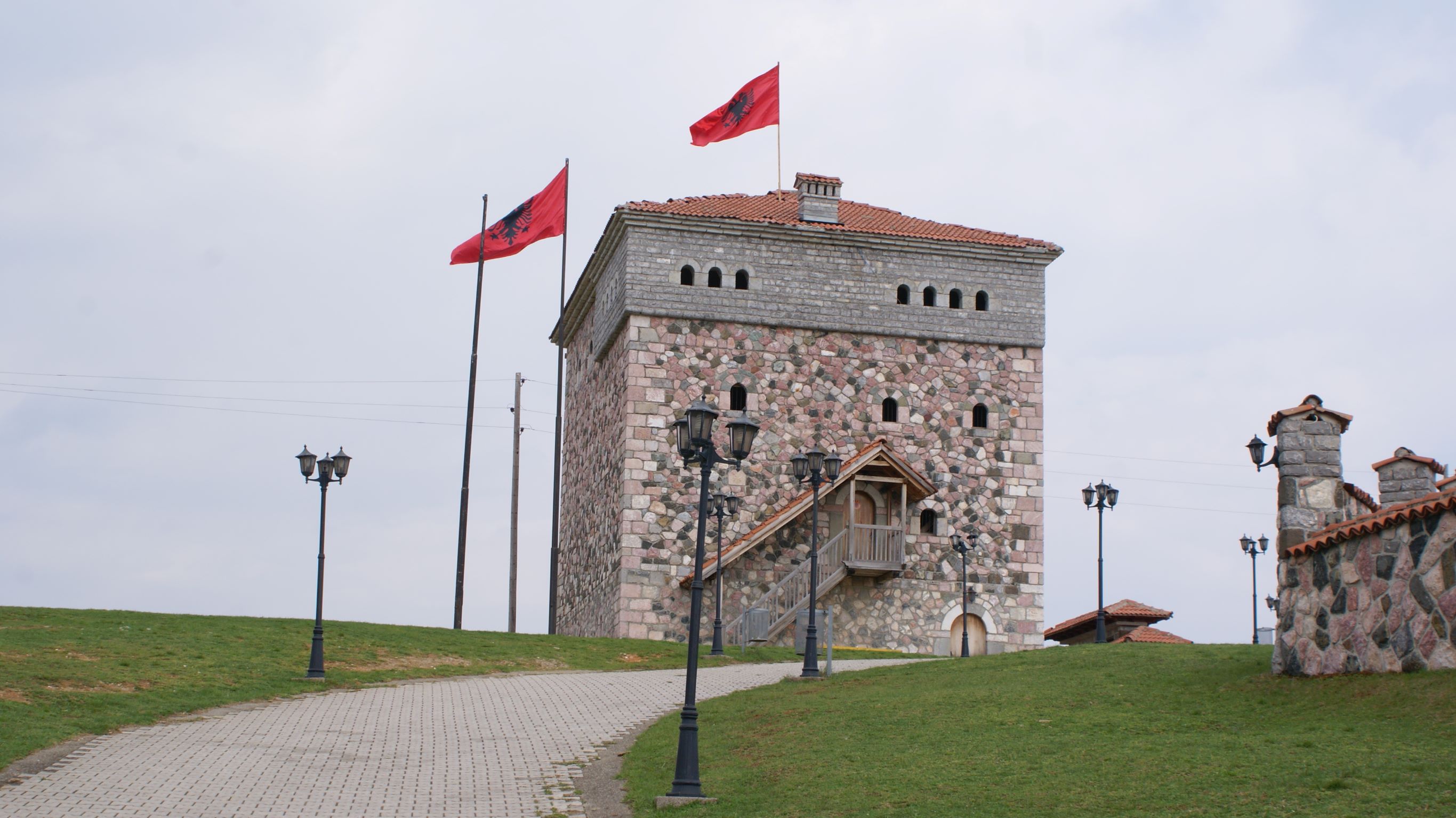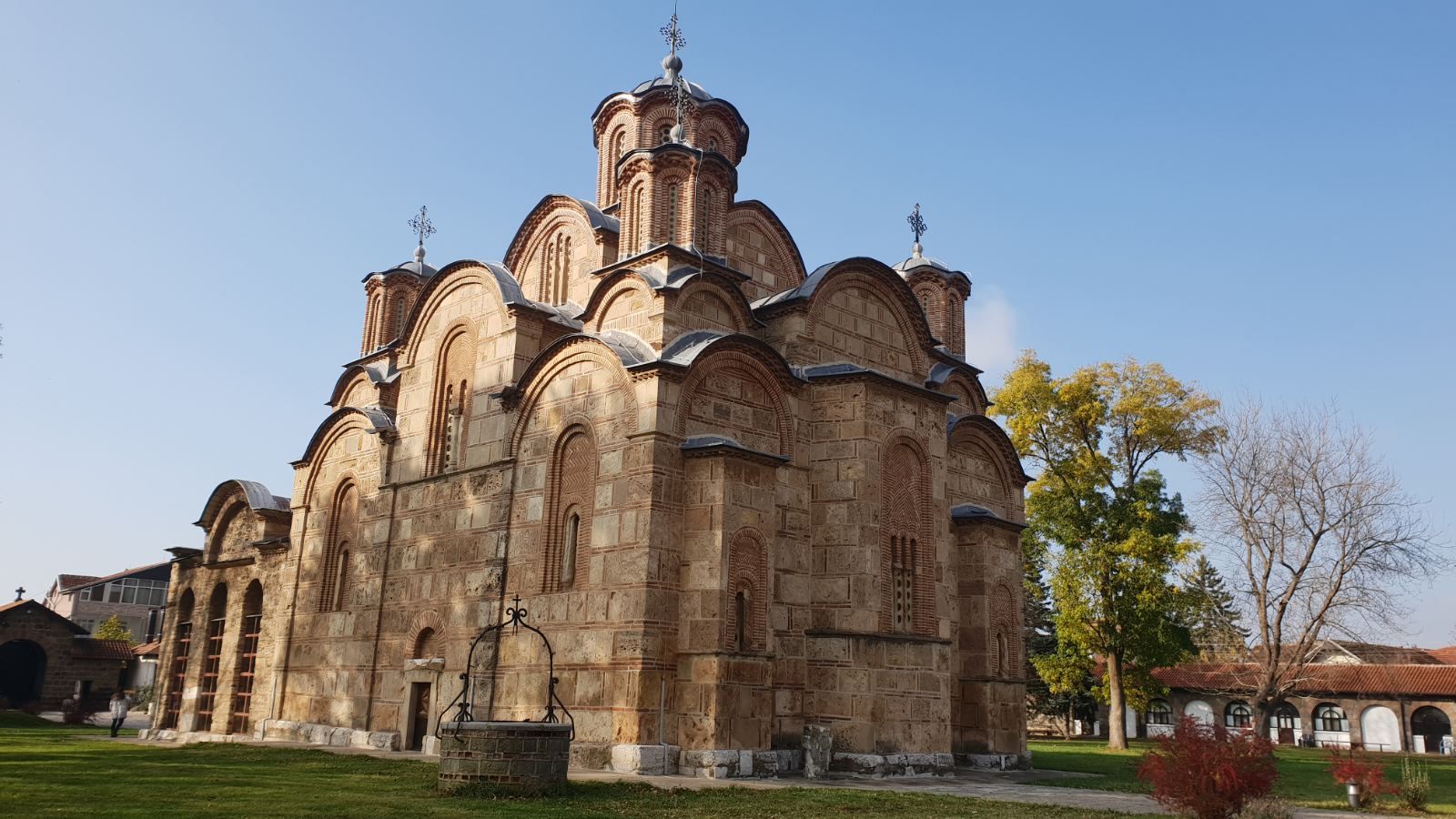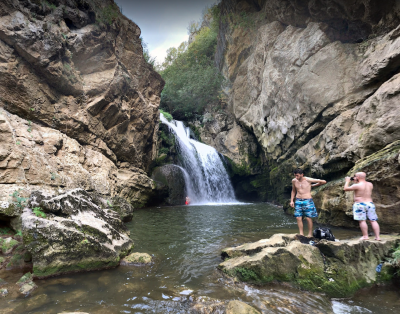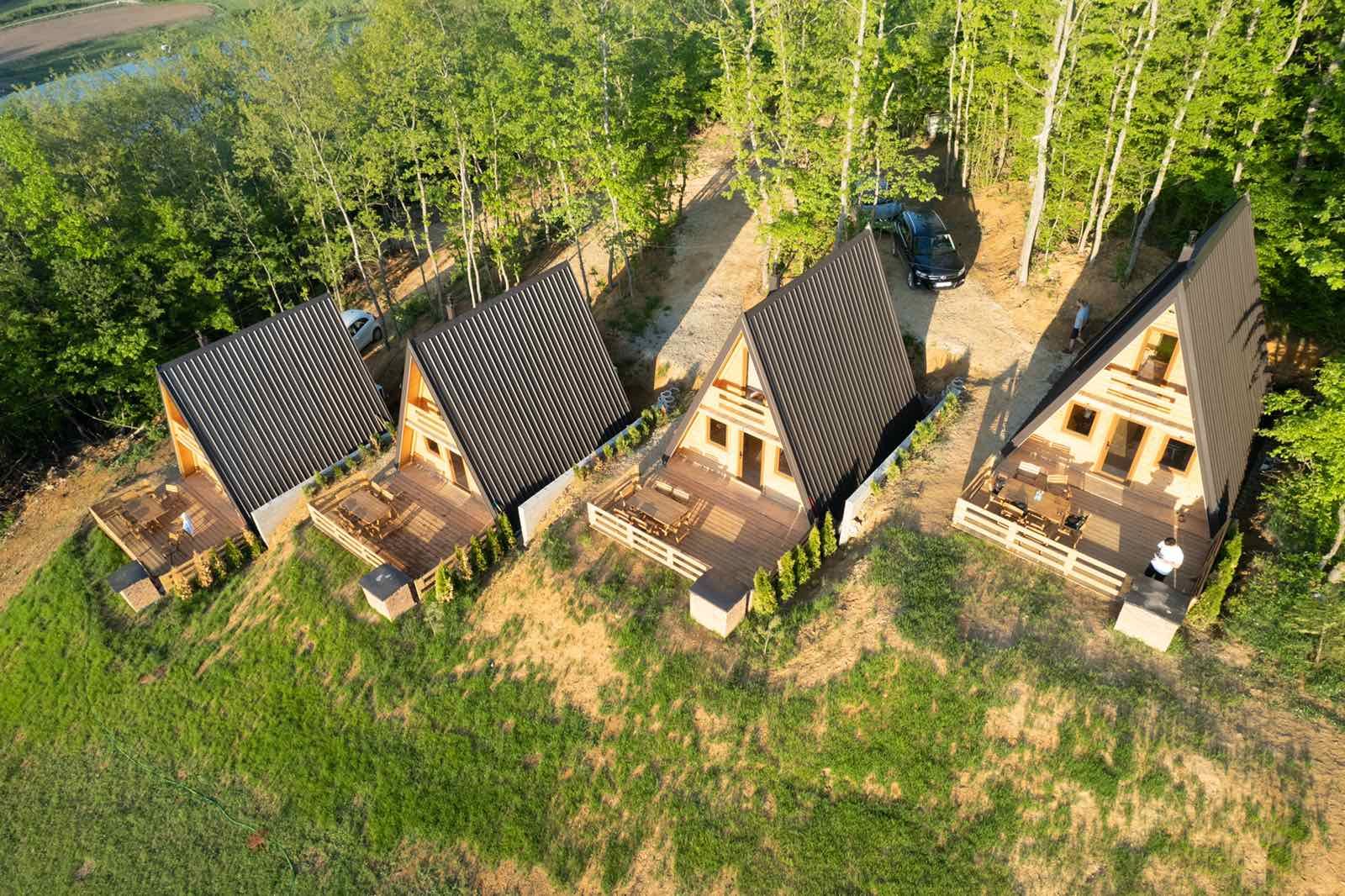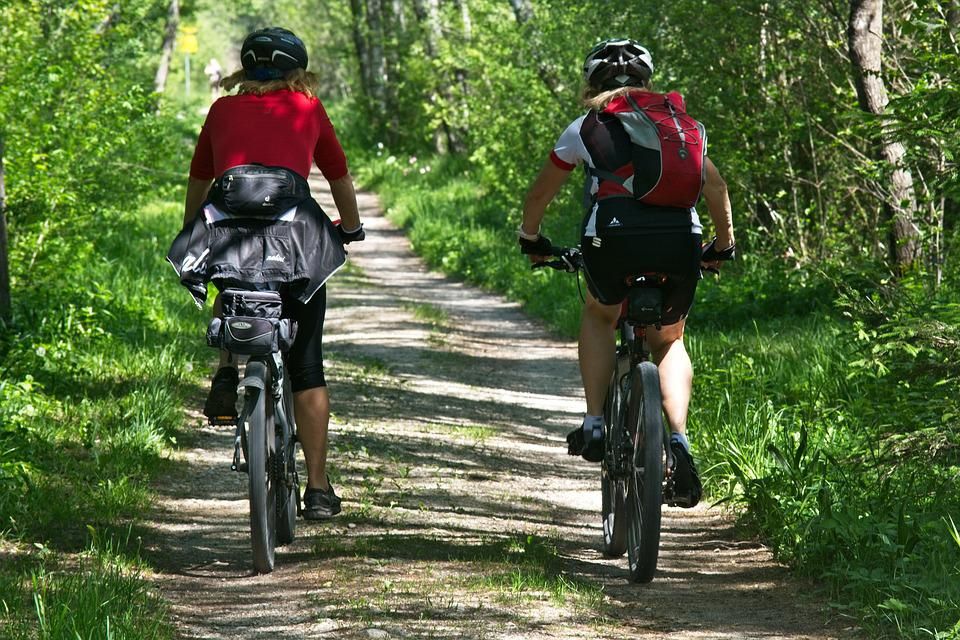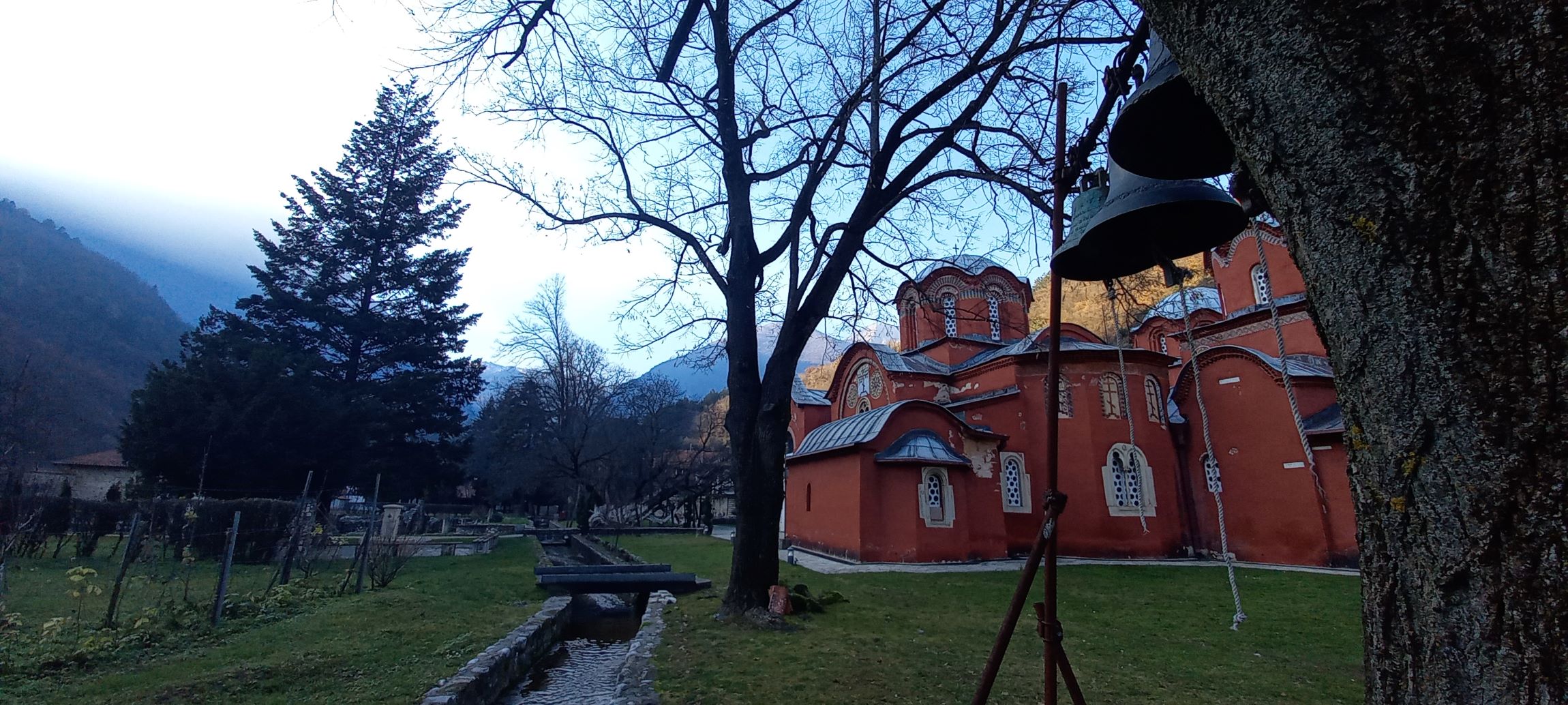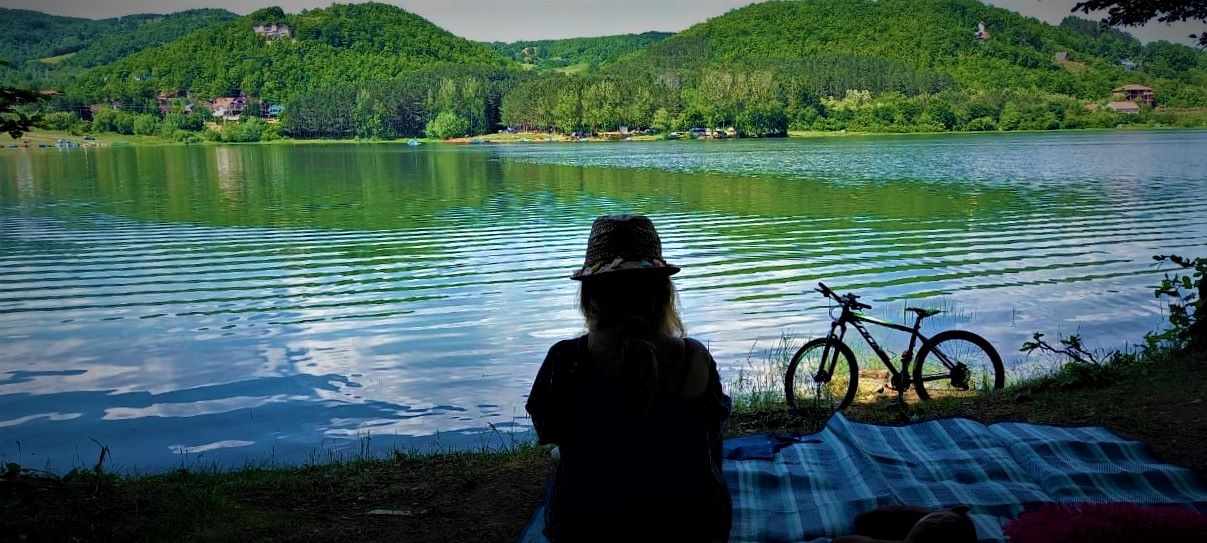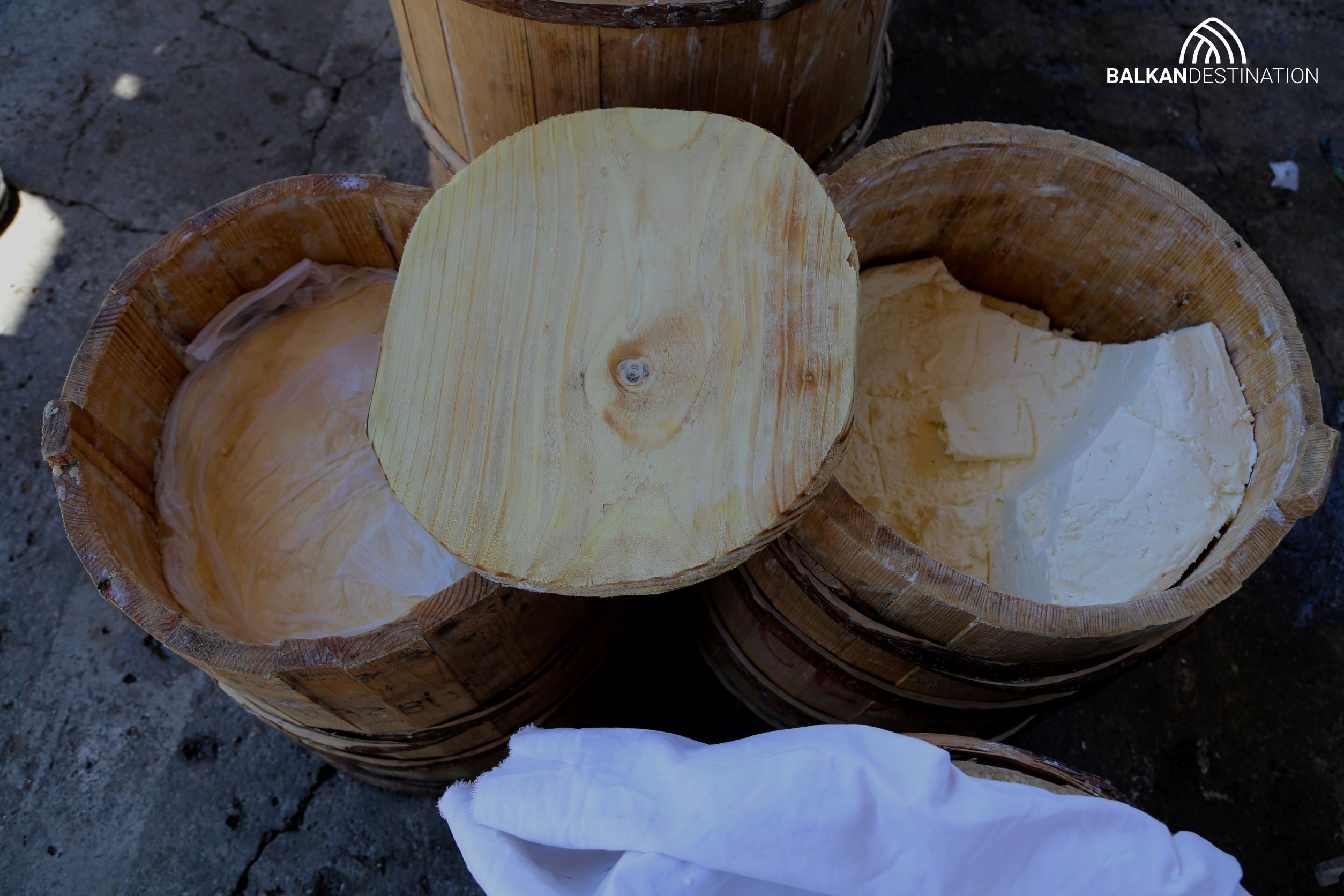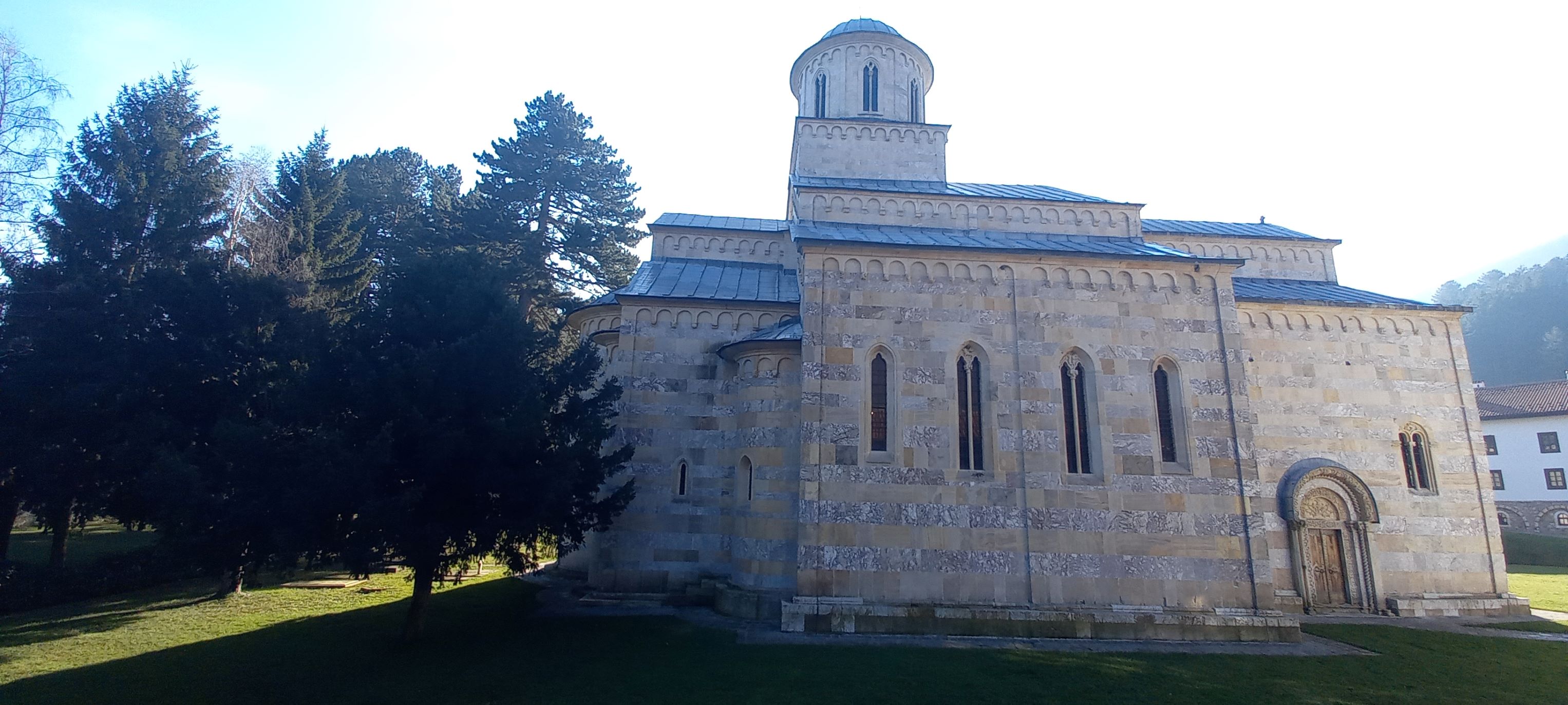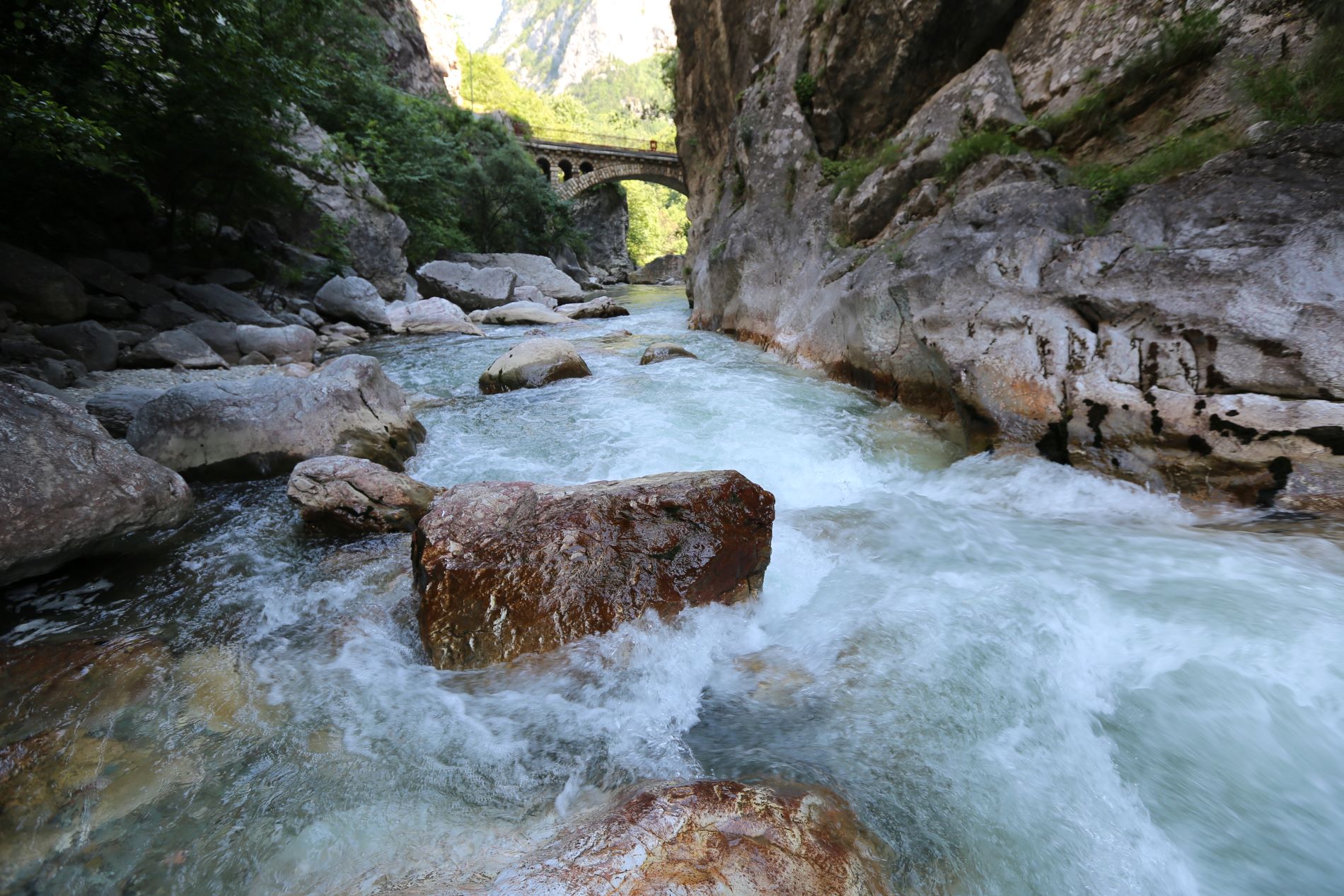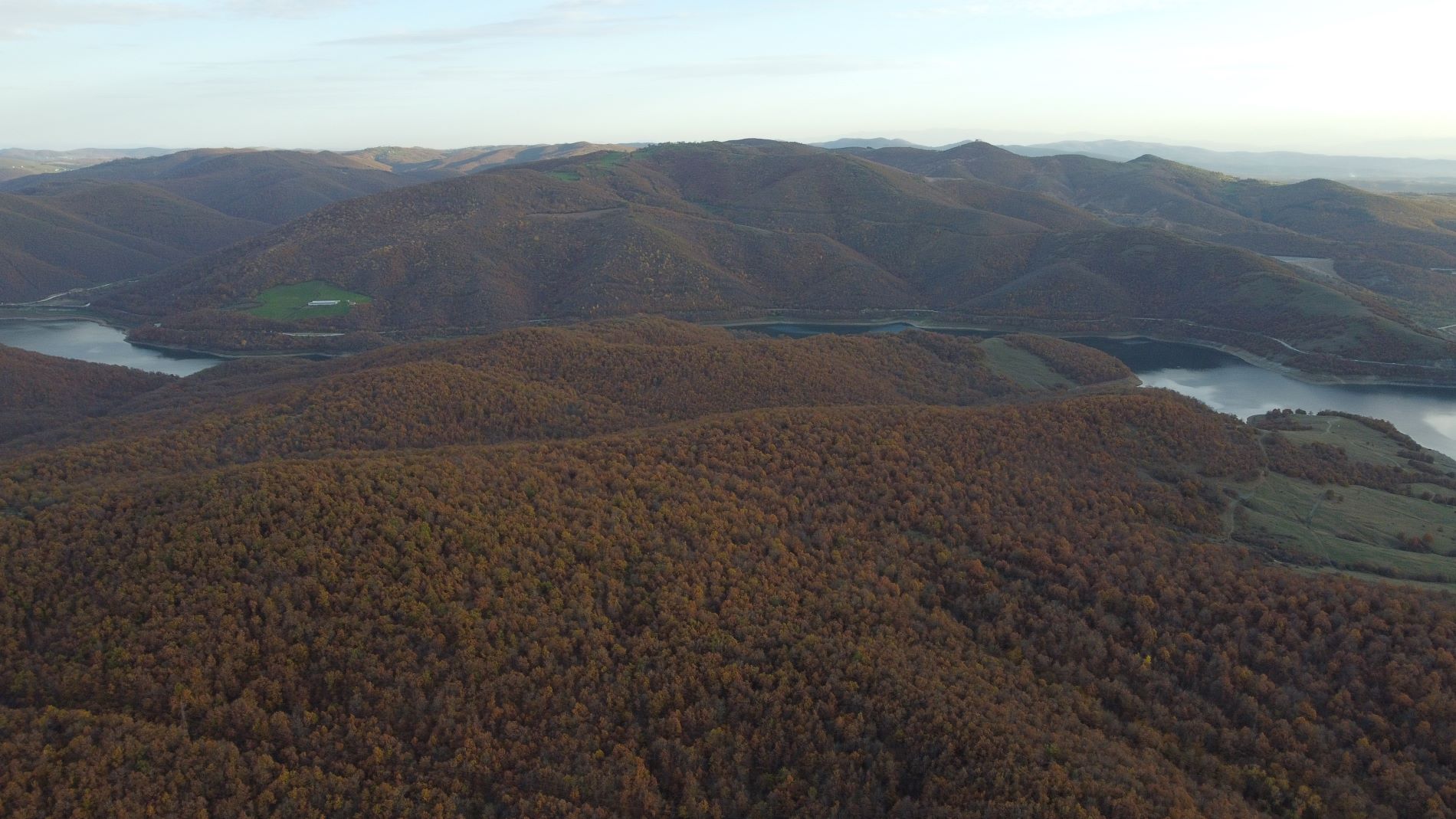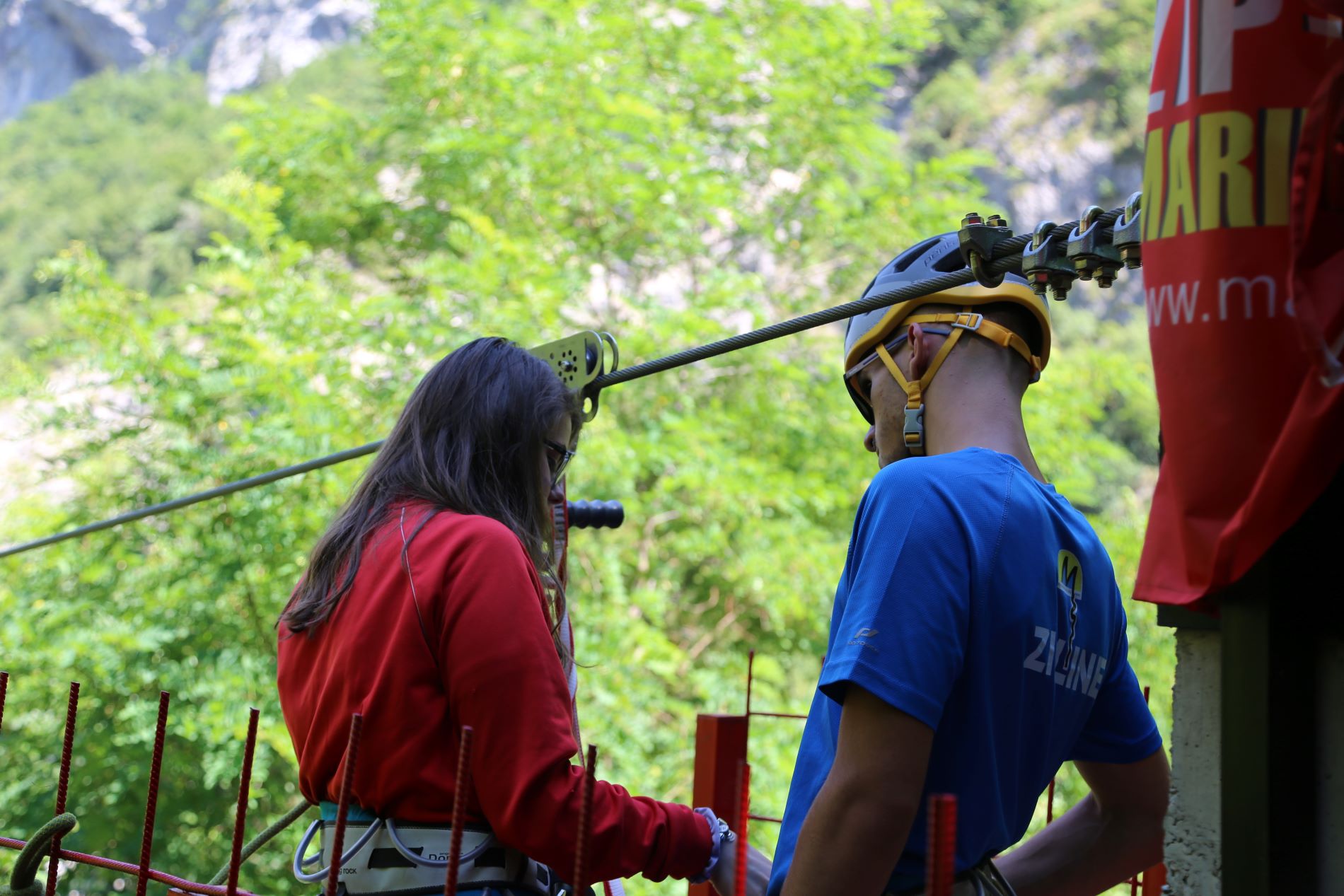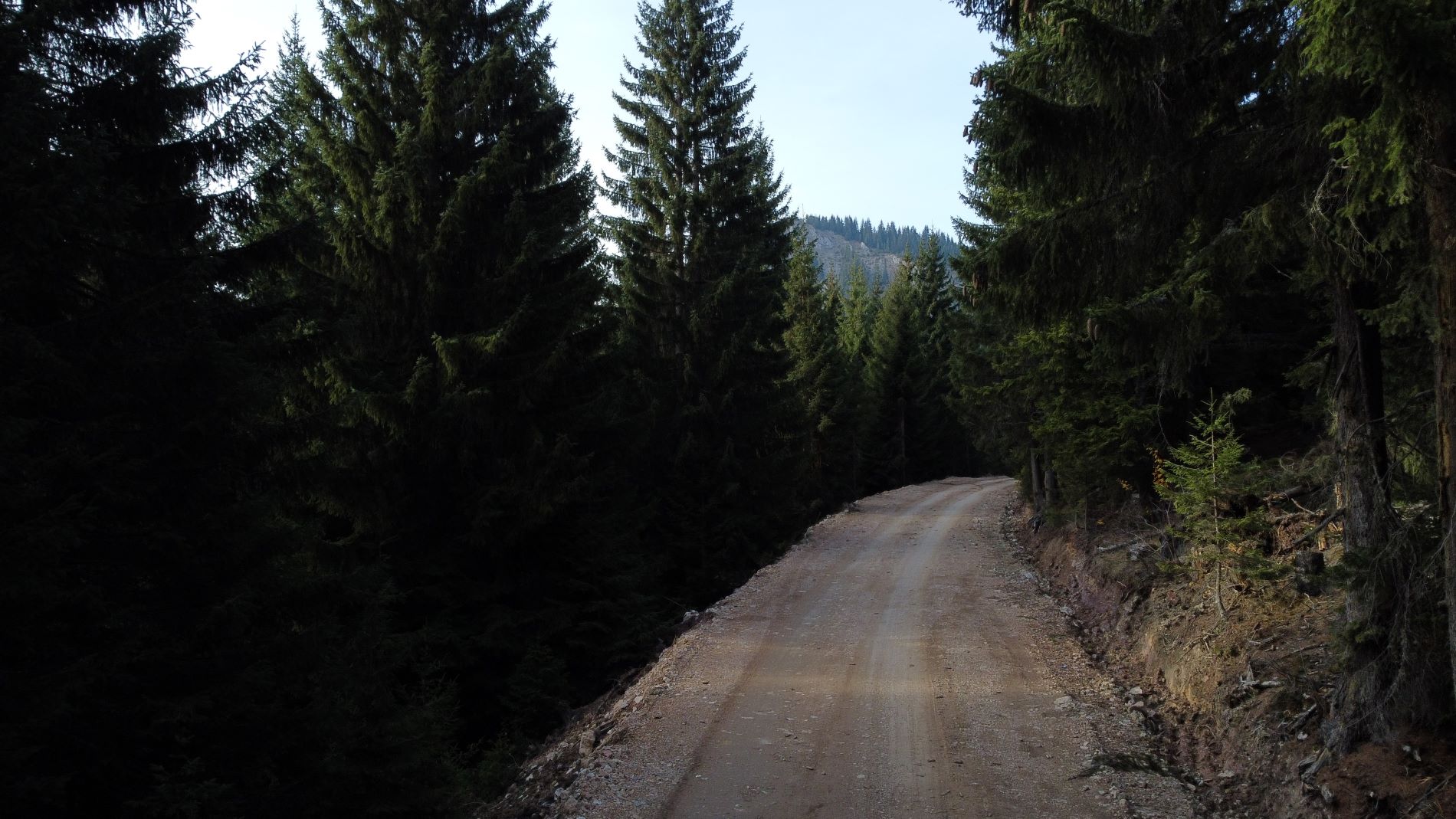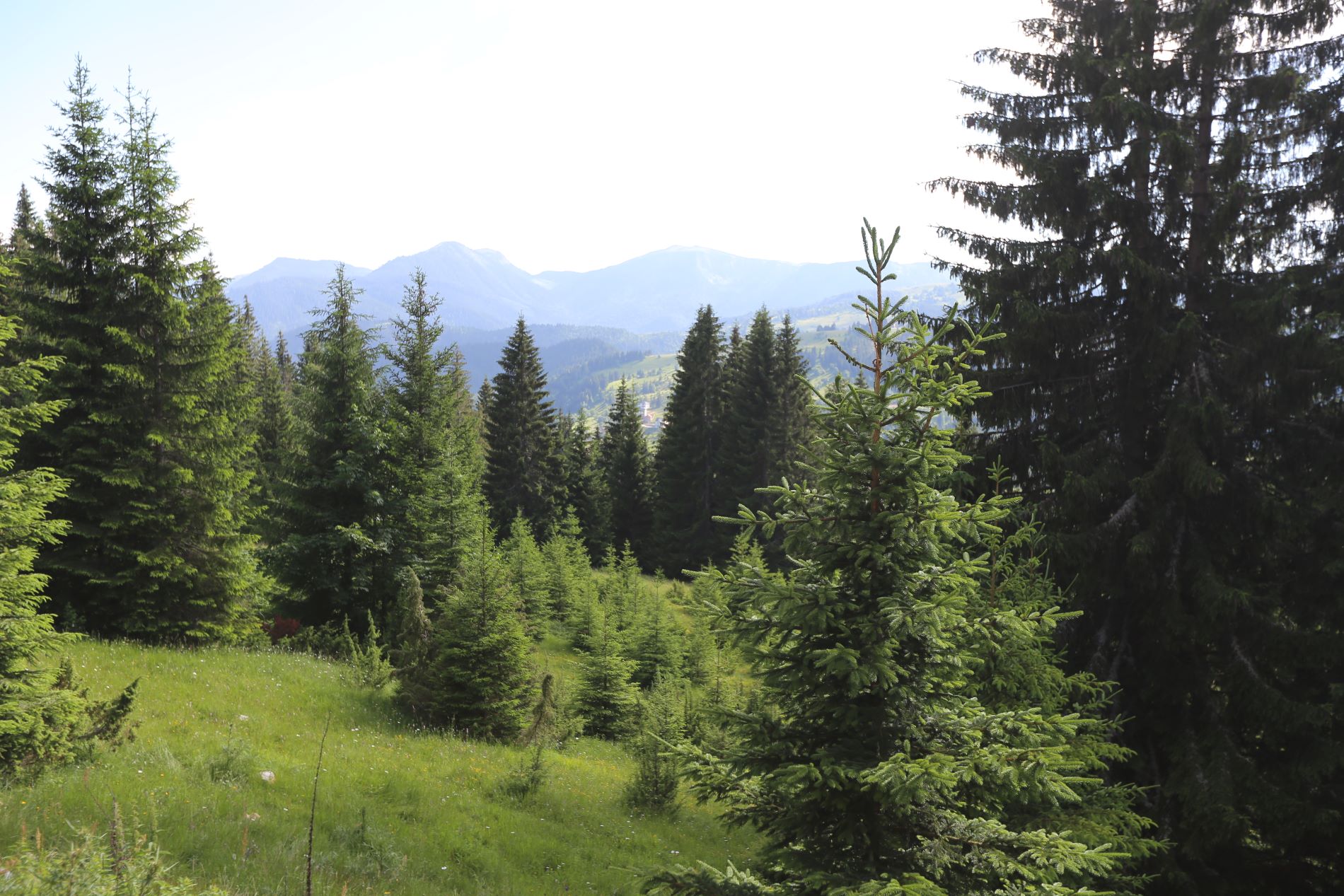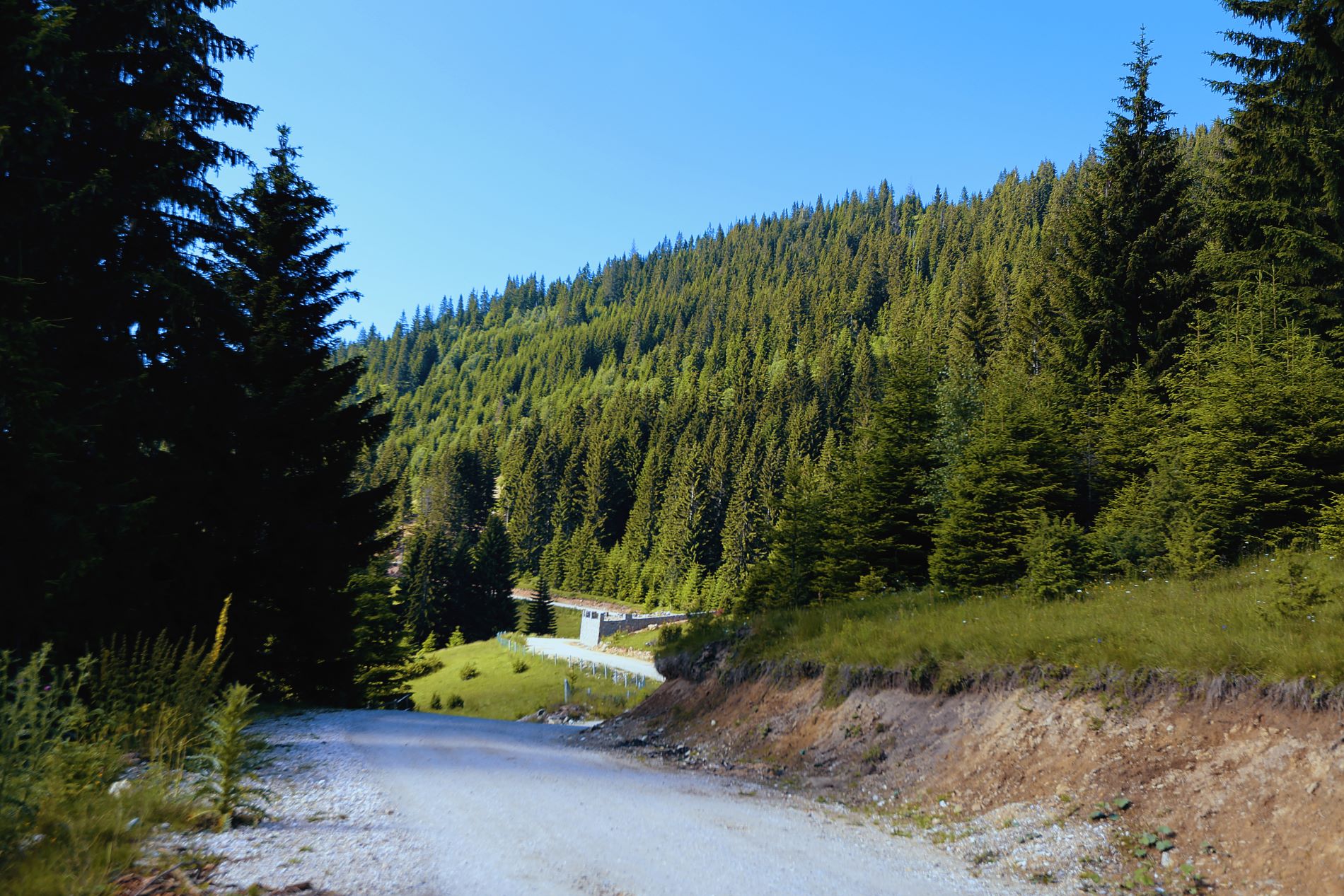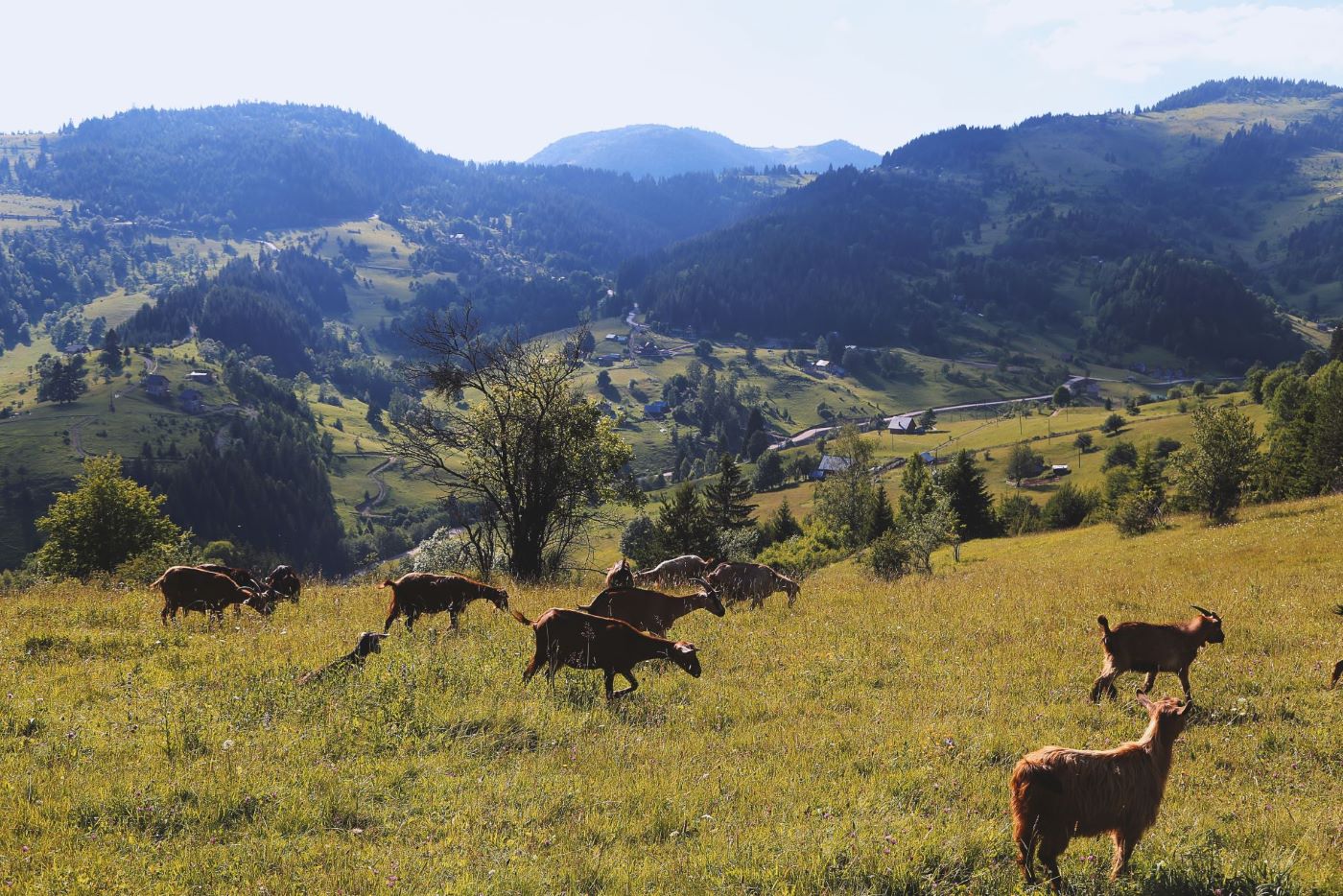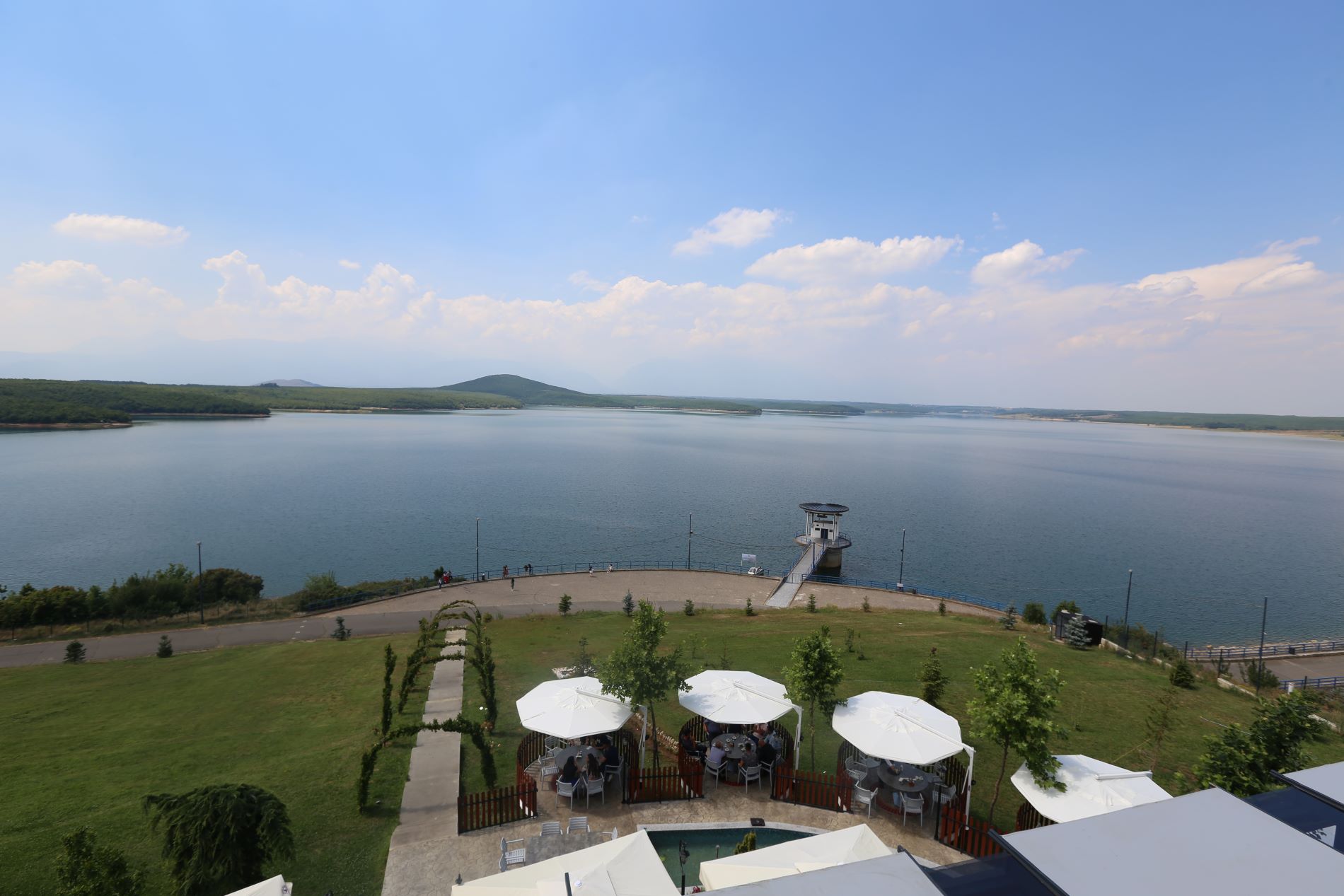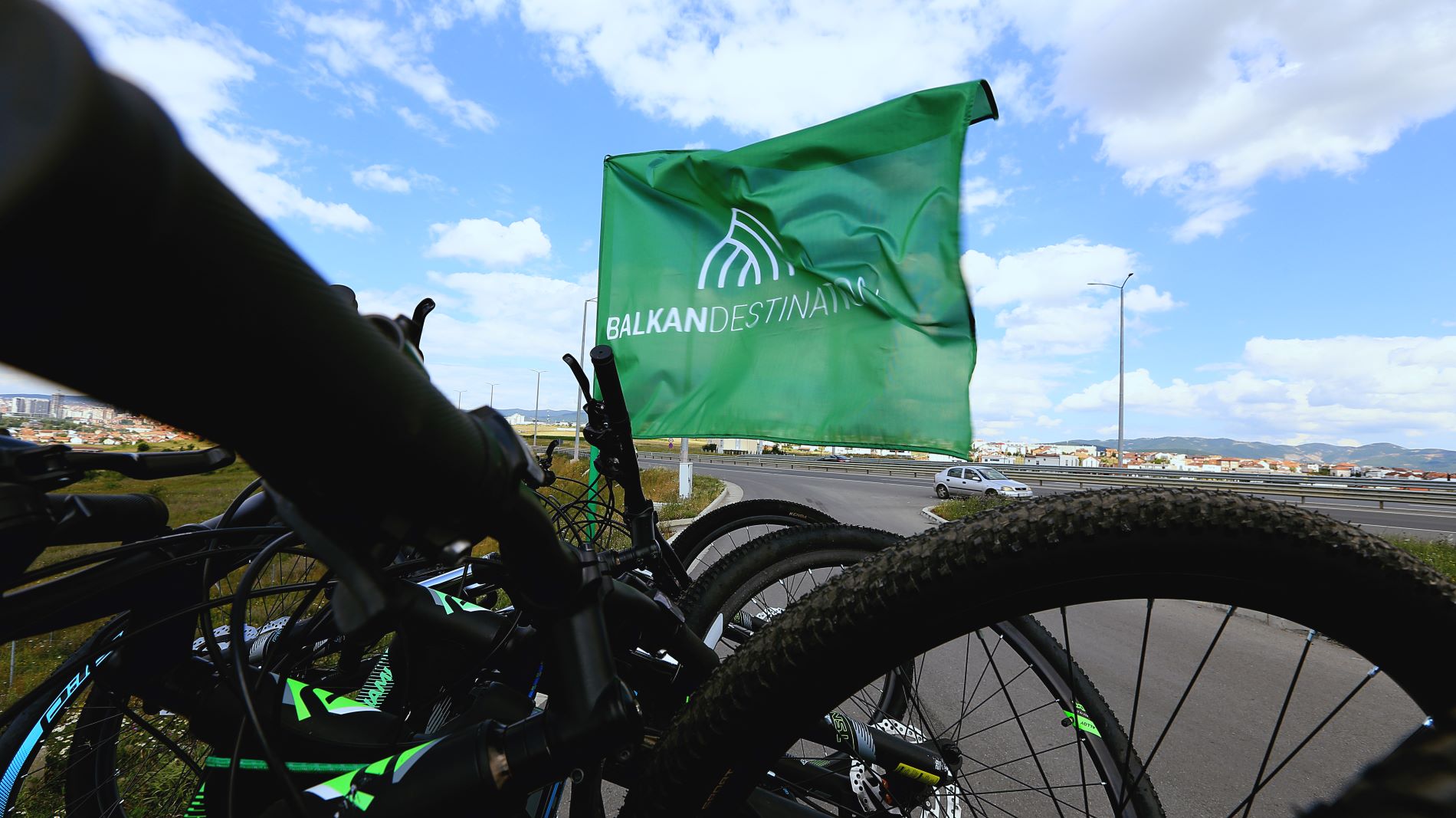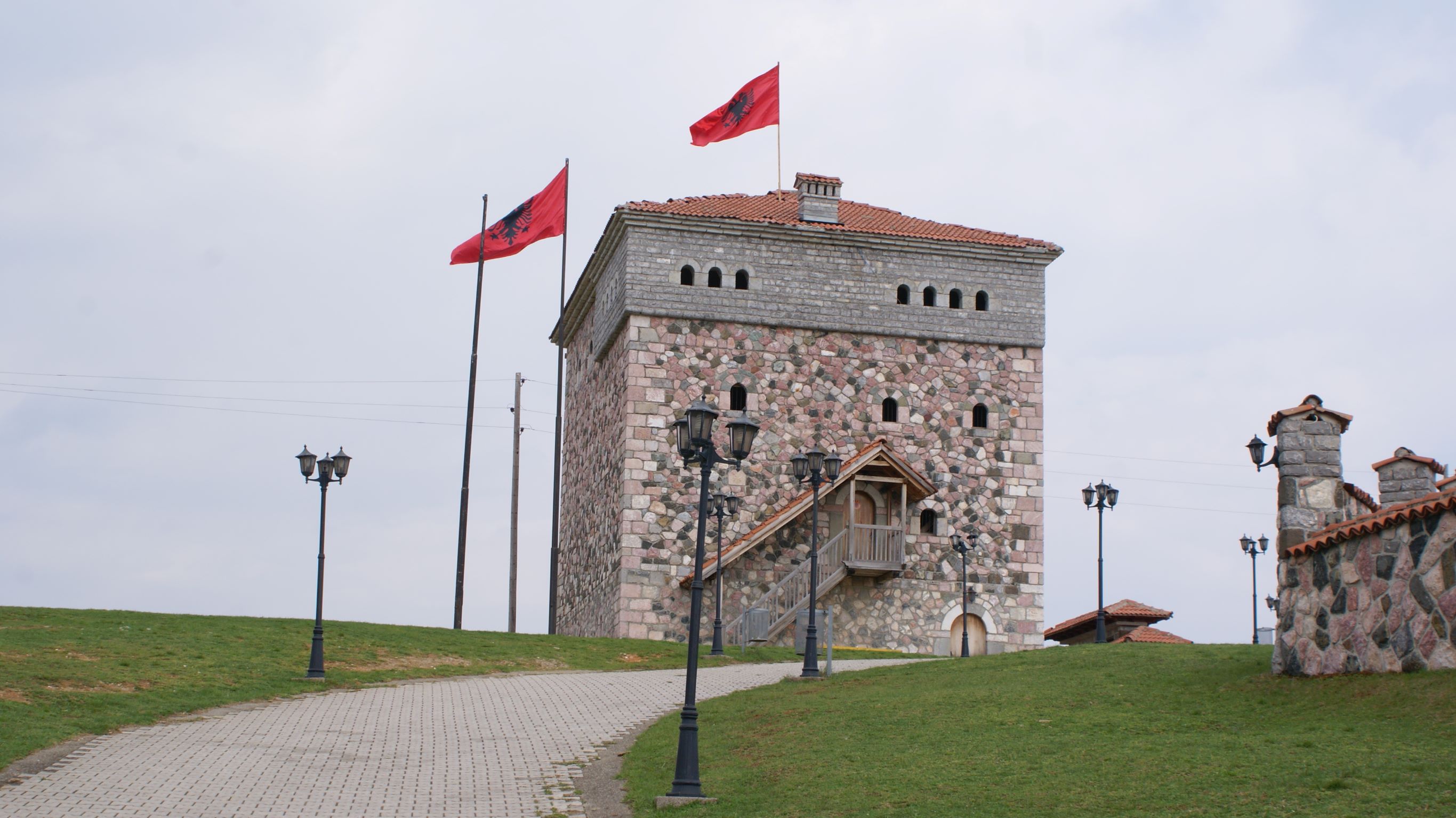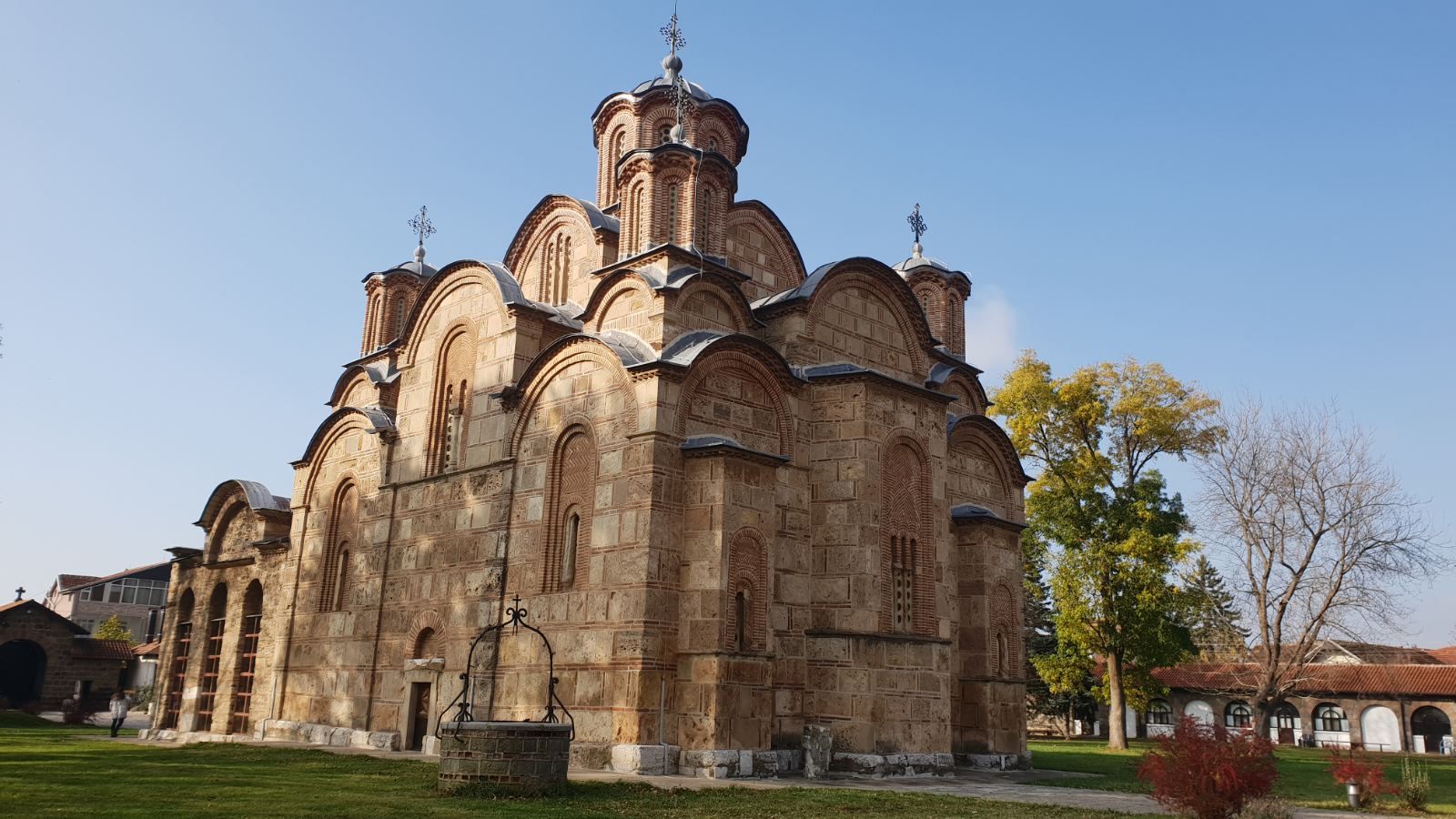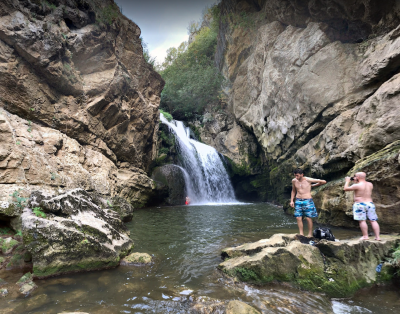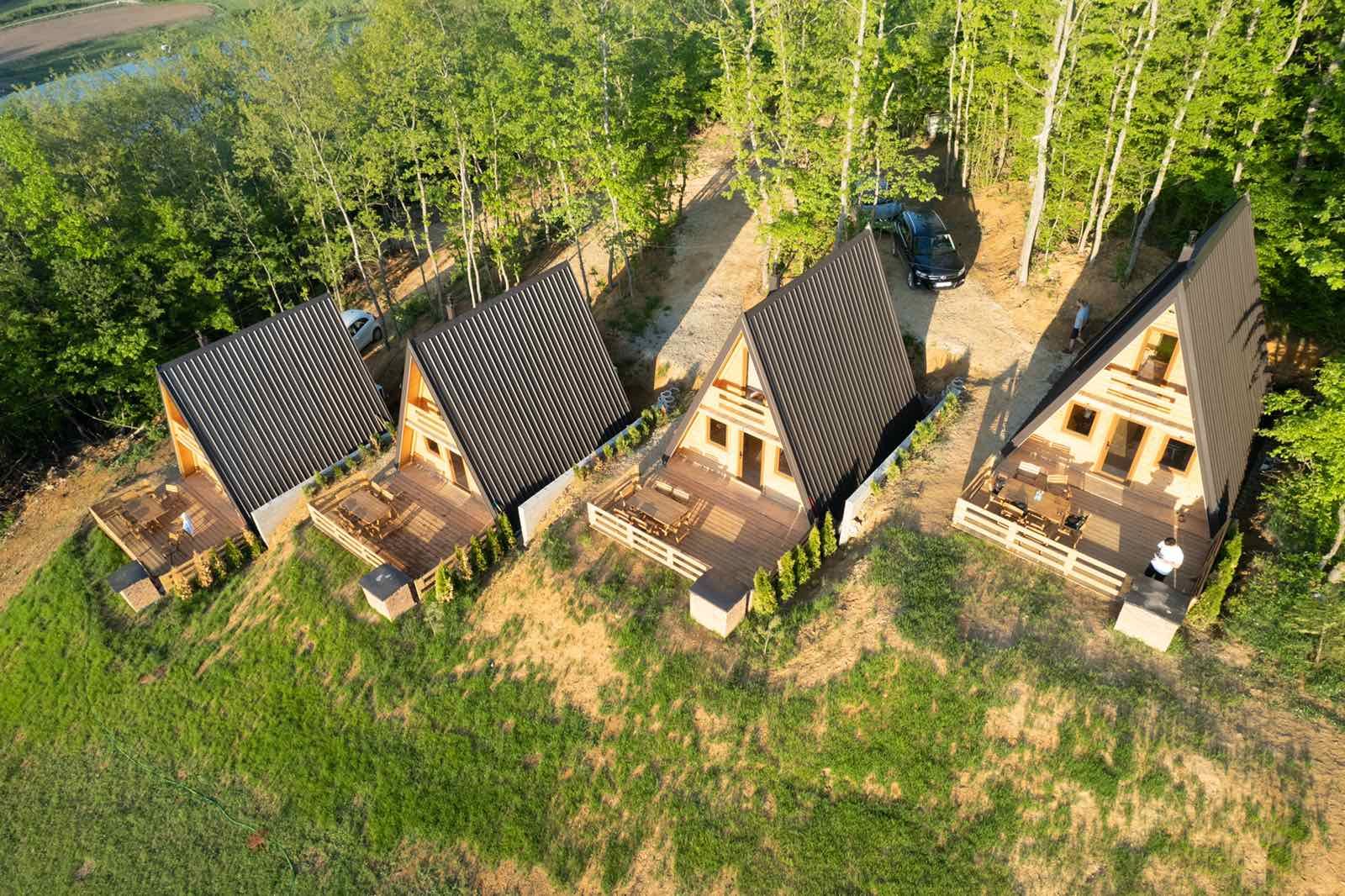 Exploring Kosovo on Two Wheels -Bike Tour
Click here for help

From 999 €
Your Package Price
Day 1: Pristina Airport –Boge/Shkrel, Rugova Mountains (2.5-hour drive)
We welcome you to Pristina Airport and transfer to Boge/Shkrel overnight. From 6:00 pm. onwards regroup for the introductory and briefing – at 6:30 pm – with your tour leader, along with a first refreshing aperitif and dinner. Overnight at a 4-star Hotel in Boge or Shkrel, Rugova Mountains
Clarification: If your arrival flight is in the morning or afternoon. Optional for extra 50 euros per person for today is Kosovo's longest Zip Line in the region with a 640-meter flight in less than a minute and "Via Ferrata," the first of its kind in the Balkans. A vertical rock face of 100 meters is perfect for experiencing the thrill of rock climbing in a controlled environment. The hiking and climbing along the cables and wires offers a spectacular view over the city of Peja and the Rugova Gorge. The trail travels through ancient caves which now serve as a shelter for wildlife. You finish the hike in one of the villages of the Rugova Gorge.
Note: The Via Ferrata and Zip Line were done with professional equipment provided, trained guides, and advanced construction supported by Italian and USA from Robertson Company, professionals with extensive experience in the Italian Dolomites. No rock climbing experience is required even for zip line you don't need any experience. There are metal steps installed in the rock face making it a doable climb for just about anyone.
Day 2: Shkrel – Kushutan – Drelaj - Peja (25 -30 km by bike) B – D
After breakfast, we regroup where everyone takes the bikes and starts the day from an altitude of approximately 2000 meters above sea level. Today you will enjoy the amazing views, and one of the most beautiful mountain landscapes that Kosovo has by riding your bikes only down hills. On our way to Peja, we will stop for a visit to one of the best cheese factories in Drelaj. After this visit, we ride our bikes down to reach and visit the Patriarchate of Peja constructed in the XIII century. It is composed of three small churches with beautiful frescoes. The complex of churches for the architectural and cultural values it represents is part of UNESCO. A traditional dinner in a restaurant in Peja. Overnight at a 4-star Hotel in Peja
Day 3: Peja – Isniq – Decan – Gllogjan – Radoniqi Lake (43 km by bike) B – D
After breakfast, we will start cycling from the west direction south through the picturesque villages and stopping to visit some of the Albanian Traditional Houses called KULLA, where our Guide will explain everything regarding those Stone Houses. Afternoon we will visit also the Monastery complex of Decan, part of Kosovo's UNESCO monuments. It is considered the largest medieval church in the Balkans and contains beautifully preserved fresco decorations. After this visit, we will continue to Gllogjan, our guide will explain the stories of the last war in 1999 between Kosovo and Serbia. After this historic village, we will continue our way to Radoniqi Lake (In this lake, it is possible to swim if we have good weather at the time you visit). Dinner and spend a night at Radoniqi Lake Hotel.
Day 4: Radoniqi Lake – Mirusha Waterfalls - Guri i Zi - Pristina (35-40 km by bike + 65 km by bus or car) B – D
After breakfast, we will start cycling from Radoniqi Lake through countryside to visit Mirusha Waterfalls for a peak at Kosovo's wonderful natural landscape. Mirusha Waterfalls is a chain of waterfalls found in the Mirusha River, situated on the south of the Gremnik Mountains at an altitude of 572 meters. Mirusha River carved a 10 km long canyon and created 13 river lakes with 12 waterfalls between them. The stunning landscape with rocks and caves around the waterfalls, form an overwhelming sight and present a special attraction pleasing to any eye. After these visits, cycling down to Guri i Zi, where our transportation will wait for us to transfer to Pristina for dinner and overnight.
Day 5: Pristina B - D
After breakfast – follow a walking tour of Pristina, track with our guide, or have the day free to enjoy the city at your own pace. If you take the Guided walking tour of Pristina you will explore its main attractions in the Center including Mother Teresa Boulevard, the monument of Scanderbeg (Albanian National Hero), the Clock Tower, Kosovo Government buildings, "New Born" monument which is becoming the symbol of this new state. Kosovo National Library, Cathedral of Saint Mother Teresa, of particular interest are the Ottoman period mosques of Prishtina with probably the most beautiful, being the Fatih Mosque dating back to 1461 during the golden era of Sultan Mehmet II. Its huge ceiling domed cupola crowns a splendidly painted floral interior of Arabesque design. Nearby is Pristina's oldest building, the Çarshia Mosque completed in 1389. We end our tour with a visit to the National Museum of Kosovo situated in the old town, beautifully stocked with original artifacts from the Neolithic Times, Archaeological section, and History, and testify to the traditions and way of living of the people in Kosovo. Dinner and overnight in Pristina.
Day 6: Pristina – Koliq – Ballaban - Orllan (35 km by bike) B – D
After breakfast, we will start cycling from Pristina, after we leave the city we cycle through the villages of the Gollaku Mountains a beautiful landscape to reach Batllava Lake, about 10% of cycling today is the terrain where we have to go uphill and 7-10% is off-road but beautiful. We stop in Ballaban in this village you will have the opportunity to take Horse riding (which is optional). After this, we cycle in flat terrain close to Batllava lake. (In this lake, it is possible to swim if we have good weather at the time you visit or to kayak or just take a boat trip-optional). Dinner and overnight in a Wooden villa overlooking the lake.
Day 7: Orllan - Keqekoll - Bear Sanctuary - Badovci lake – Gracanica - Pristina (43 km by bike + 18 km by bus or car) B- D
After breakfast, we will start an approx. 10 km easy cycle from Batllava Lake to Keqekoll, then we have an uphill terrain for about 6 km, and after that, all terrain is downhill and flat. We will cycle to visit Badovci Lake and Bear Sanctuary Pristina. Bear Sanctuary, is a place with a 16-hectare area and a home for 20 brown bears and a Lion, which previously were held locked in cages by their owners to amuse people in restaurants or private zoos. After we enjoy watching this magnificent and innocent creature, on the opposite side is Badovci Lake which is one of the major drinkable water suppliers for Pristina city but also an attractive place to kayak (optional). After late lunch at Bear Sanctuary, we take a short drive ahead to visit Gracanica Monastery a superb Orthodox Church built by king Stefan Milutin in 1321 within two remaining structures of an older church and part of the Kosovo Medieval Monuments protected by UNESCO. After that, we continue with the largest ancient archaeological site of Ulpiana, a Roman city in the province of Dardania, at the head of the Illyrian tribe of Dardanoi, also known as Justiniana Secunda has been discovered, evidence of Kosovo's ancient past. After these visits, we drive to Pristina for Dinner and Overnight.
Day 8: Pristina - Pristina International Airport (approx. 45 min drive) B
Transfer to Pristina International Airport according to your flight schedule departure. End of our services.
Prices
2900 Euro for 1 participant in a double room
1690 Euro per person sharing a double or twin room for 2 participants
1400 Euro per person sharing a double or twin room for 3- 4 participants
1245 Euro per person sharing a double or twin room for 5-6 participants
1050 Euro per person sharing a double or twin room for 7-8 participants
999 Euro per person sharing a double or twin room for 9-10 participants
Single supplement = 150 Euro.
Please note: Single rooms will always be double or twin for single use.

Included:
- Transfers from and to Pristina International Airport with A/C vehicle / Bus
- A car with 6 seats and a trailer for the transfer of bicycles will be behind during the entire tour. (If someone for any reason cannot ride the bike for some time can go to the car)
- Experienced English-speaking tour guide for the whole tour
- Touring bike, 29-speed, aluminum frames
- Combination bike lock
- Helmet (if you have your own helmet, we suggest you take your own for hygienic reasons).
- Repair kit replacement tube, glue, patch, pump, and tools, will be on the car if some need them.
*Please note that the handlebar bag/map holder and repair kit are only included for the self-guided version.
- Additional specifications about the touring bikes you can find below:
- Accommodation in very good standard hotels or Villas with breakfast 4* (B stands for breakfast in the daily program)
- 7 Meals dinners (D stands for dinners in the daily program)
- All Entrance fees of the visits in Kosovo according to the program
- Bottle of 1.5l water per person per day (please bring your bottles to fill with water).
- 24/7 assistance from Balkan Destination
- All taxes
Not Included:
- Flight Tickets
- Gratuities/Tip to Driver, Guide, hotel and restaurant staff.
- Everything not mentioned in the "Includes" section
Extra Services:
Special diets (such as gluten-free, lactose-free, or vegan) are available for a €50 supplement.
Pre or Post Tour night prices:
Single room: 55 €
Double room: 80 €
Prices for Extra transfers from Pristina Airport to Shkrel/Rugova Mountains Hotel for Pre Turing
1- 3 pax - € 85.00 per transfer
Private transfer from Pristina to Pristina Airport for Pre or Post Turing:
1- 3 pax - € 45.00 per transfer
More details for the Bikes:
? POLAR TSUNAMI 29" and POLAR MIRAGE PRO 29"
? Wheel size / Number of speeds: 29 '' / 27
? Ram: ALUMINUM
? Fork: SUNTOUR XCM-HLO-DS 29 ", 100mm, WITH LOCK
? Fork bearing: 1-1 / 8 "A-HEAD POLU INTEGRISAN
? ALU A-HEAD OS 31.8mm
? ALU 670mm OS 31.8mm 15mm rise
? Steering wheel handles: TPR 130mm
? Seat tube: ALU 30.4x350mm
? Headquarters: Q: LAB MTB
? Hoops: BERETTA 29 "DISC ALU DOUBLE WALL 32H
? Front hub: SHIMANO ACERA HB-M3050 32H
? Rear hub: SHIMANO ACERA FH-M3050 32H
? Brakes: SHIMANO BL / BR-MT200 HYDRAULIC
? Front gearbox: SHIMANO ACERA FD-M3000
? Rear derailleur: SHIMANO ALIVIO RD-M4000 SGS SHADOW
? Gear levers: SHIMANO ACERA SL-M3000 RAPID FIRE PLUS
? Rear sprocket: SHIMANO CS-HG200-9 11-32T
? Chain: SHIMANO CN-HG53
? Medium head bearing/axle: SHIMANO PATRONA BB-UN26
? SHIMANO ACERA FC-M3000 40x30x22T 175mm
? Pedals: MTB PVC-STEEL
? Tires: KENDA 29x2.10
Pedals:
The bikes will have flat pedals. If you want to bring your own pedals, please bring your own shoes and also the necessary equipment to change the pedals. Toe cages are not available to rent.
Helmets:
Helmets are available on this tour. We recommend, for safety and hygiene reasons, that you bring your own helmet.
Bike Protection:
Bike protection can be purchased at the time of booking. You can contact us for details if you need them.
Best months for tours
We recommend you book this tour for one of the months: March, April, May, September, or October. However this tour can be booked for other months as per your request, we also organize the tour in June and August.
Cancellation Policy
For group tours of 6 pax or more, the following cancellation policy will apply a. If the reservation is cancelled/amended 30 days or more, prior to the arrival date, then a full refund will be given, minus bank transaction charges. b. If the reservation is cancelled/amended 29 to 21 days, prior to the arrival date, a 30 % penalty of the total amount paid will apply. c. If the reservation is cancelled/amended 20 to 15 days, prior to the arrival date, a 50 % penalty of the total amount paid will apply.d. If the reservation is cancelled/amended 14 to 7 days, prior to the arrival date, a 70 % penalty of the total amount paid will apply. e. If the reservation is cancelled/amended less than 7 days prior to the arrival date a non-refund will apply. f. In case of no-shows or early interruption of services a strict non-refund rule will apply. g. A maximum reduction of 10% of the total number of rooms booked can be reduced until 7 days prior to the group arrival date. 2.1 Cancellation for FIT/Individuals bookings. FIT tours of 5 participants or less which have been confirmed and Invoice settled, can be cancelled without penalty up to 7 days prior to arrival date. Cancellations after this deadline will be charged 100% in full. Bank transfers for refunds will be the recipients' responsibility. Balkan Destination reserve the right to cancel any of the published tours on our site only according to fixed dates that are published for groups, when there are not enough participants on the relevant dates, in such cases, we may cancel the tour for participants by notifying them in a written notice, no later than 21 days prior to the start of the tour. In such cases when we cancel a tour due to insufficient attendance on the due dates, the client or clients will be refunded the money they have paid to us in total.
Total number of reviews:
Average stars of reviews:
Your review