Liqenati Trail - Day Tour - Starting from Pristina - an adventure awaits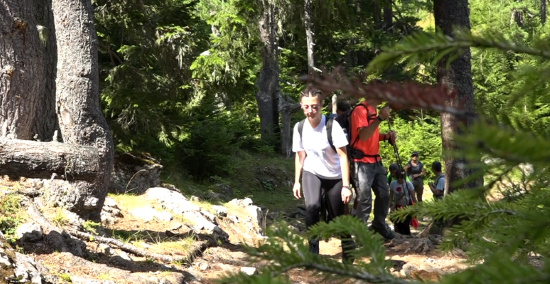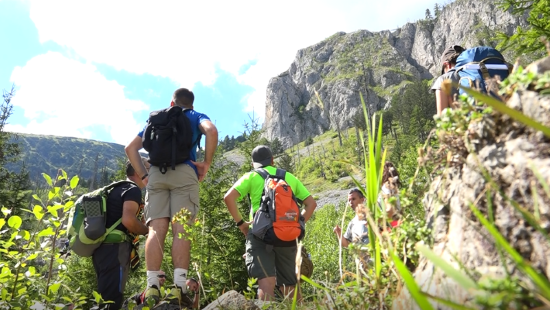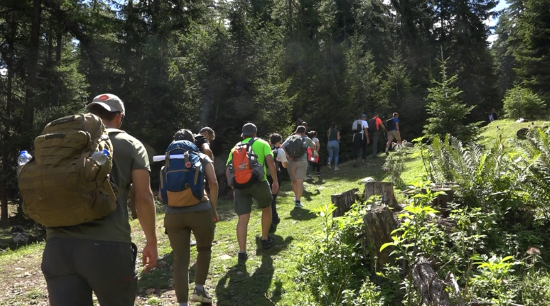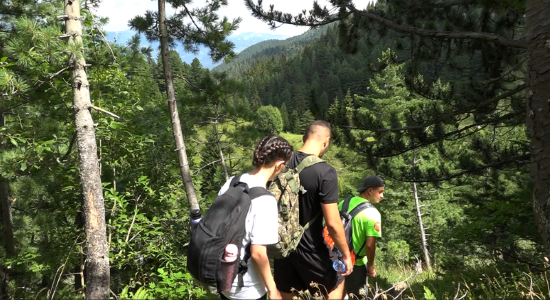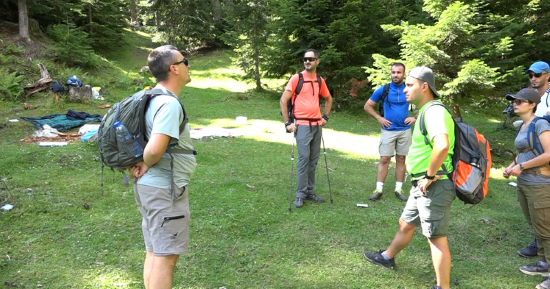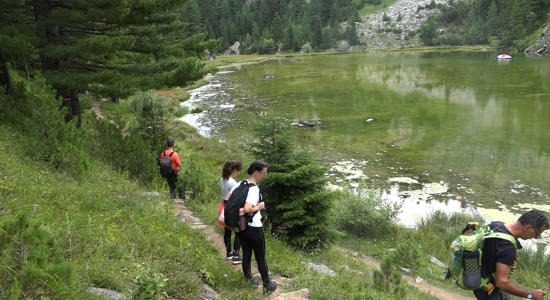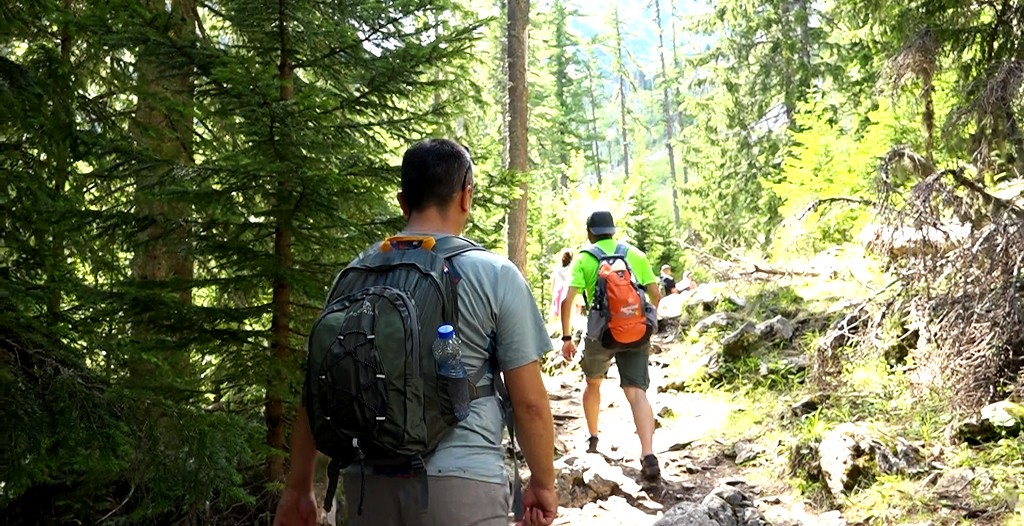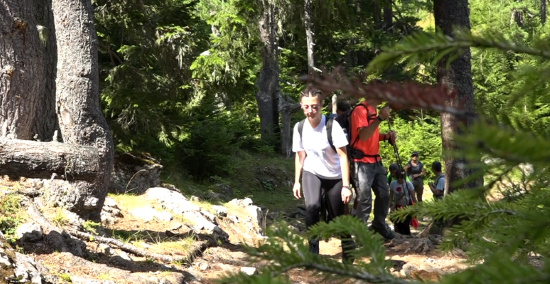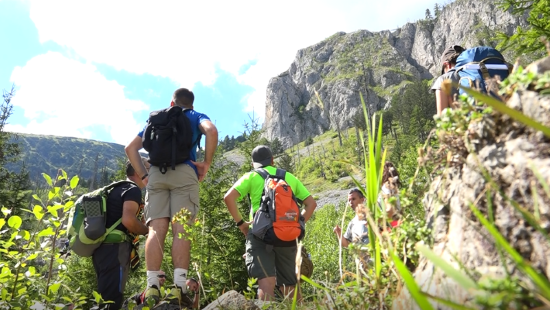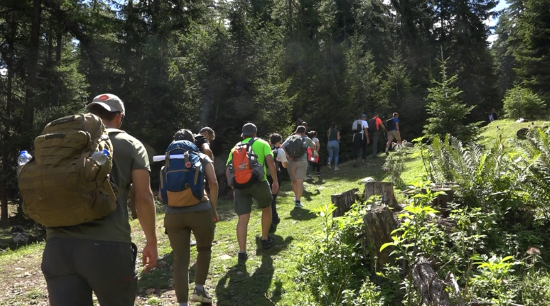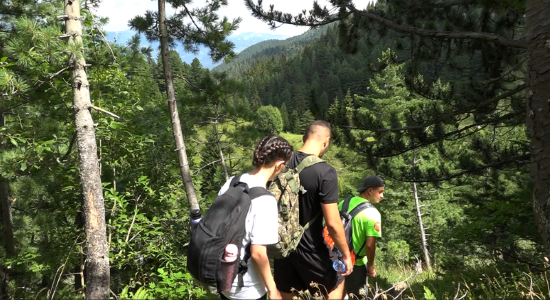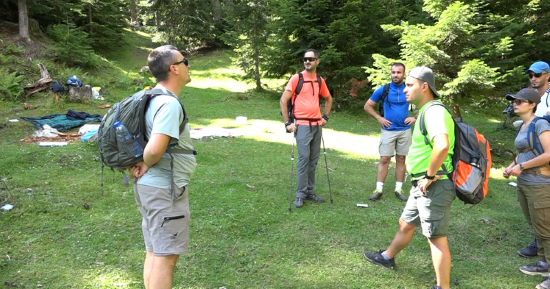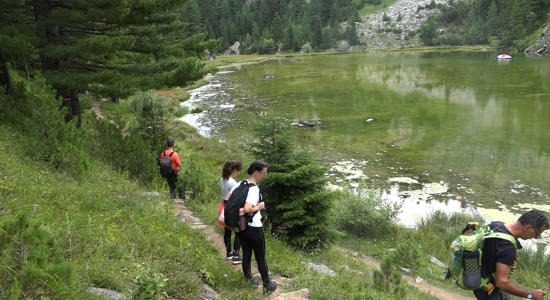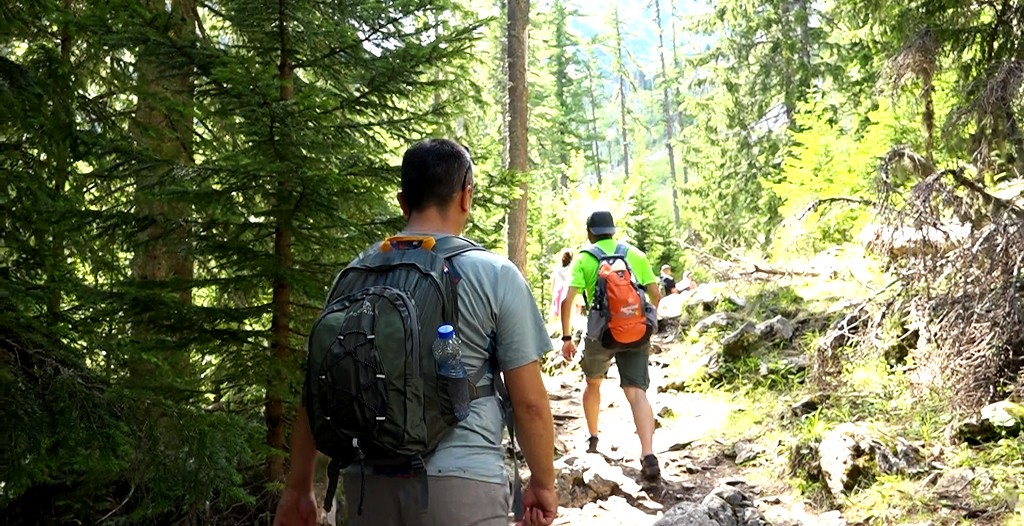 Liqenati Trail - Day Tour - Starting from Pristina - an adventure awaits
Click here for help

From 41 €
Your Package Price
Day 1: Pristina or Pristina Airport - Peja – Kuqishte- Liqenat, Rugova Mountains - Pristina (4.5-hour drive 5 -6 hours hiking)
Get ready for an amazing adventure! Starting at 09:00. Join us for a day full of breathtaking views, fresh mountain air, and unforgettable memories as we explore the beautiful Liqenati Lake Trail. This day tour is perfect for nature lovers and hiking enthusiasts looking to escape the city and immerse themselves in the pristine wilderness of our stunning landscape. We'll depart from Pristina and head towards the trailhead, where our journey begins. Along the way, you'll get to know your fellow hikers and our experienced guide will share insights about the area and the trail. Once we arrive, we'll embark on our hike through the dense forest, enjoying the sounds of birds and the rustling leaves beneath our feet. As we ascend, be prepared for some steep inclines and rocky terrain - but trust us, the views from the top are worth every step!
Reaching the Liqenati Lake, you'll be rewarded with a stunning panorama of crystal clear water surrounded by lush greenery and towering mountains, if you want, spend a few minutes in Montenegrin land, because 3% of this lake belongs to Montenegro. Take a break, snap some photos, and refuel with a packed lunch as you soak in the serene atmosphere.
After our break, we'll begin our descent back towards the trailhead, completing our loop and returning to Pristina with memories that will last a lifetime. Don't miss out on this incredible experience! Secure your spot on our Liqenati Trail Day Tour now and get ready to reconnect with nature like never before.
During the summer months you can swim in the lakes if weather permits. Moderate hike, 7km, 4-5h, +380m, -380m.
Price:
41 Euro per person for minimum 9 -10 participants
46 Euro per person for minimum 7 - 8 participants
53 Euro per person for minimum 5 - 6 participants
66 Euro per person for minimum 3 - 4 participants
99 Euro per person for minimum 2 participants
198 Euro for minimum 1 participants
Included:
-All transportation according to the program with A/C vehicle
-English Speaking Guide for all tour
-Taxes
Not included:
-Flight Tickets
-Entrance fees
-Lunches and dinners
-Gratuities to guide
-Everything not mentioned in the "Included" section
What to bring:
- Comfortable hiking shoes
- Appropriate clothing for the weather
- A camera to capture the stunning views
- Plenty of water and snacks
Best months for tours
Best months for Hiking Liqenati Trail - Day Tour is from: May to November.
Cancellation Policy
Reservations canceled at least 48 hours before arrival date will be fully refunded. Cancellations less than 48 hours before the arrival date will be charged for the entire reservation.
Total number of reviews:
Average stars of reviews:
Your review