Rudoka Peak Sharri Mauntains Full Day Hiking Tour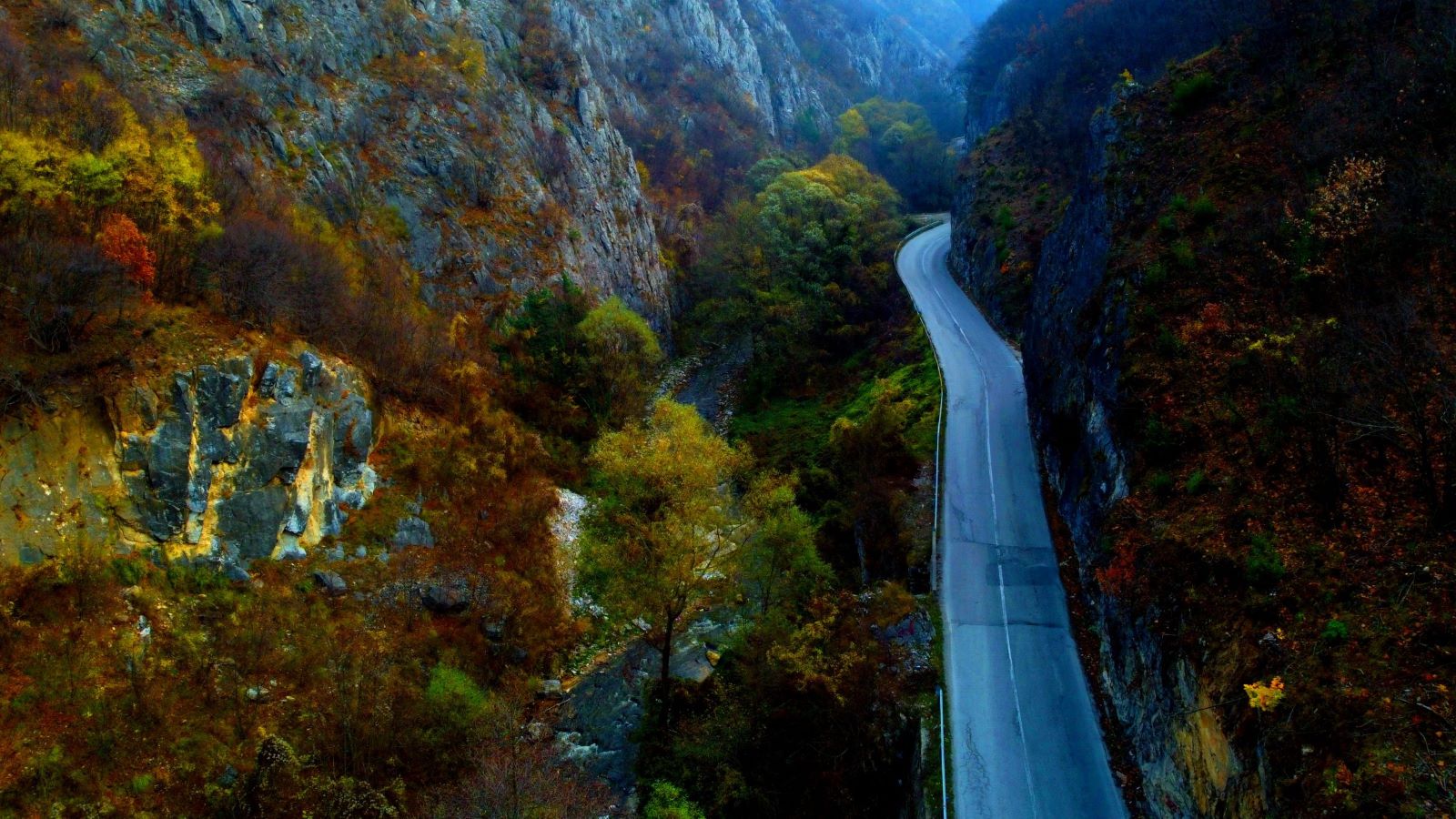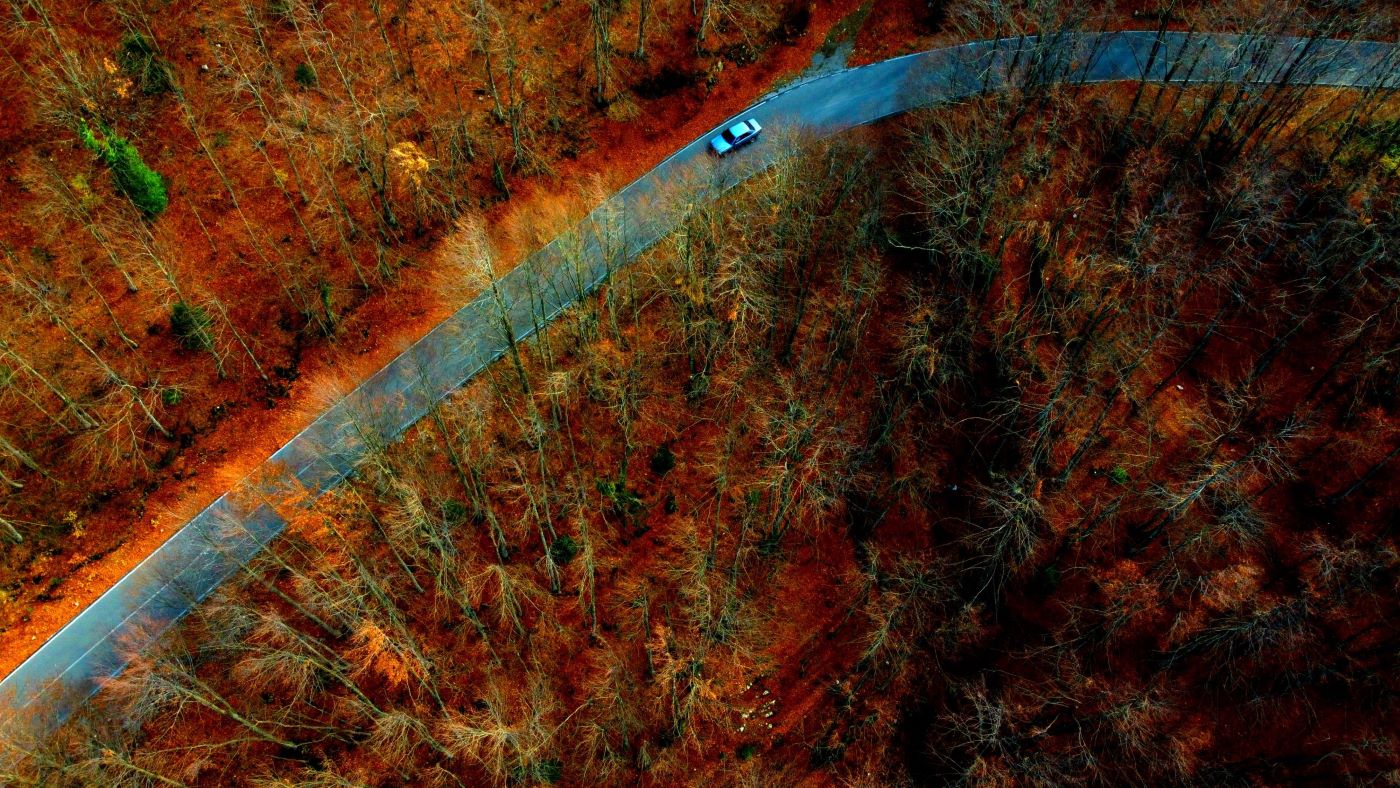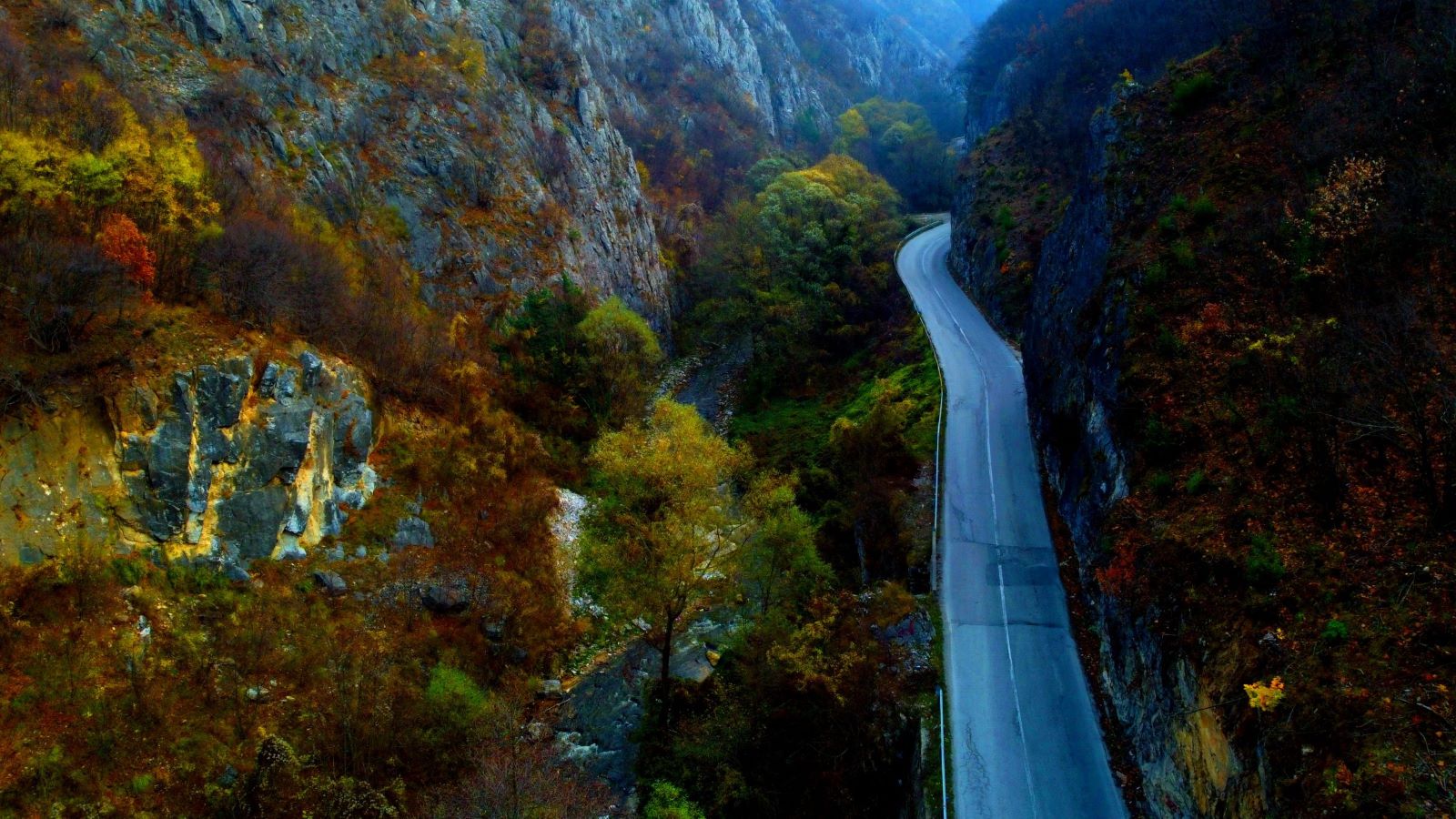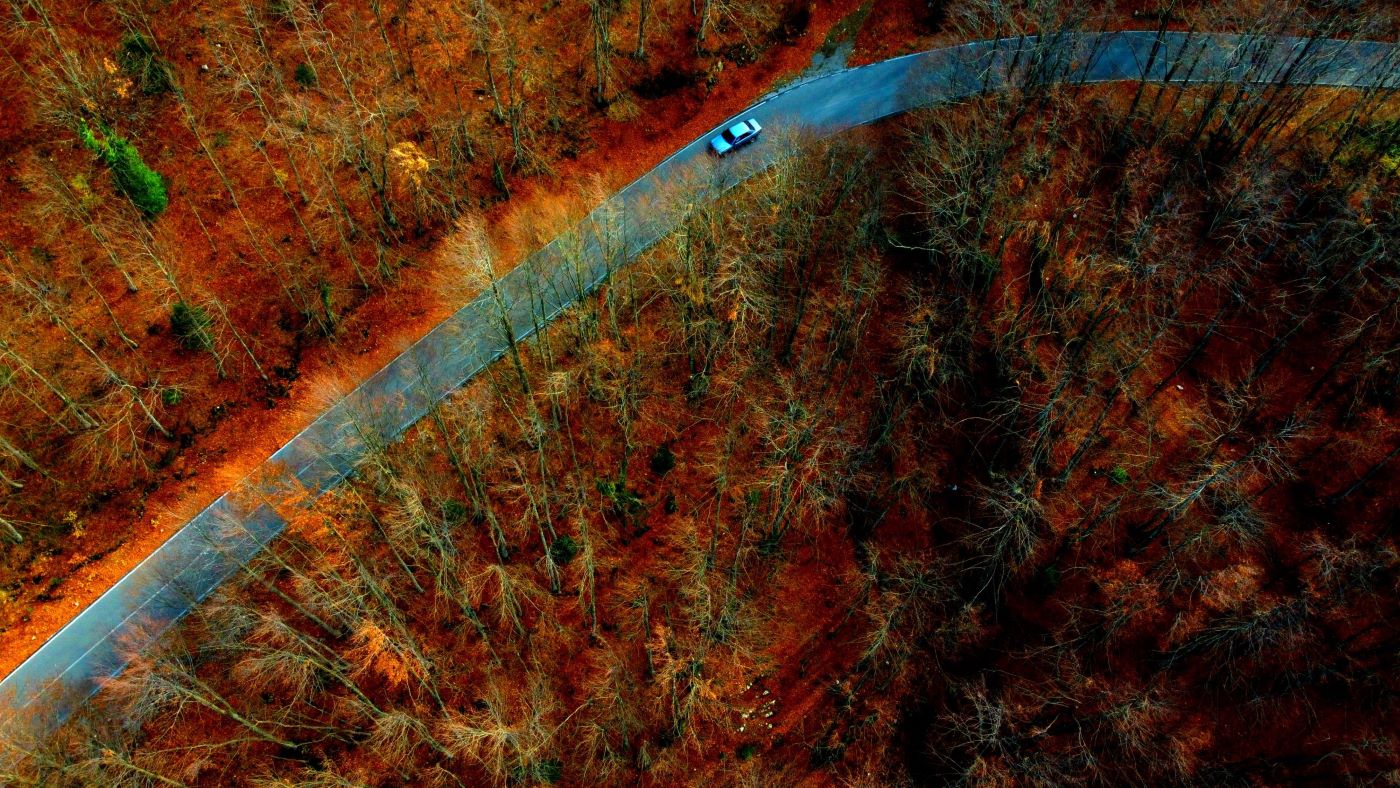 Rudoka Peak Sharri Mauntains Full Day Hiking Tour
Click here for help

From 50 €
Your Package Price
Day 1: Pristina - Prevalla, Sharri Mountains - Rudoka Peak - Pristina
Get ready for an unforgettable adventure! Join us on a breathtaking hike through the stunning Sharr Mountains, starting from Pristina at 09:00. Our journey takes us to the picturesque ski center of Prevalla approxx. 10:30, where we'll experience three different climates in a single day! We'll follow the trail to the source of the beautiful Lumebardhi river, surrounded by mountain valleys and rare plant species. Witness the pristine beauty of many alpine lakes at an altitude of 1900m, and marvel at the incredible biodiversity of this unique region. After our hike, we'll drive through breathtaking canyons, over rolling hills, atop majestic mountains, and through lush forests - a day full of ever-changing landscapes and vibrant colors. Don't miss this incredible opportunity to explore the natural wonders of the Sharr Mountains. Book your spot now and experience the adventure of a lifetime! After this beautiful day drive back to Pristina.
Price:
50 Euro per person for minimum 9-10 participants
56 Euro per person for minimum 7 - 8 participants
64 Euro per person for minimum 5 - 6 participants
80 Euro per person for minimum 3 - 4 participants
120 Euro per person for minimum 2 participants
240 Euro for minimum 1 participants
Included:
-All transportation according to the program with A/C vehicle
-English Speaking Guide for all tour
-Taxes
Not included:
-Flight Tickets
-Entrance fees
-Lunches and dinners
-Gratuities to guide
-Everything not mentioned in the "Included" sectio
Best months for tours
Best month for Hiking Hajla Peak start from May to November.
Cancellation Policy
Reservations canceled at least 48 hours before arrival date will be fully refunded. Cancellations less than 48 hours before the arrival date will be charged for the entire reservation.
Total number of reviews:
Average stars of reviews:
Your review