Walking Tour of Prizren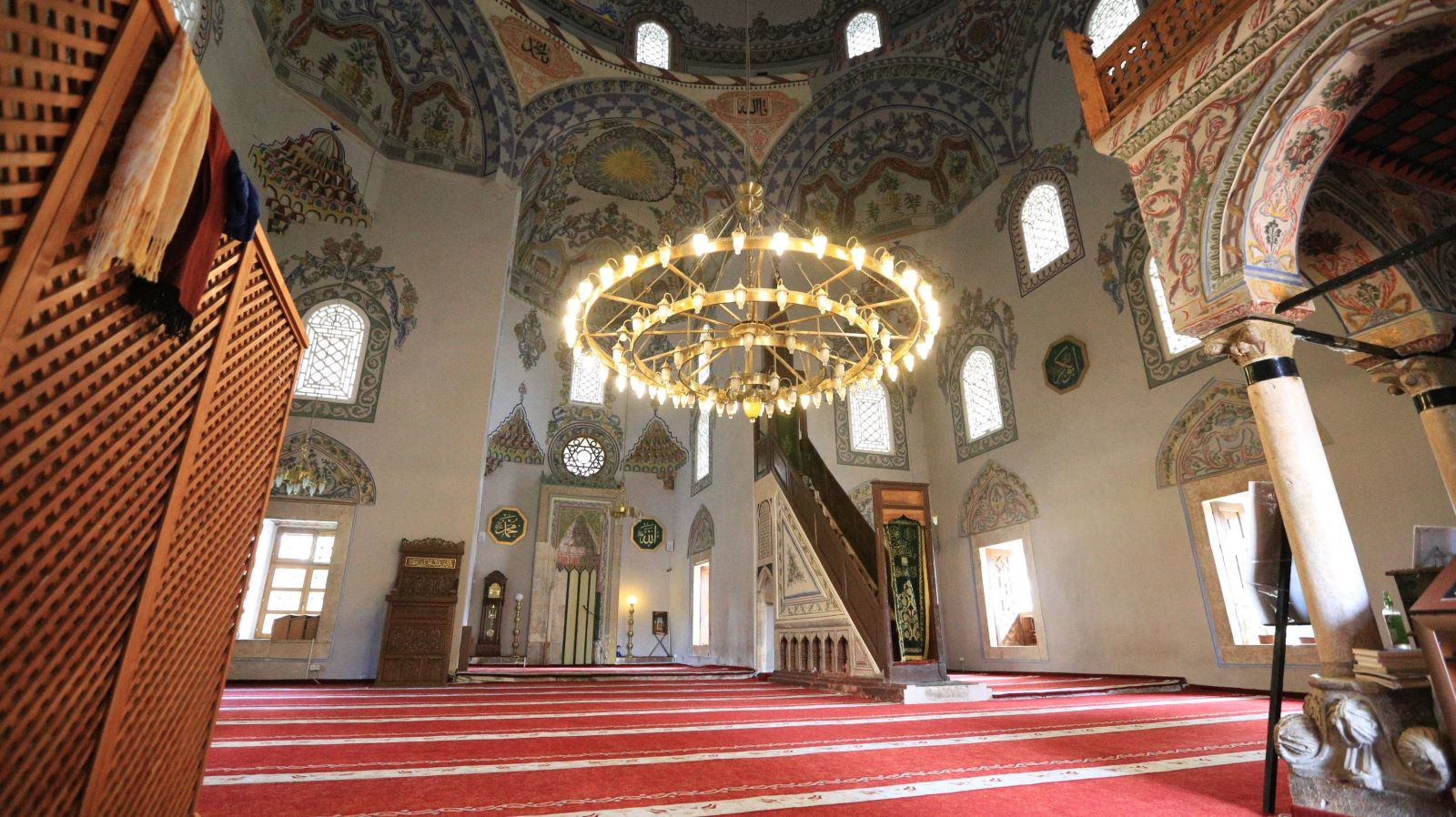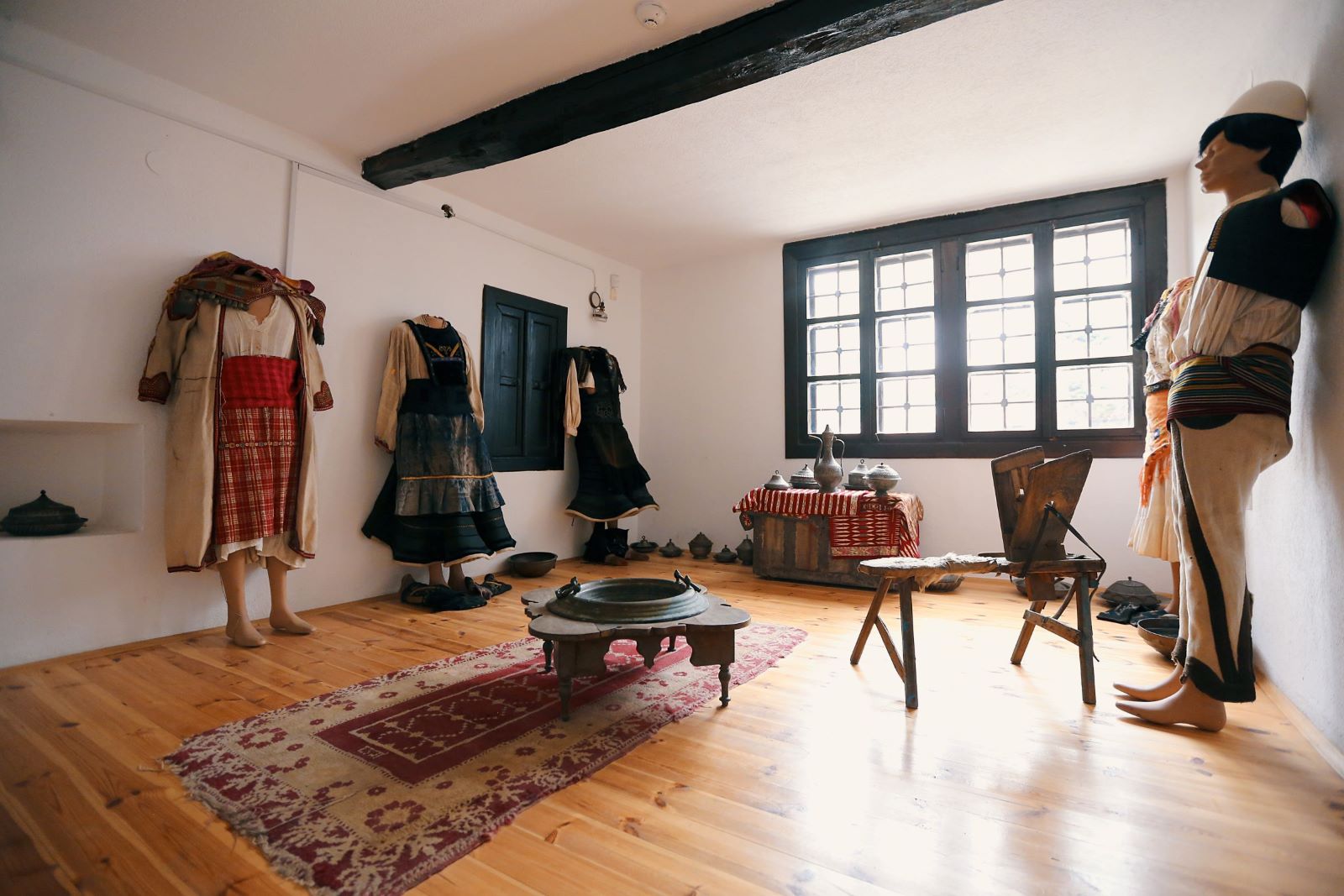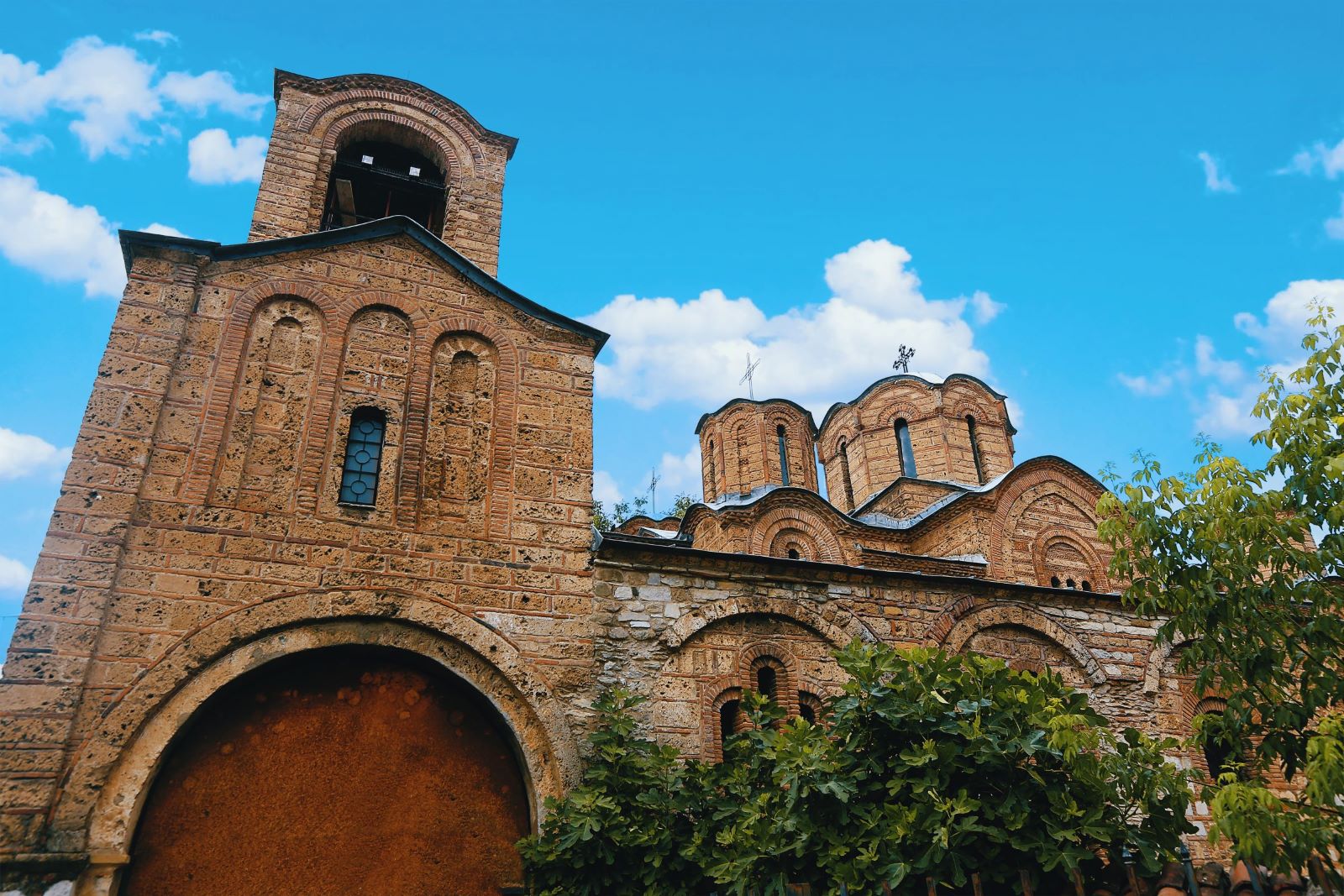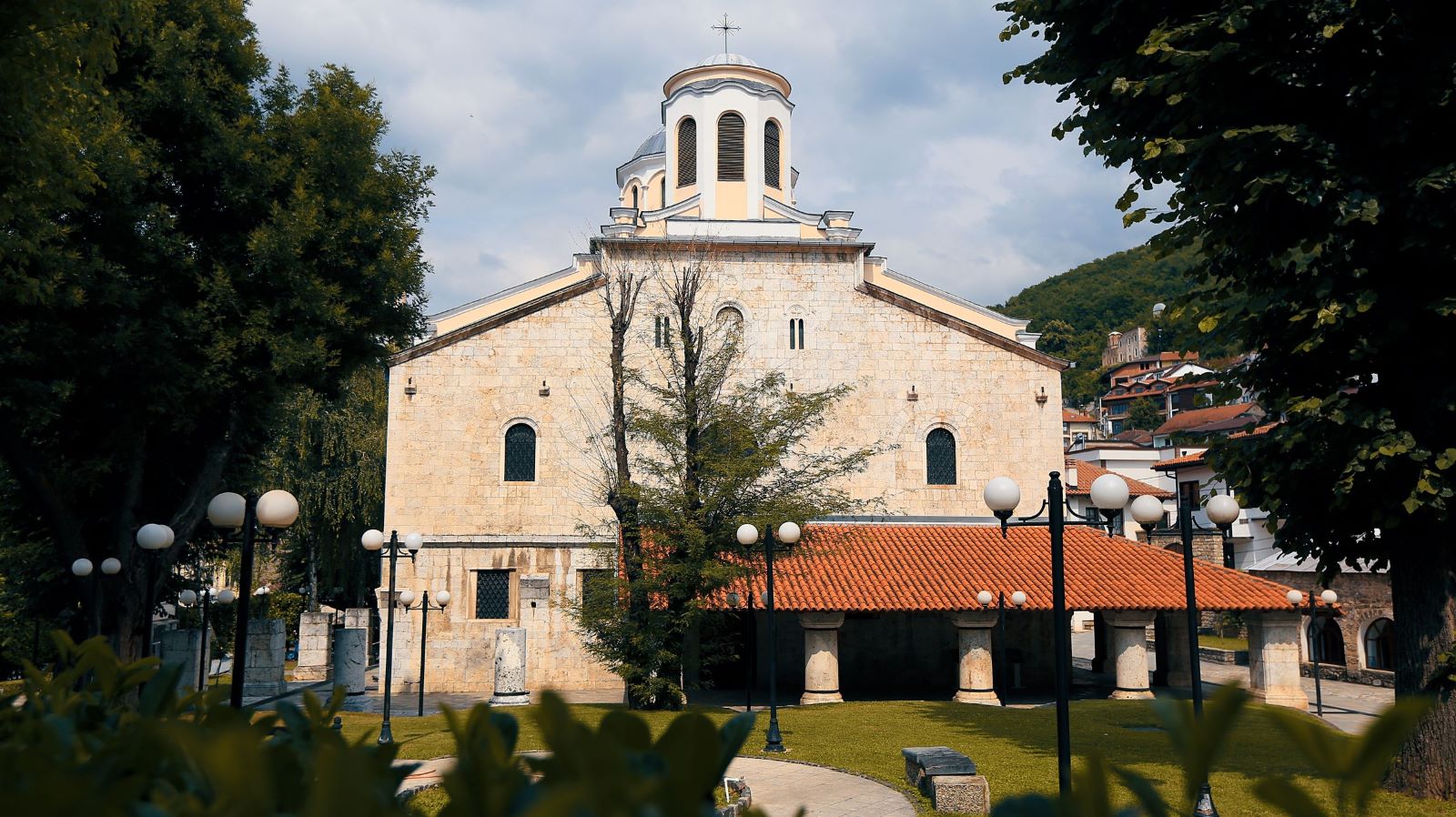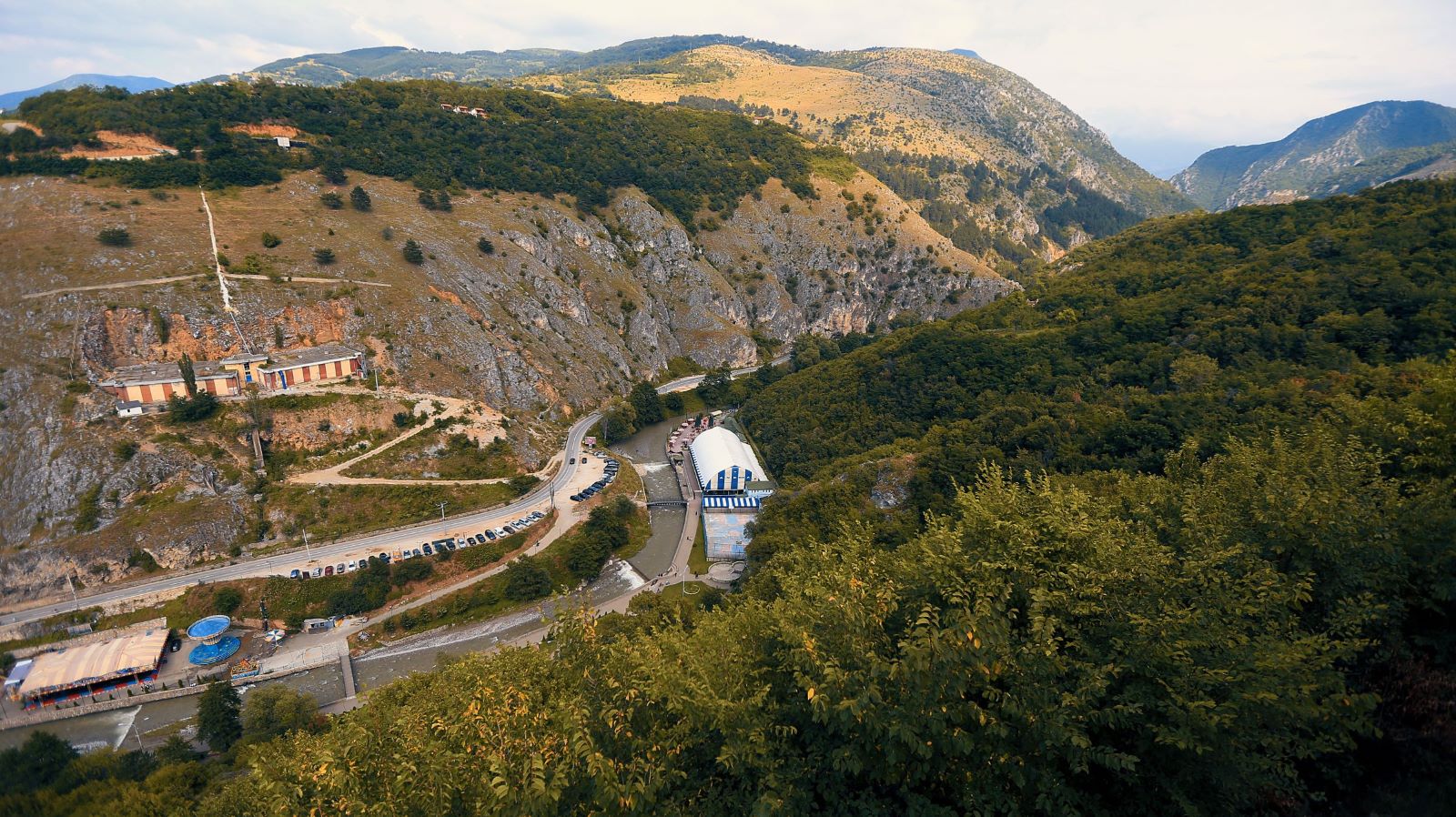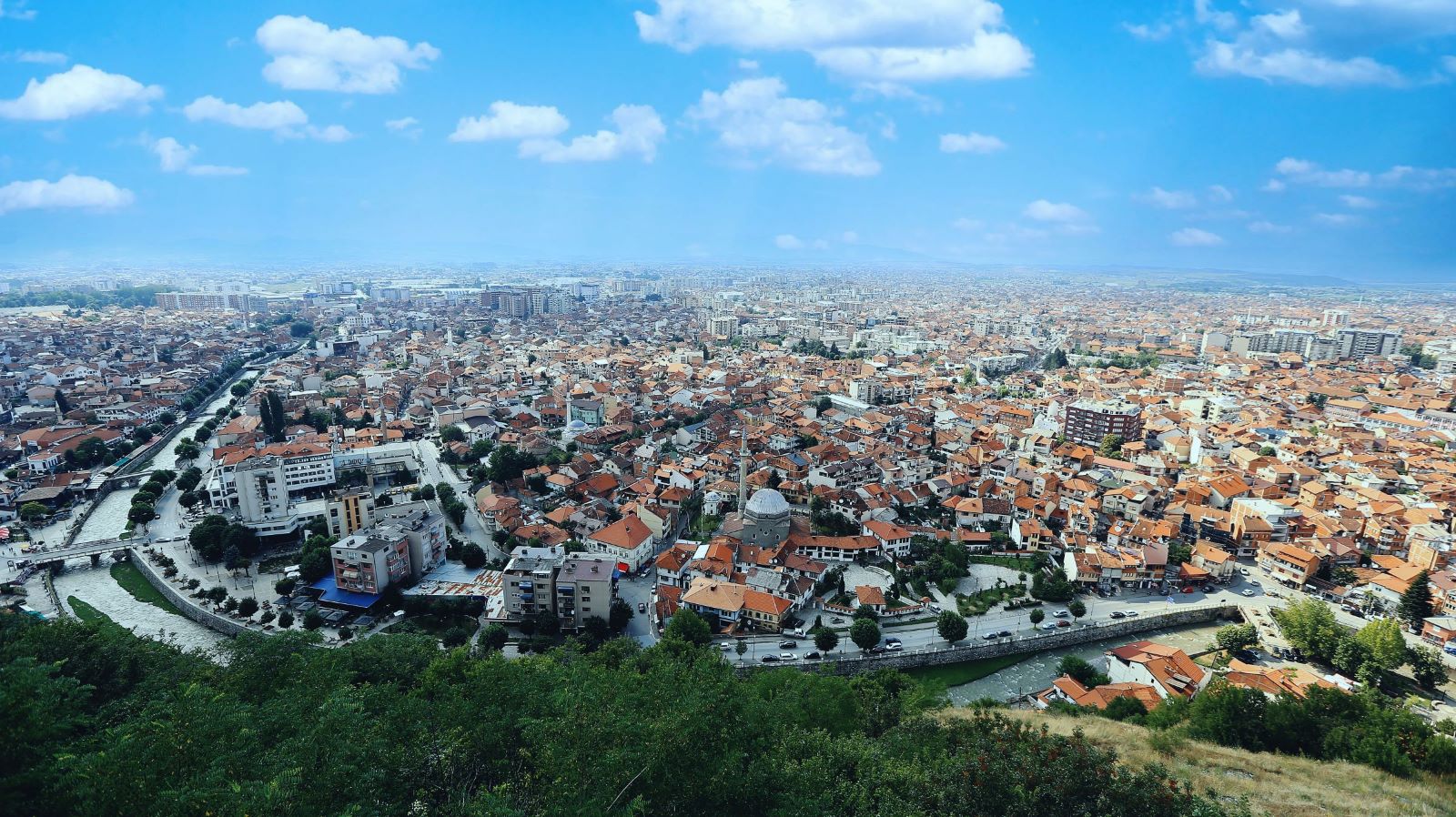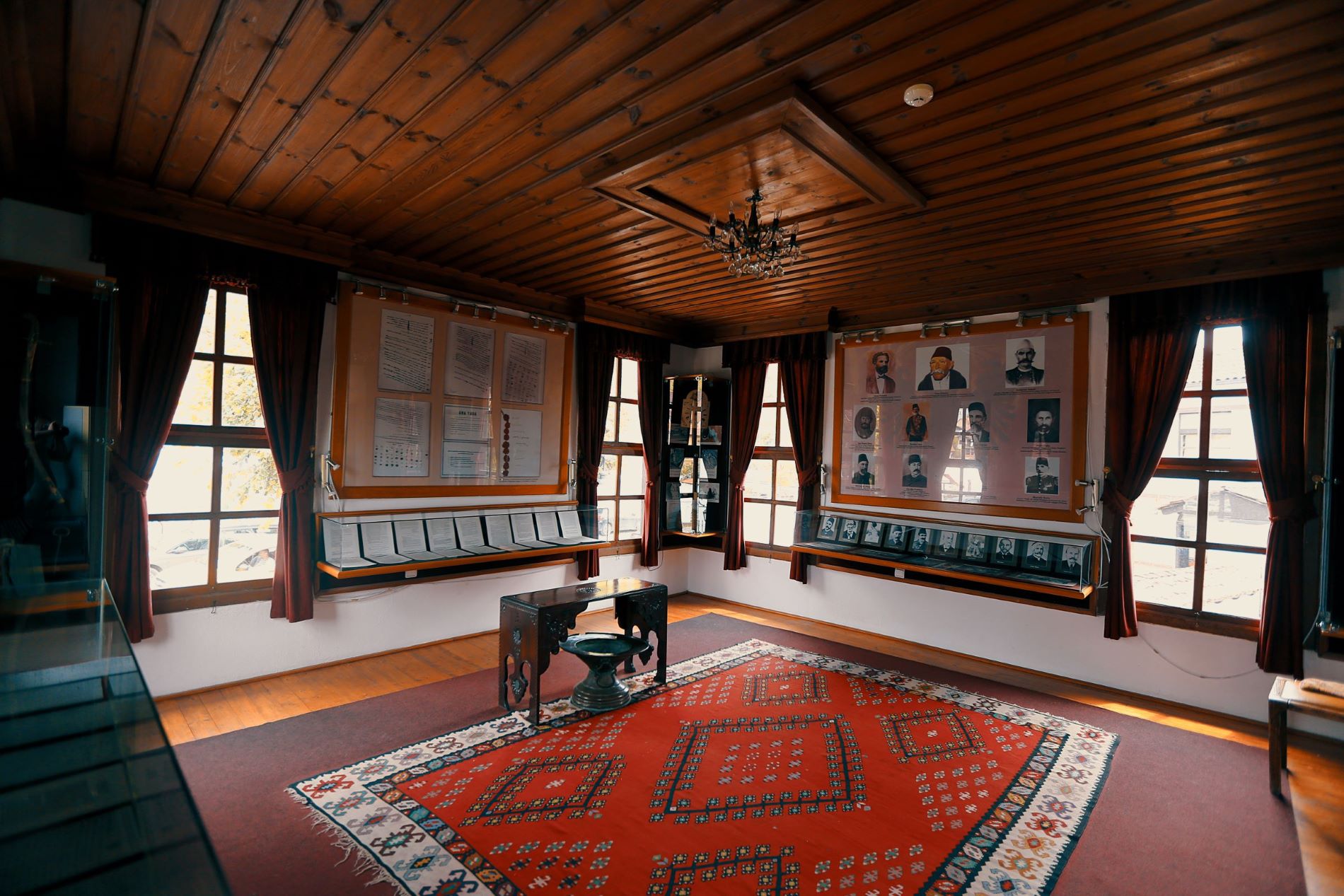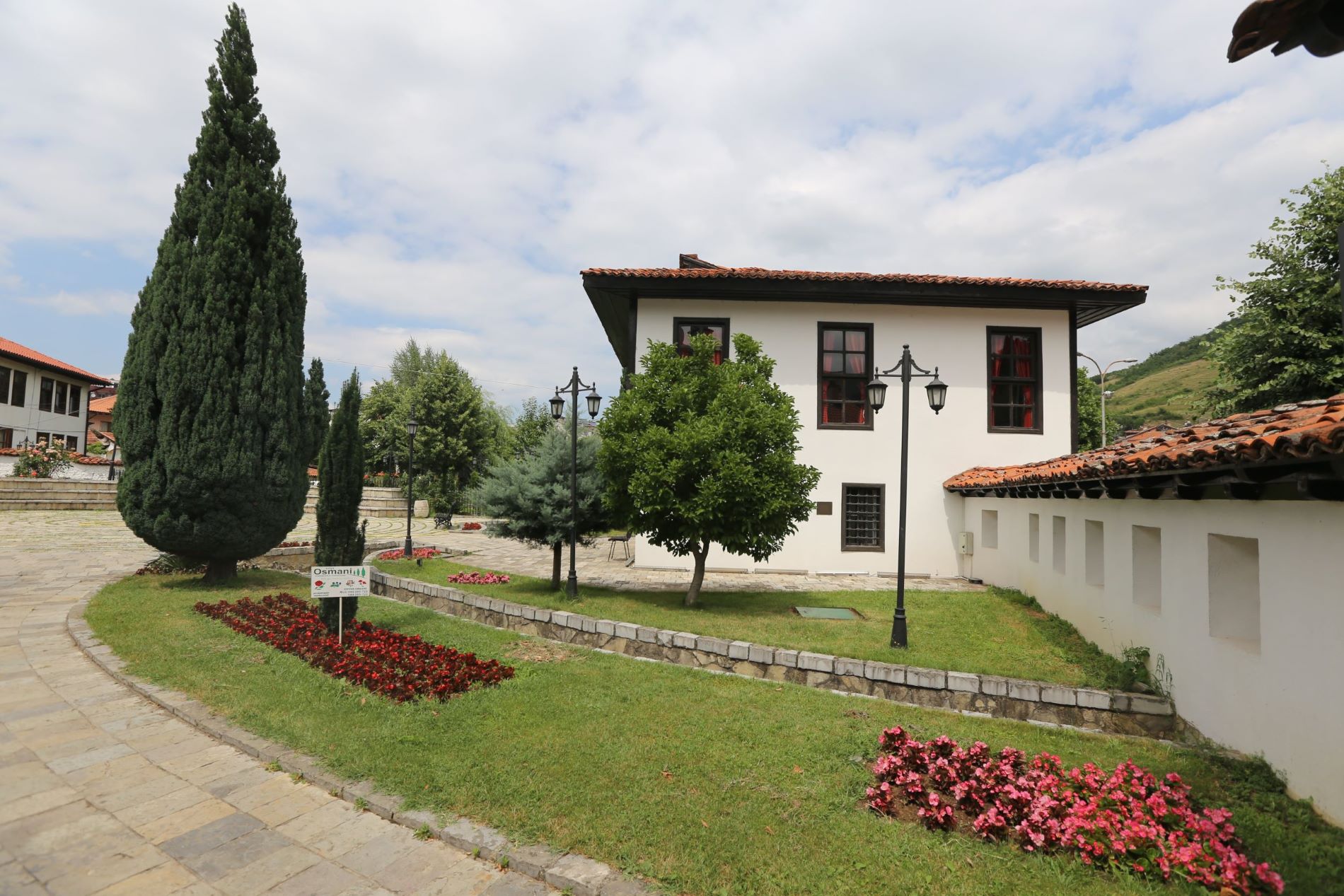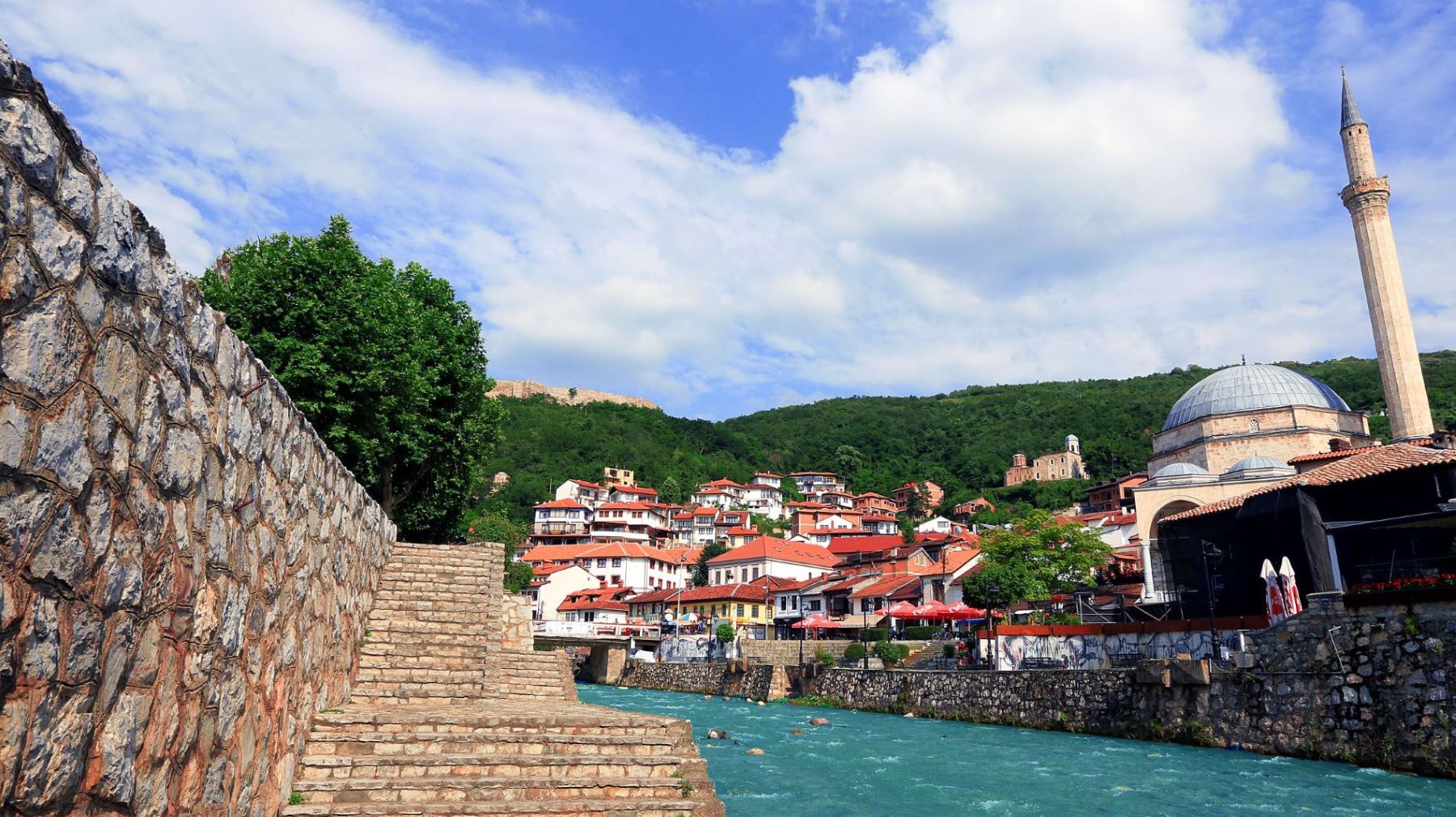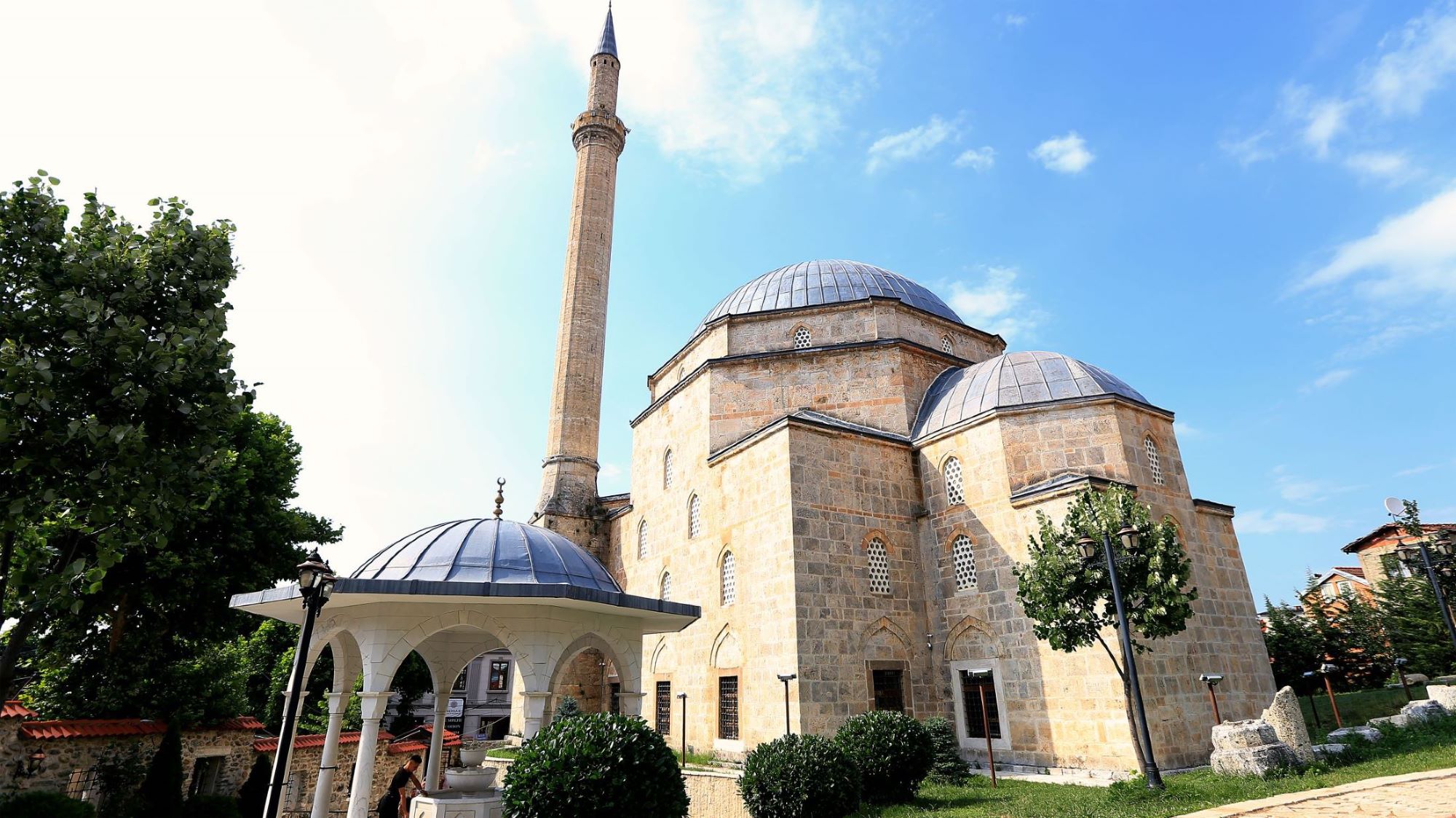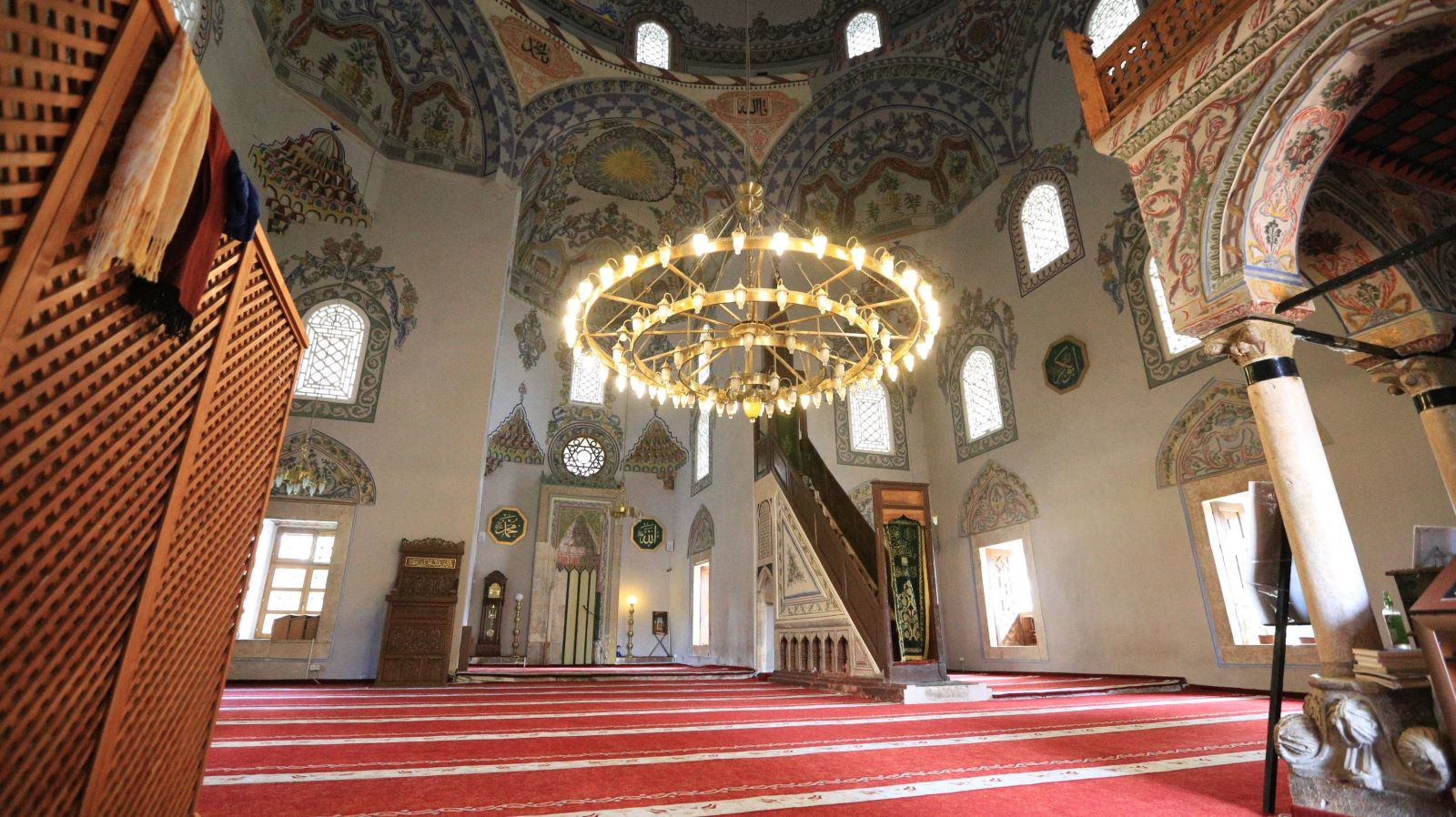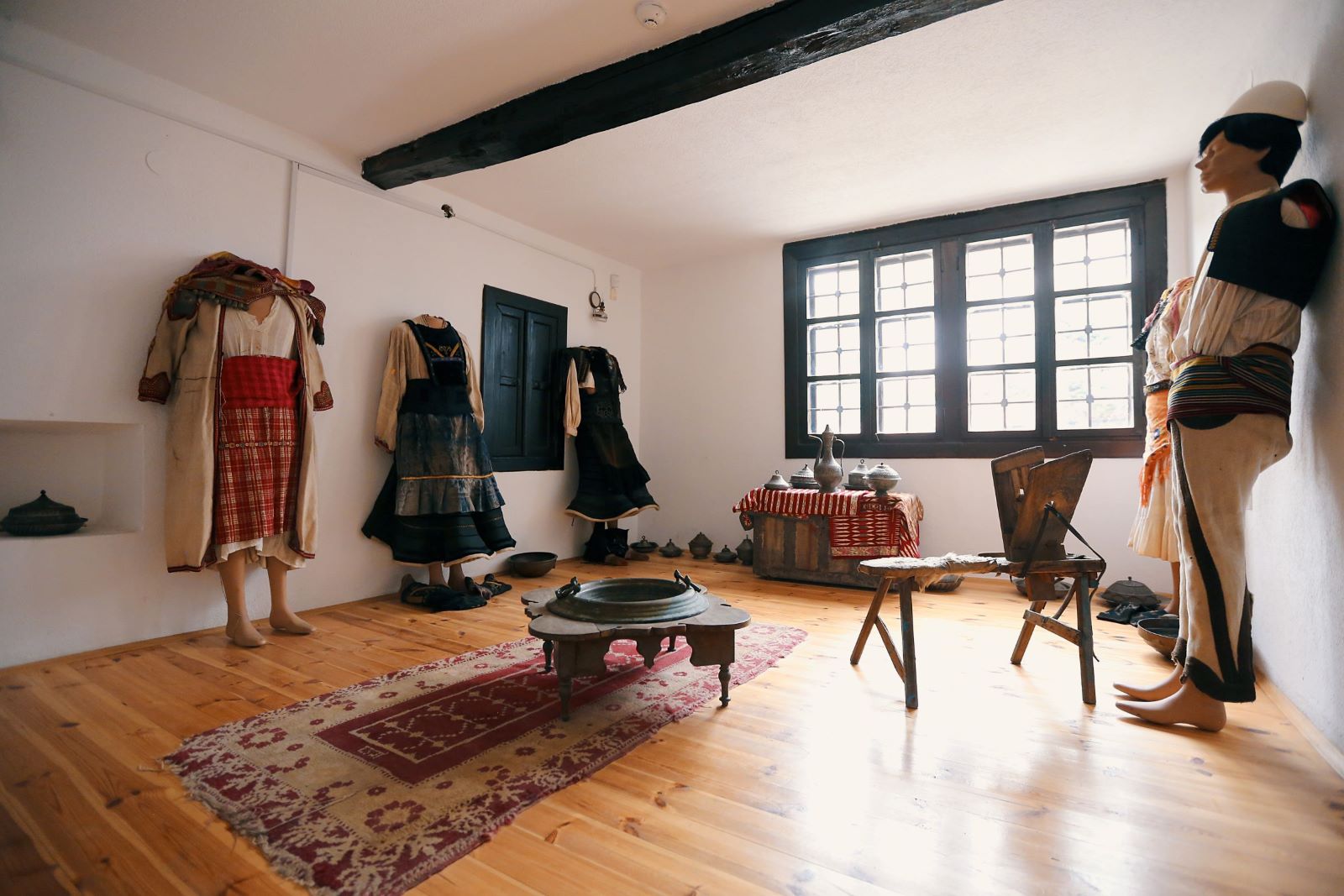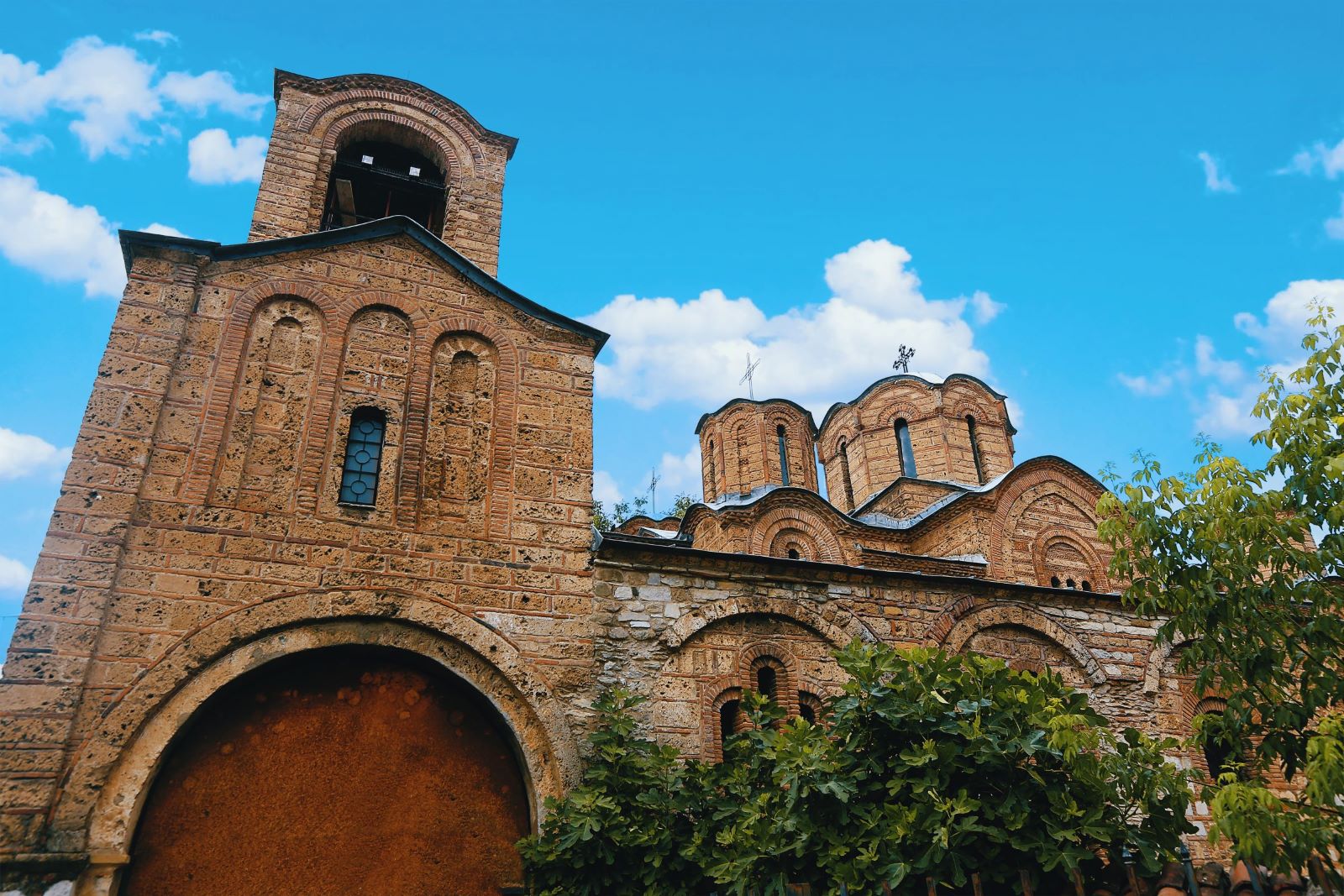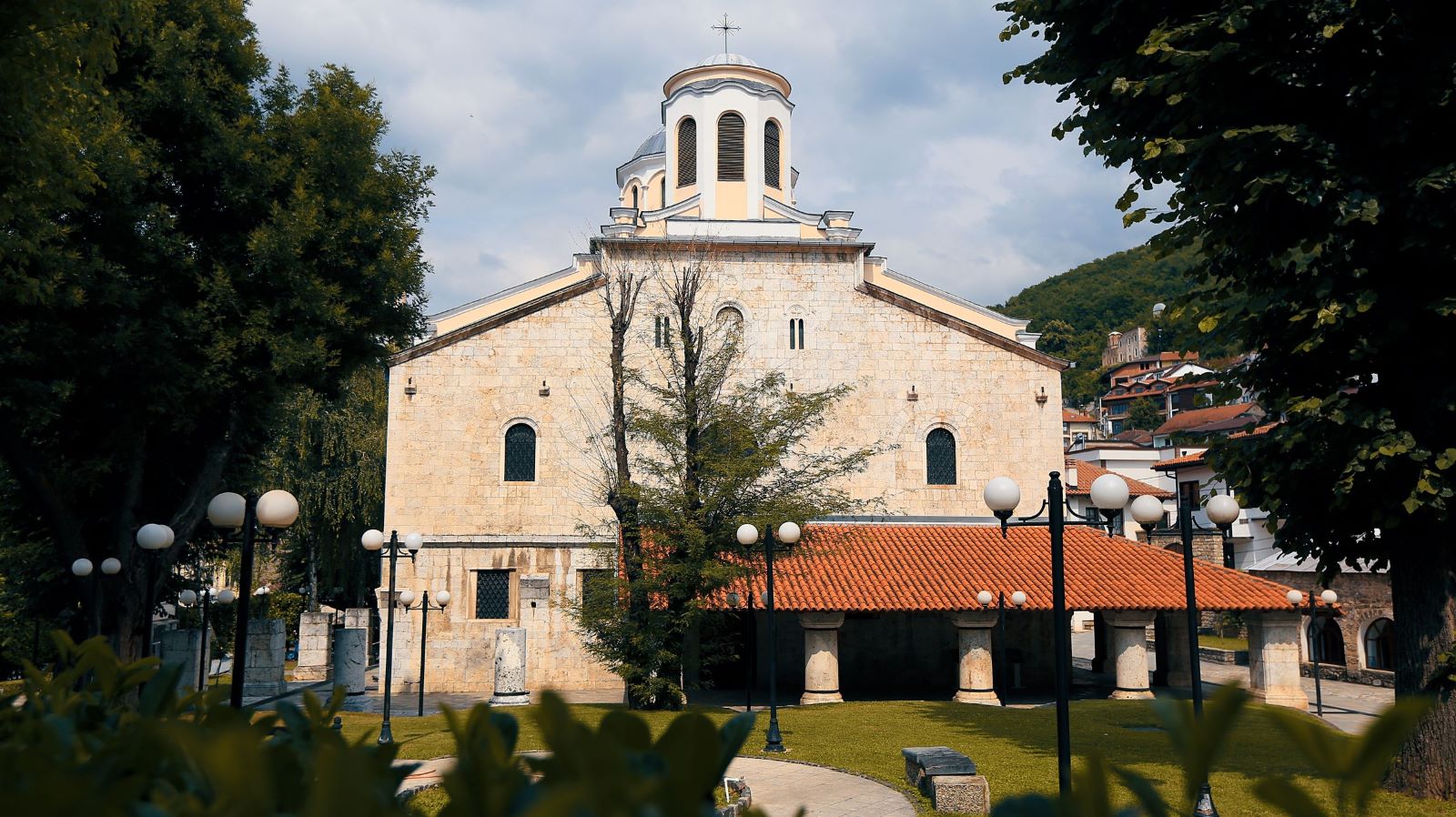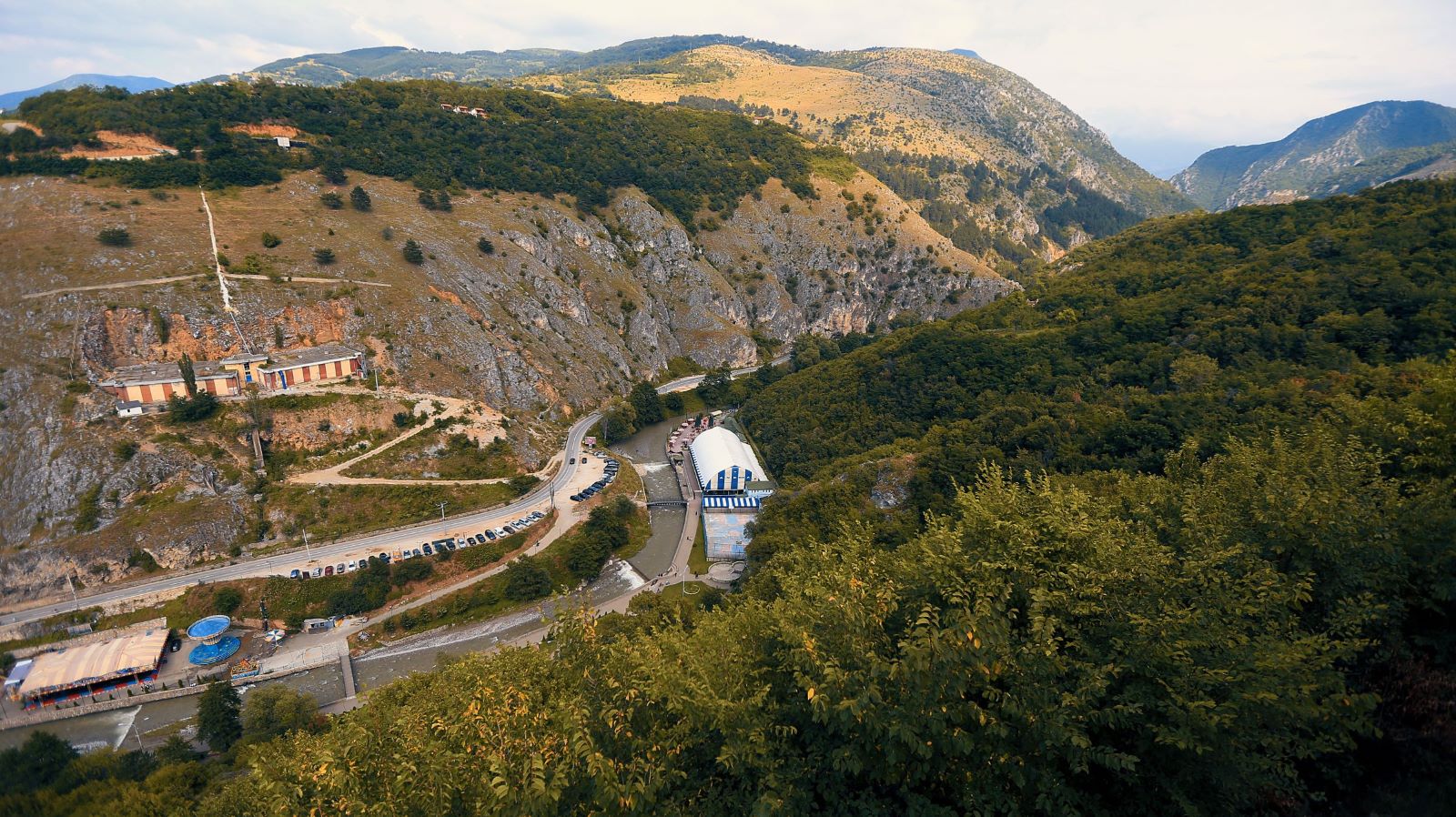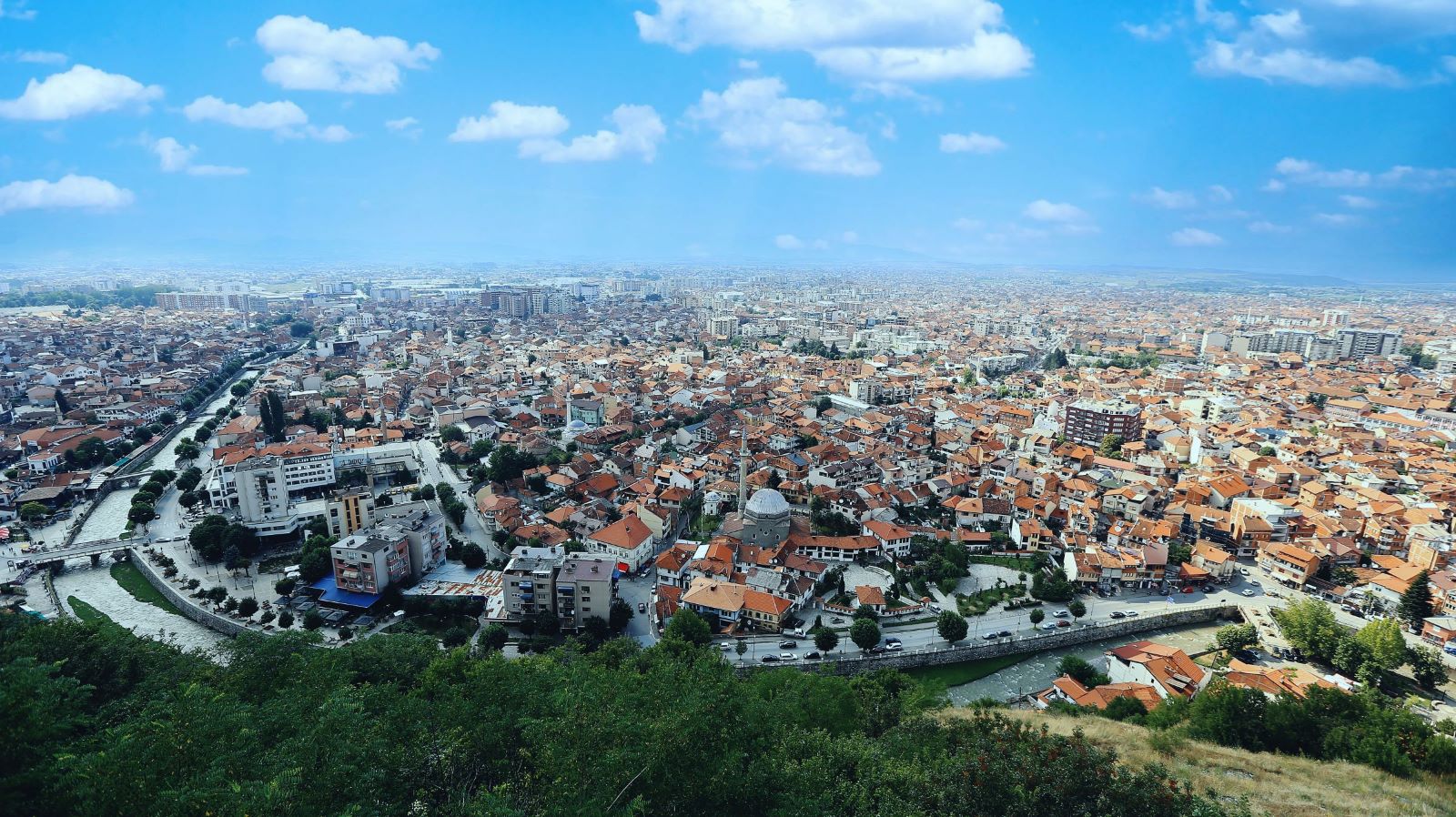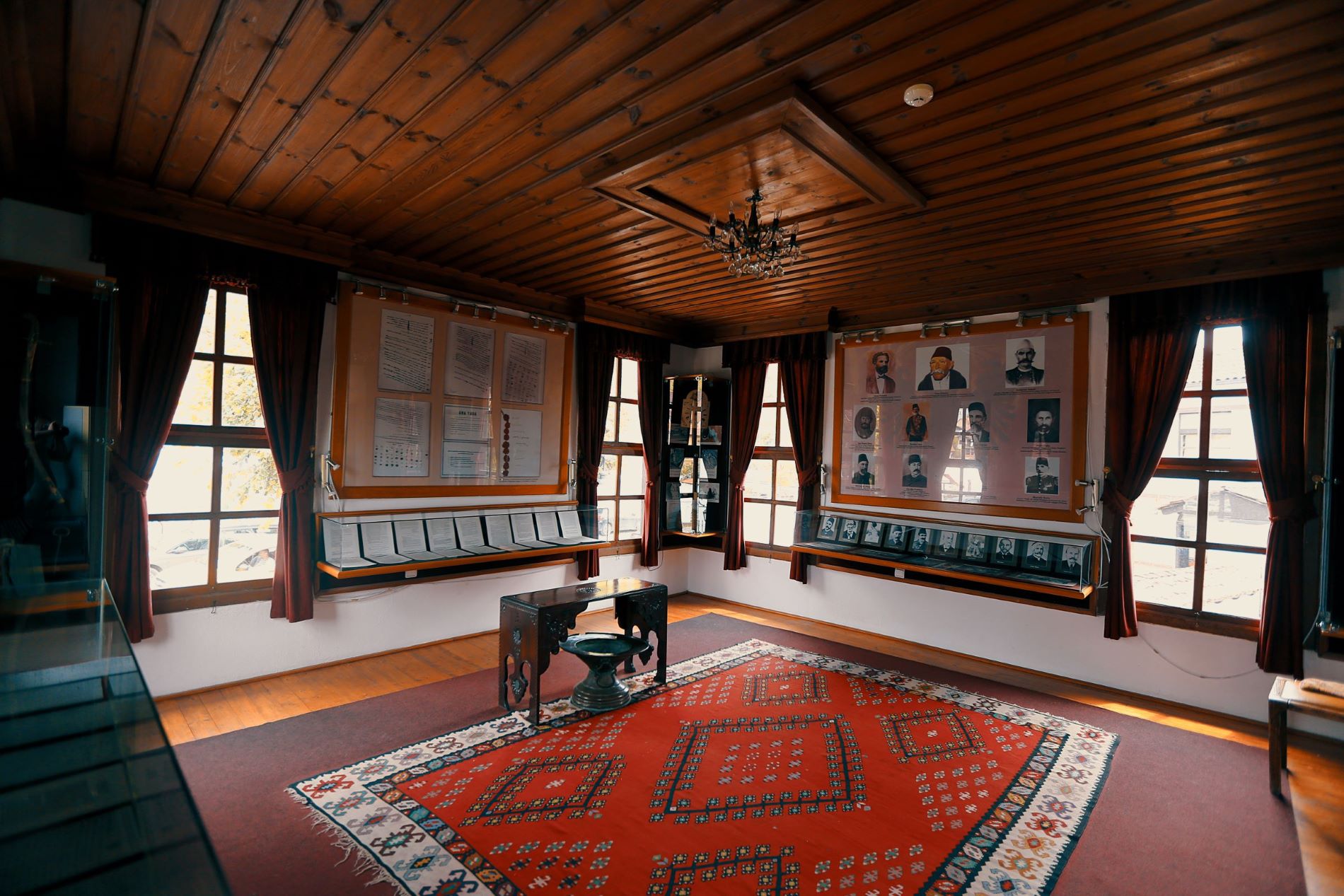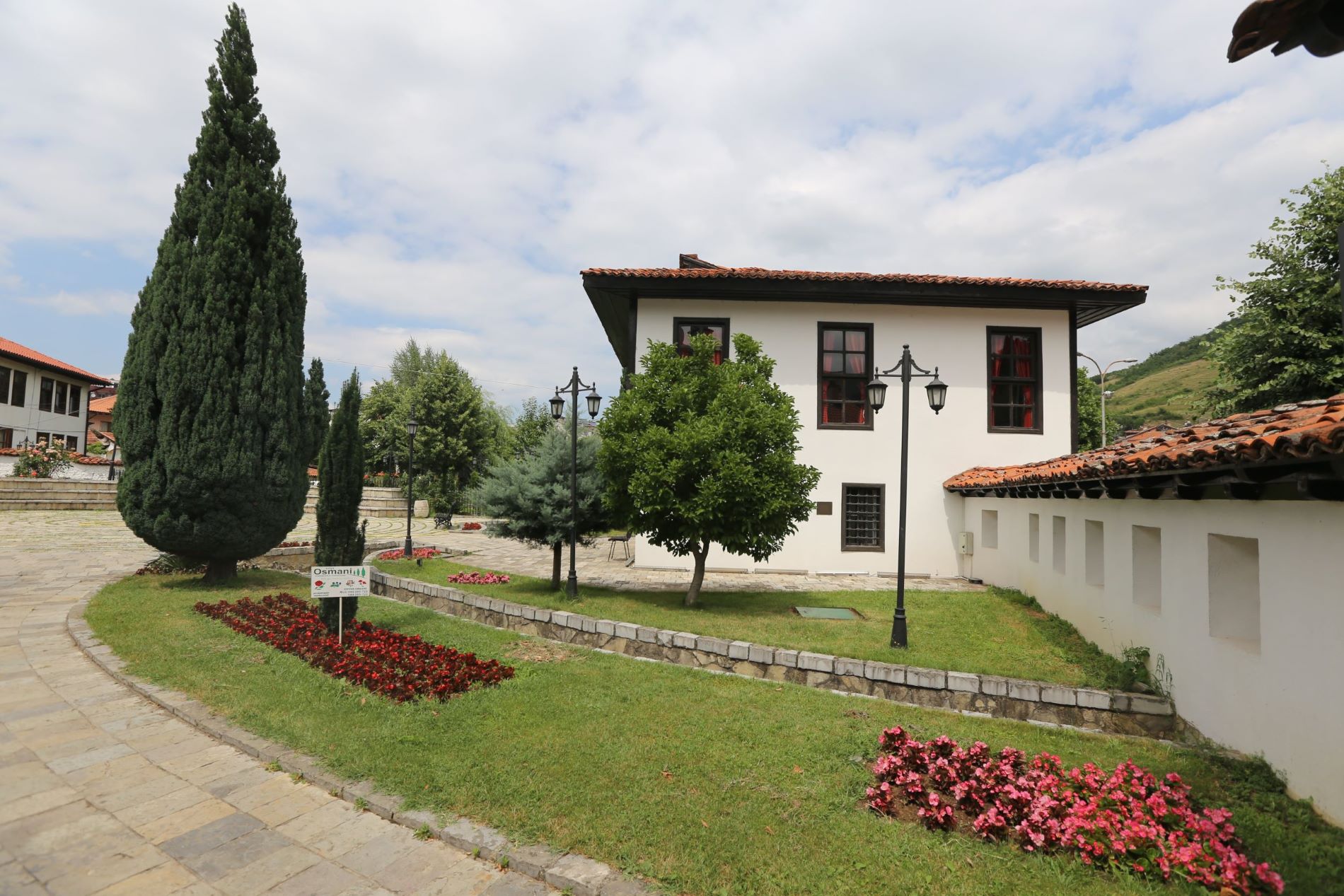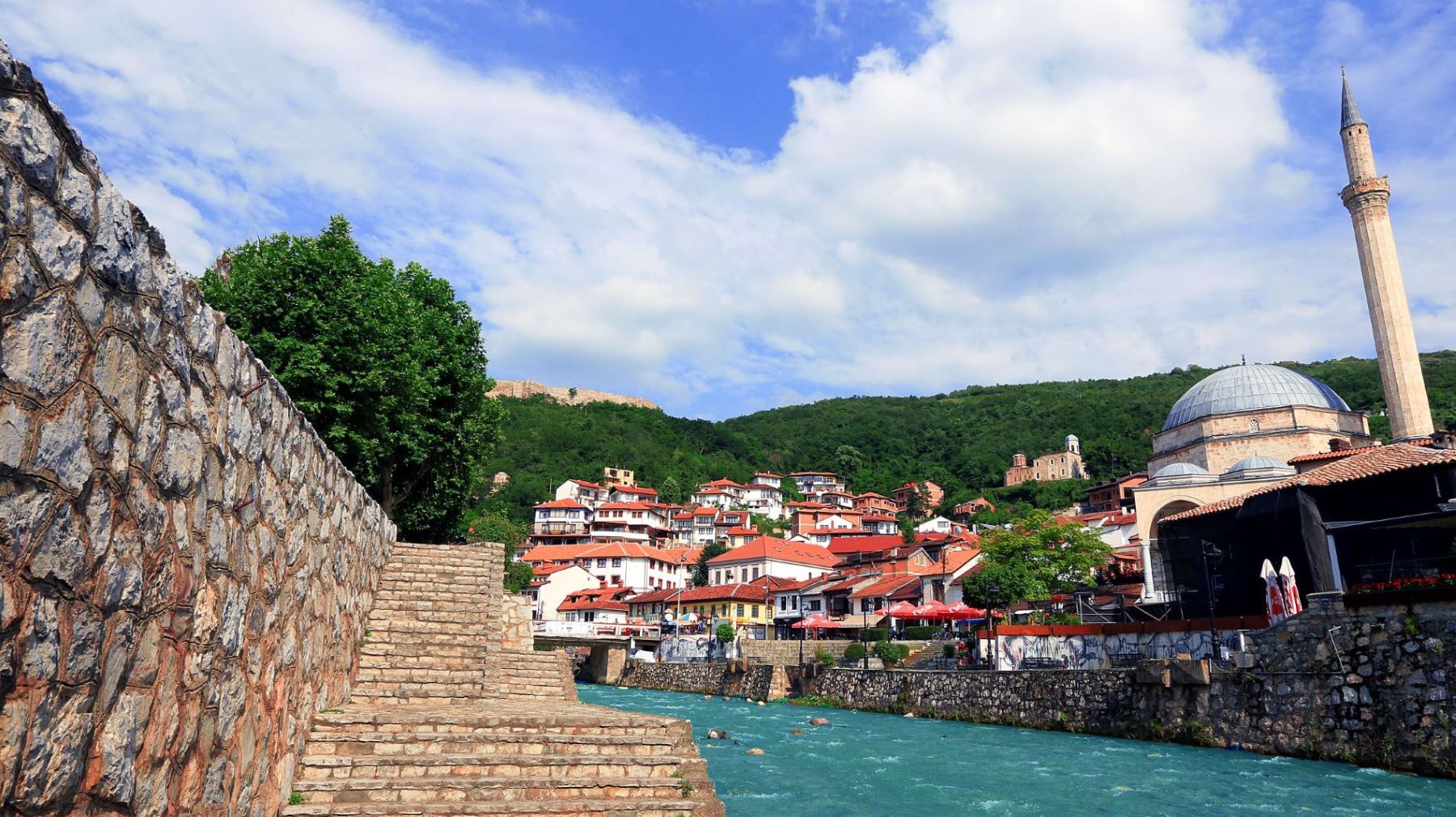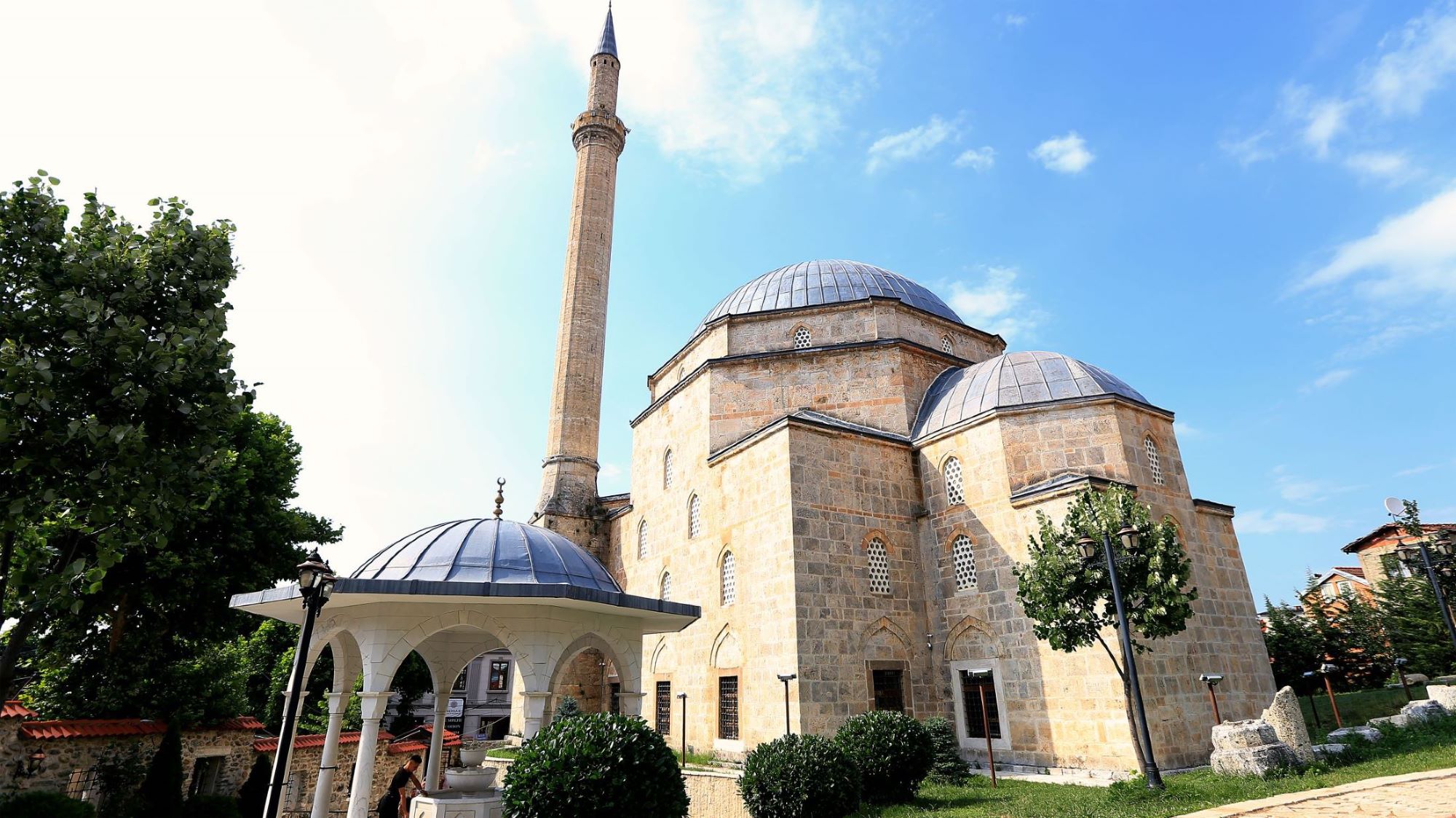 Click here for help

From 9 €
Your Package Price
Half Day Walking Tour in Prizren
A walking tour of Prizren starts at the centre in front of Theranda Hotel, walking at cobble stone streets, beautifully crafted shops, bars and restaurants, built in a typical Ottoman architecture Stone Bridge and Museum dedicated to the League of Prizren an Albanian political organization founded on January 5, 1877 taking official form on June 18, 1878. The League's main scope was the protection of the rights of the Albanian nation during the breakup of the Ottoman Empire. It was a crucial step in raising Albanian national awareness, and paving the way to Albania's Independence in 1912. The Mosque of Sinan Pasha built in 1615 is also a very interesting monument. Cathedral of Saint George in Prizren is the Orthodox Cathedral church. Visit also Our Lady of Ljeviš or Kisha e Shën Premtës is a 14th-century Orthodox church and since 2006, the church is part of the UNESCO World Heritage Site named Medieval Monuments in Kosovo. Visit Also the Cathedral of Our Lady of Perpetual Succour (Albanian: Katedralja Katolike e Zojës Ndihmëtare) The cathedral among its frescoes features in the north side of the church a fresco of Skanderbeg painted in 1883 by Gjergj Panariti an Albanian monk and painter from Korçë. Don't forget to visit also the fortress, of the city which has seen habitation and use since the Bronze Age, and when you go up there you will be able to see all the city like in your hand. End of our Service.
Price
9 Euro p/person for a minimum of 9-10 participants
11 Euro p/person for a minimum of 7-8 participants
12 Euro p/person for a minimum of 5- 6 participants
15 Euro p/person for a minimum of 3 - 4 participants
20 Euro p/person for a minimum of 2 participants
40 Euro for 1 participant
Included:

- Profesional English Guide 1/2 of day
- Taxes
Not Included:
- Lunches and dinners
- Entrance Fees approximately 4-7 euro PP
- Gratuities to guide
- Everything not mentioned in the "Includes"
Best months for tours
This tour takes place every day 7 days of the week, 365 days a year. Reservations and payments must be made in advance online.
Cancellation Policy
Reservations cancelled at least 48 hours, prior to the arrival date, will be fully refunded. Cancellations less than 48 hours, prior to the arrival date, will be charged for all the reservation.
Total number of reviews:
Average stars of reviews:
Your review